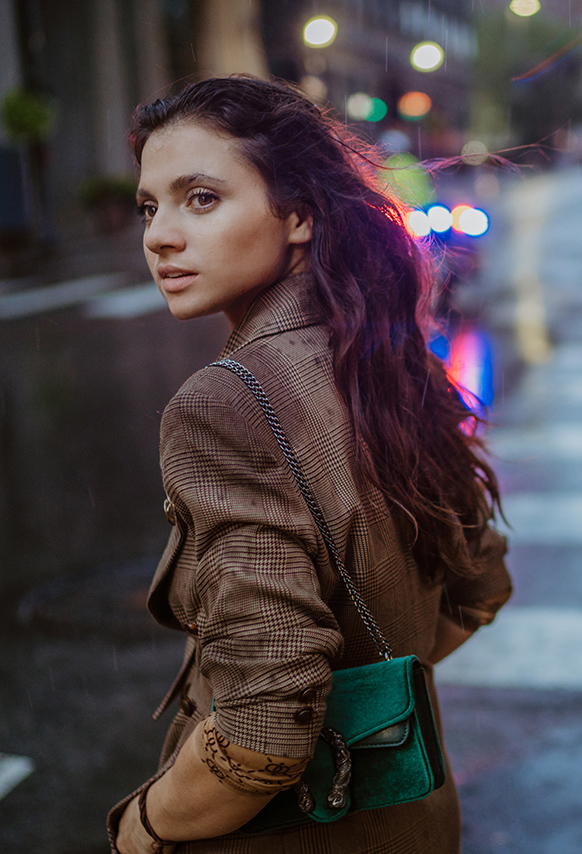 the person behind the lense
It all started with my beloved husband…On one Saturday morning, he bought me a nice camera and the lens of my dreams. The first couple of days I study the camera, reviewed all the settings, swapped out the lenses, and took pictures of my husband every day. The world is so different from a professional camera. I was so impressed, so in love, I was opening a whole new world.
Now, all at once, I saw this to be a world in which dreams turn into reality. I understood that I cannot stay in one spot as a photographer, I needed more development as a photographer. I needed to make a leap forward so I took a master class from one of the most talented photographers in the U.S. – Kristy This master class was the most powerful push to further my career and developed me more as a photographer and opened a new perspective for me on color, light, and atmosphere. ⠀
    Even after completing the online, it took me another year to sharpen my skills and I slowly started to get the desired results. ⠀You know that if you put maximum effort into something it eventually will work out. And at the moment, all I do is capture ecstatic moments of couples during their wedding day The dresses. The smiles. The ambiance. They've become my muse for an experience that the couples and I will never forget. Basically, their day is my day too and I live for those moments!