Facebook-f


Yelp


Instagram


Pinterest

Once your session is booked, this is the first and most important question I am asked. What to wear. Aside from the communication between you two during the session, this is the most important aspect of the engagement pictures that you can control. I will take care of the rest (good location, lighting, posing etc.).
I have given you this style guide as a little behind the scenes look into how to style your engagement session. I enjoy helping couples to pick up clothes especially given that some outfits look great in real life and bad on camera (and vice versa) and it could be challenging for my couples to choose. So, if you are debating between outfits – please feel free to share with me by snapping a picture and sending it over.
My best advice – dress up! You are going to have these photos for the rest of your life, most of my couples order huge prints from their engagement session to decorate their walls, so don't think about your engagement session as simply "practice" for your wedding day. Think about those pictures as future art pieces for your home.
Long dresses look great especially in outdoor setting I am shooting in.
My photography focuses on light so wearing colors that reflect well off the sun are highly recommended. This means neutral tones, light or airy colors. Examples are blush, gold, yellow, white, pastel, etc.
Black sucks in light and does not look great on pictures – so please don't wear black. This is mostly relevant to girls; guys could wear a black suit or pans.
Especially important moment – your dress does not have to be expensive, good quality or even well fitted! It will look great on camera if it is in the right color and has a style. Think about internet shopping… Did you ever notice that some outfits look spectacular on-line, but once you received it – you were greatly disappointed? Exactly!
Here are few examples I found on-line along with some links to demonstrate my thoughts:
Missord Plunging Neck Split Thigh Sequin Prom Dress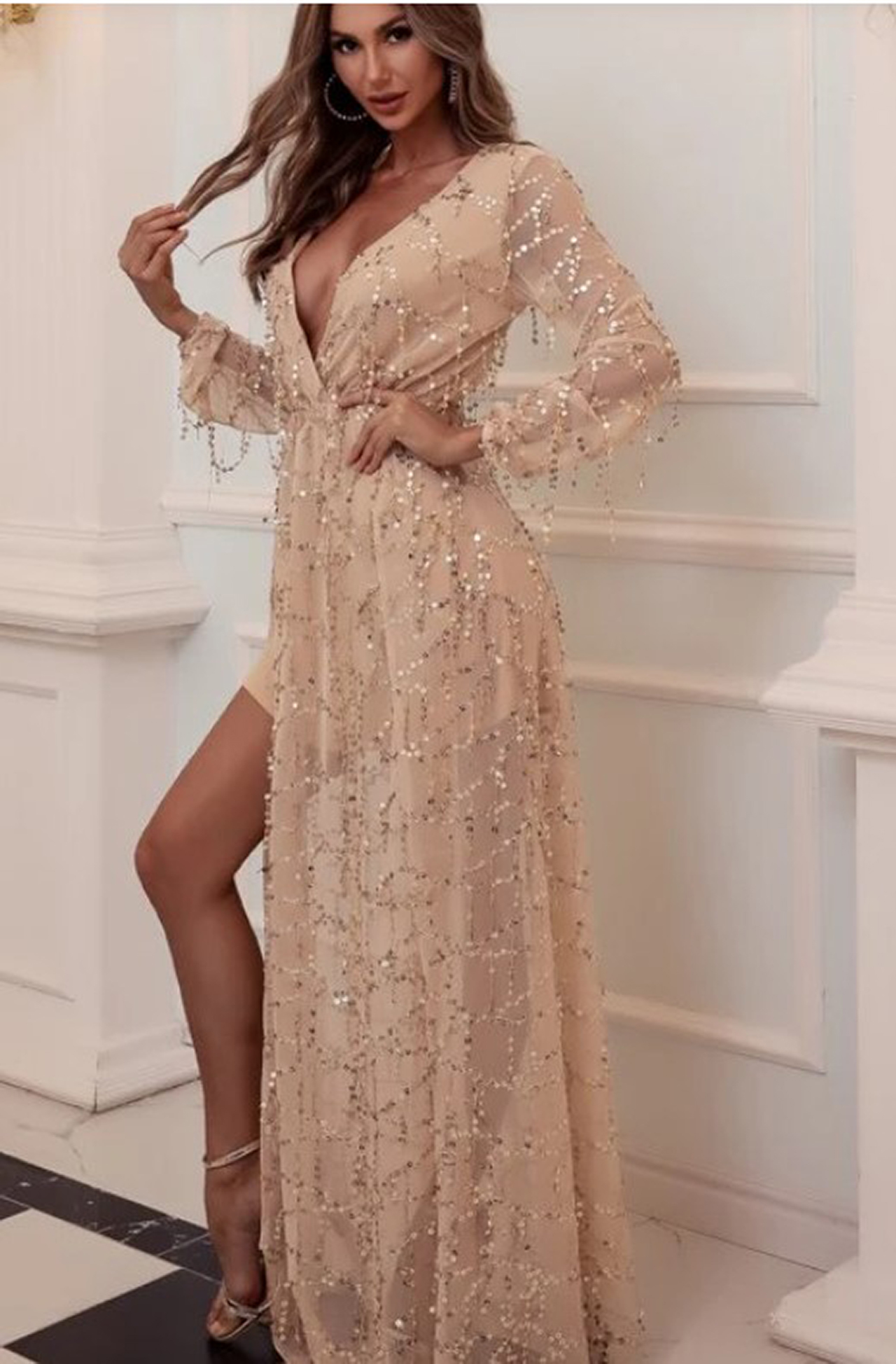 Missord Off Shoulder Exaggerated Ruffle Mermaid Prom Dress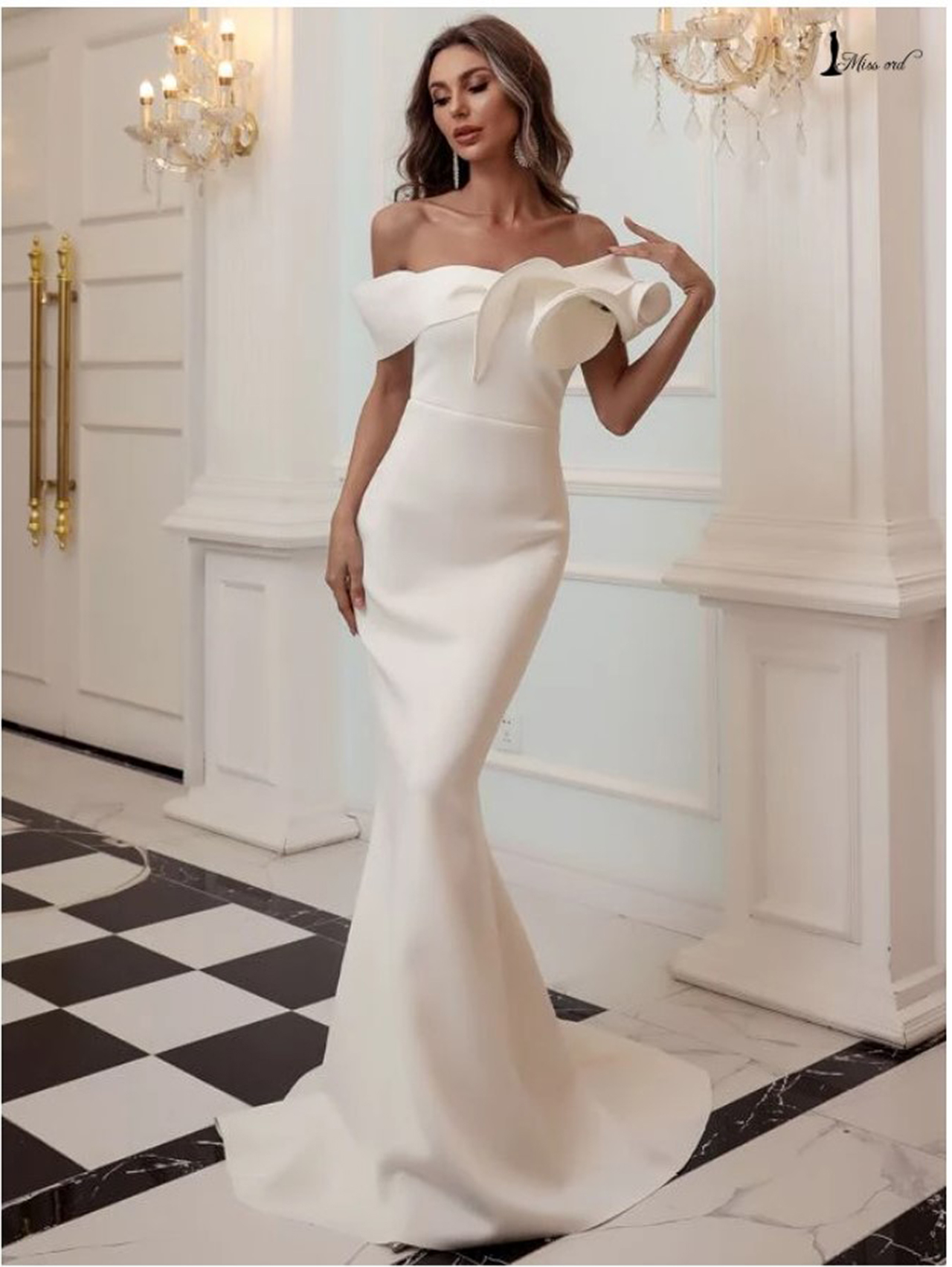 SHEIN Flounce Sleeve Ruffle Hem Embroidered Mesh Maxi Dress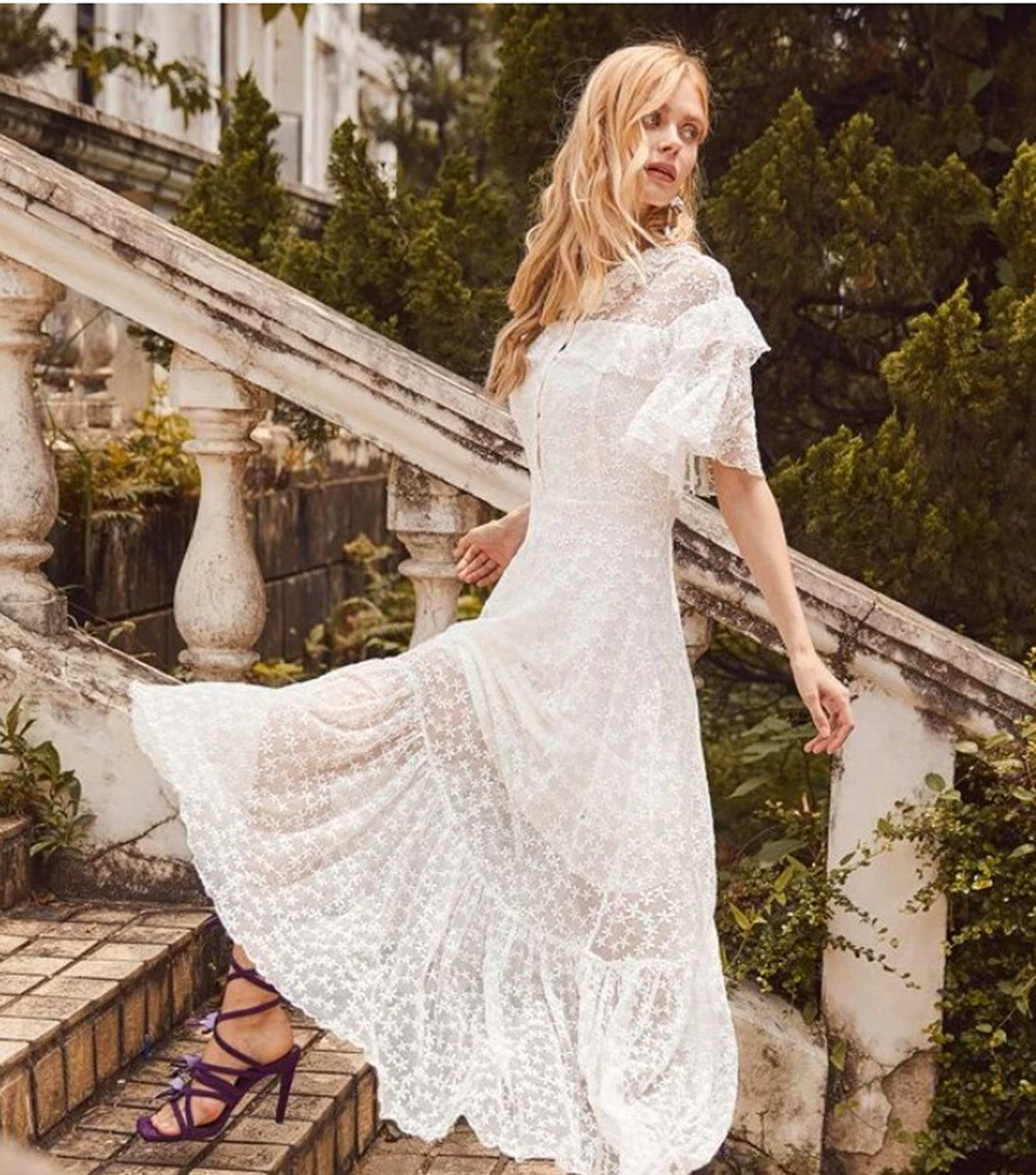 Missord Mermaid Hem Sequin Maxi Prom Dress
Missord Backless Sequin Mermaid Prom Dress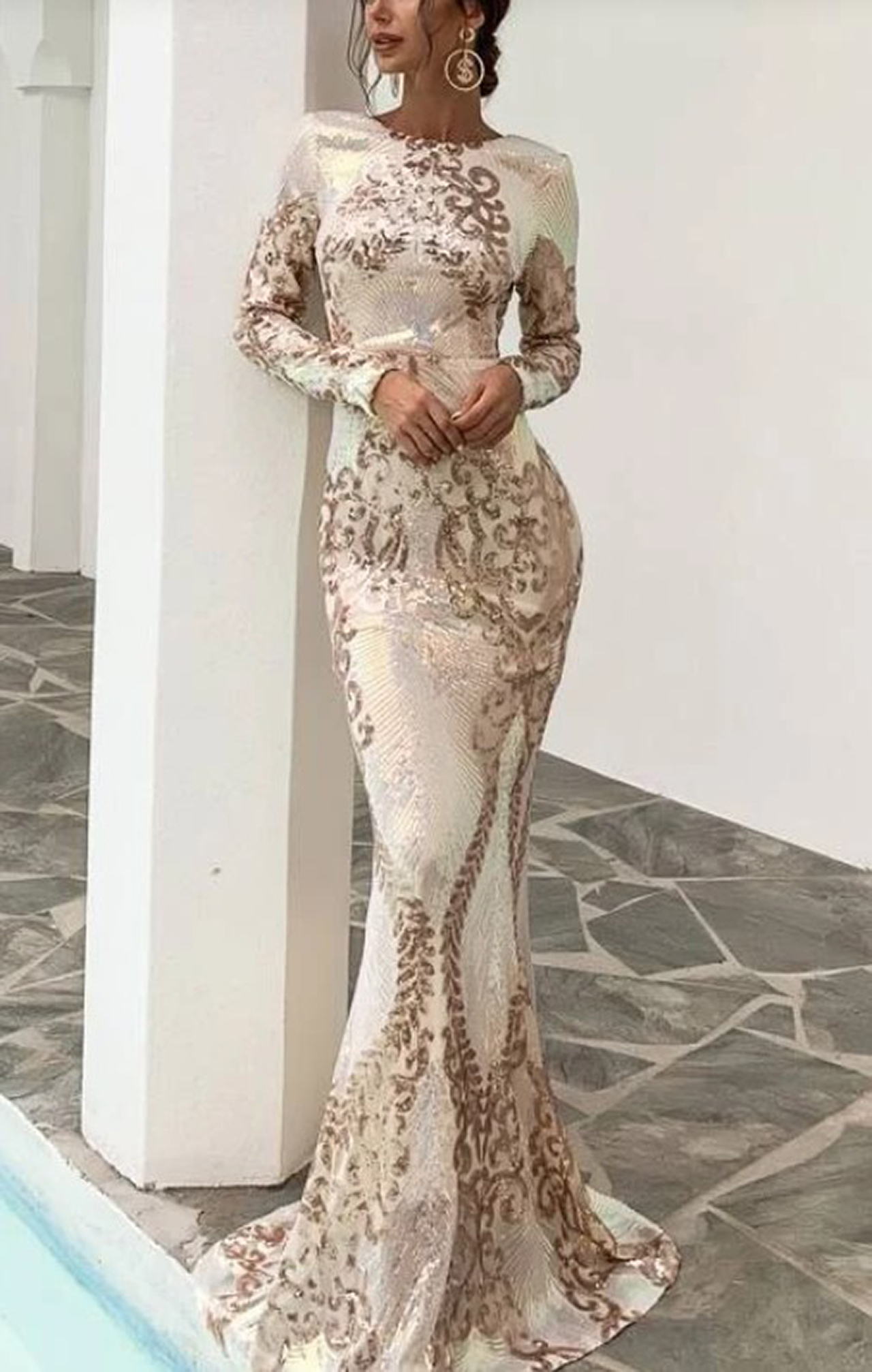 Long dresses look fabulous in engagement photos and fit pretty much everyone: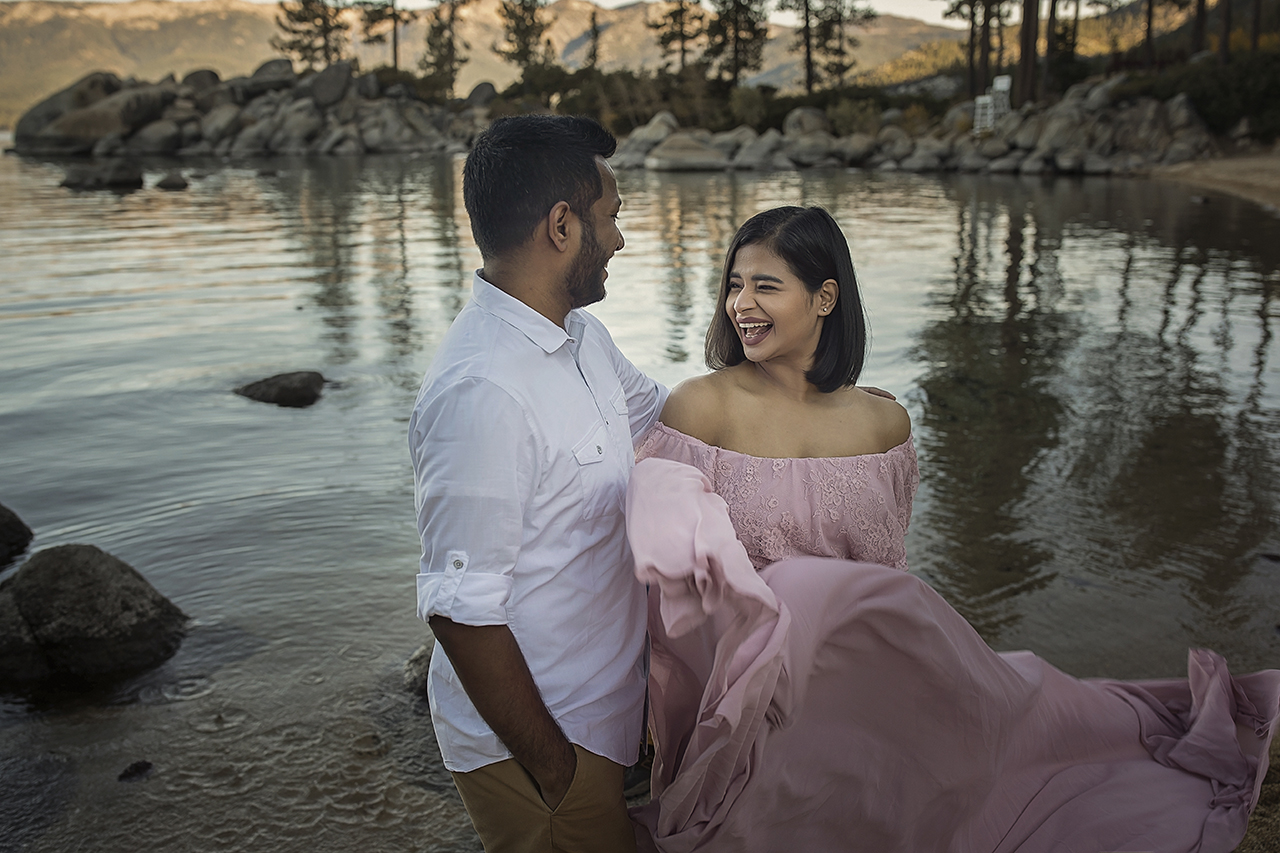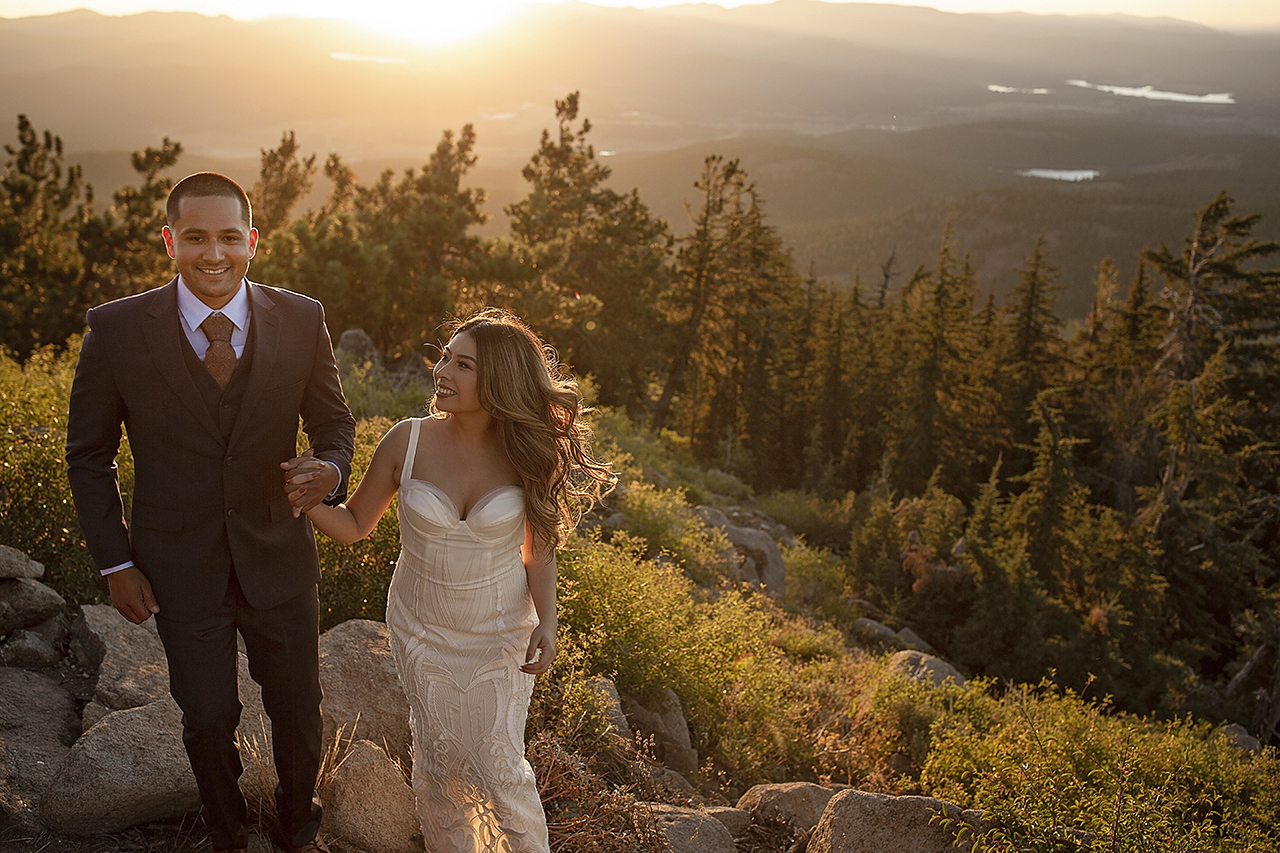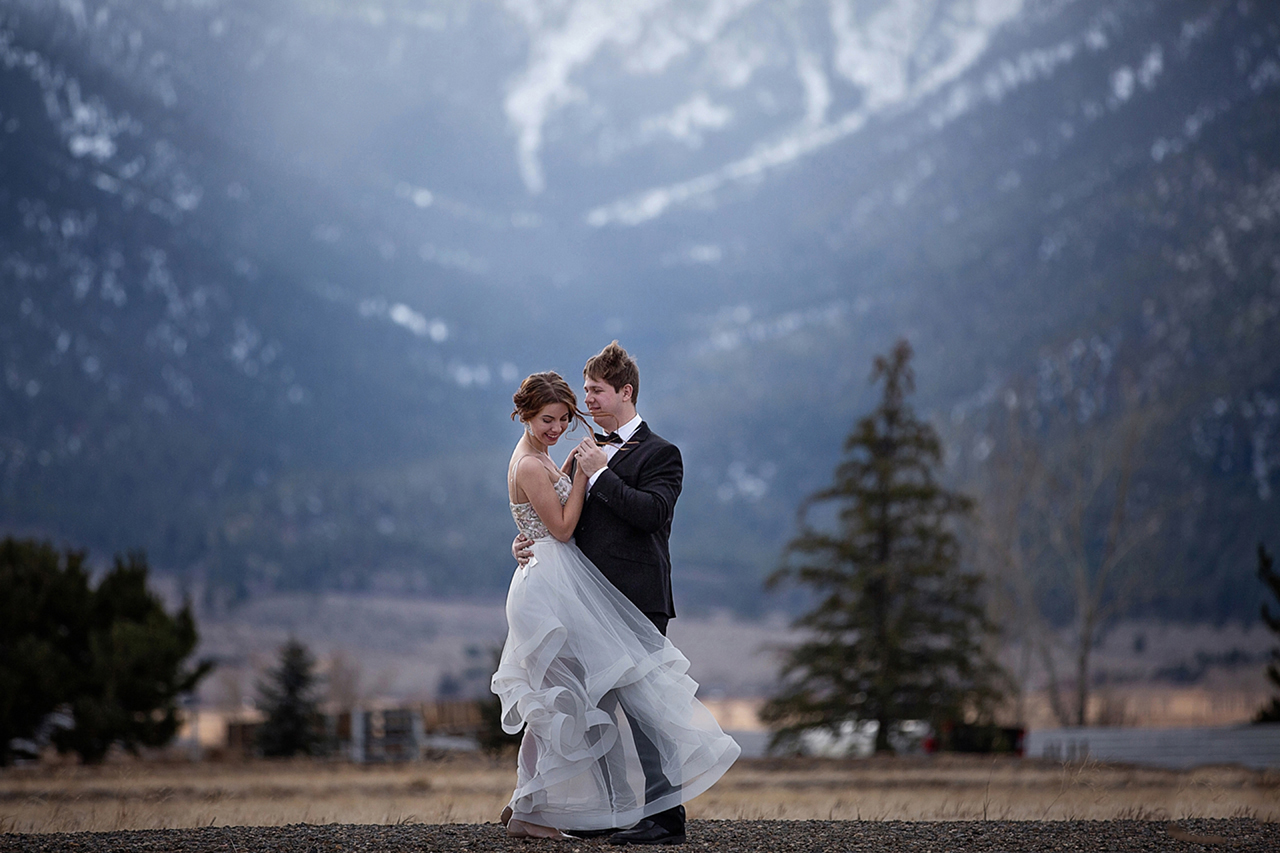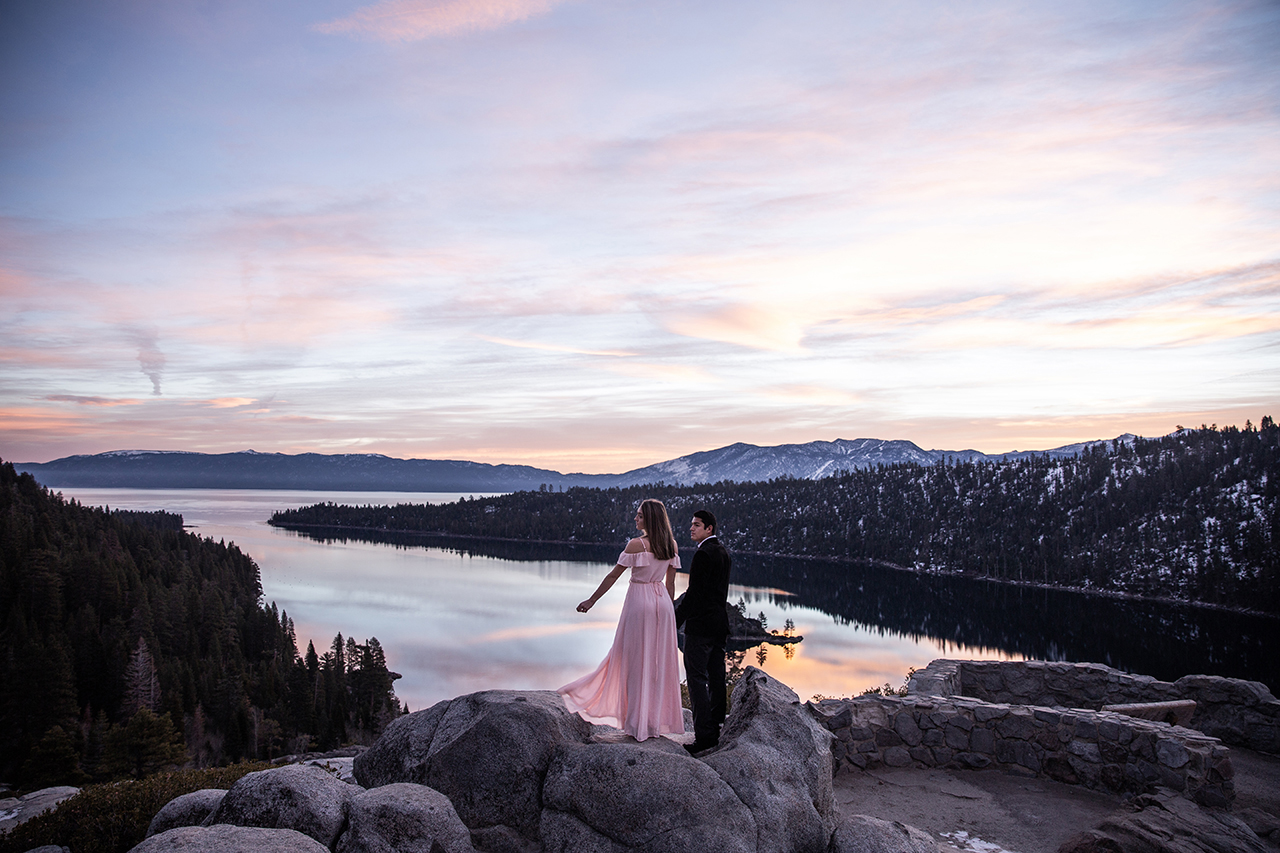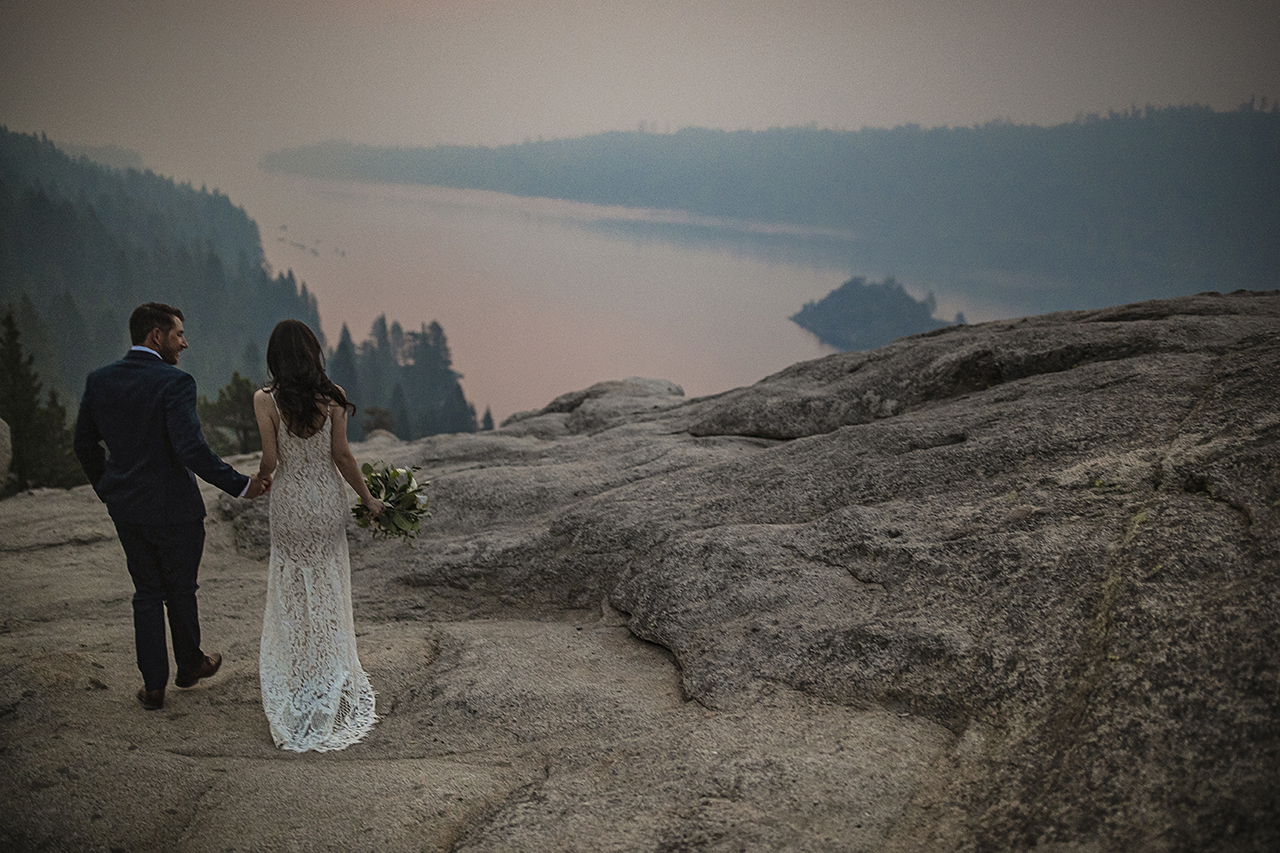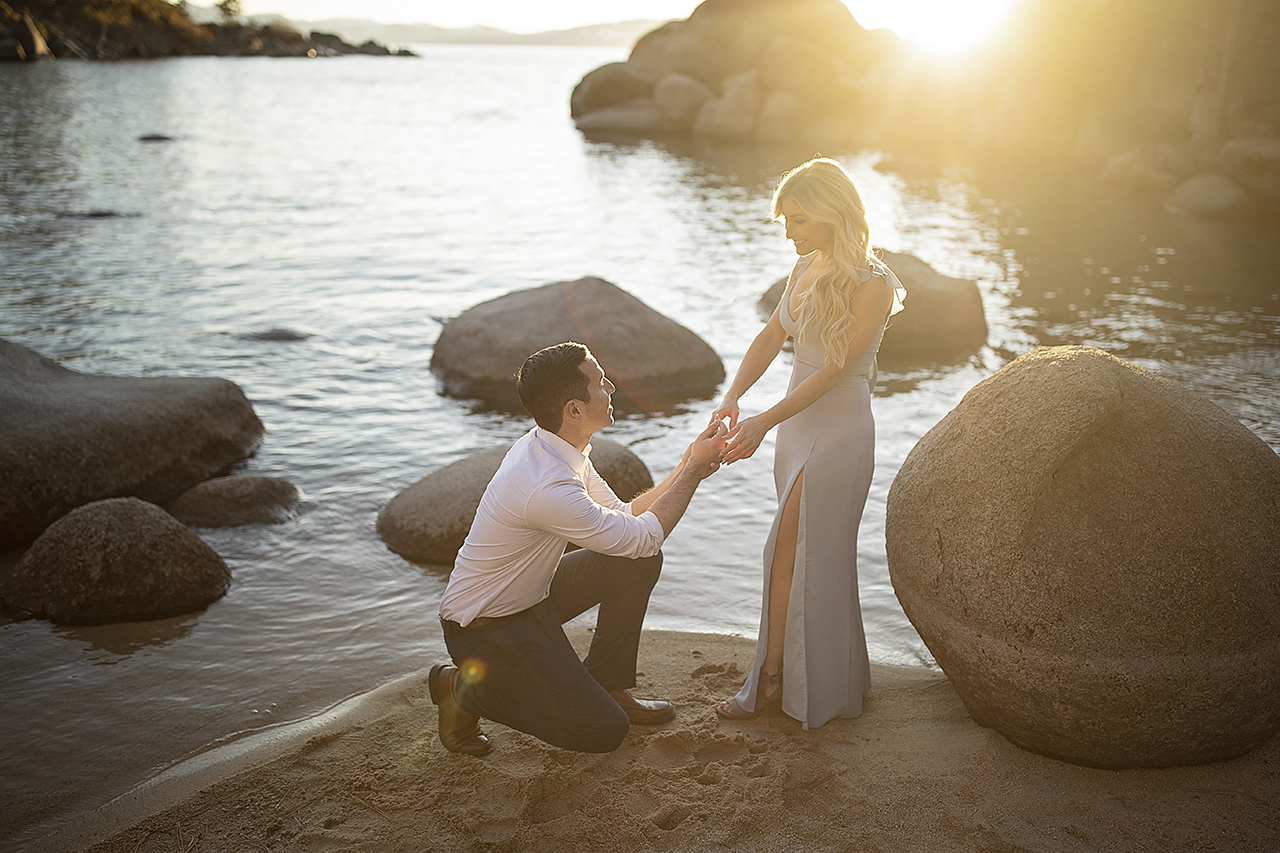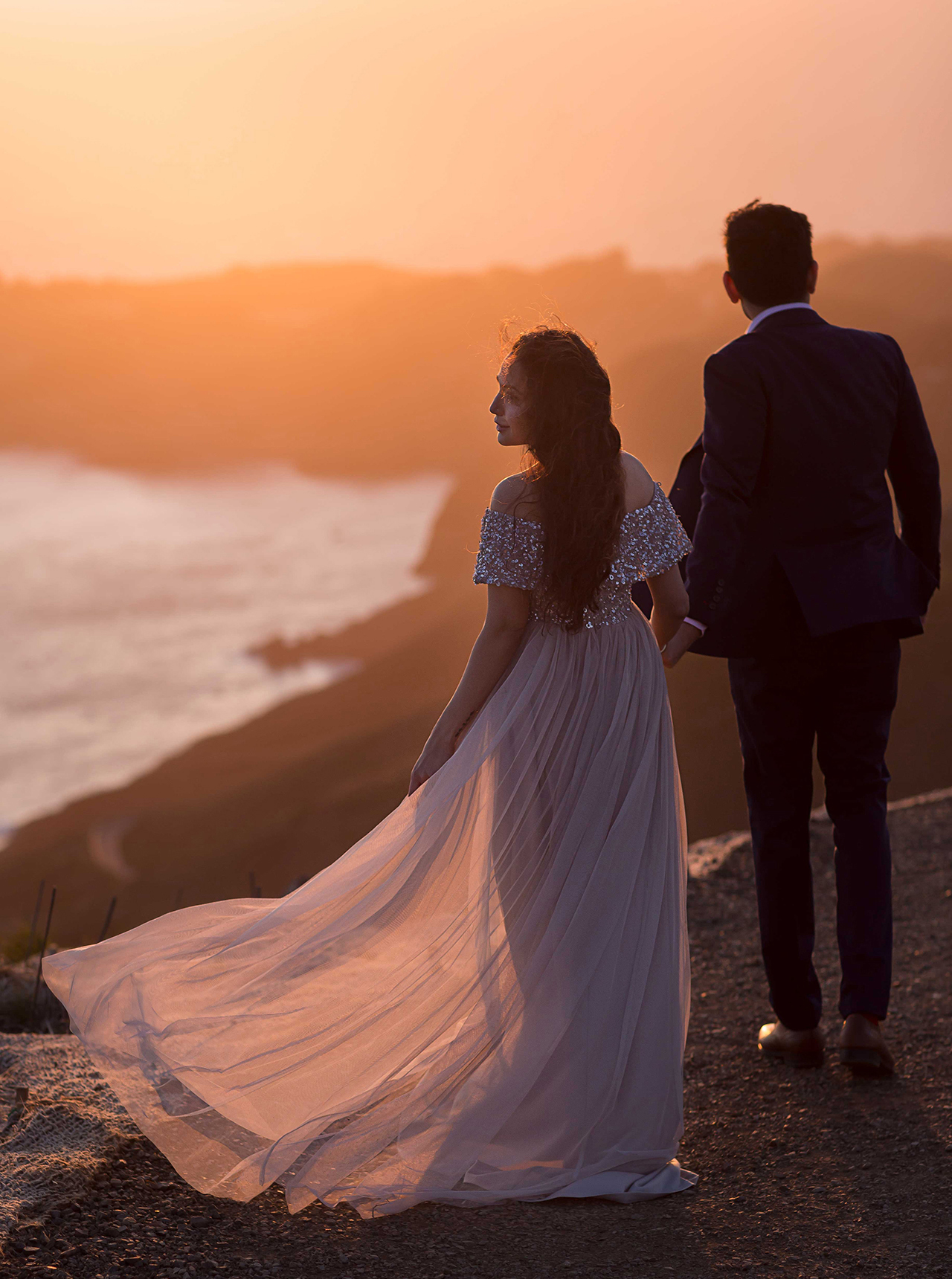 If you don't want to wear a long dress – short white lace dress is always
a safe option for E-SESSION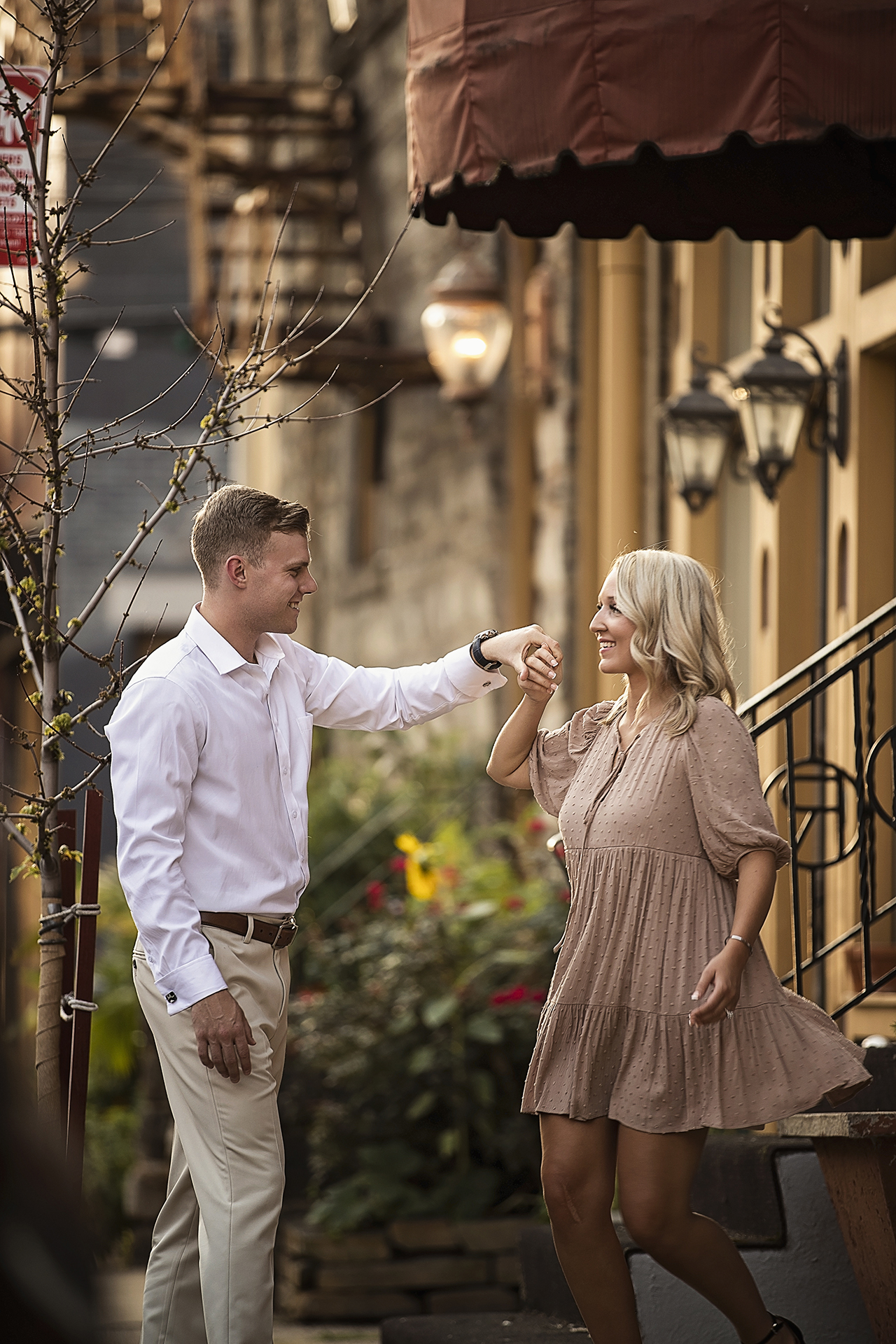 Men can just wear classical pants and a suit.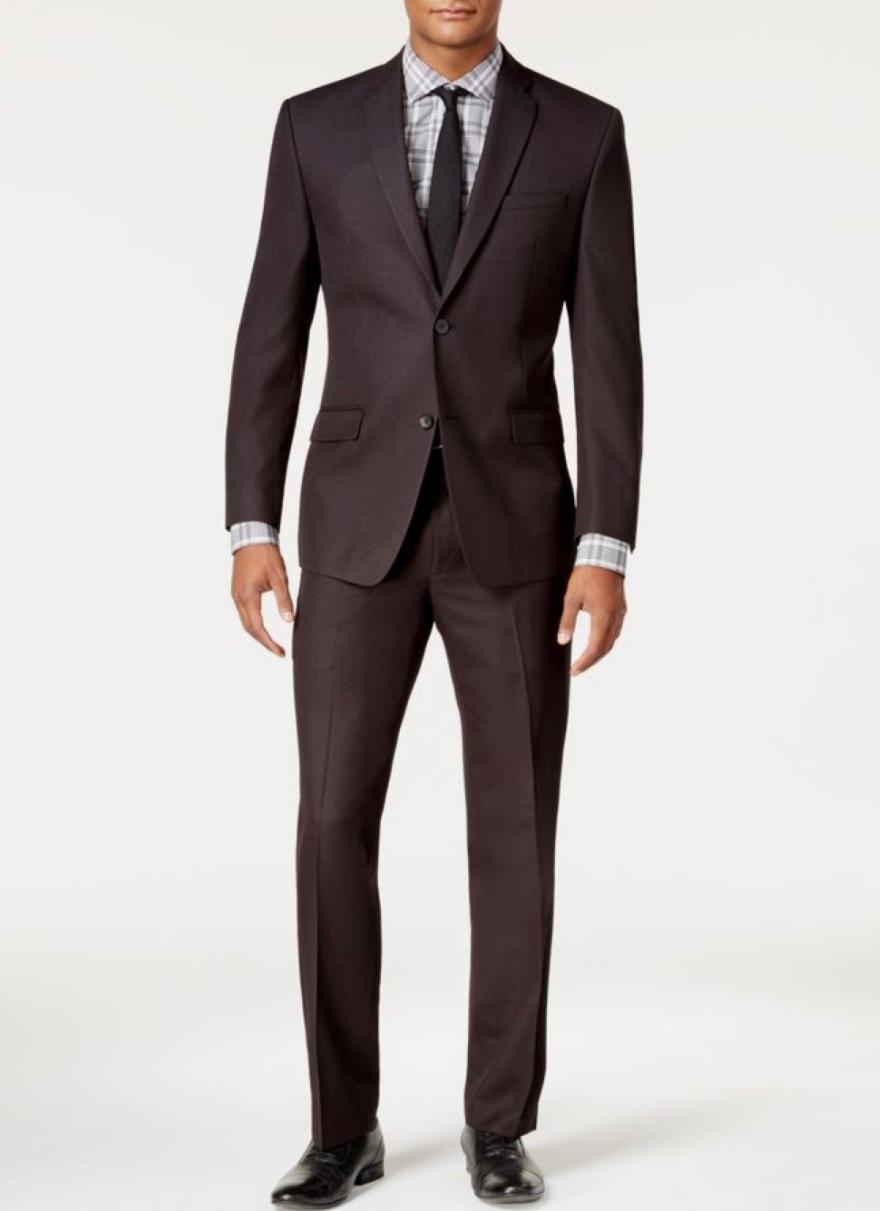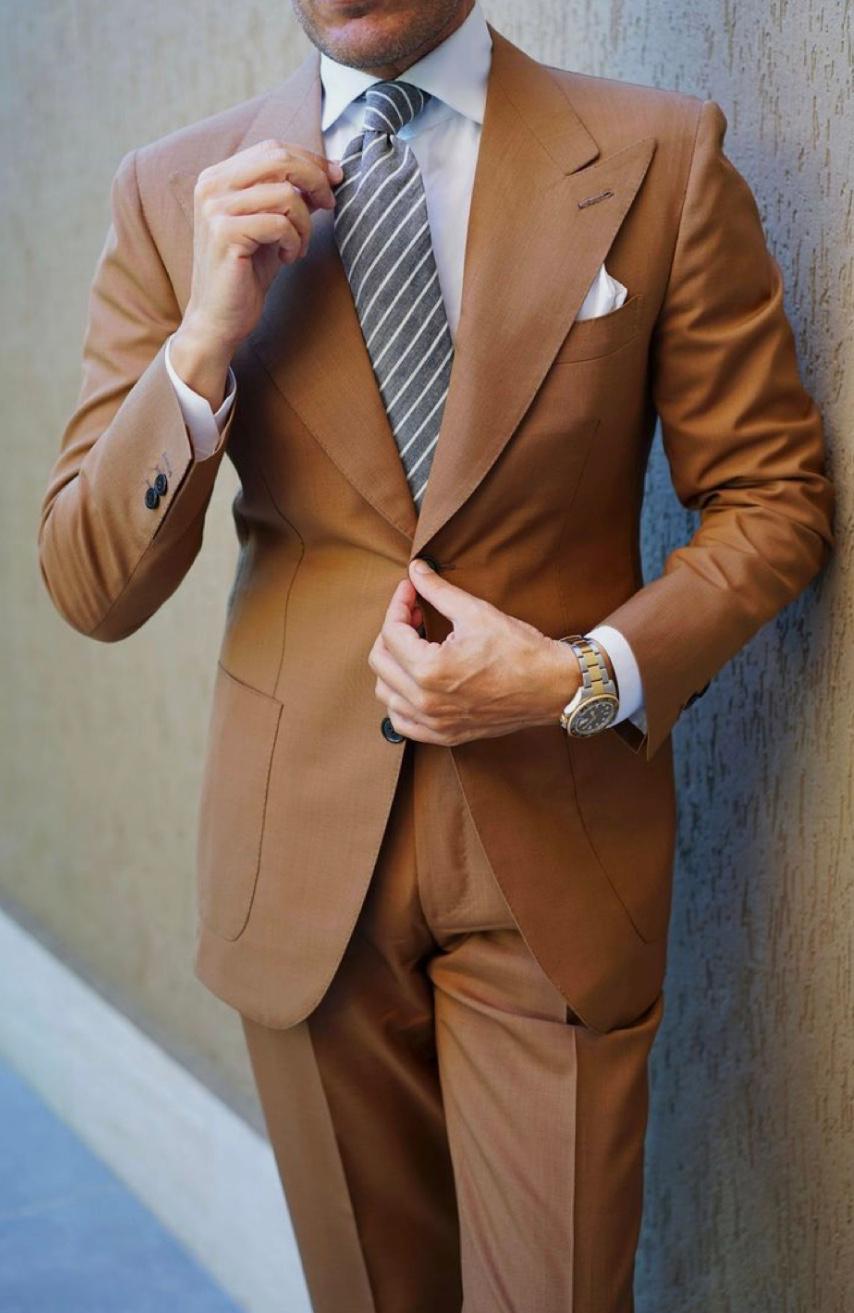 Winter/late fall
I still suggest wearing a long dress/skirt and have a warm jacket on top of it.
Also, feel free to accessorize it with warm scarf; it always looks nice on camera and keep you warm.
Double Breasted Lapel Collar Split Hem Pea Coat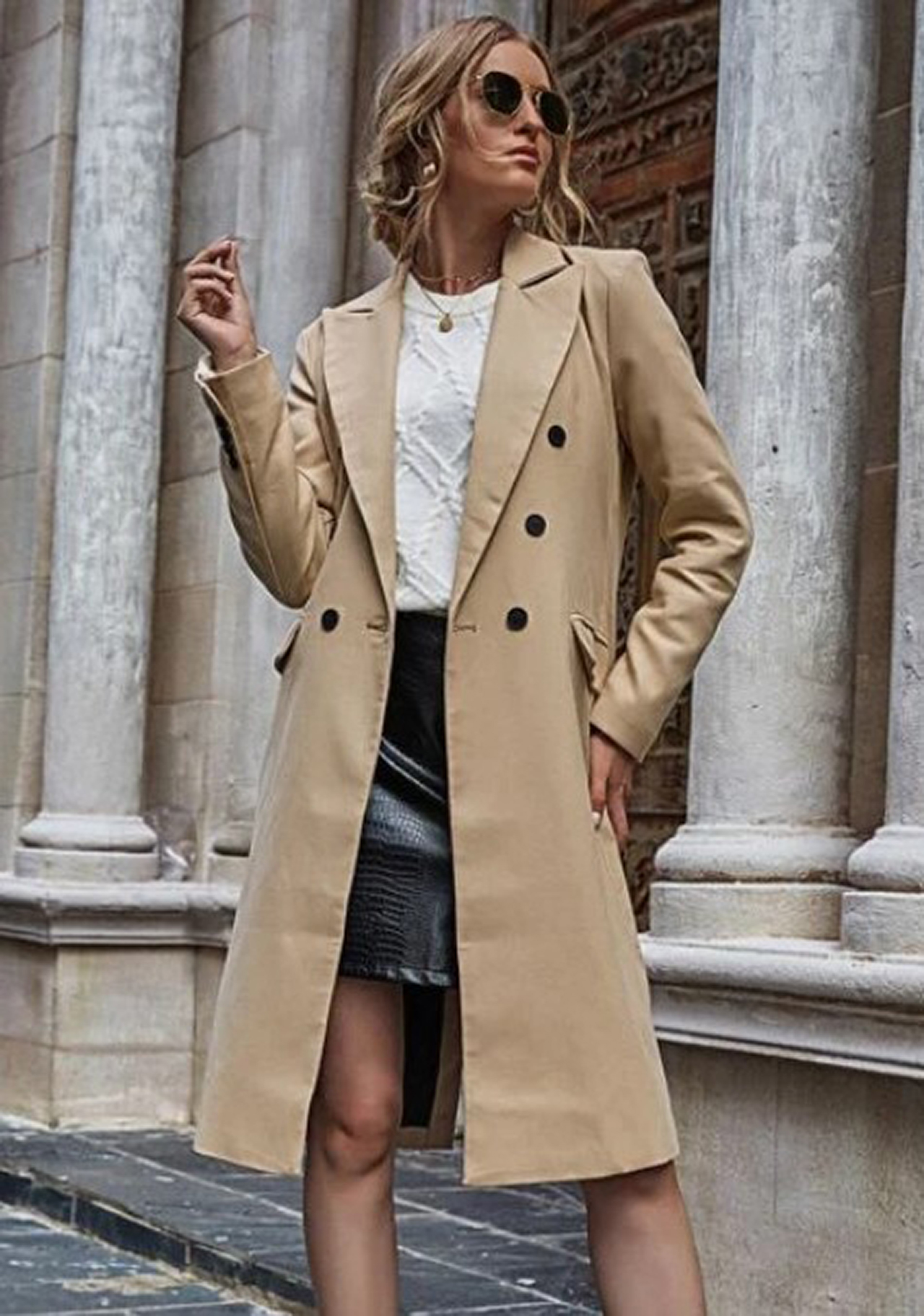 Waterfall Collar Belted Overcoat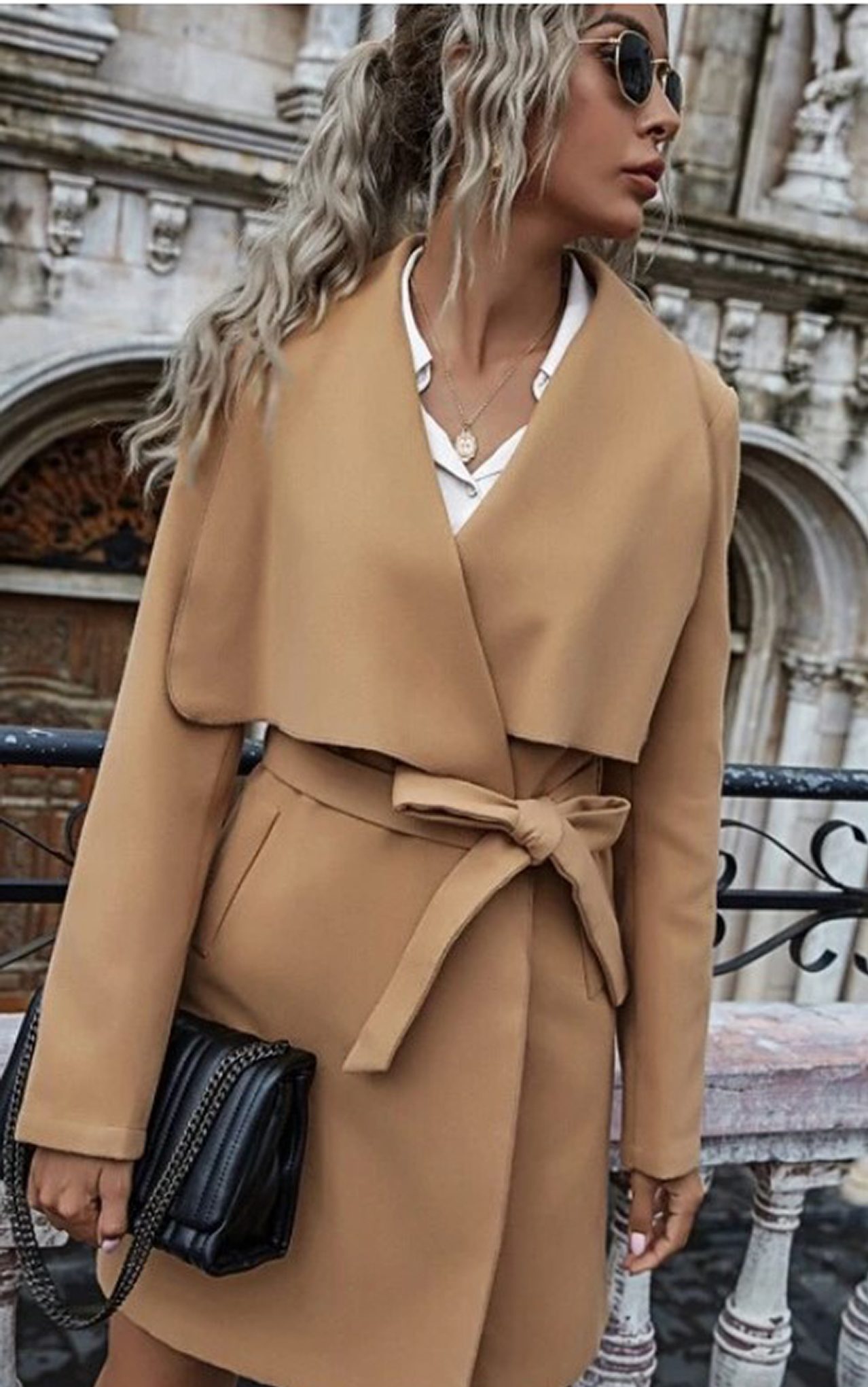 SHEIN Notched Collar Solid Pea Coat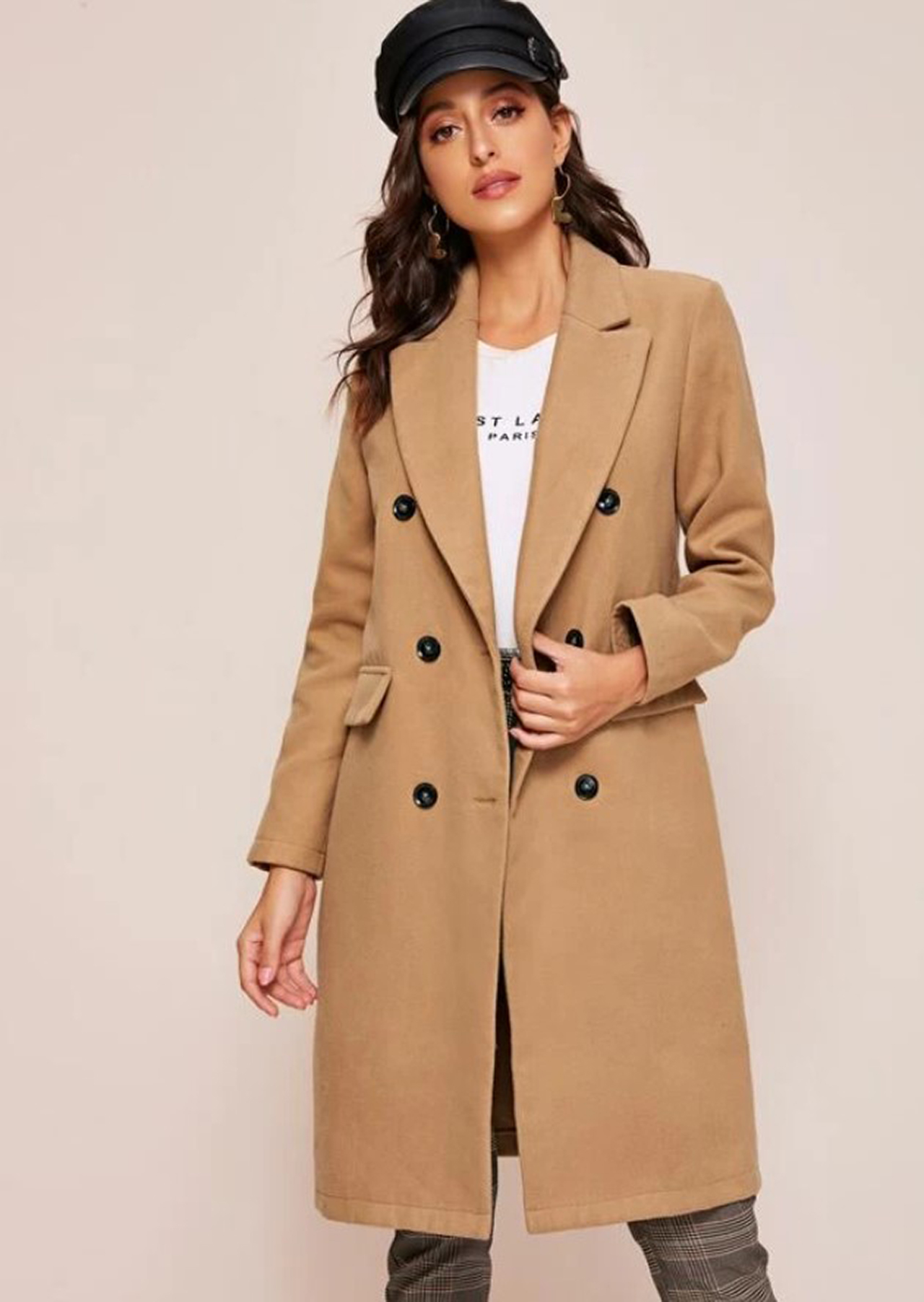 Example: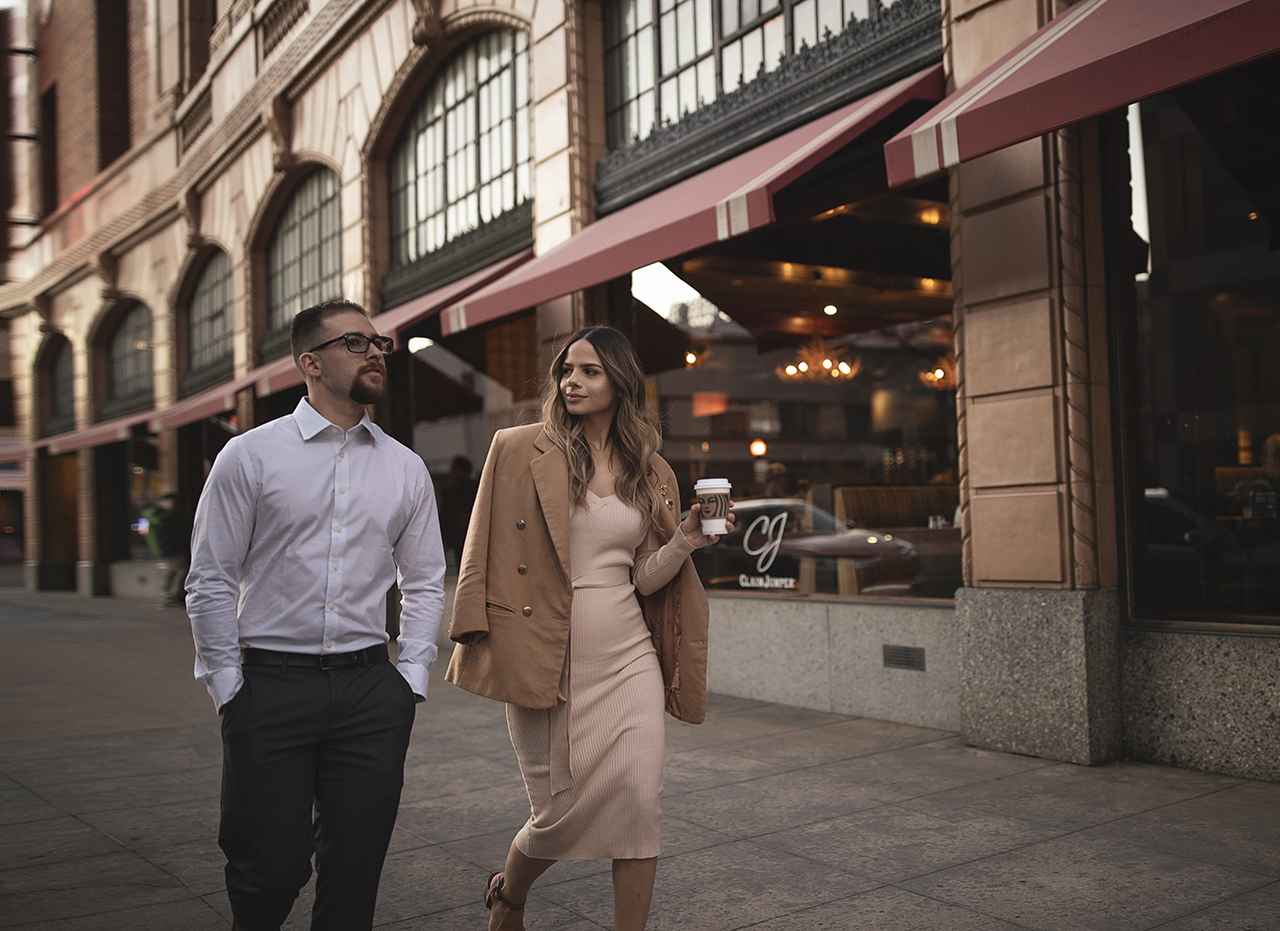 Props:
A lot of my couples bring props and I encourage you to do that as well if you wish. It could be anything…
Flowers: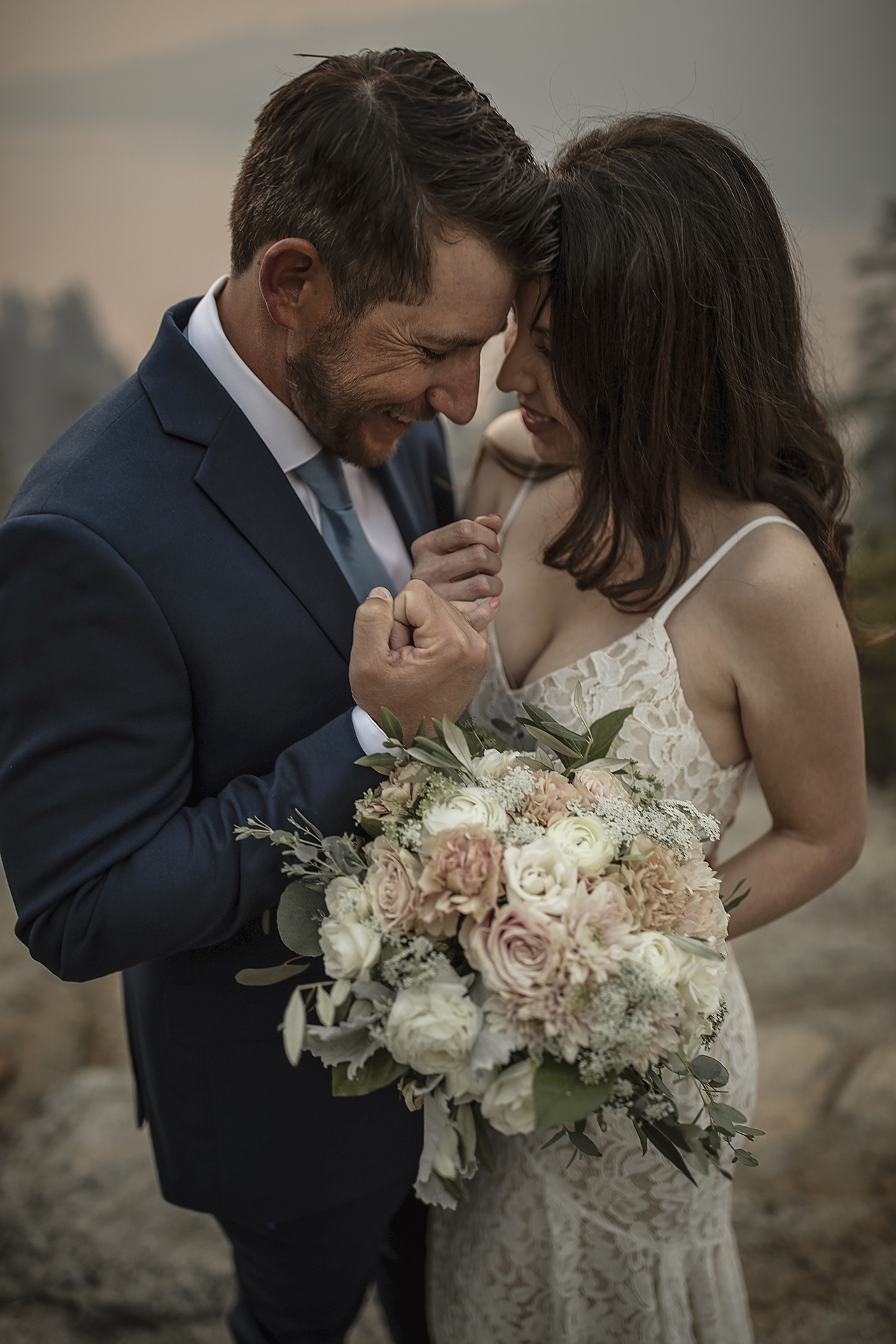 Or even renting a car:

Makeup :
I recommend minimal concentration on lips and maximum concentration on eyes.
I suggest use natural color for lips so all the attention on the pictures will be on the eyes.
With nails I recommend neutral or transparent color to avoid unnecessary attention on the photo.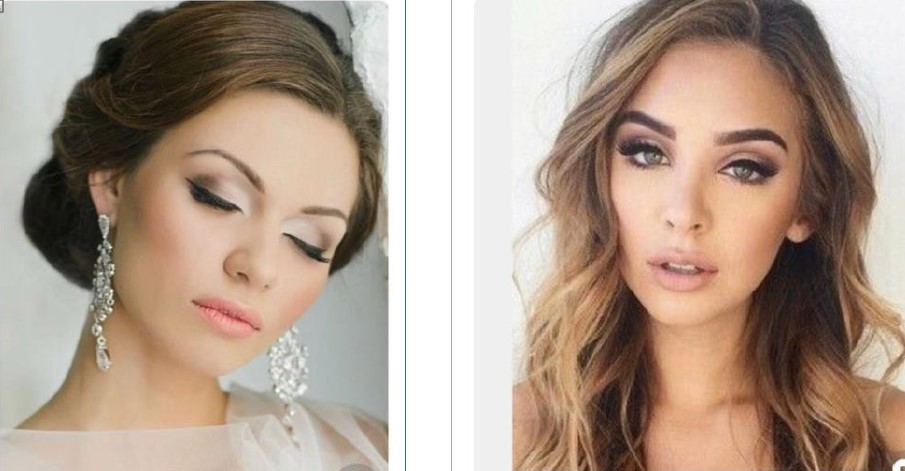 Nails: