Buffalo, New York Family Photography
Here at Iuliana Photography, we believe family love is powerful, valuable, and composed of all the special moments in life.
Whether you want a family portrait or simply want updated images of your loved ones, we would be honored to provide you with unique imagery of your family.
***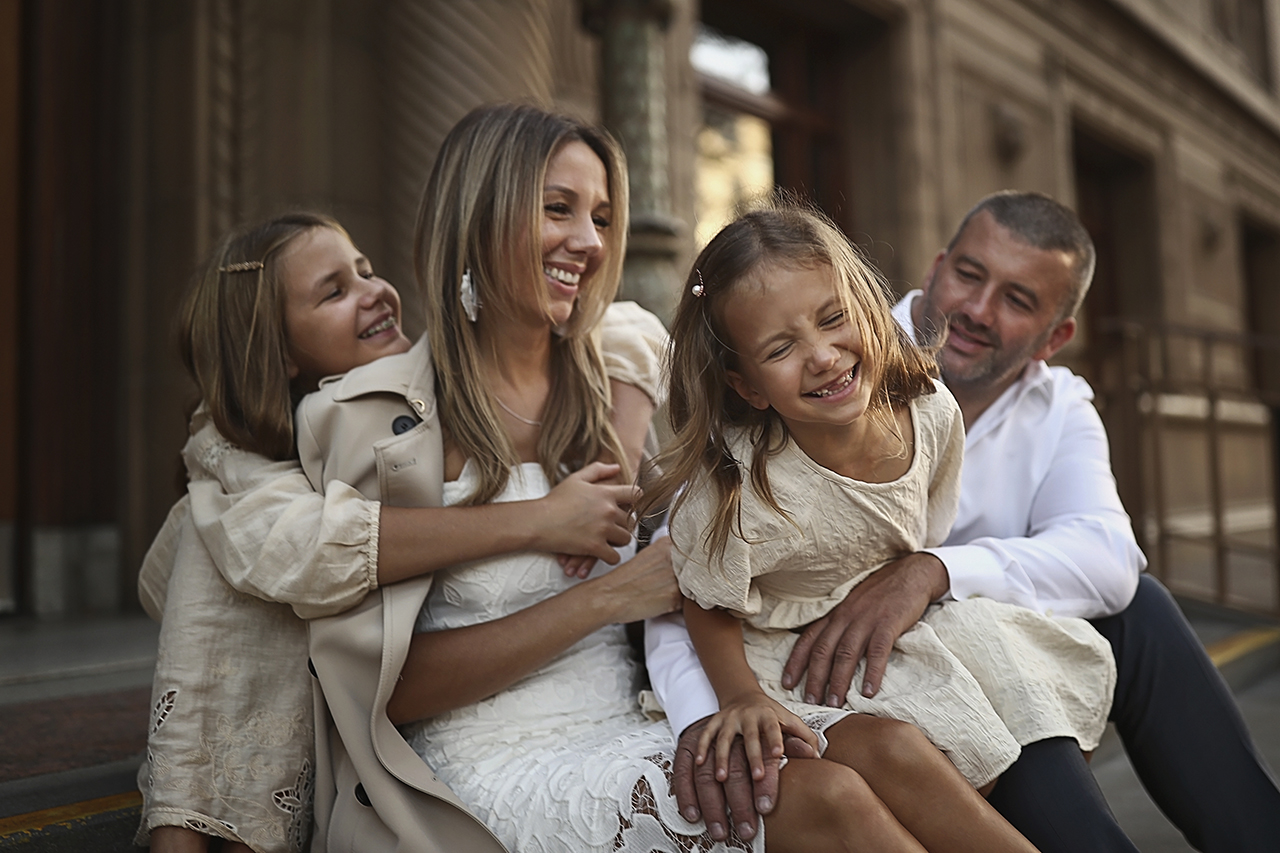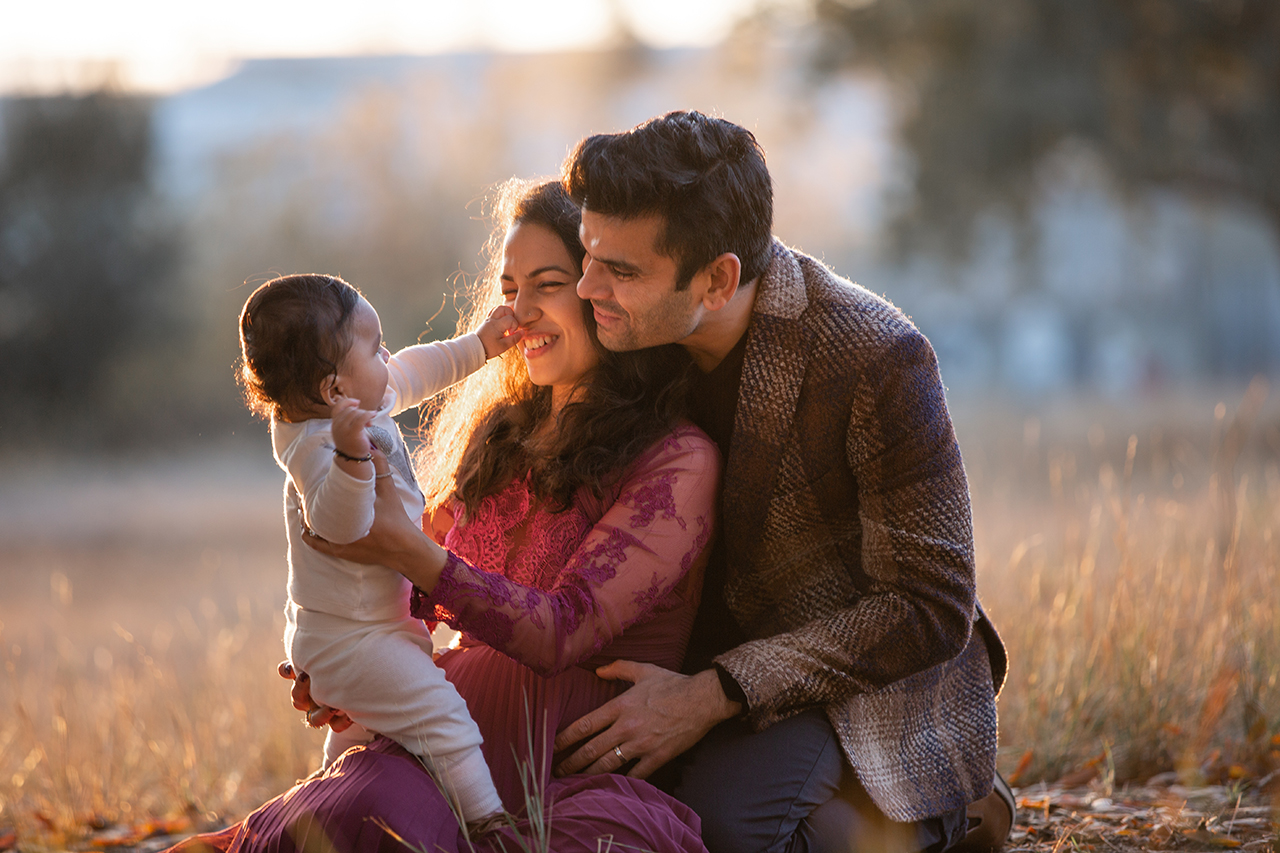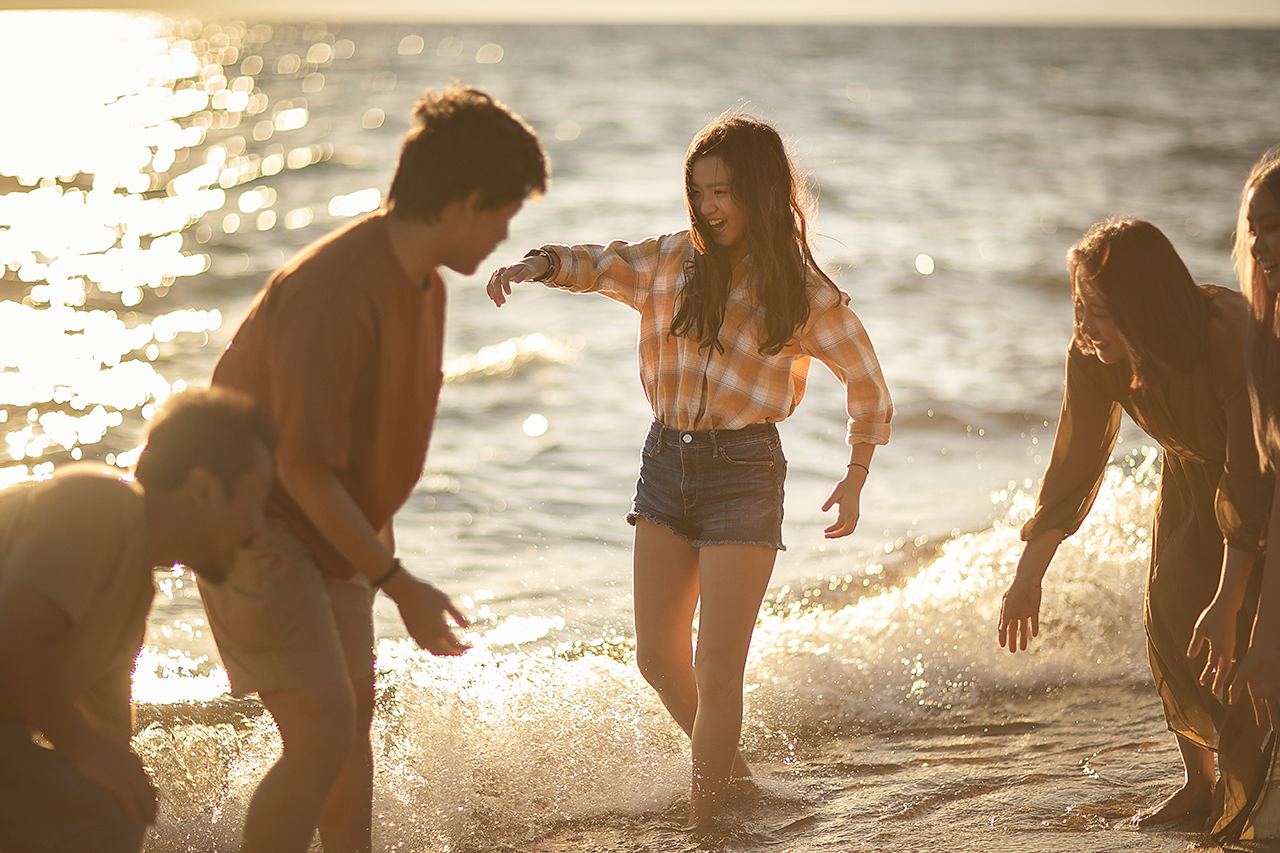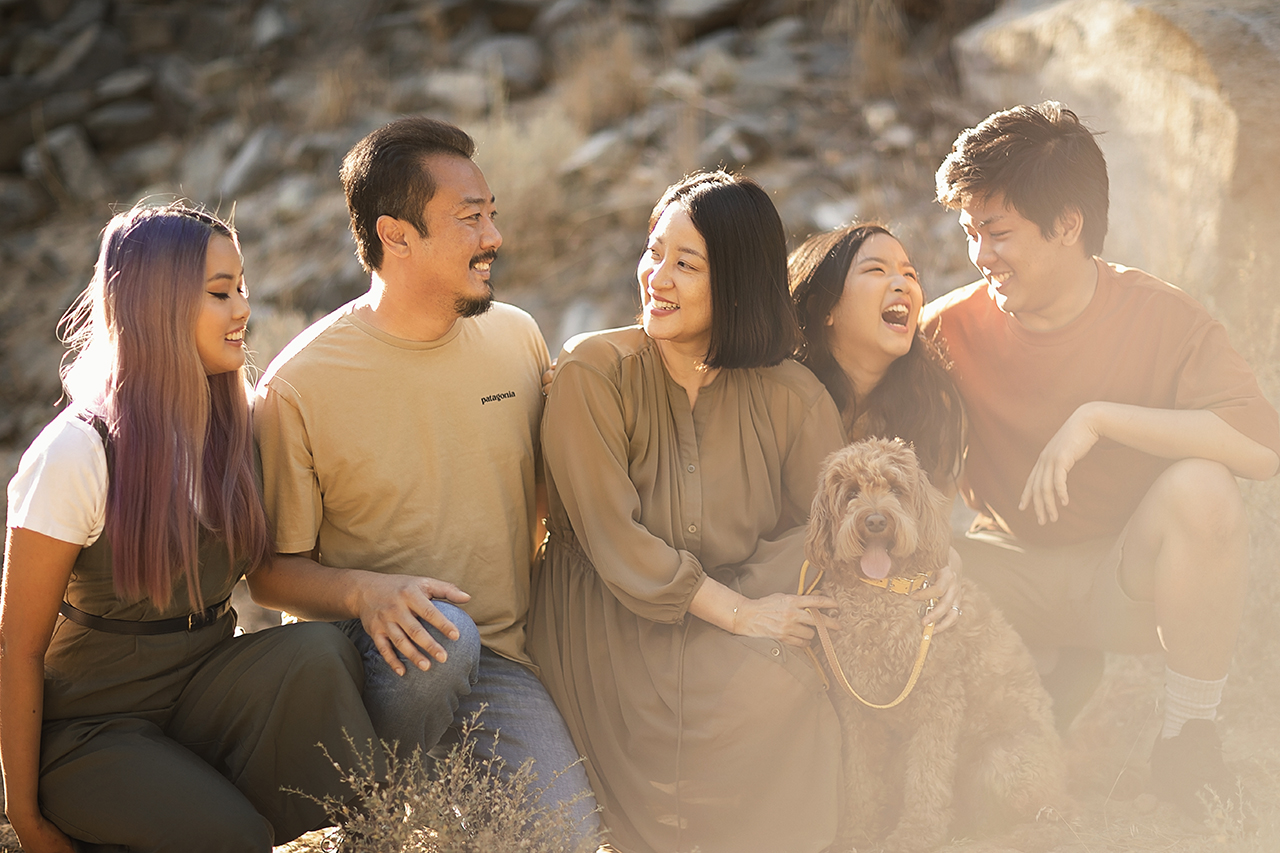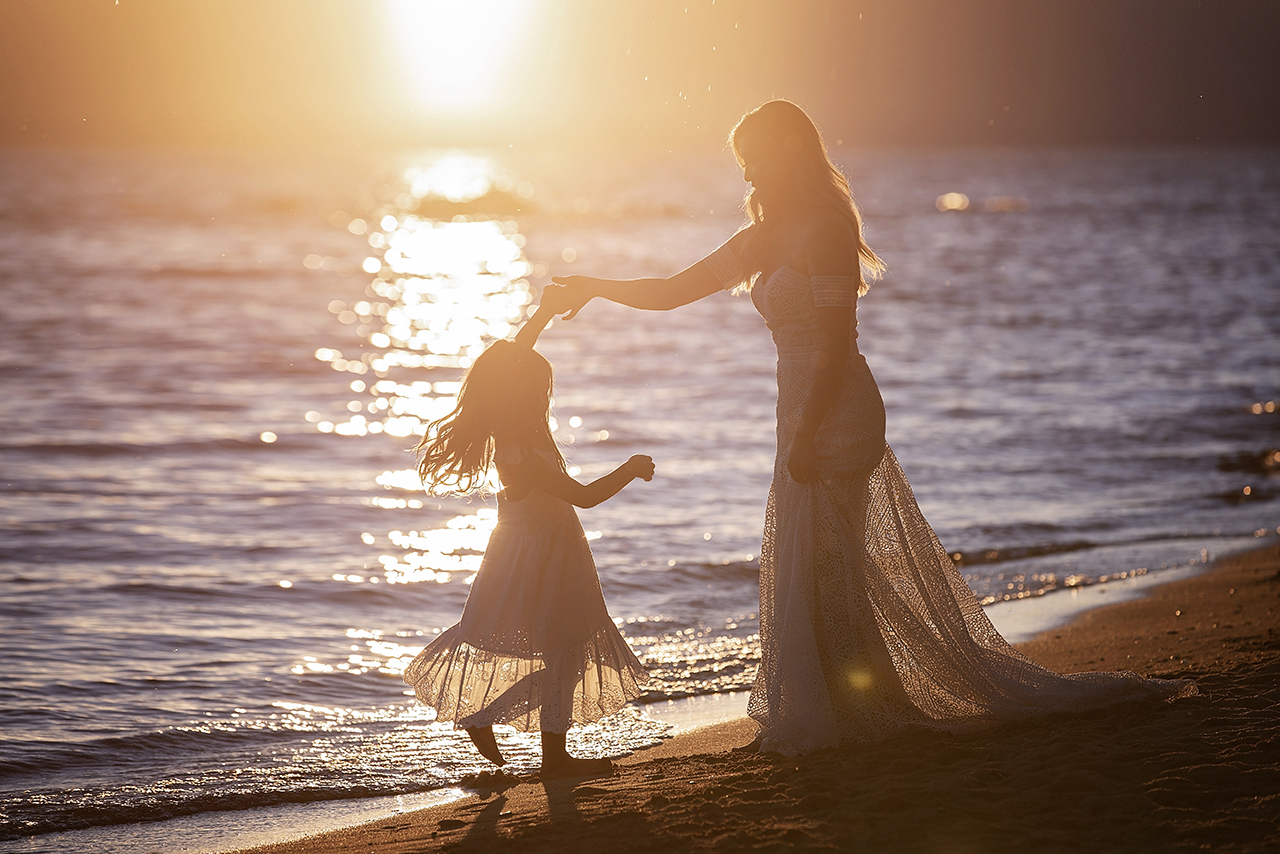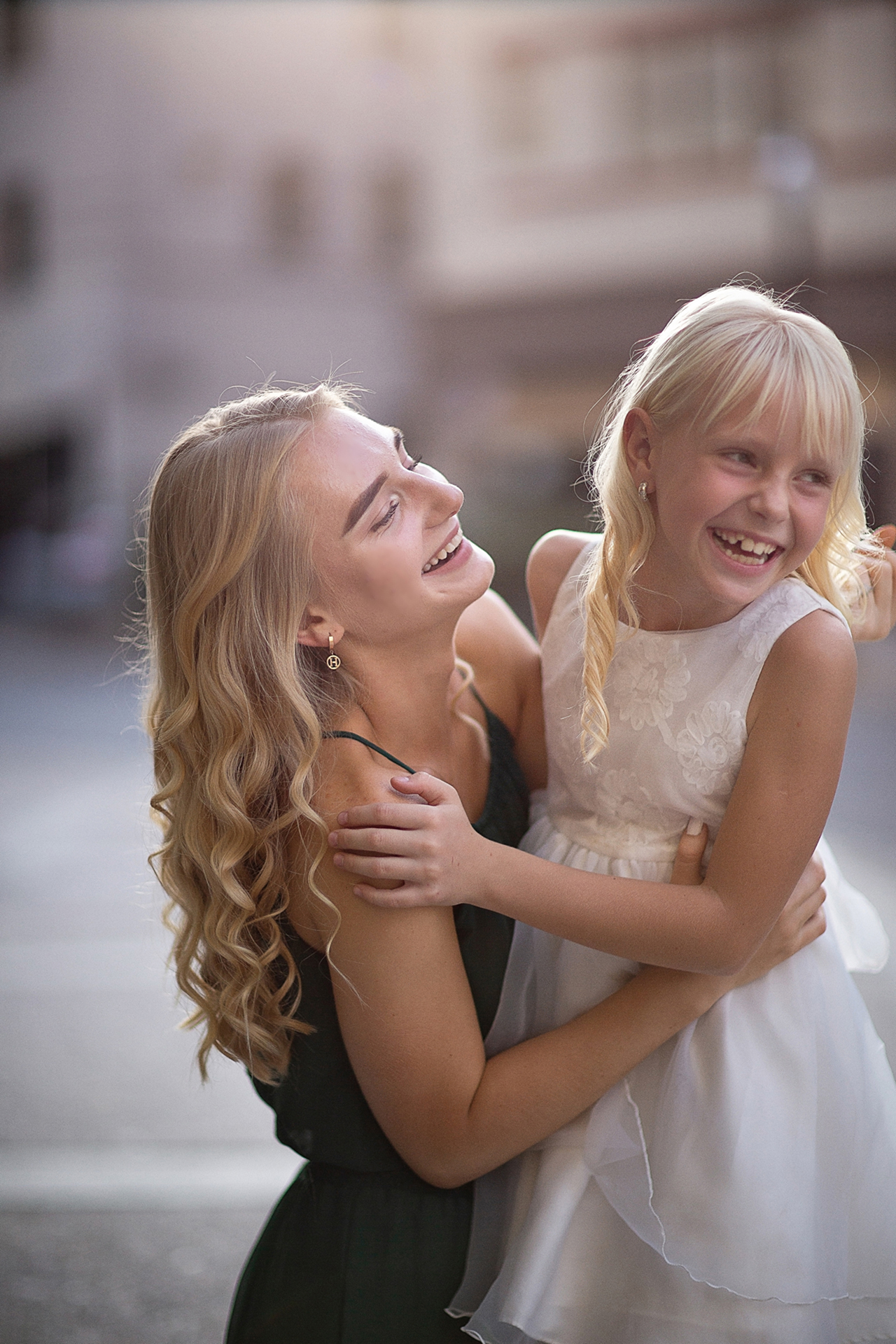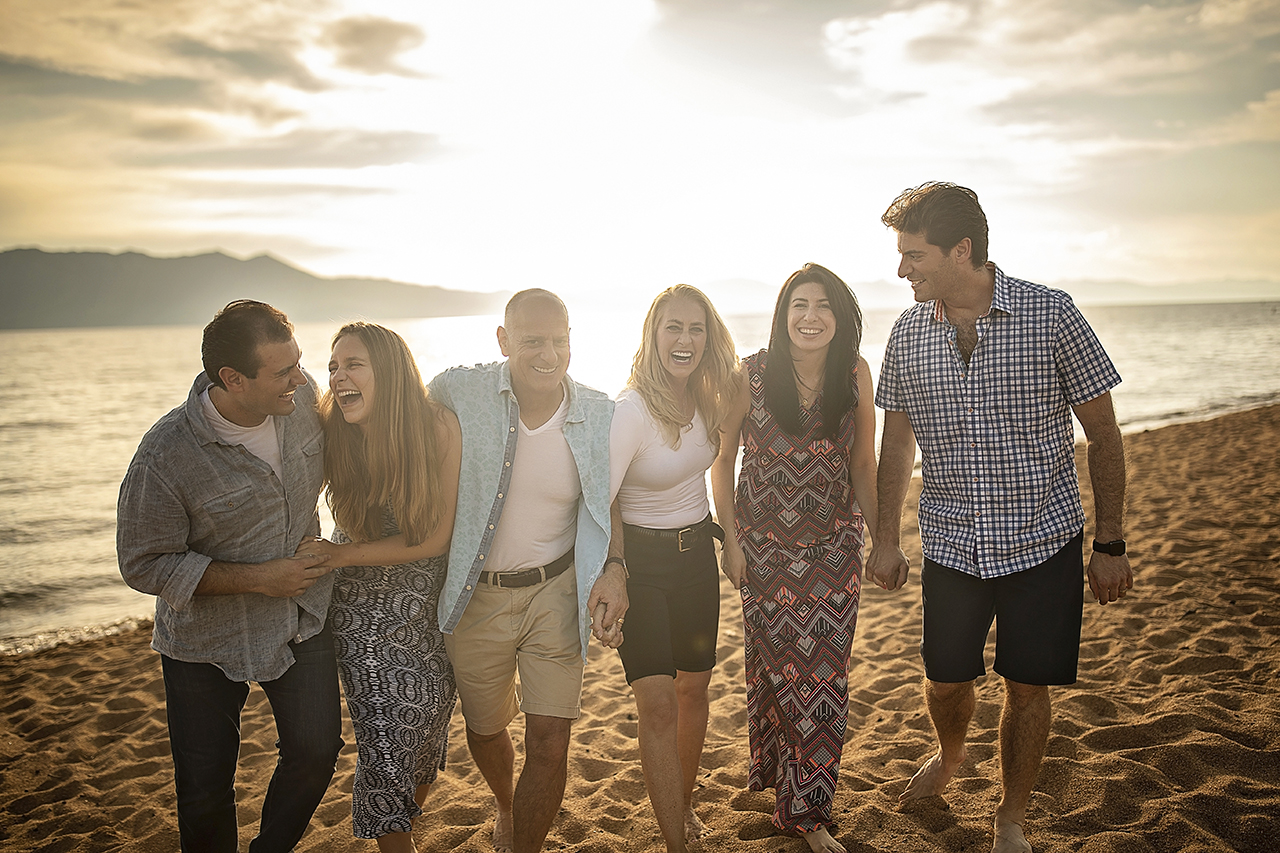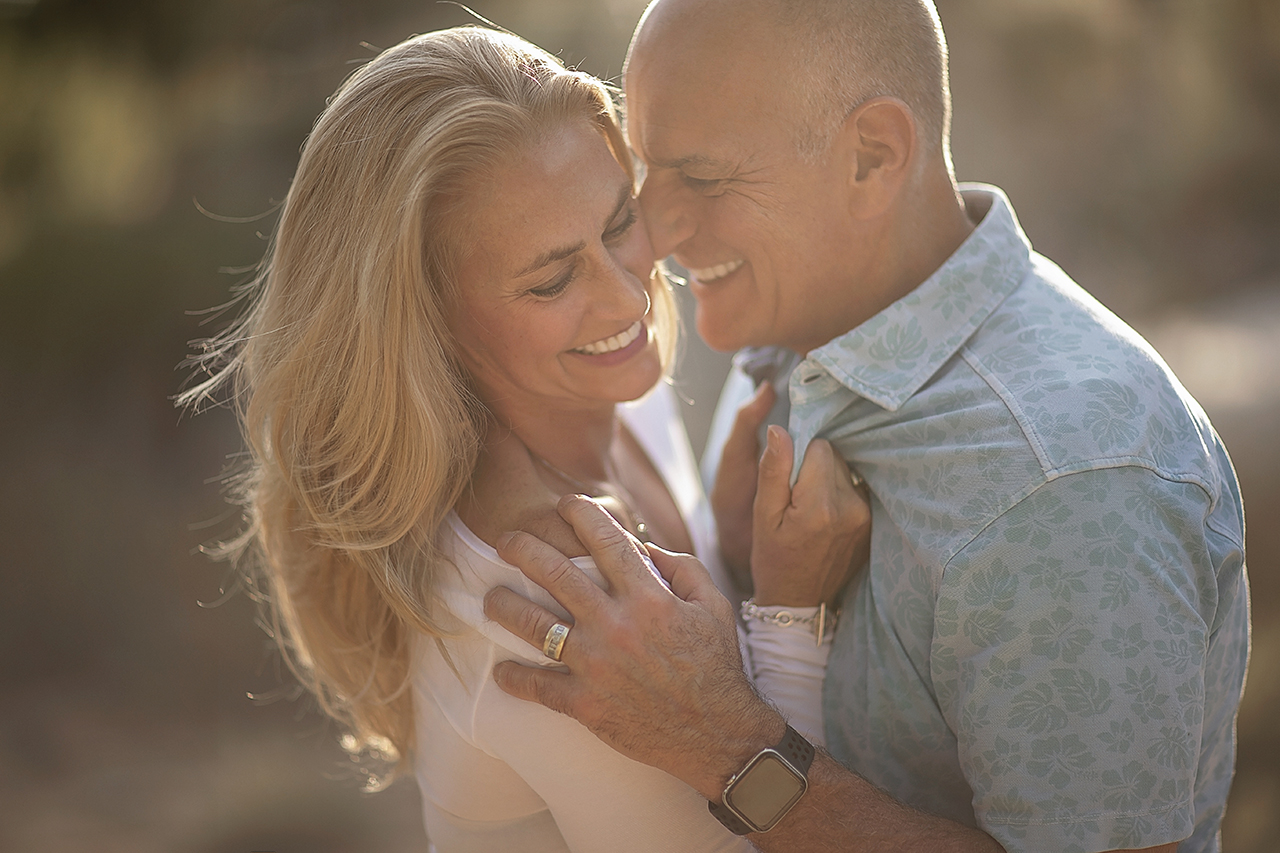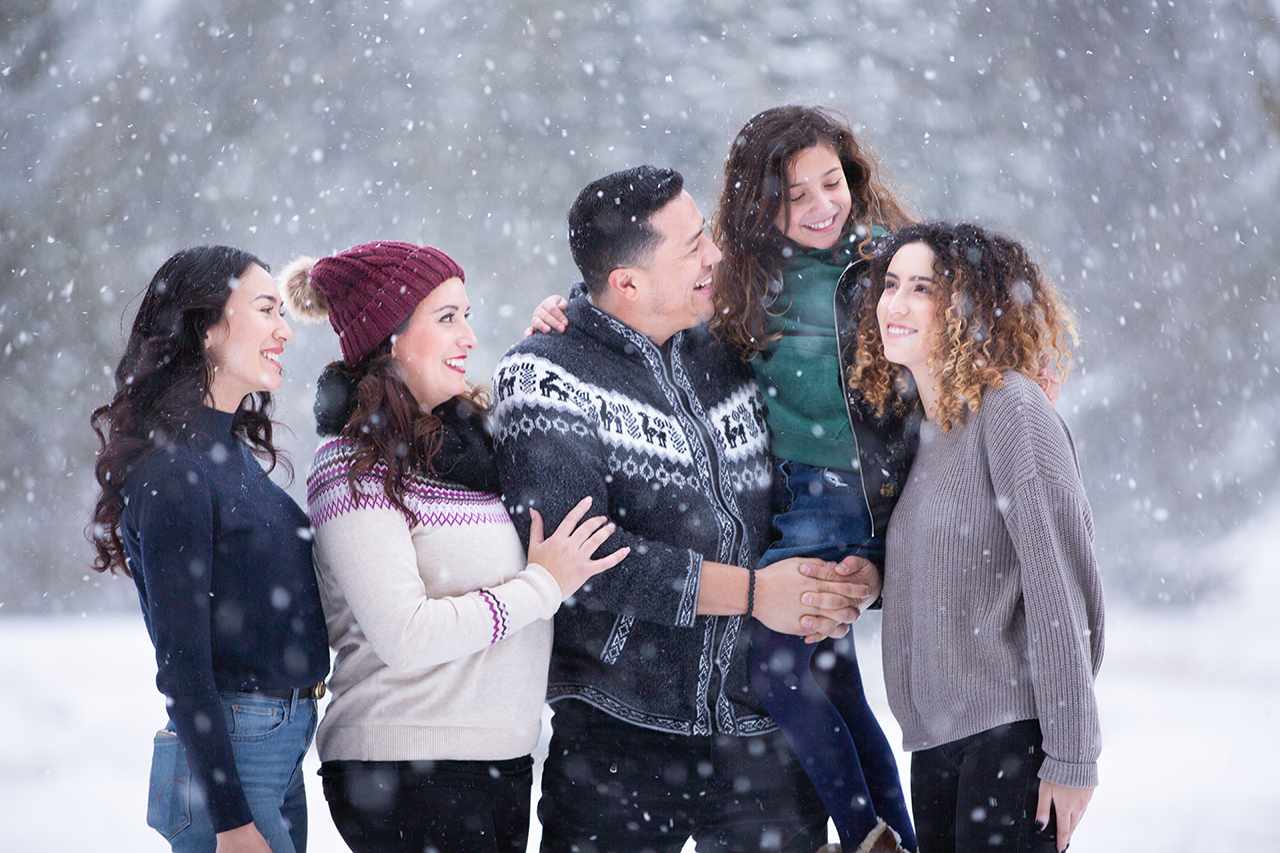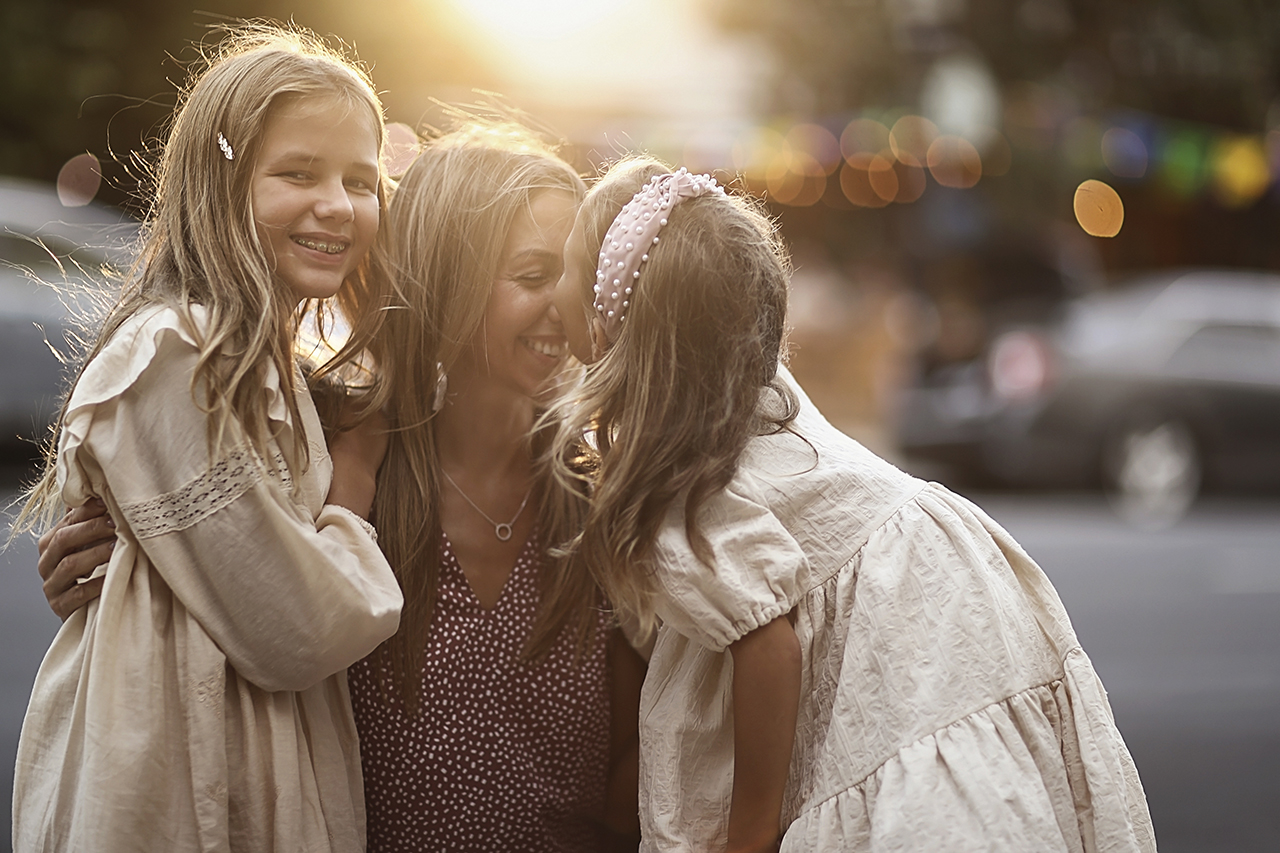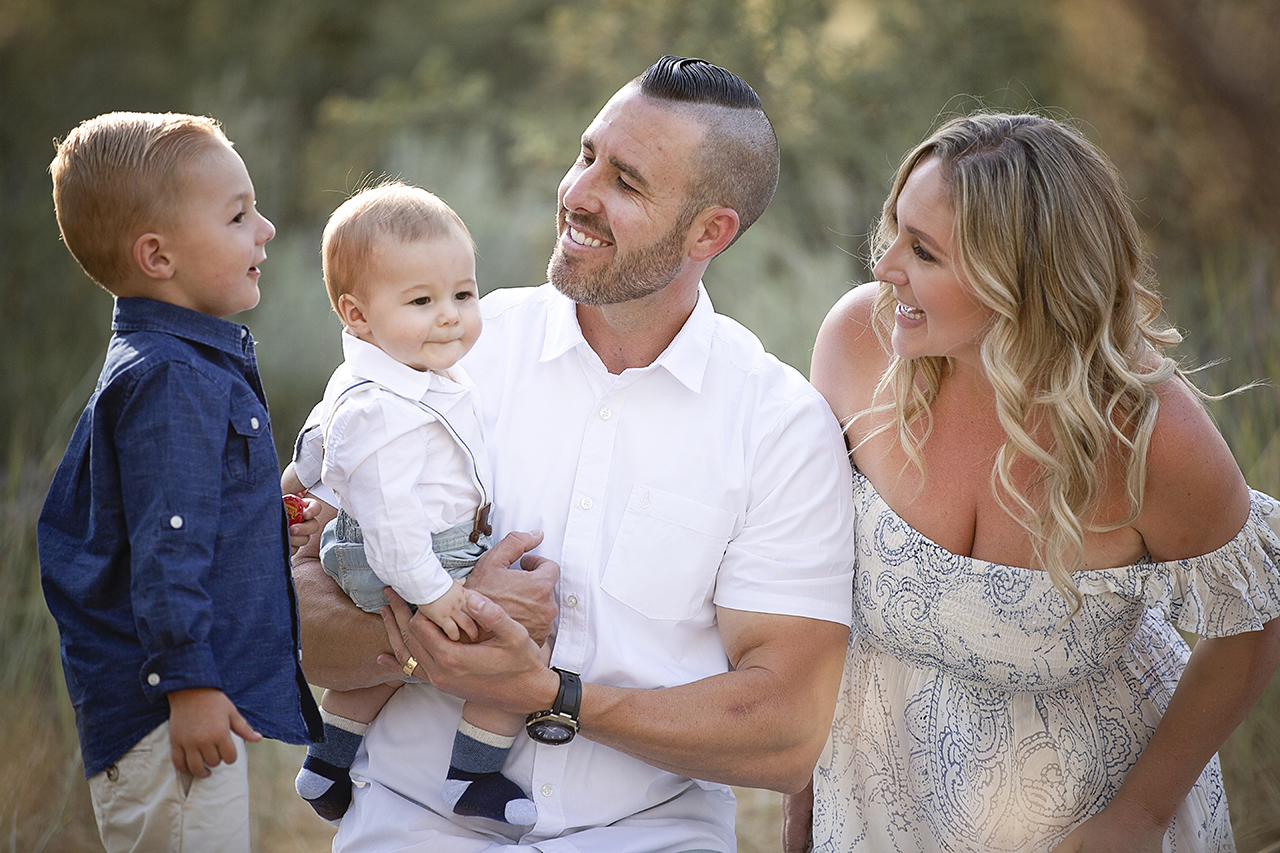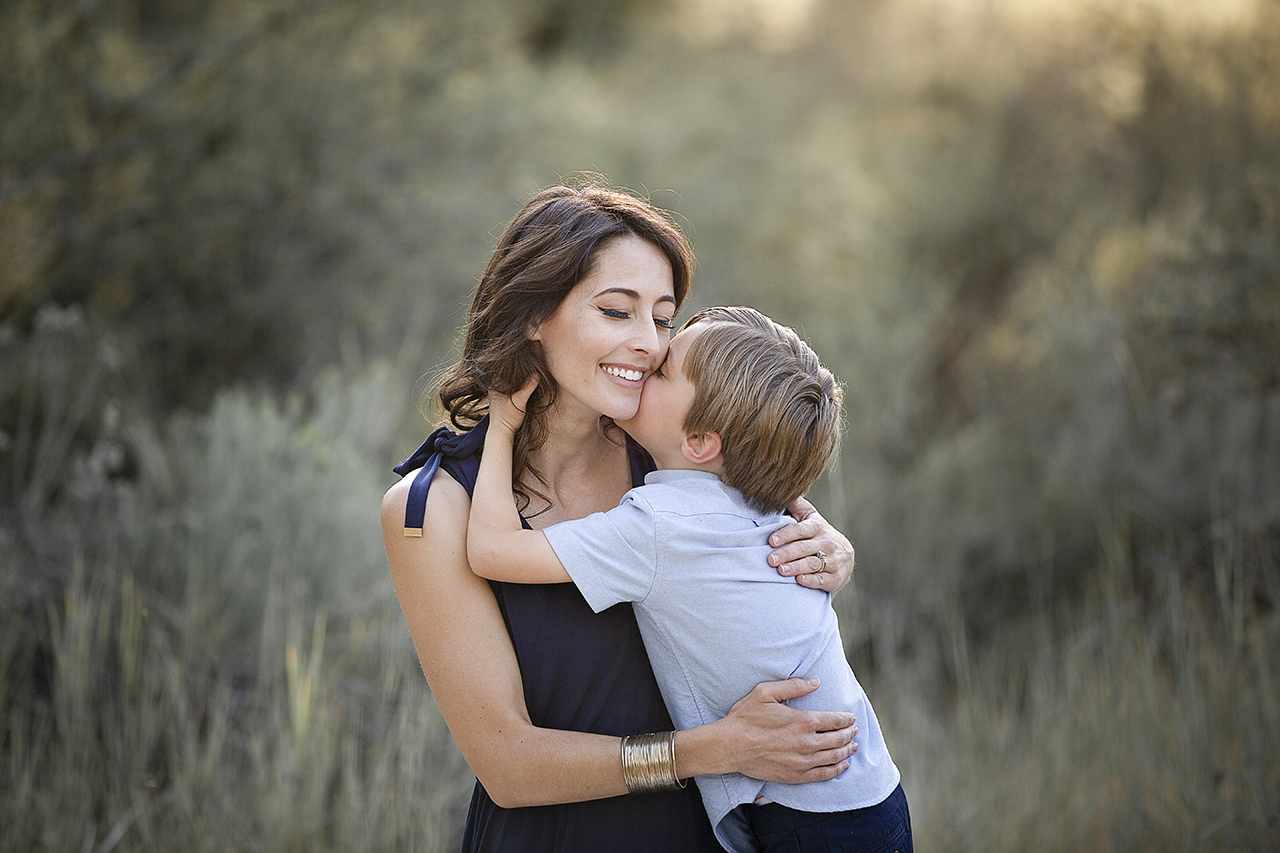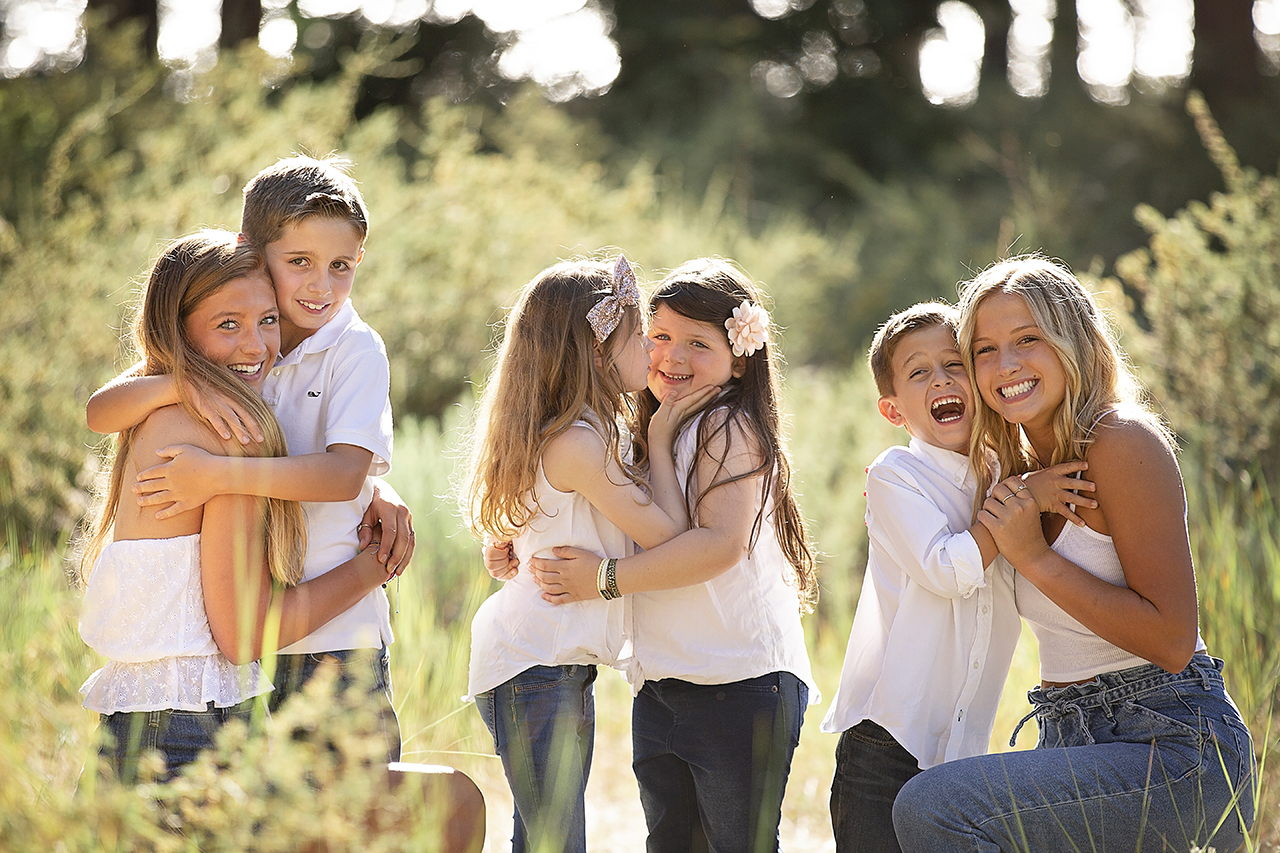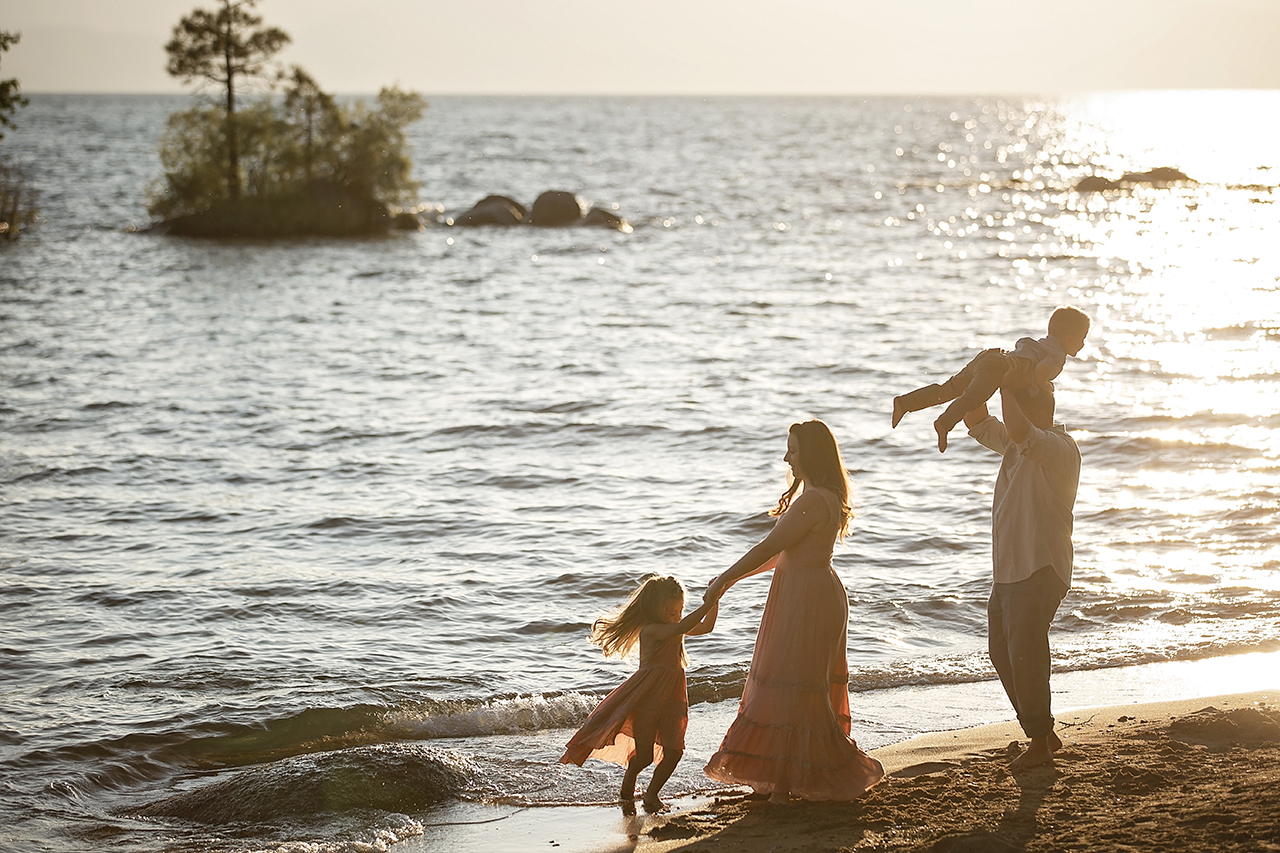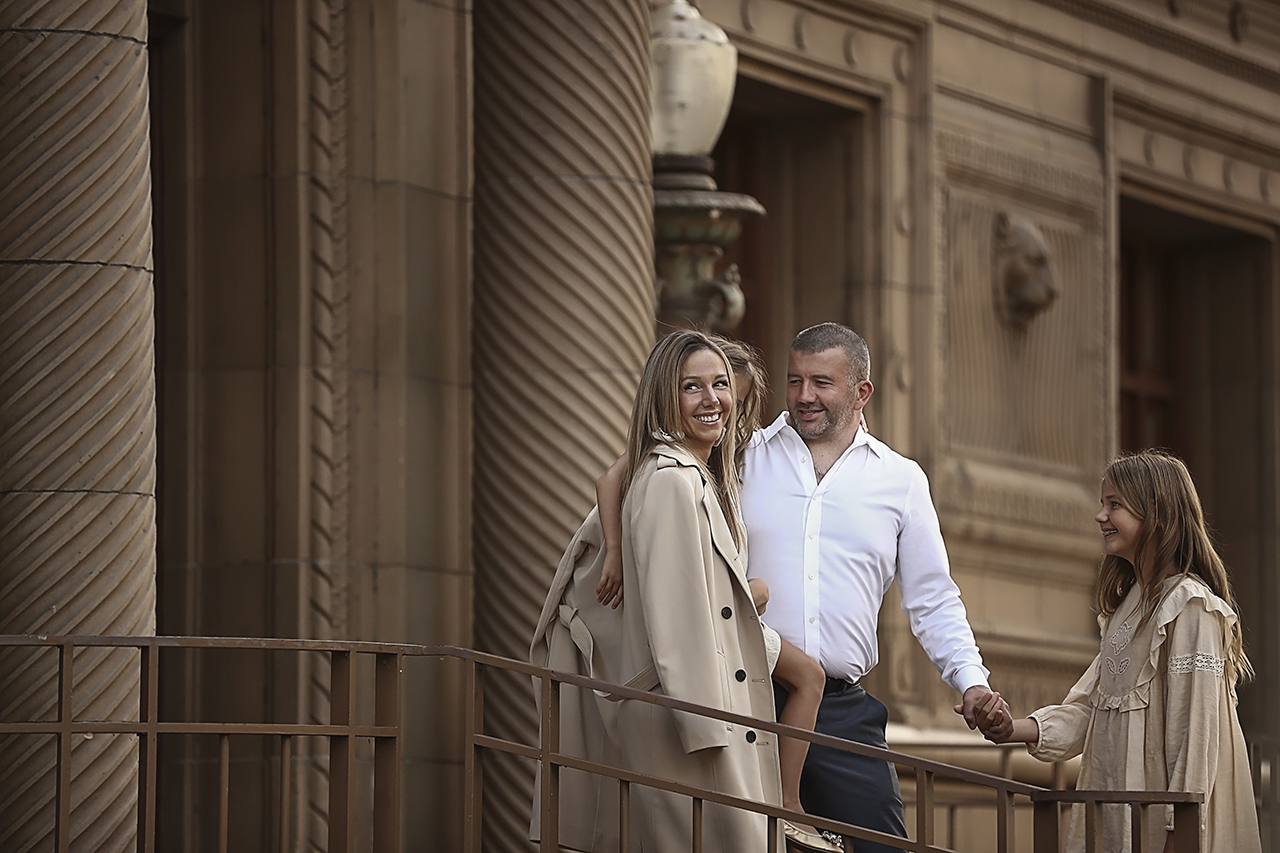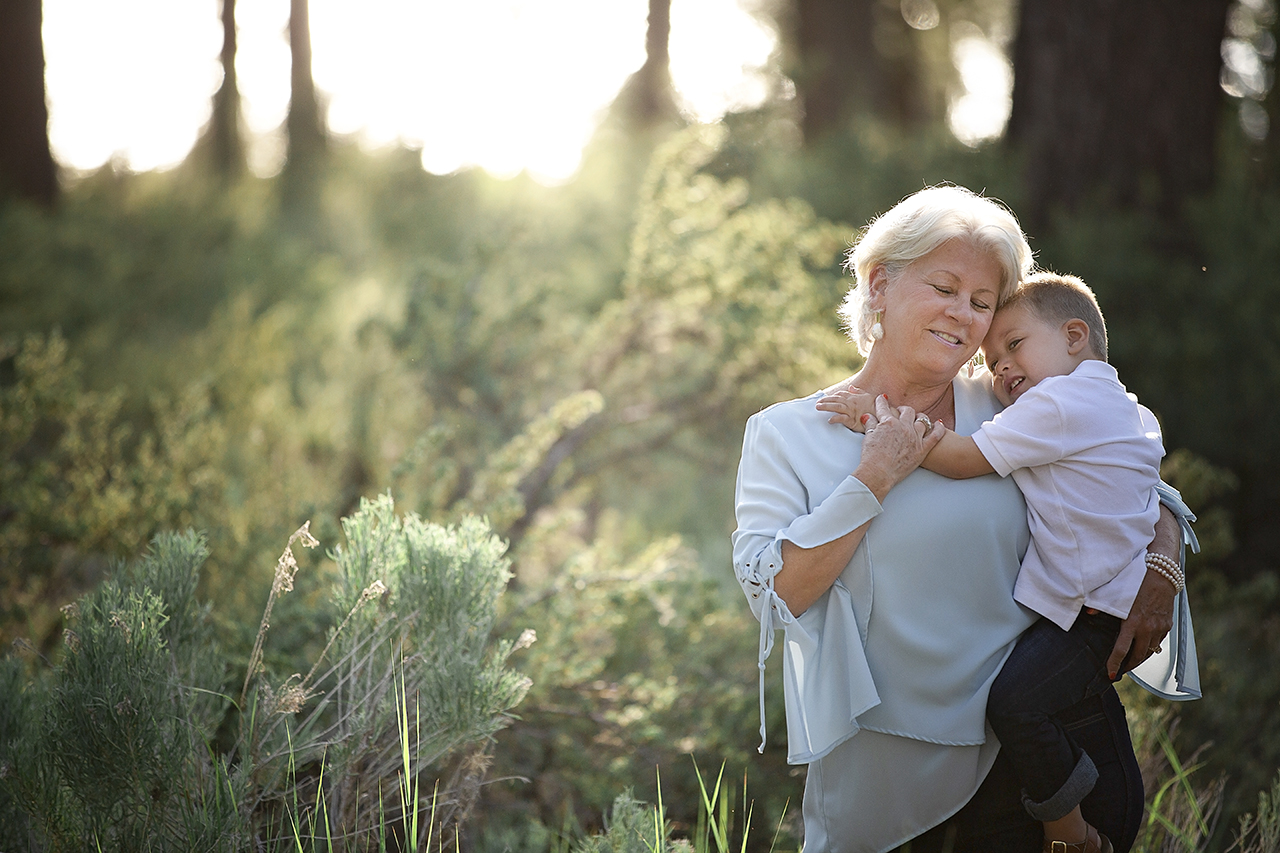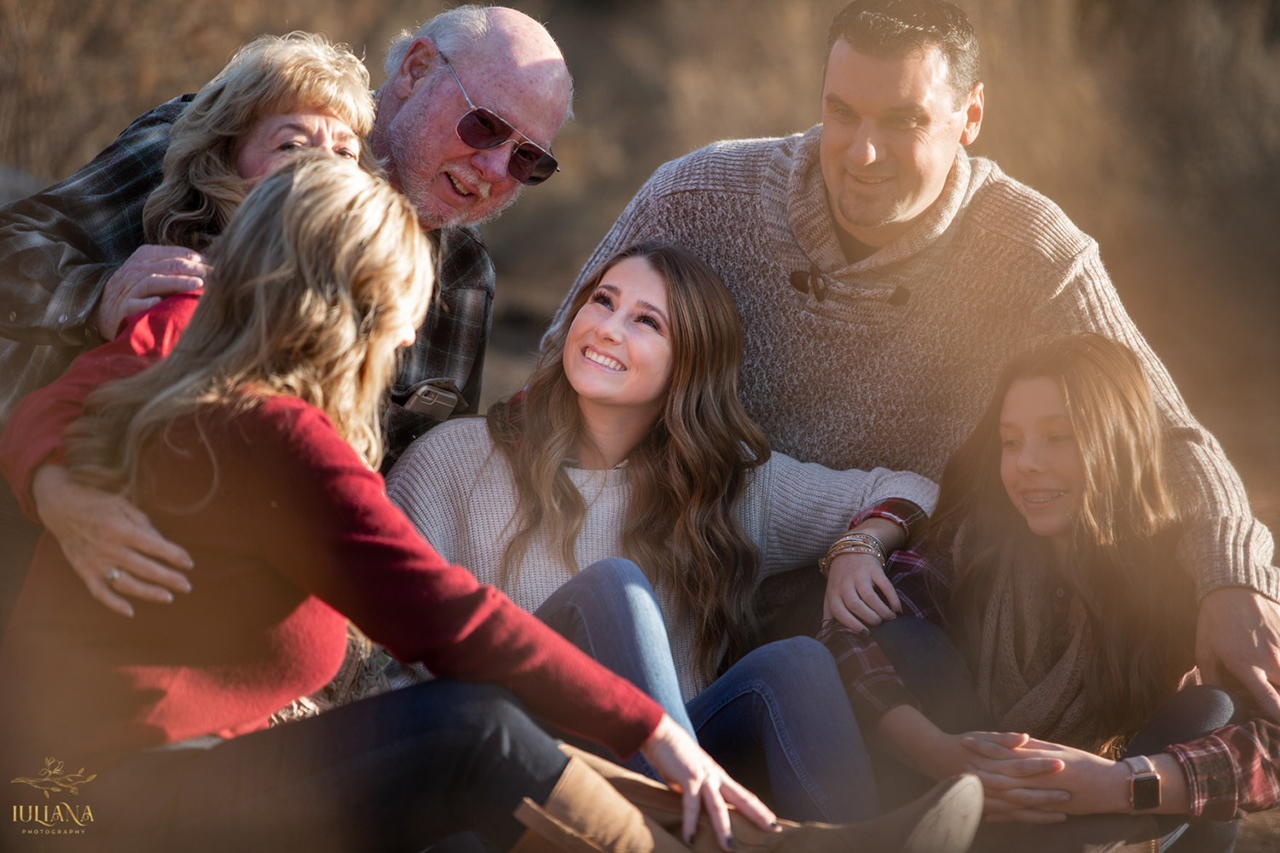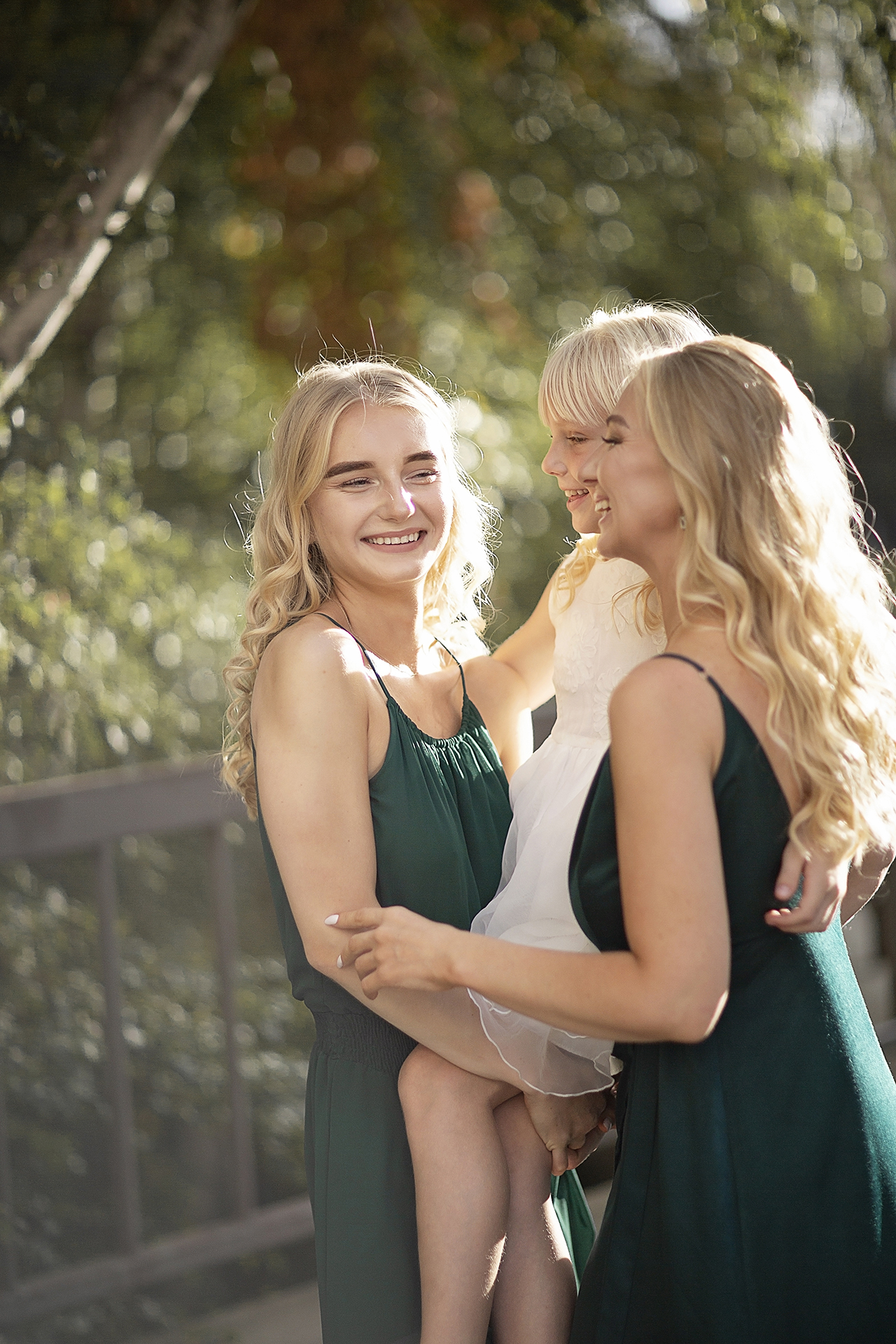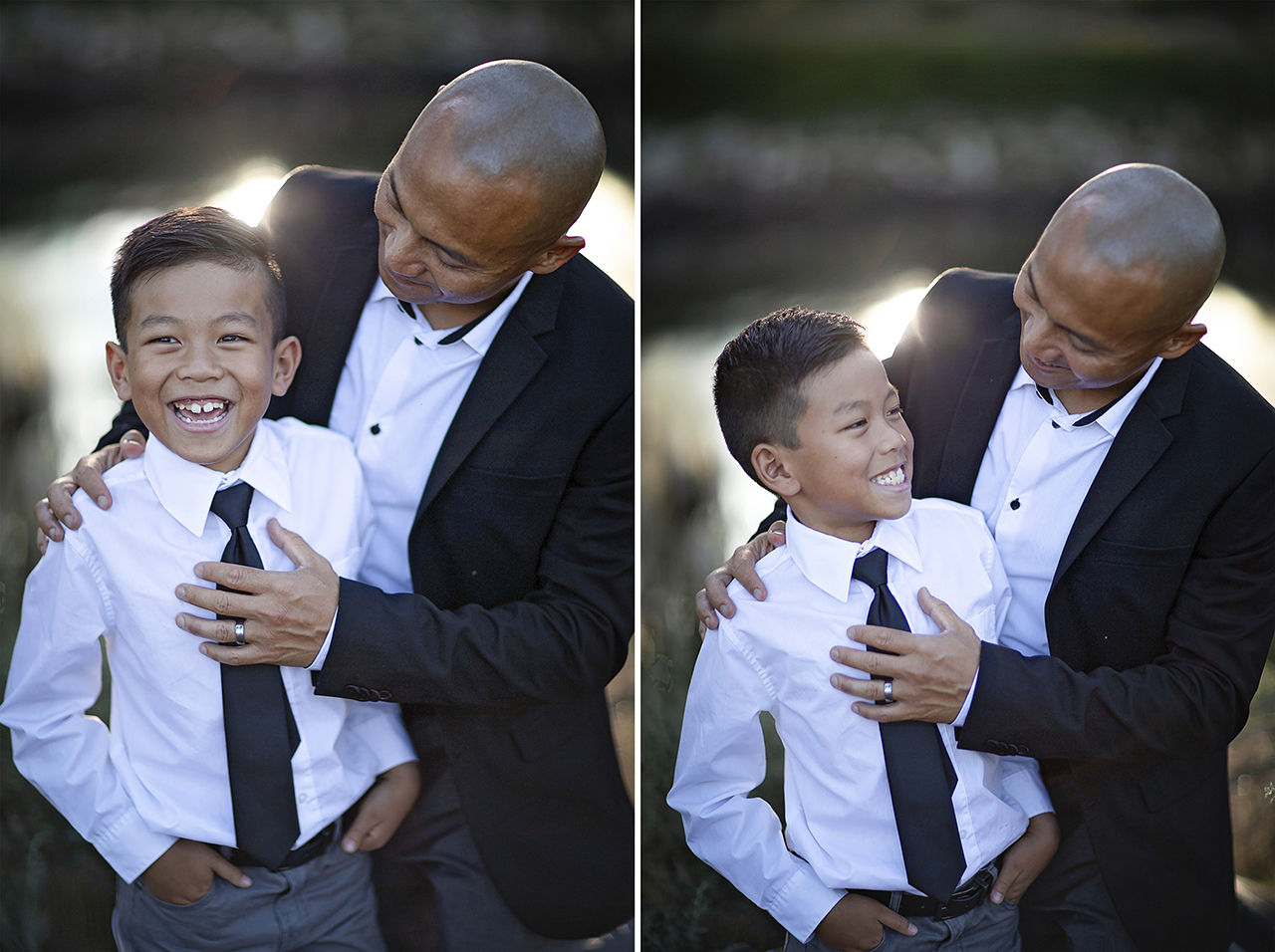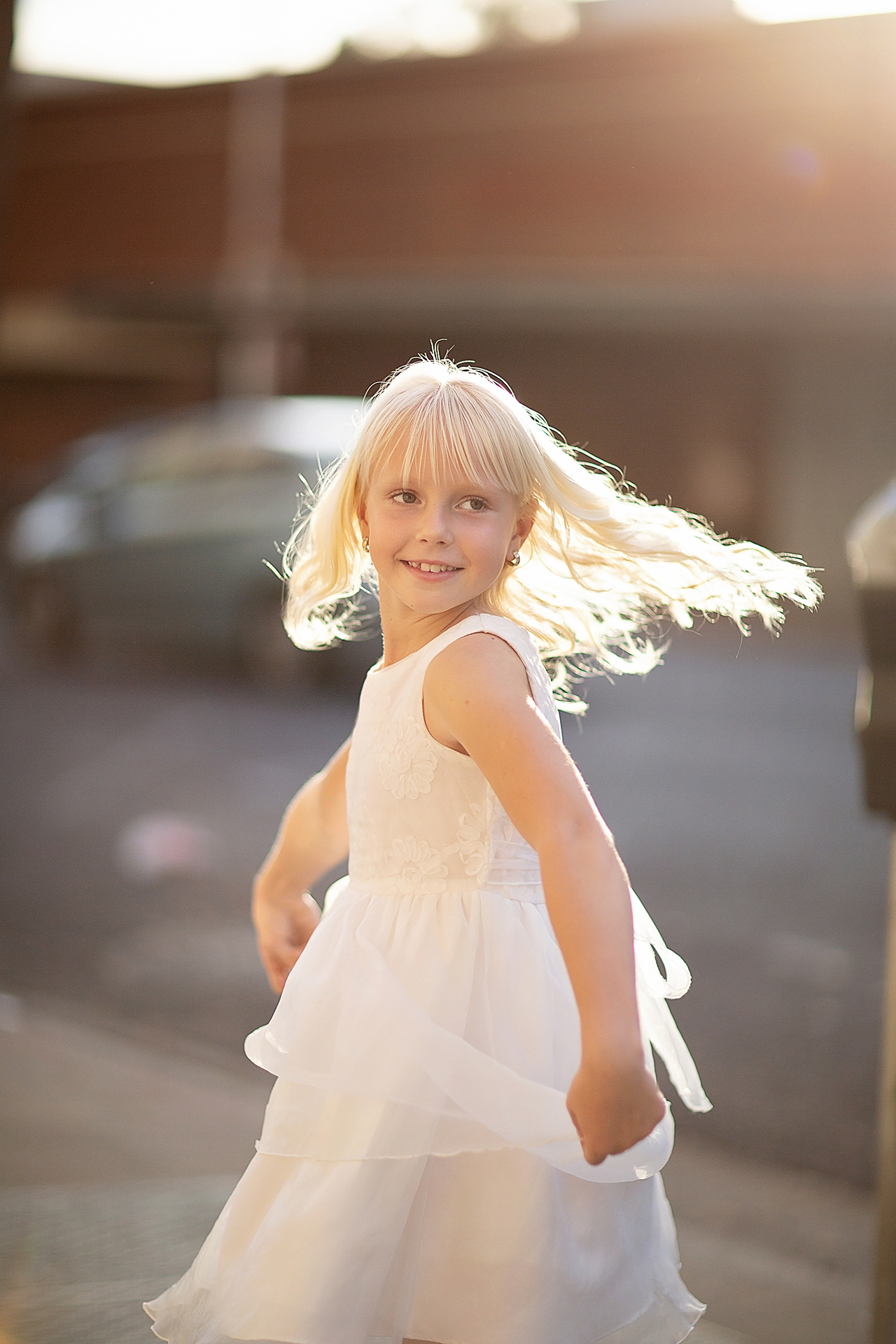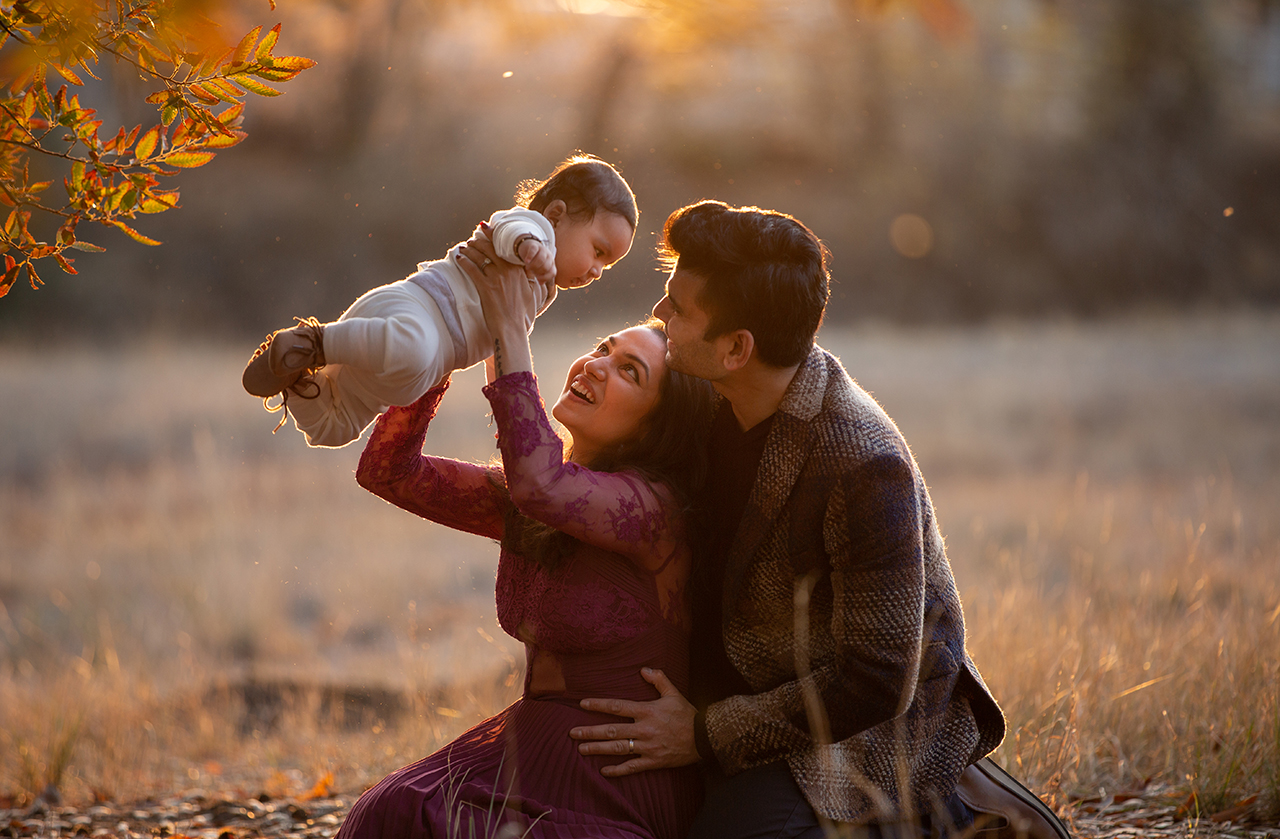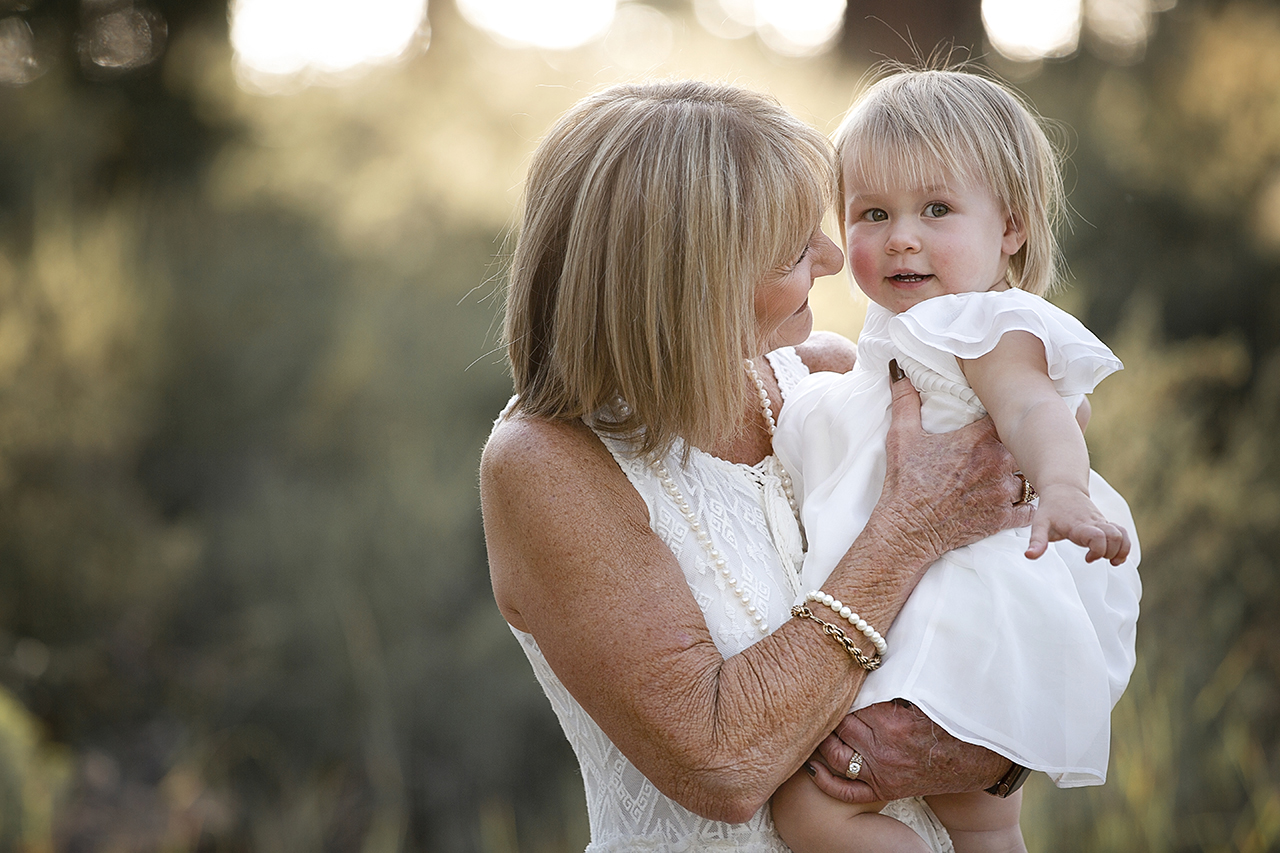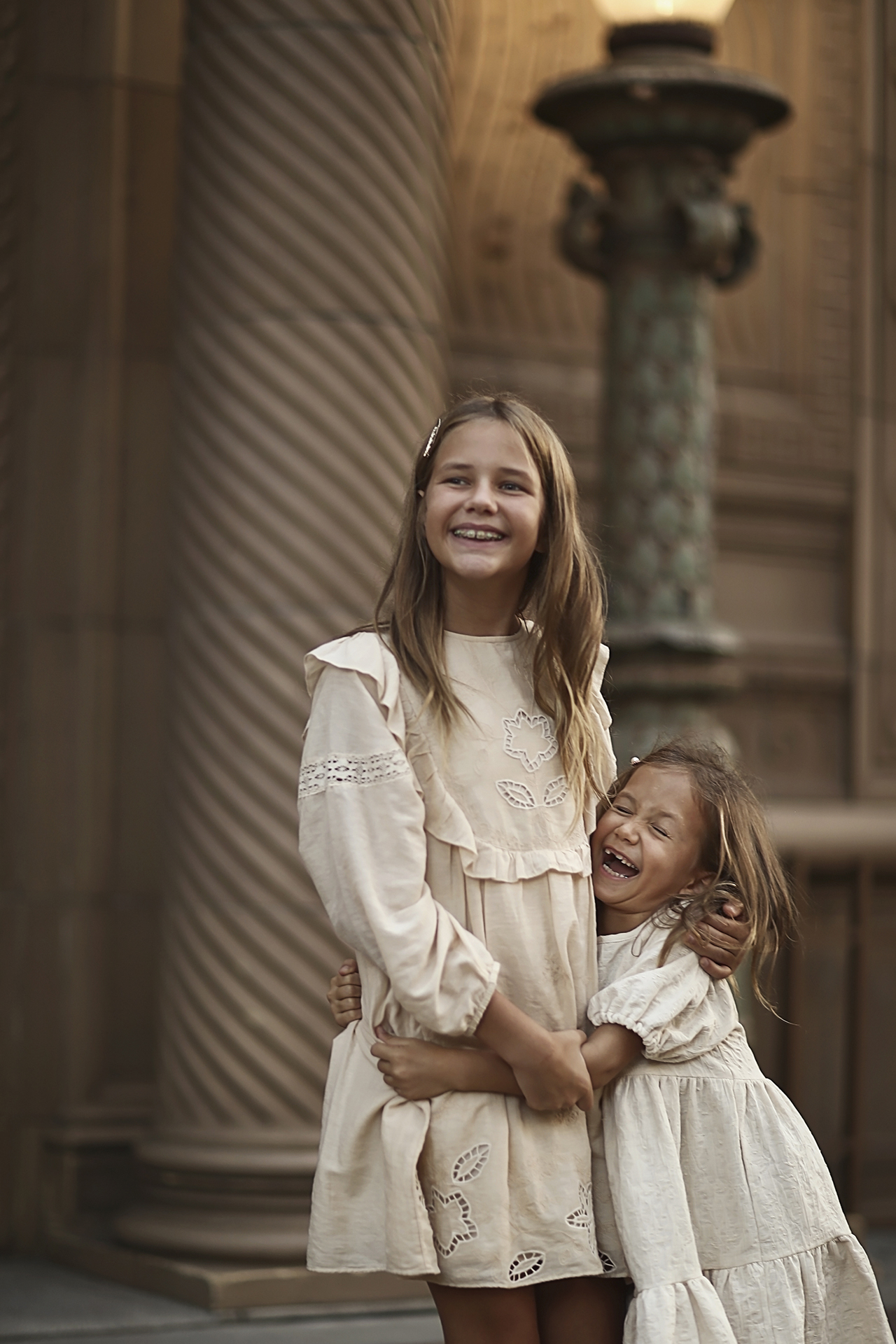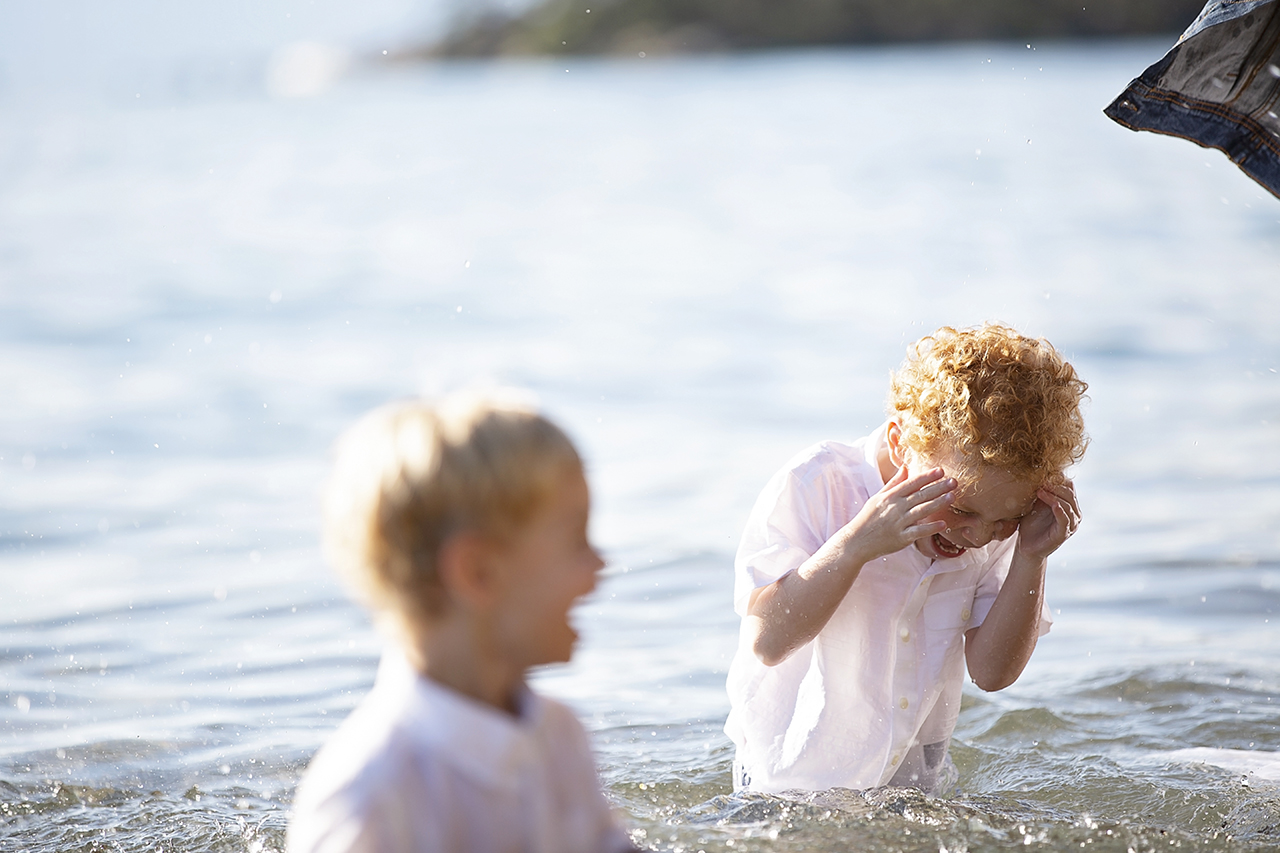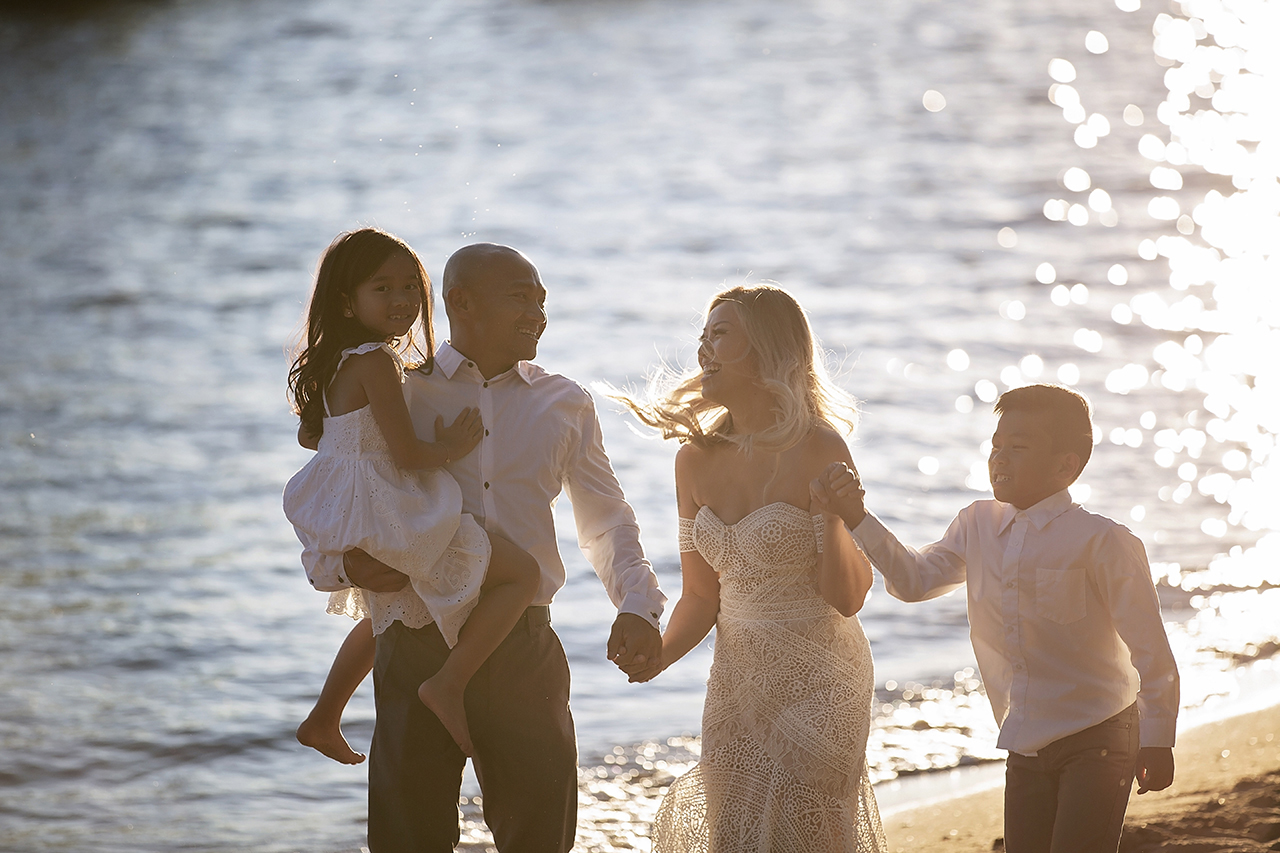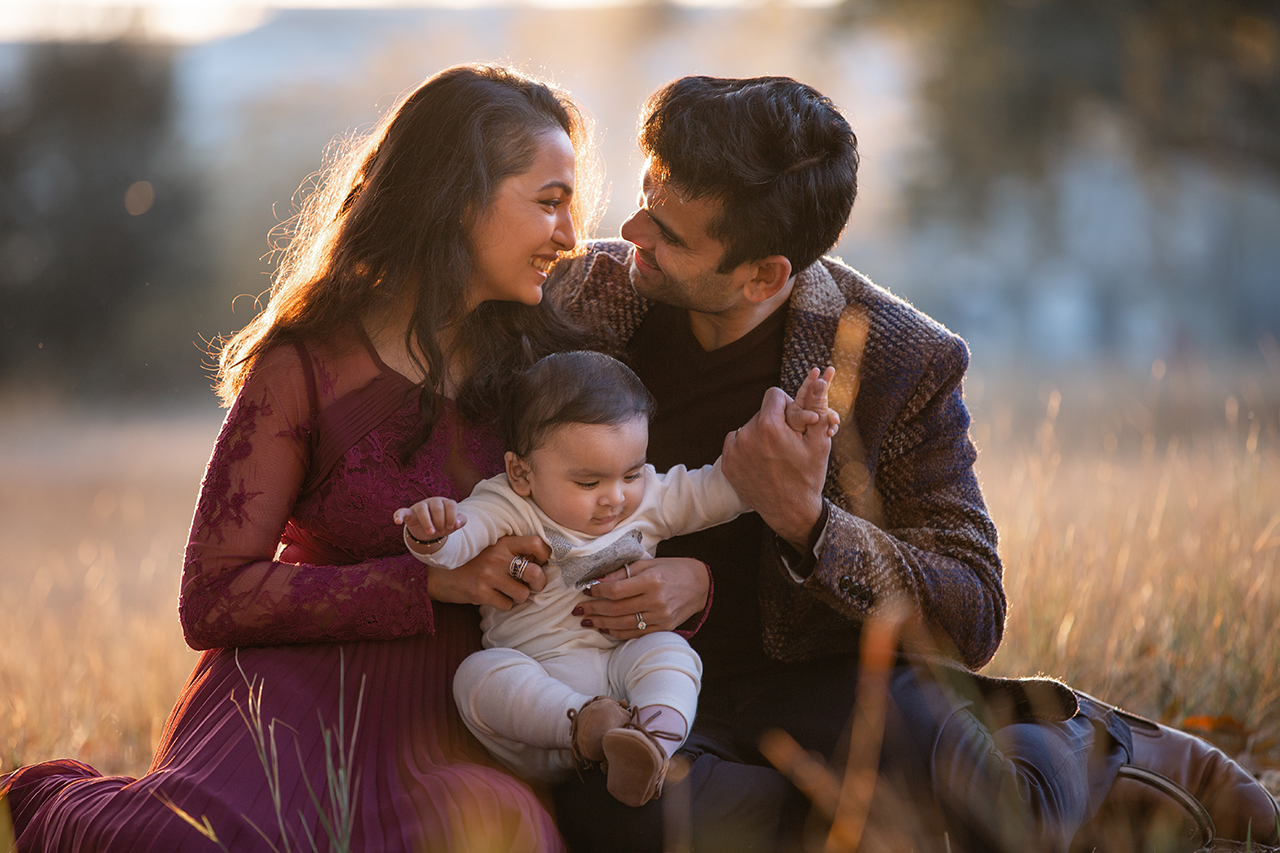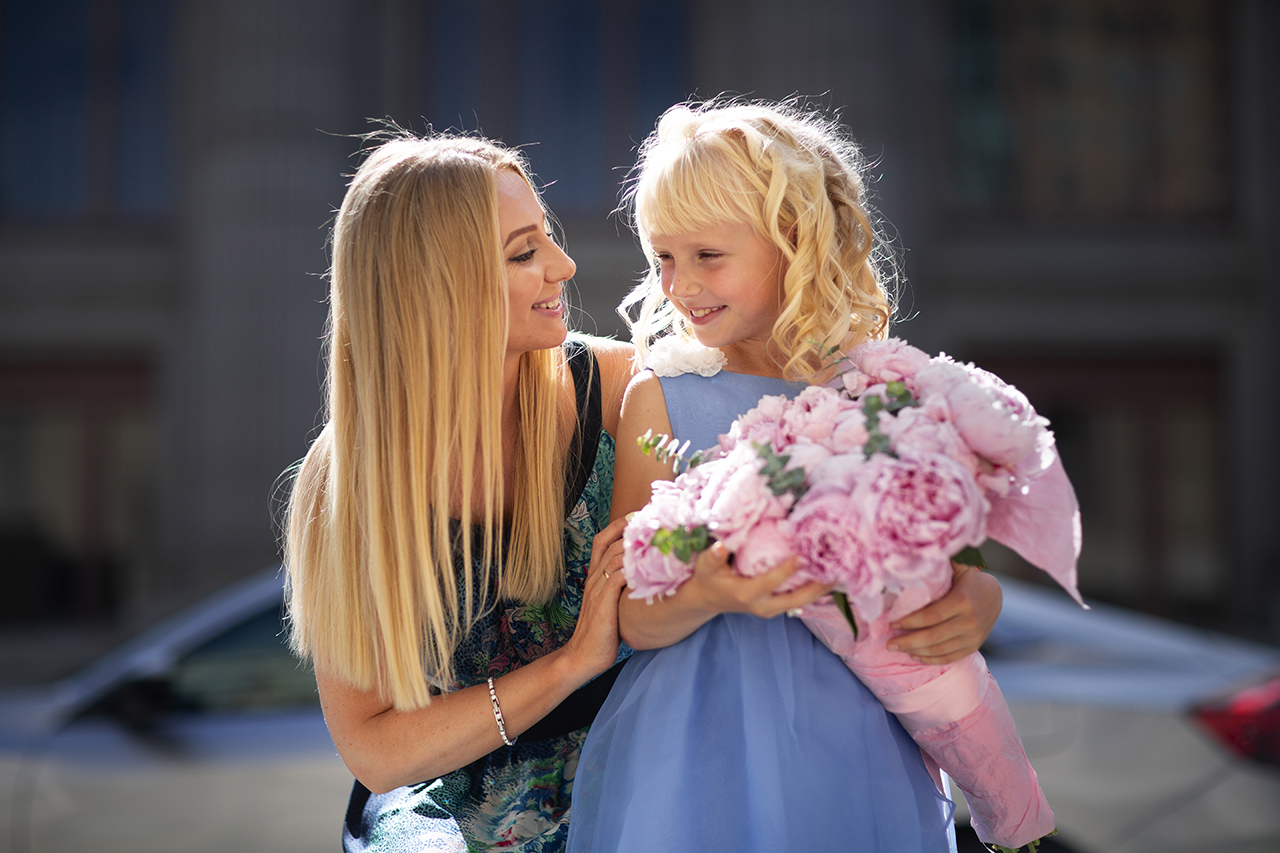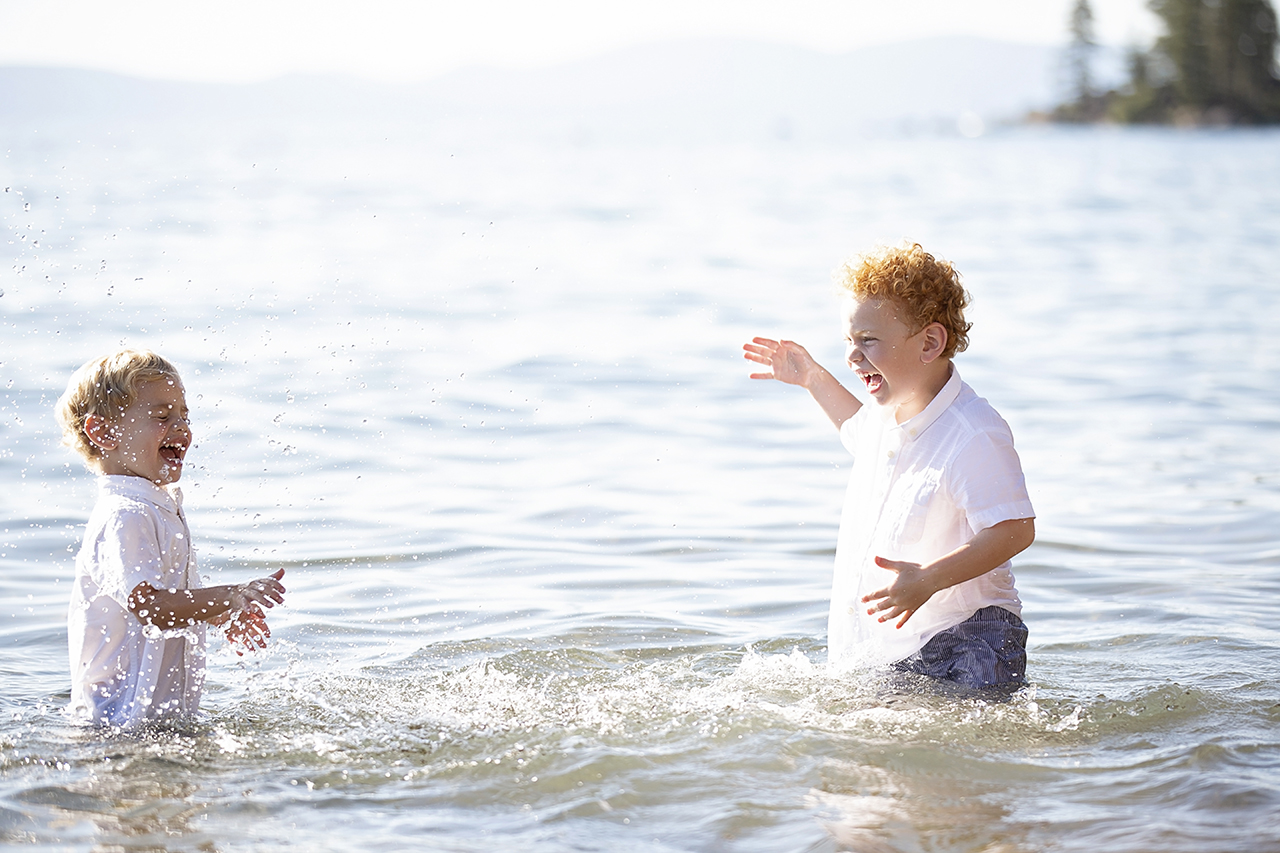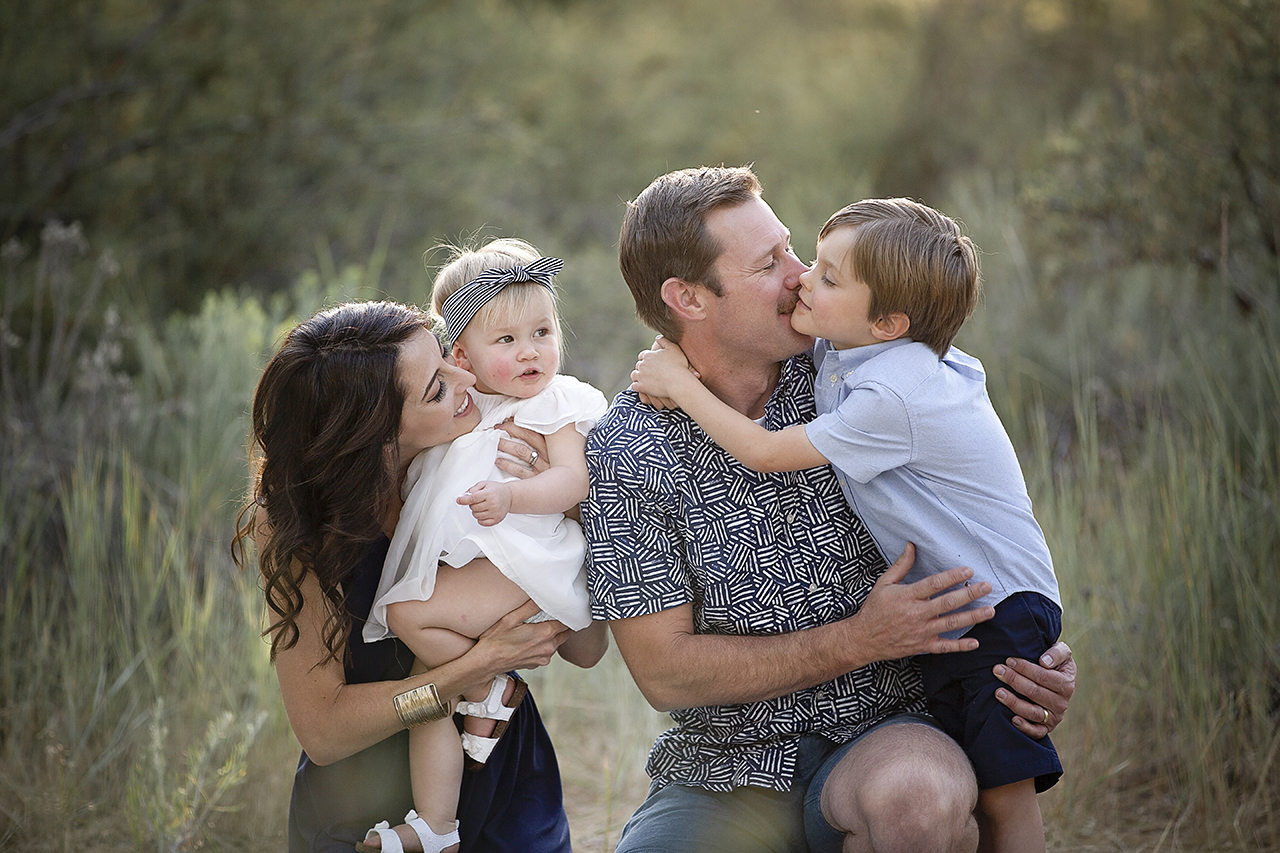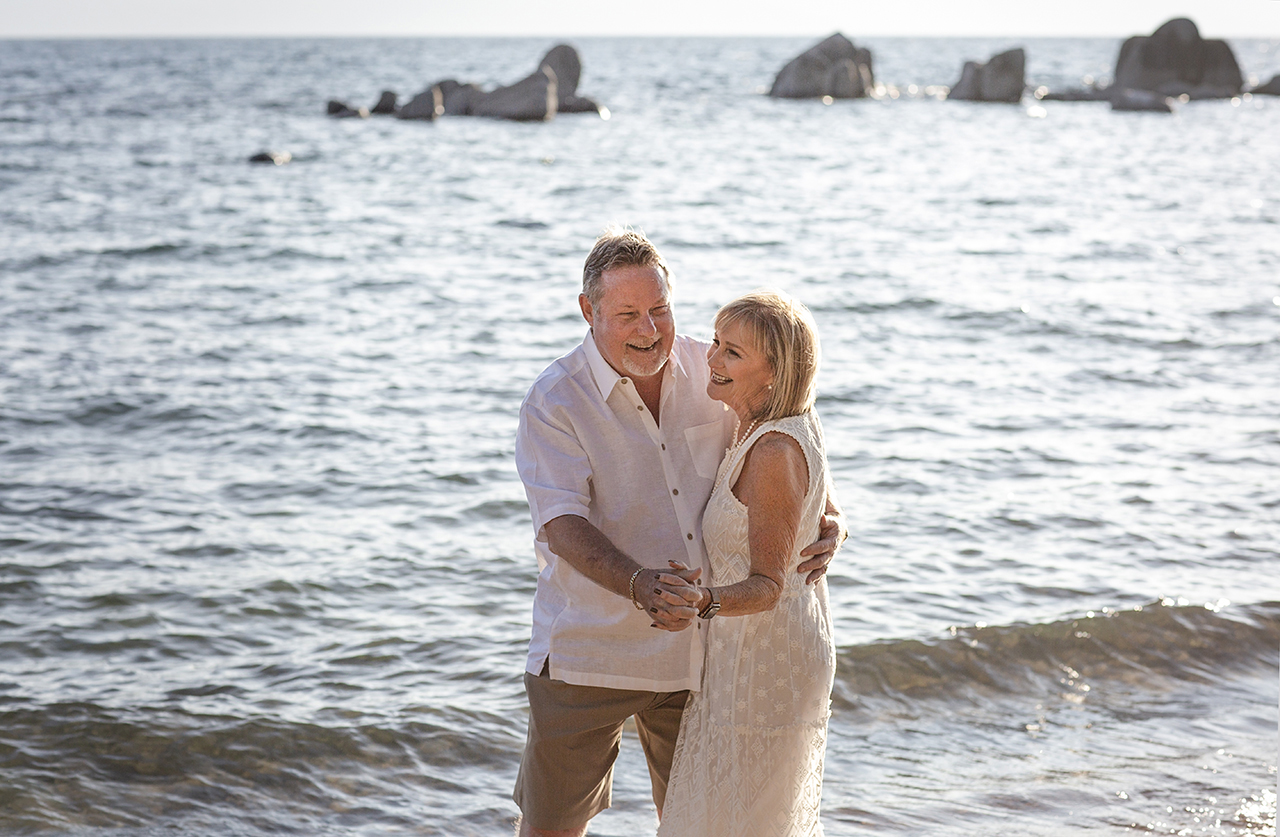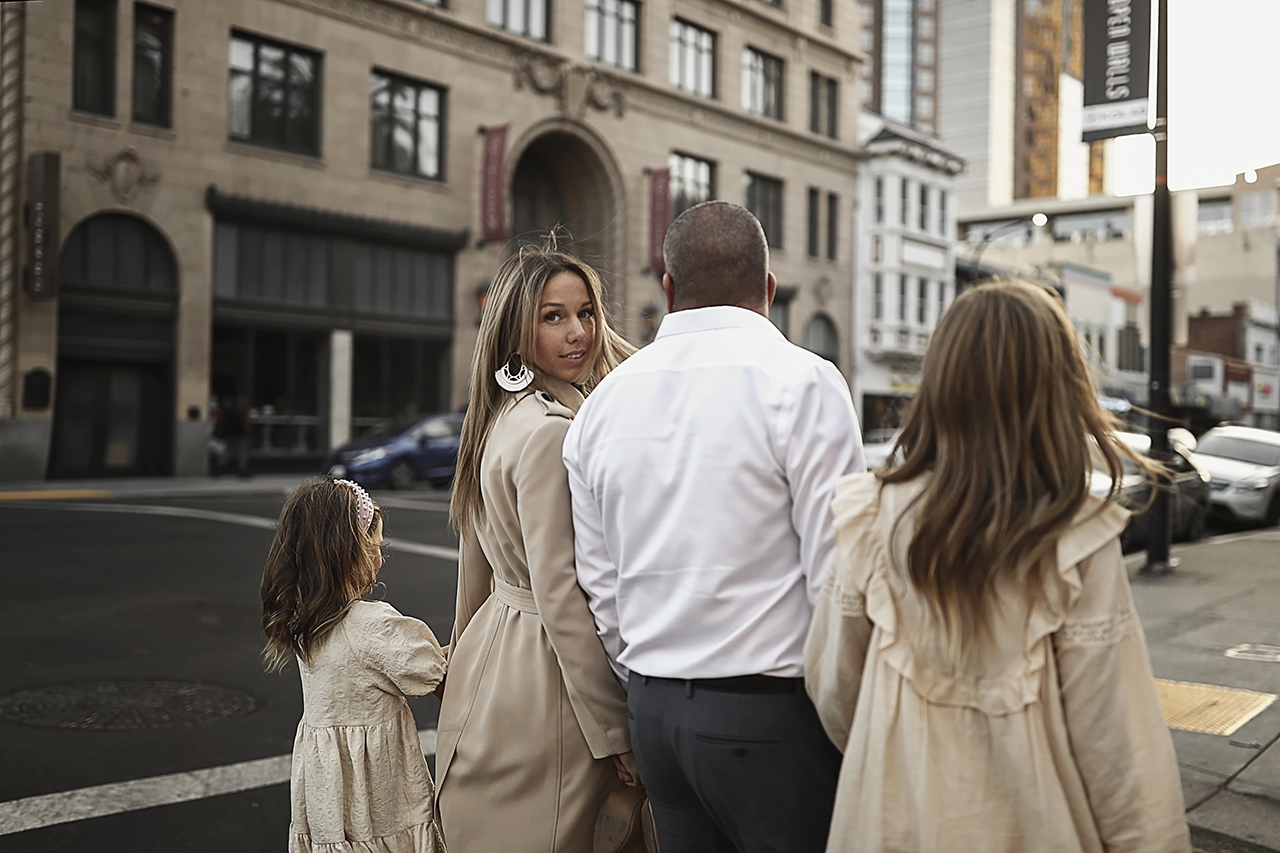 Thank you so much for inquiring.
I'm excited to get to know you better! I take a very limited number of weddings & elopements each year to ensure each of my clients gets the personalized attention they deserve.
WHO SHOULD I THANK FOR SENDING YOU MY WAY?
Message me on Facebook  /  Instagram
Text : 916-206-6971
Email: iulianaphotography@outlook.co

Visit Us
Buffalo, New York
+1 916 206 6971
iulianaphotography@outlook.com
Connect via Social Media
Let's keep in touch