Facebook-f


Yelp


Instagram


Pinterest

We meet in Chico, CA at a college Halloween party about 4 ½ – 5 years ago.
We started dating shortly after that party. When Christian graduated from college, he decided to move back home with his parents for career opportunities and to save money.
We decided to continue our relationship long distance, we did this for 2 years. After 2 years of long distance we decided to move in together.
A year later we took a trip to Disneyland, Christian popped the question in front of Cinderella's Castle and we've been planning our future together ever since.
 Why did we chose Lake Tahoe as our wedding destination? Our first trip together we decided to go up to Tahoe and play in the snow for Morgan's birthday.
After that trip we ended up saying "I love you" to each other for the first time. We've spent different holidays enjoying the natural beauty of Tahoe.
It is just the perfect place to announce to our friends and family that we have chosen to spend the rest of our lives together and build our future.
Vendors:
Wedding Planner/ Day of Coordinator:
Caroline Bottoms
Venue
The Chateau at Incline Village
Brooke Smith La Fata | Events
Coordinator
Incline Village Facilities & Events Office
Officiant
Mark E. Frady, Minister
Florist
Blake's Floral Design
Sharon Buckley
Flour Girl Wedding Cakes
Sarah Lofgren-Owner
Hair and Make up
TAHOE HAIR N MAKEUP-BRIDAL HAIR &
MAKEUP
SONIA QUILLIAN.
Transportation
TBD
***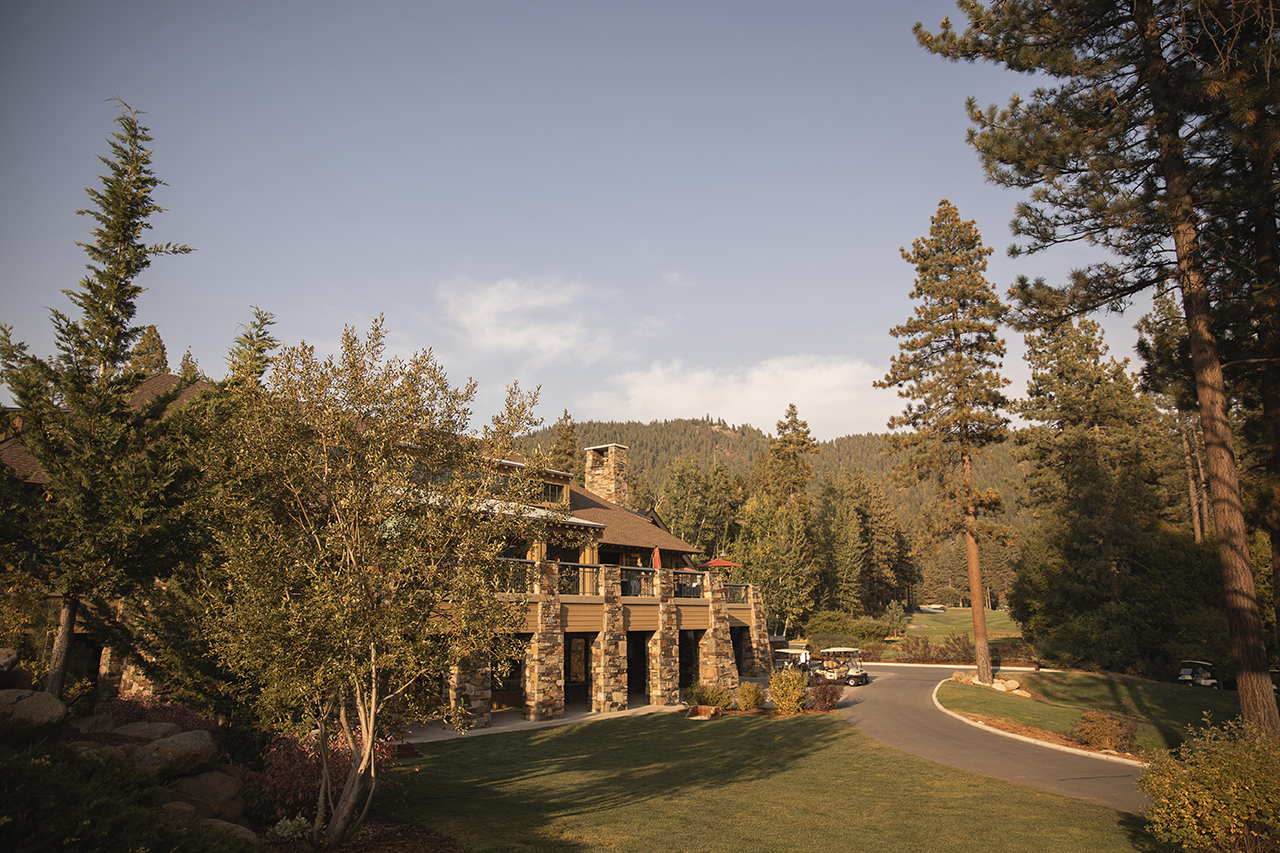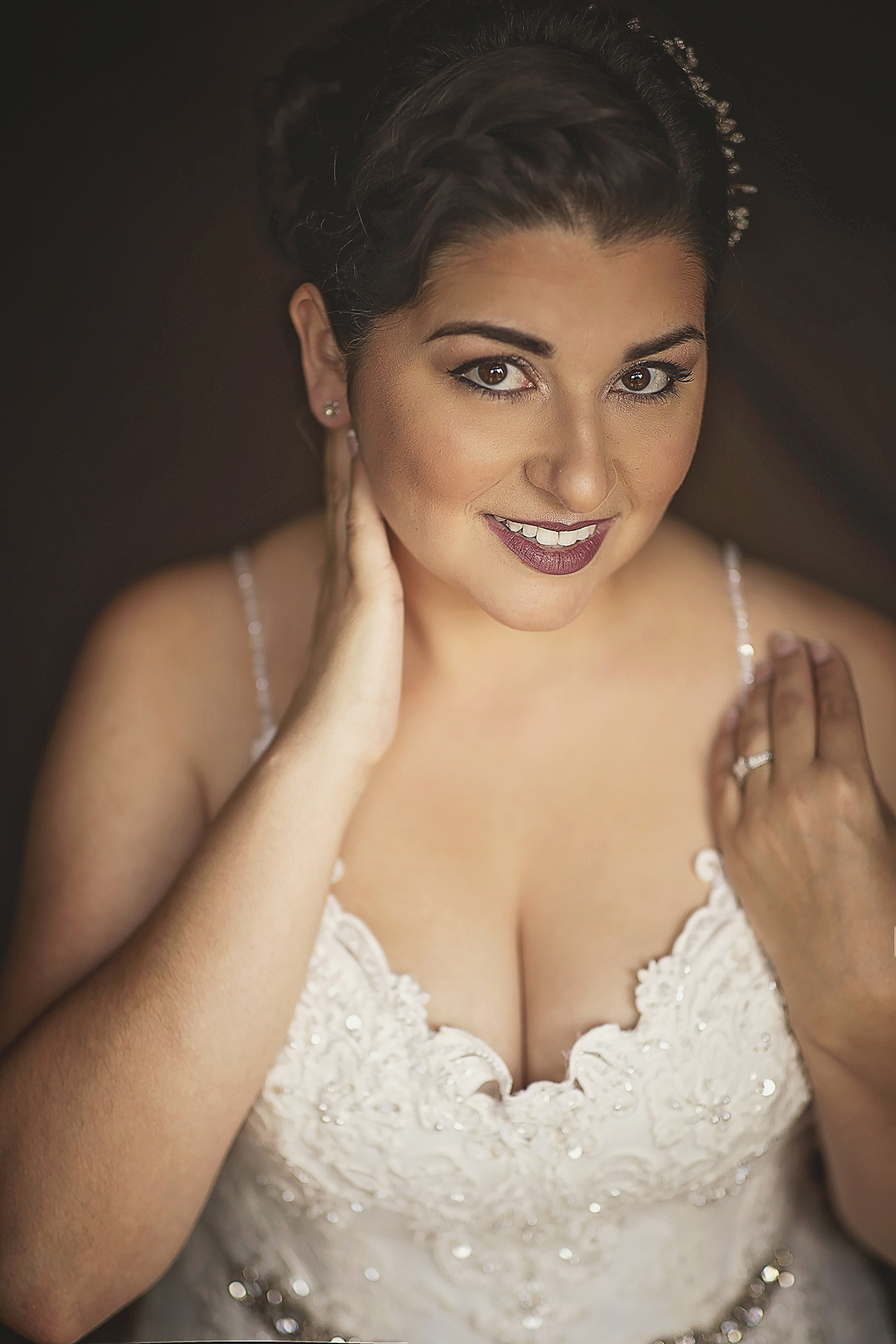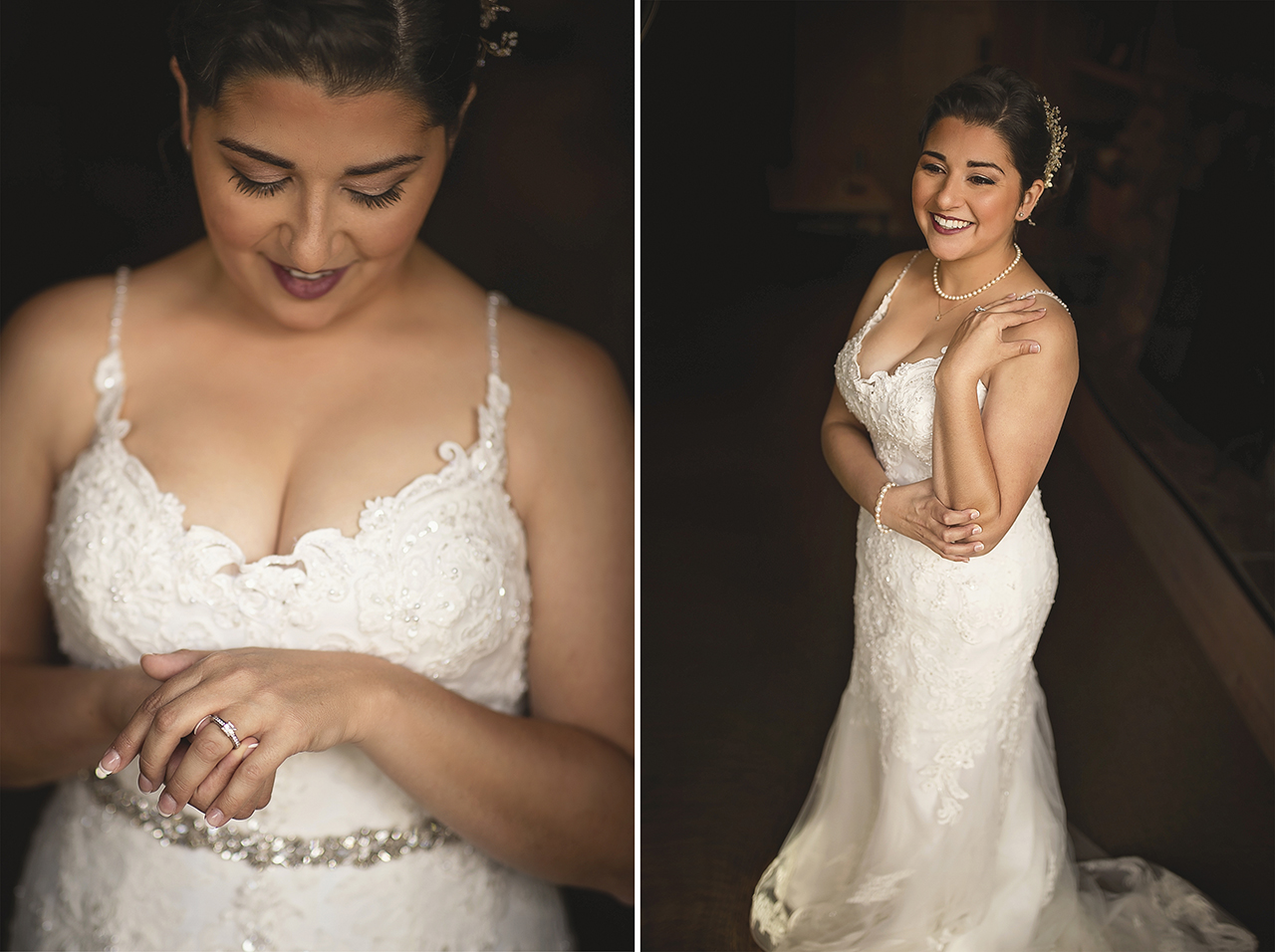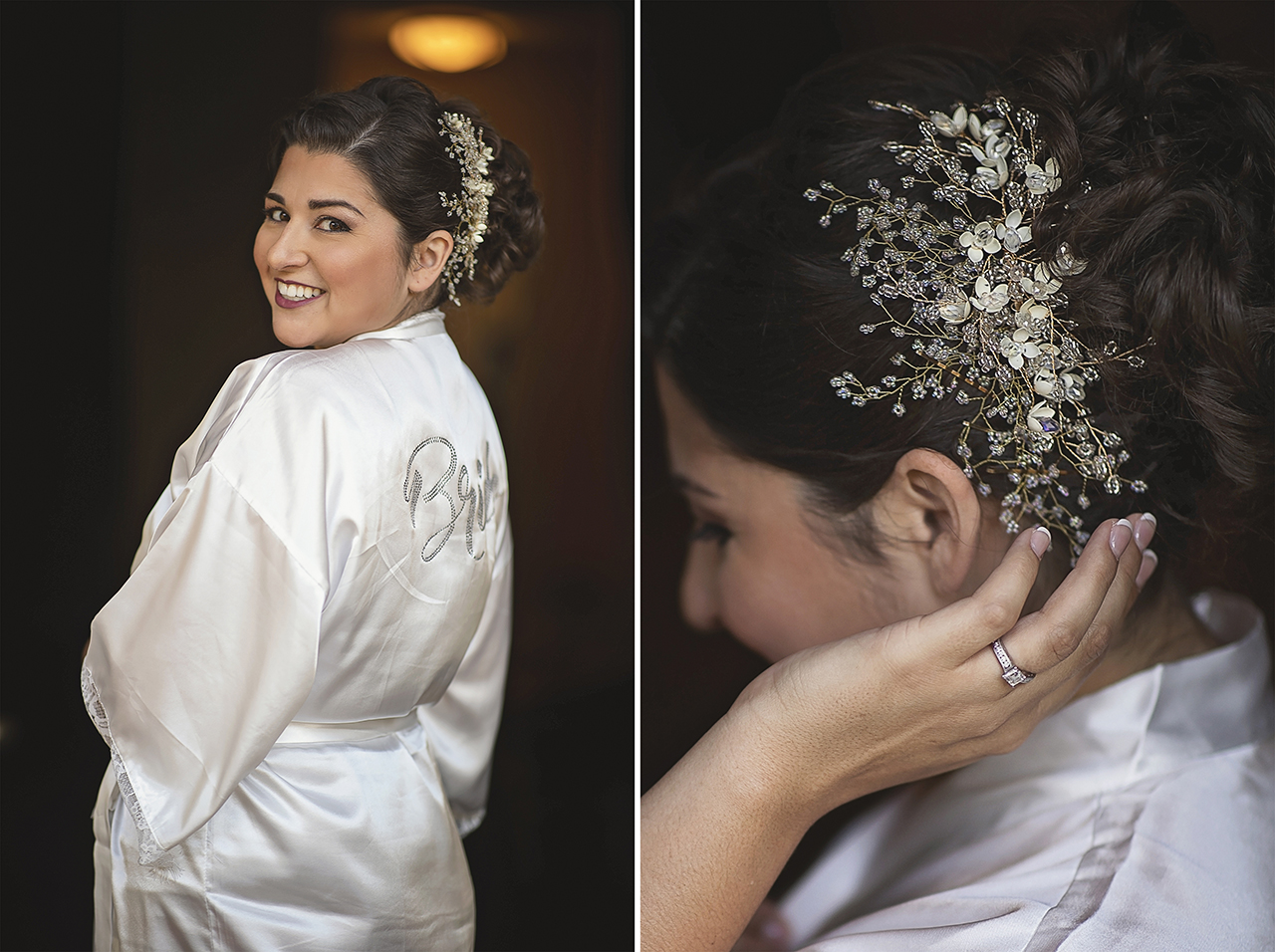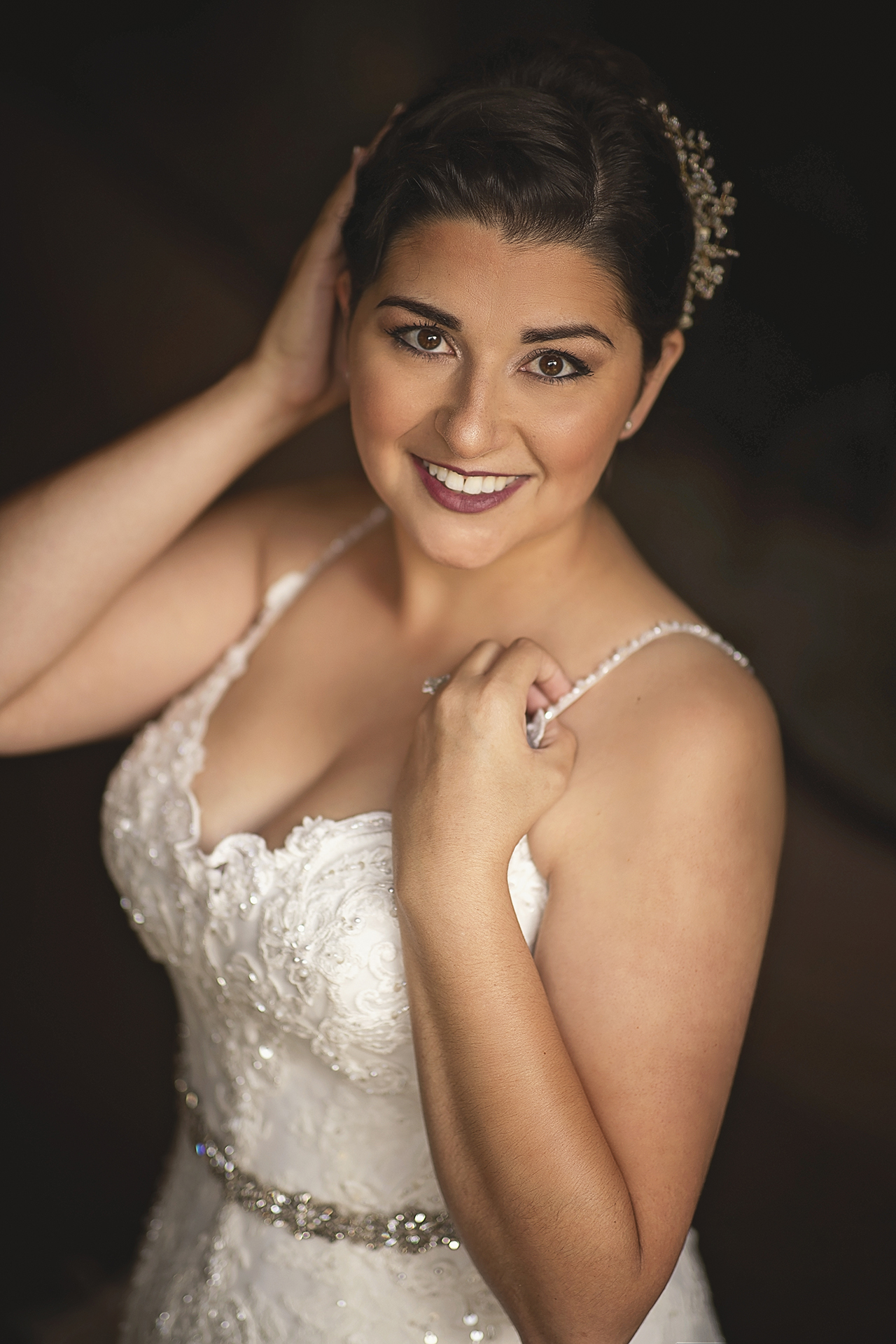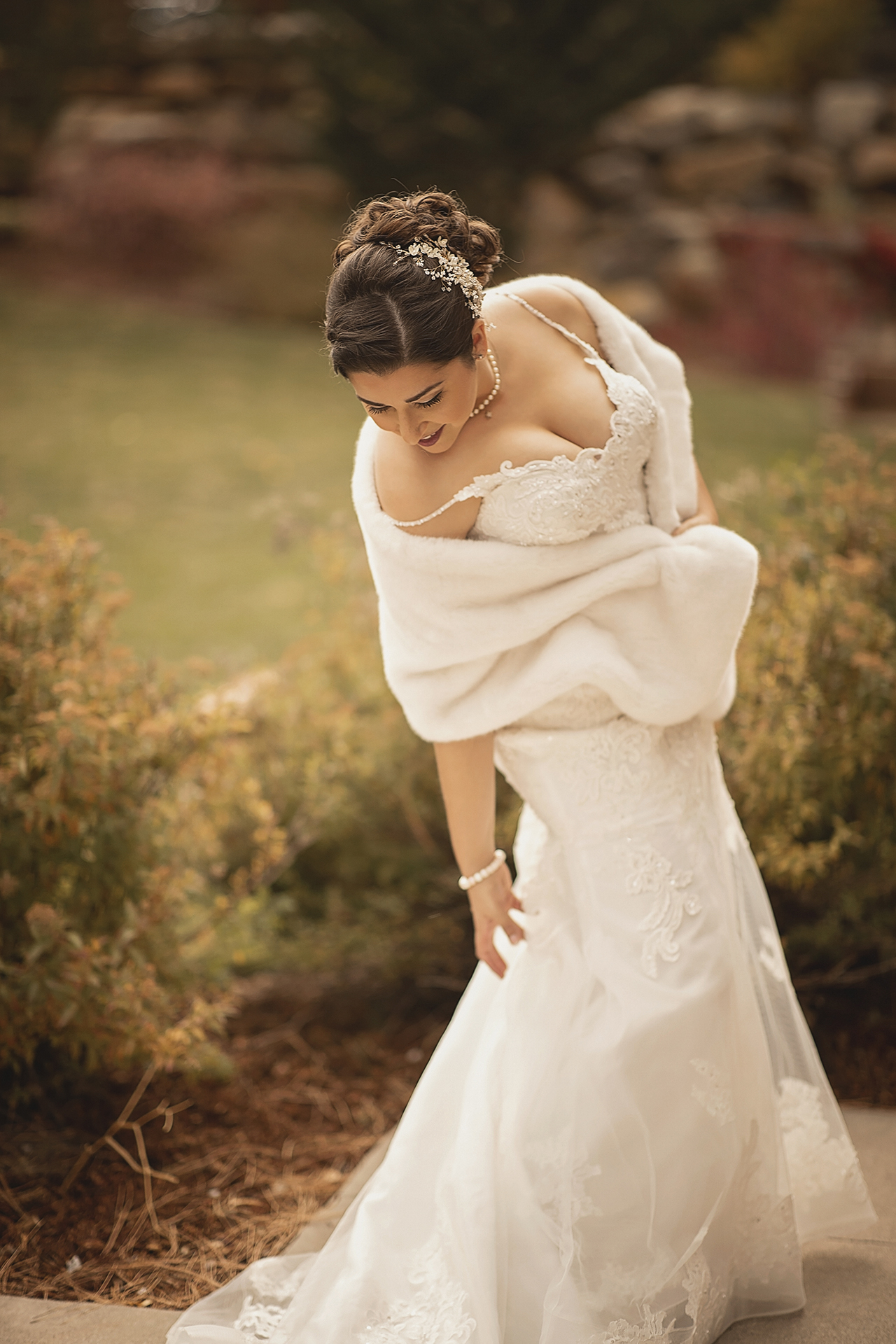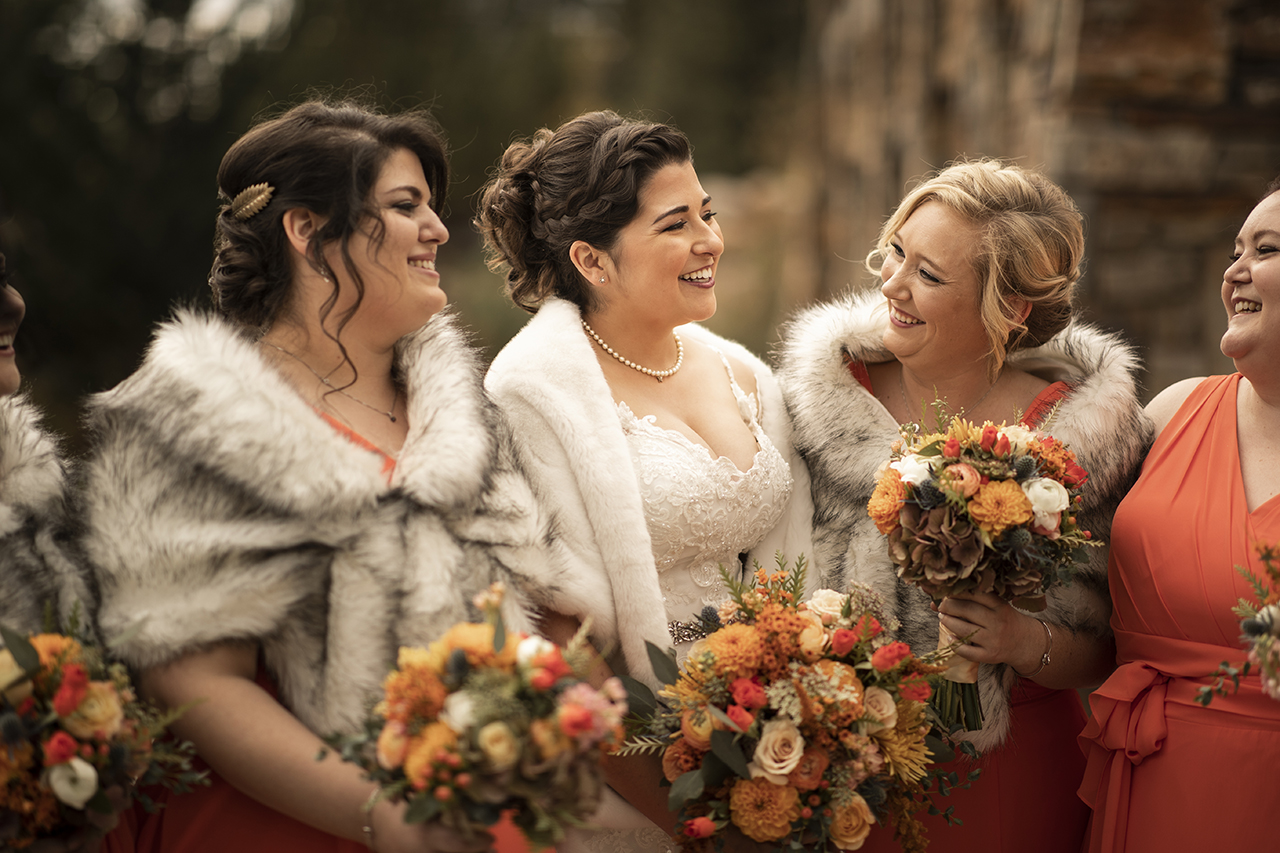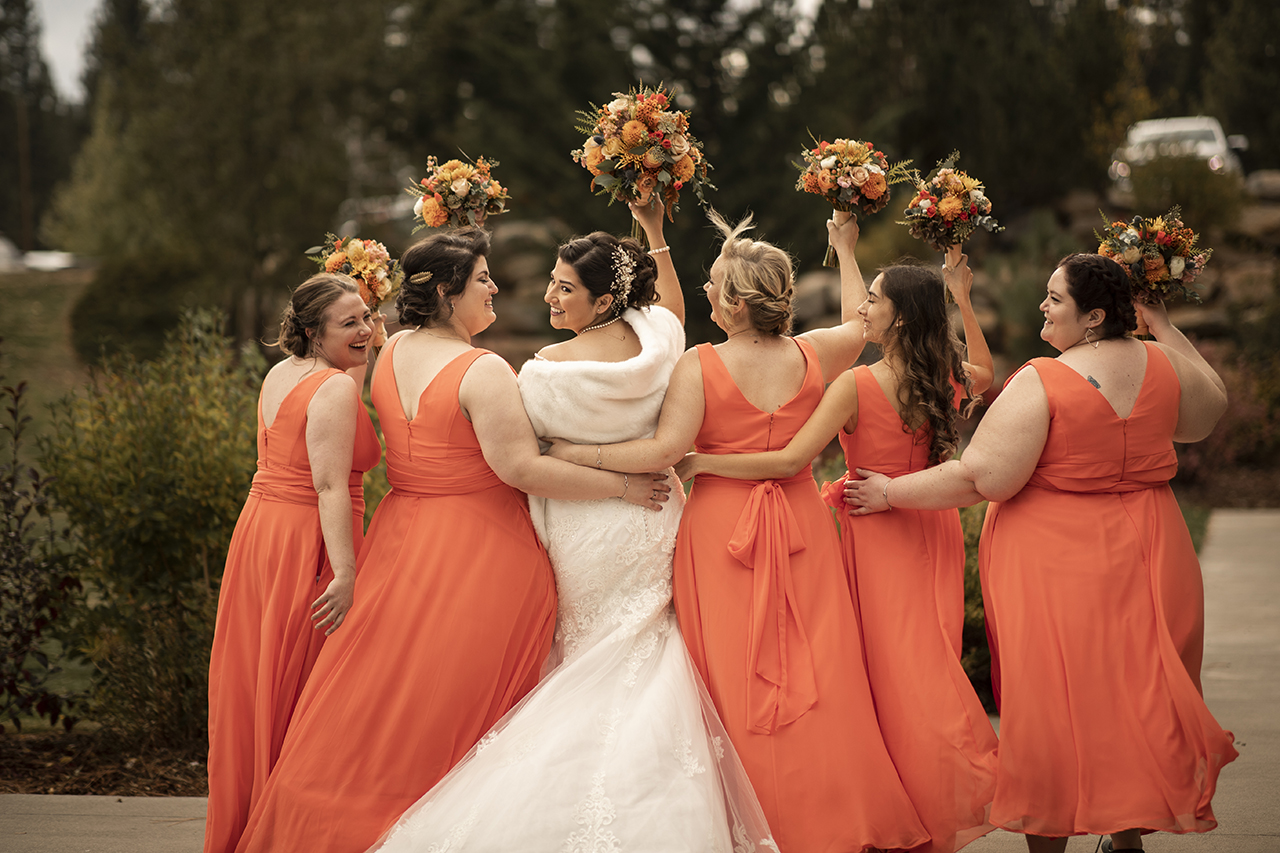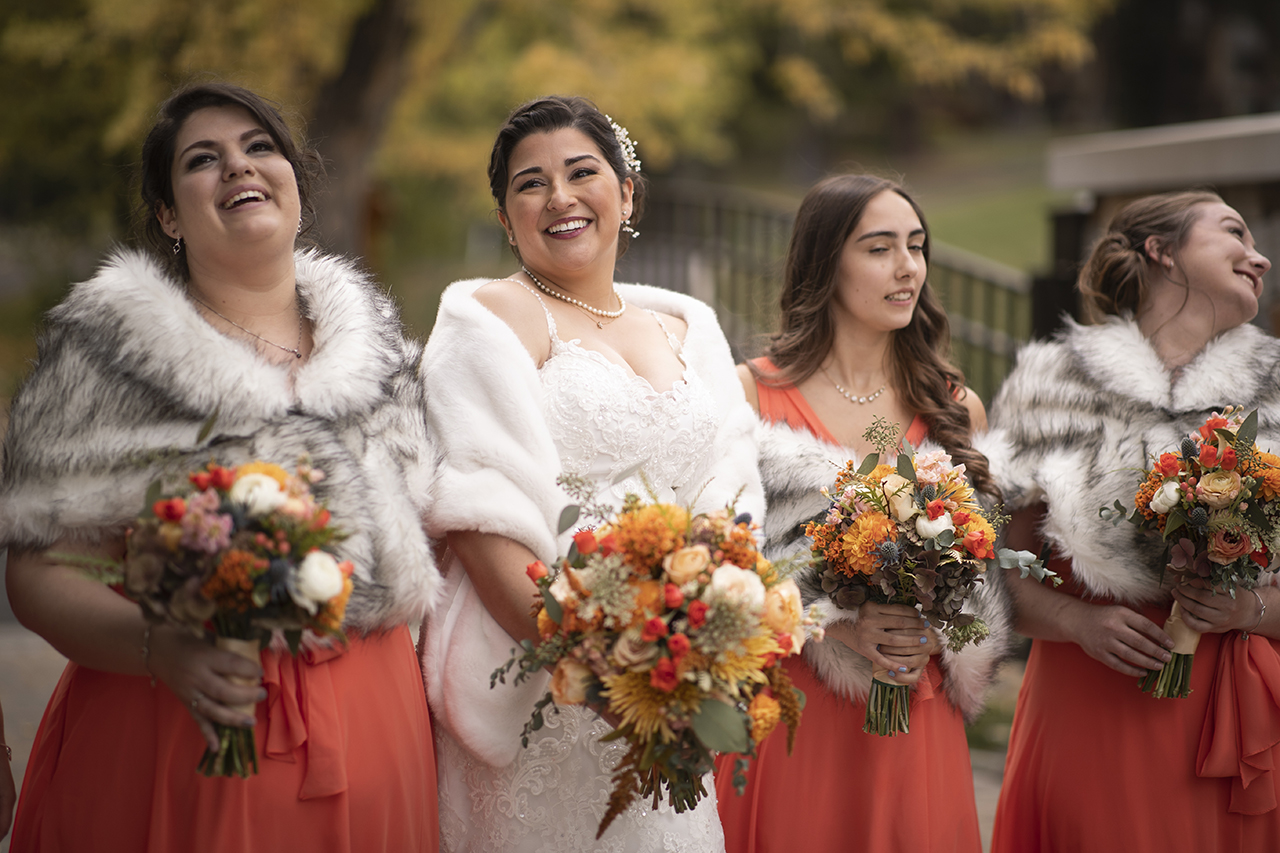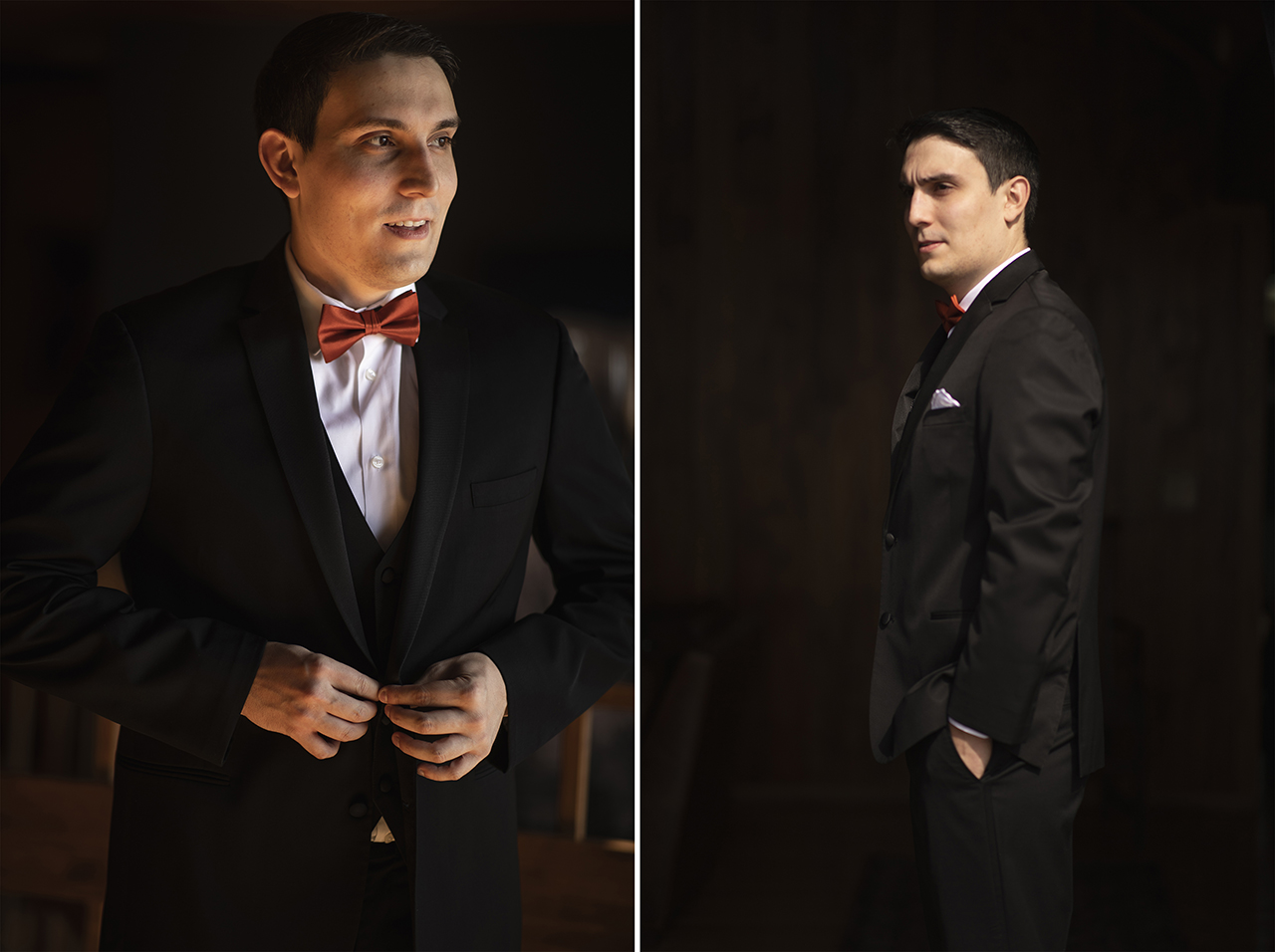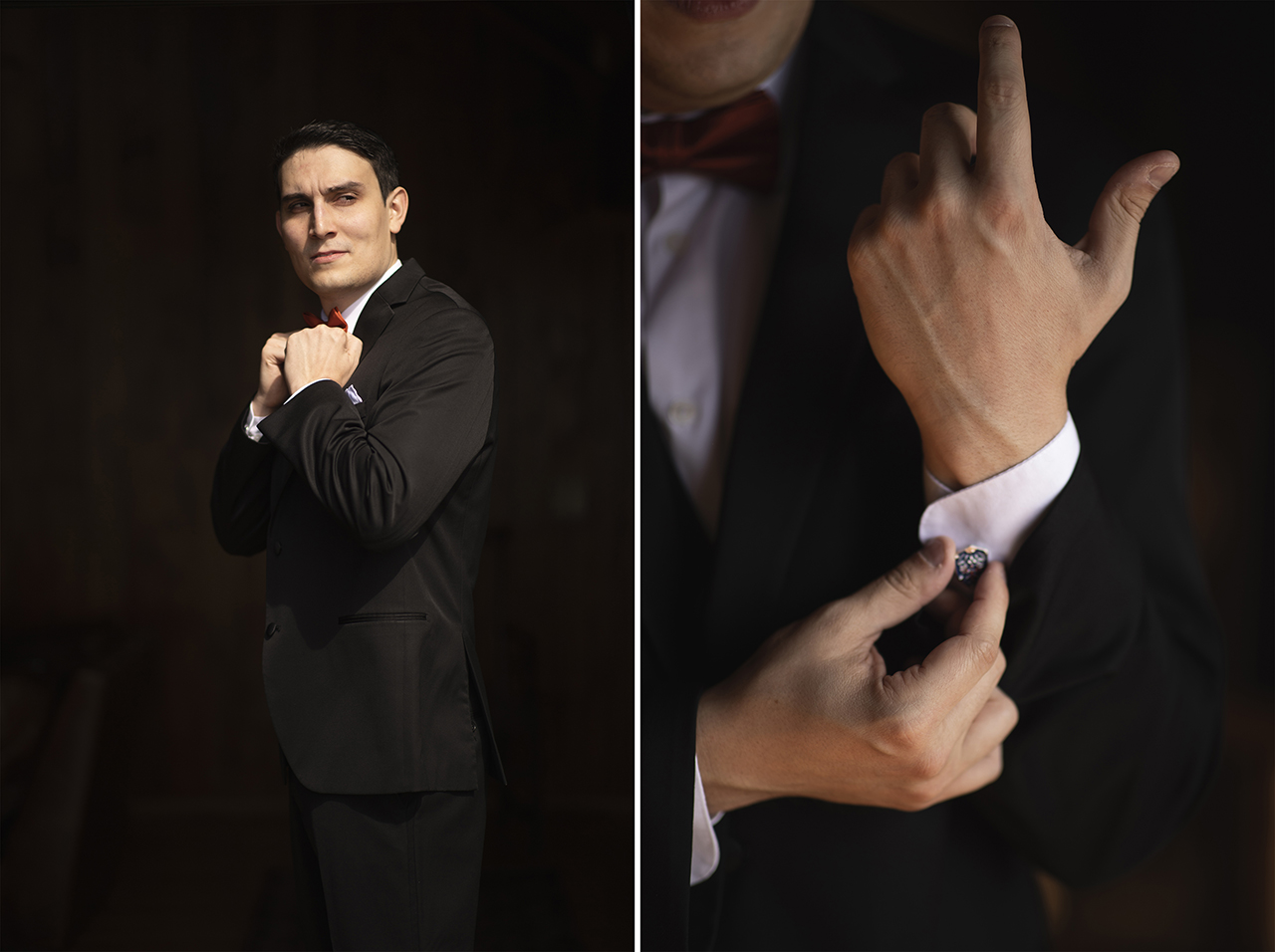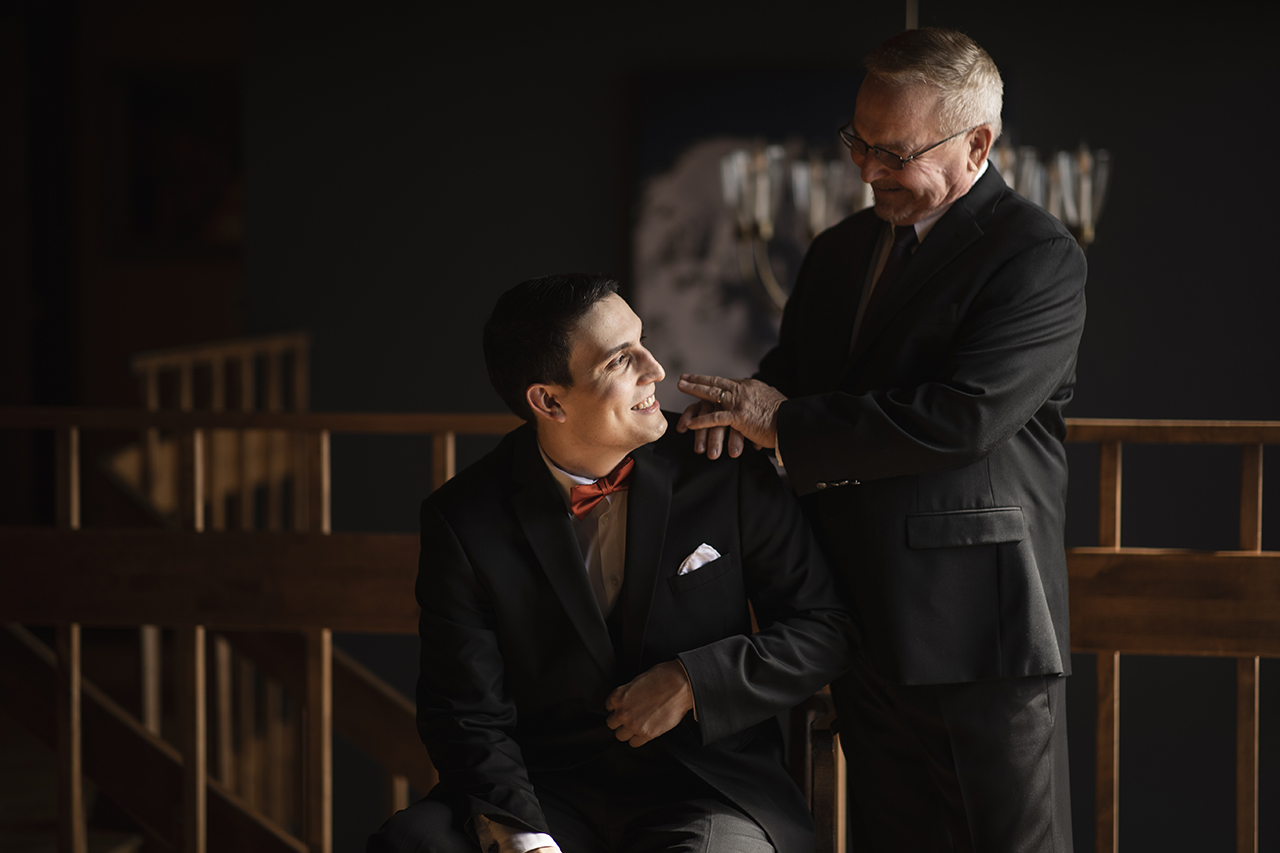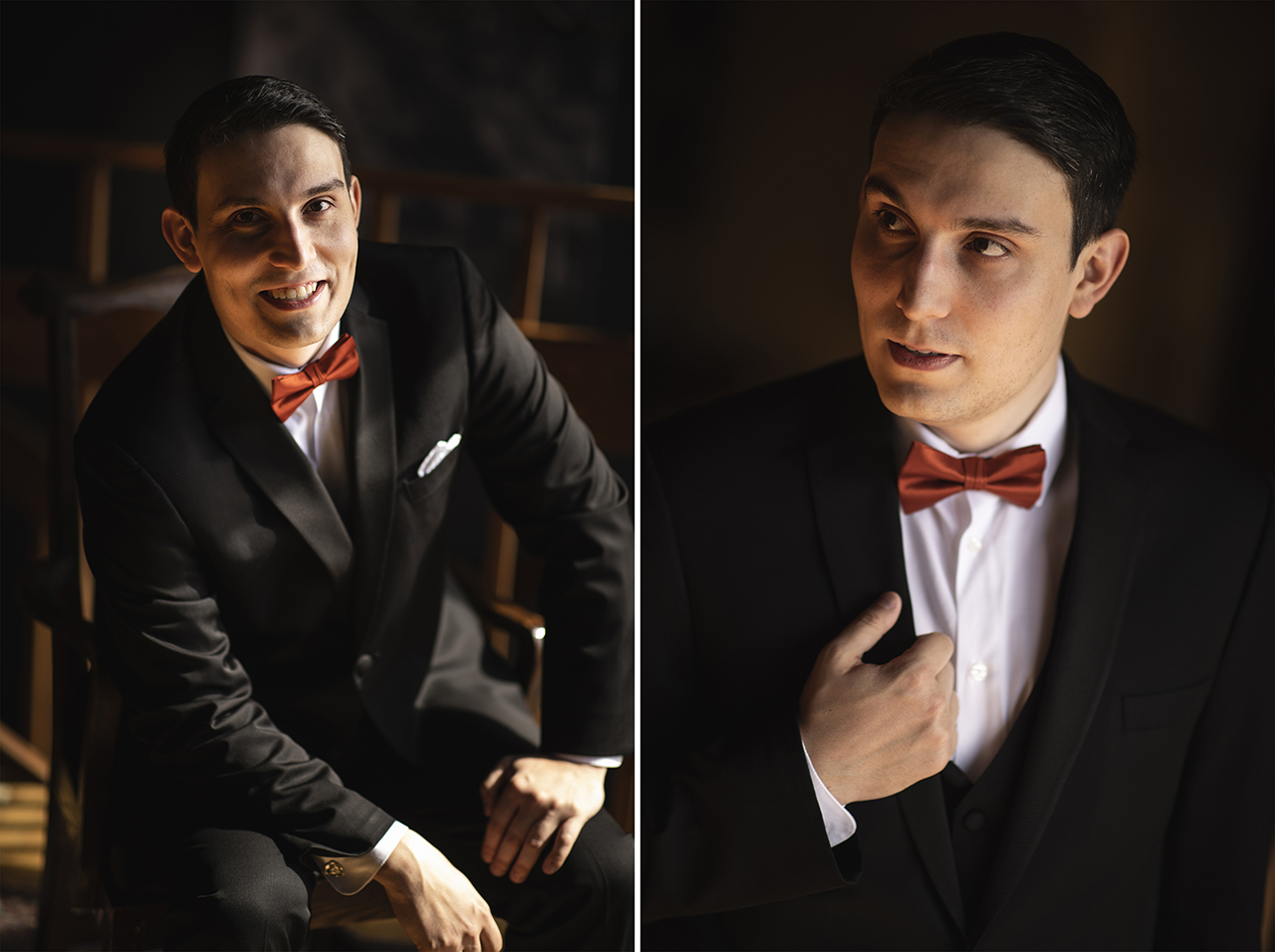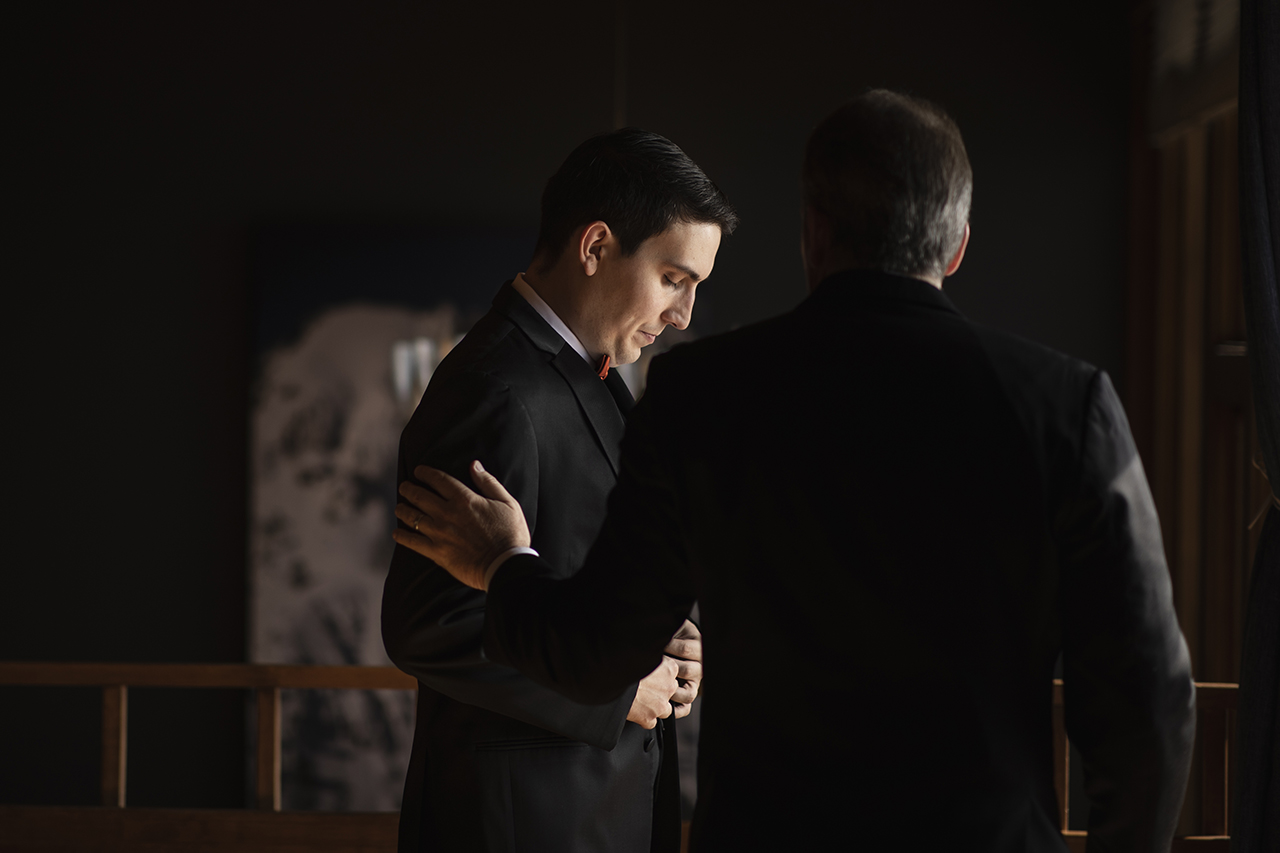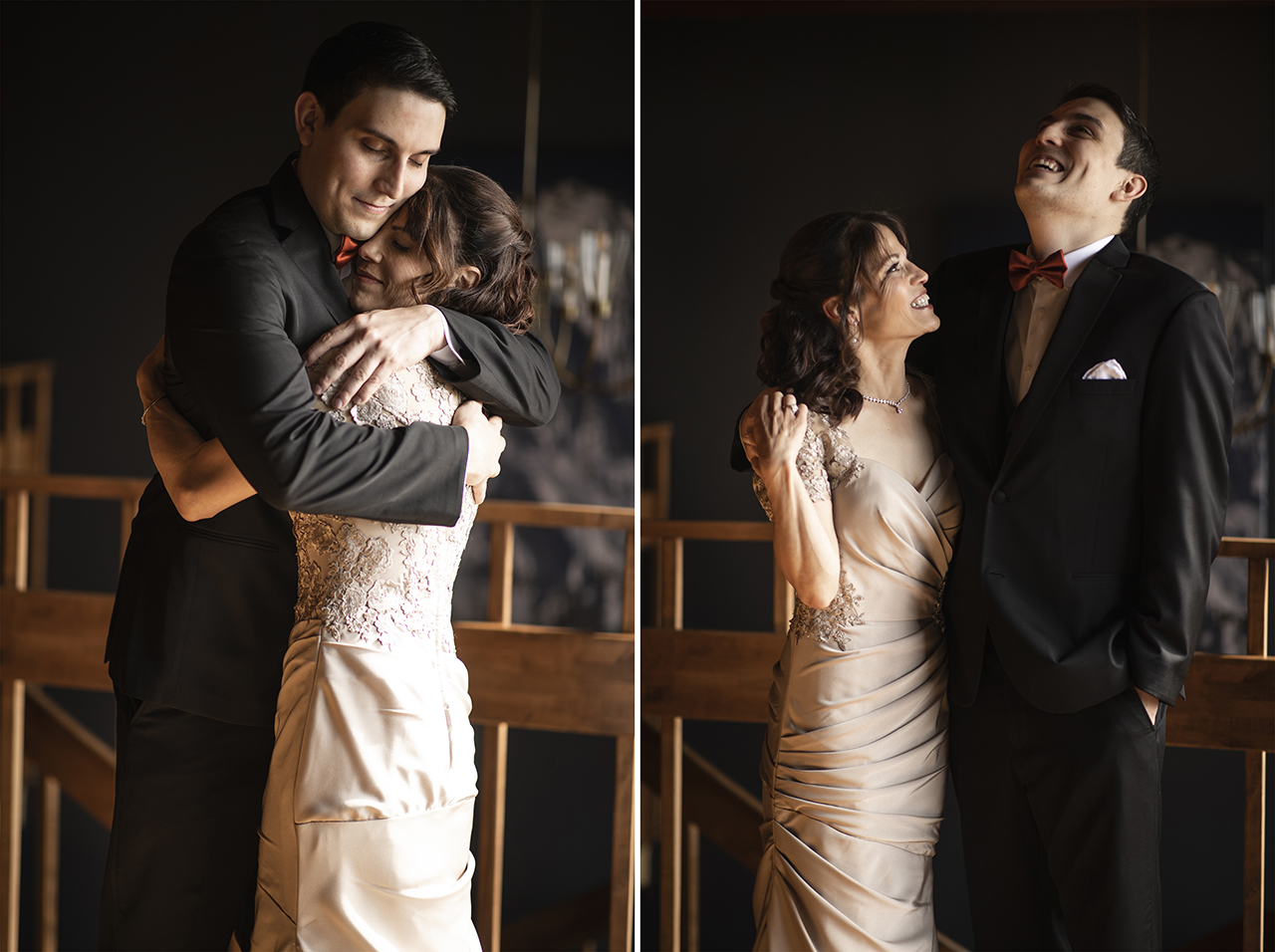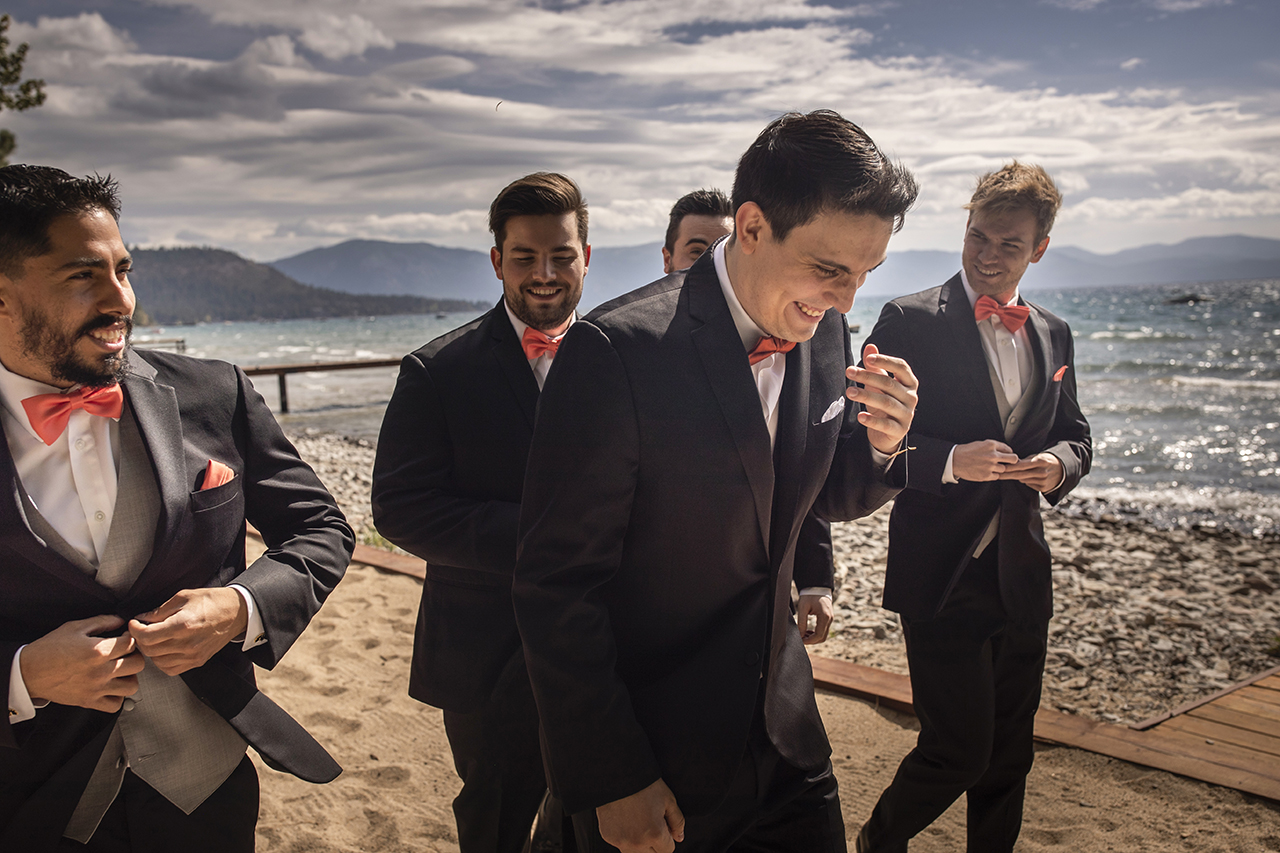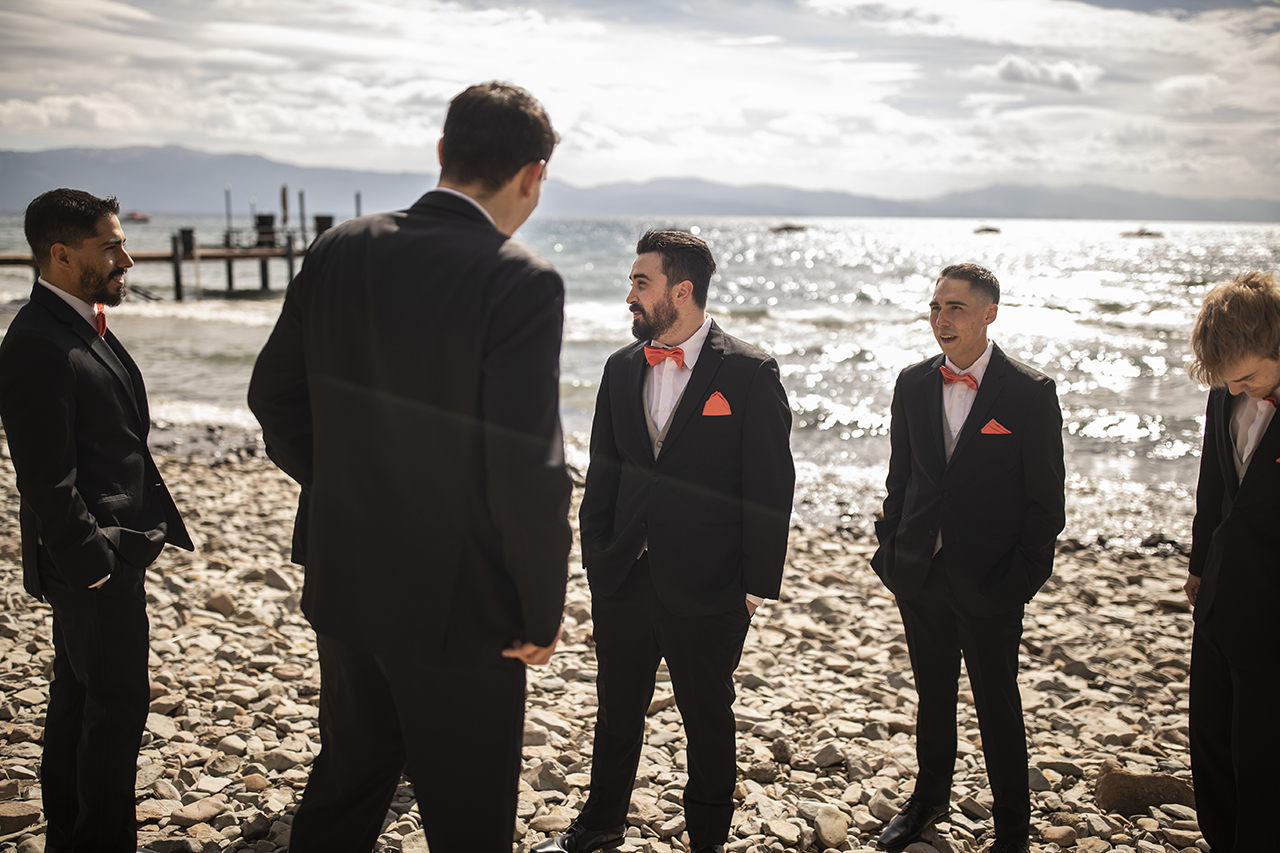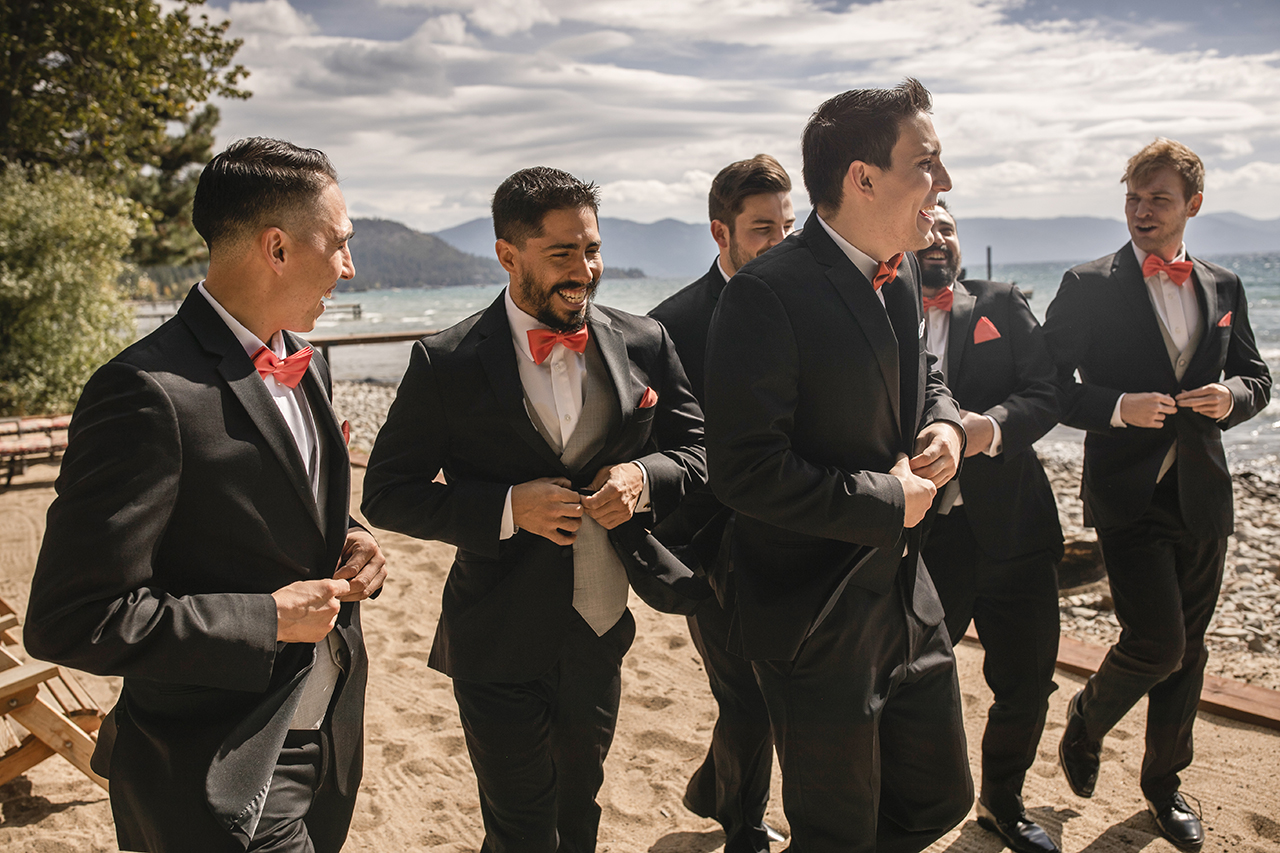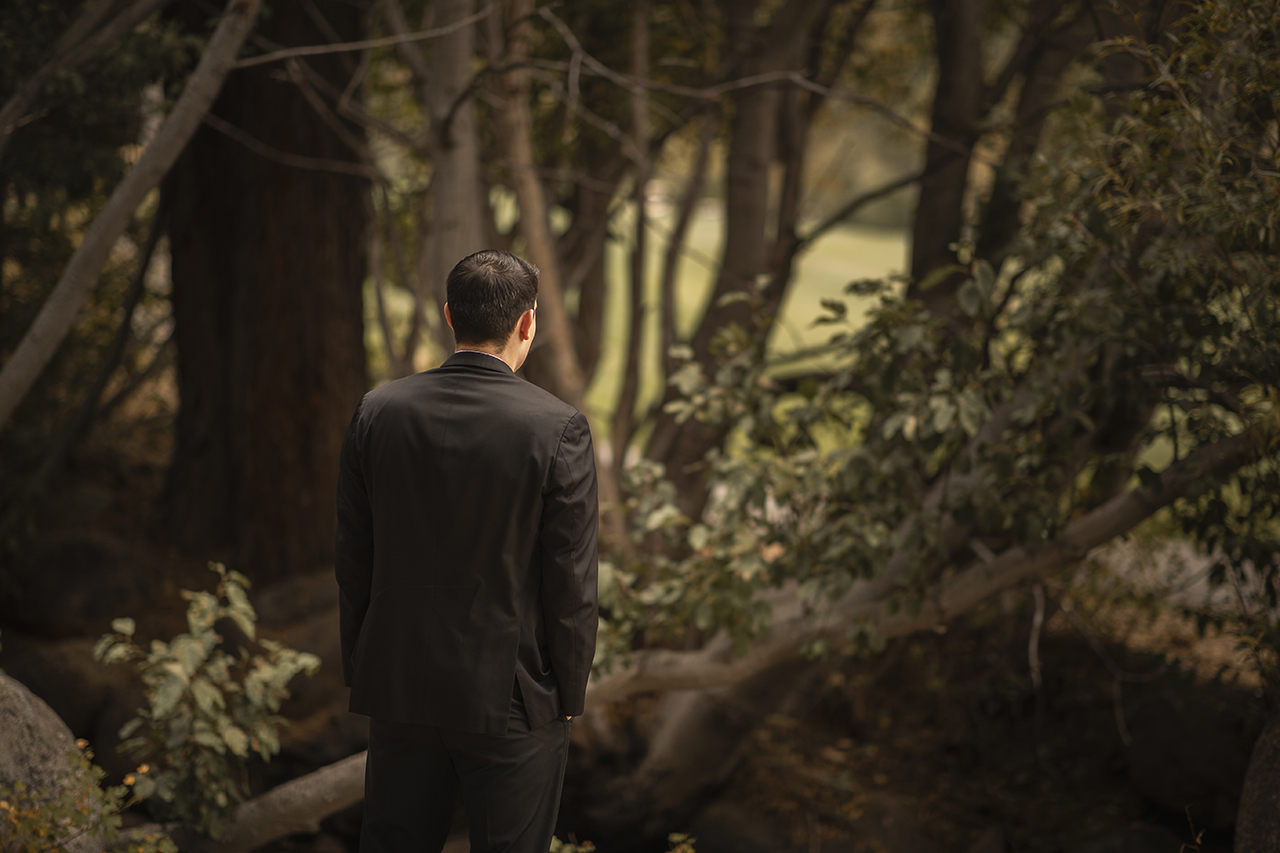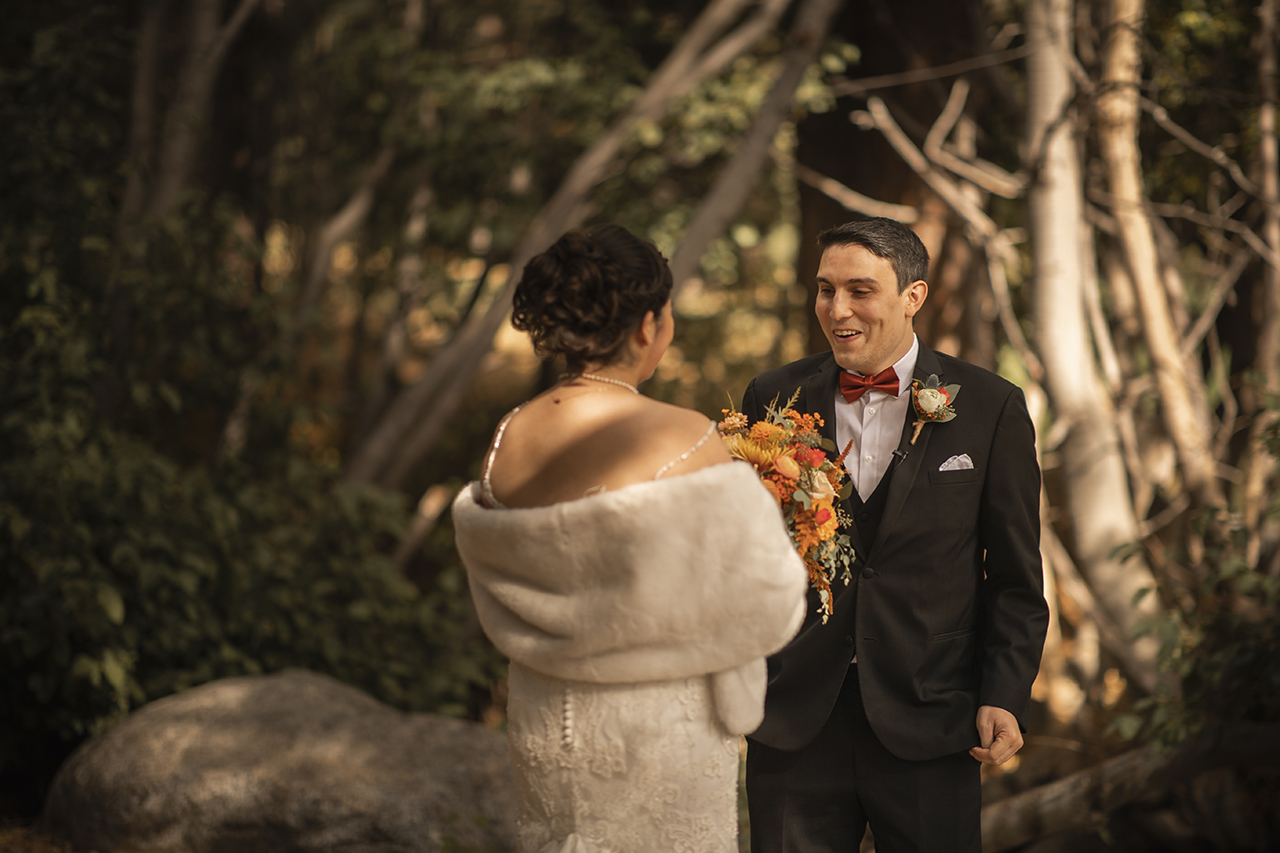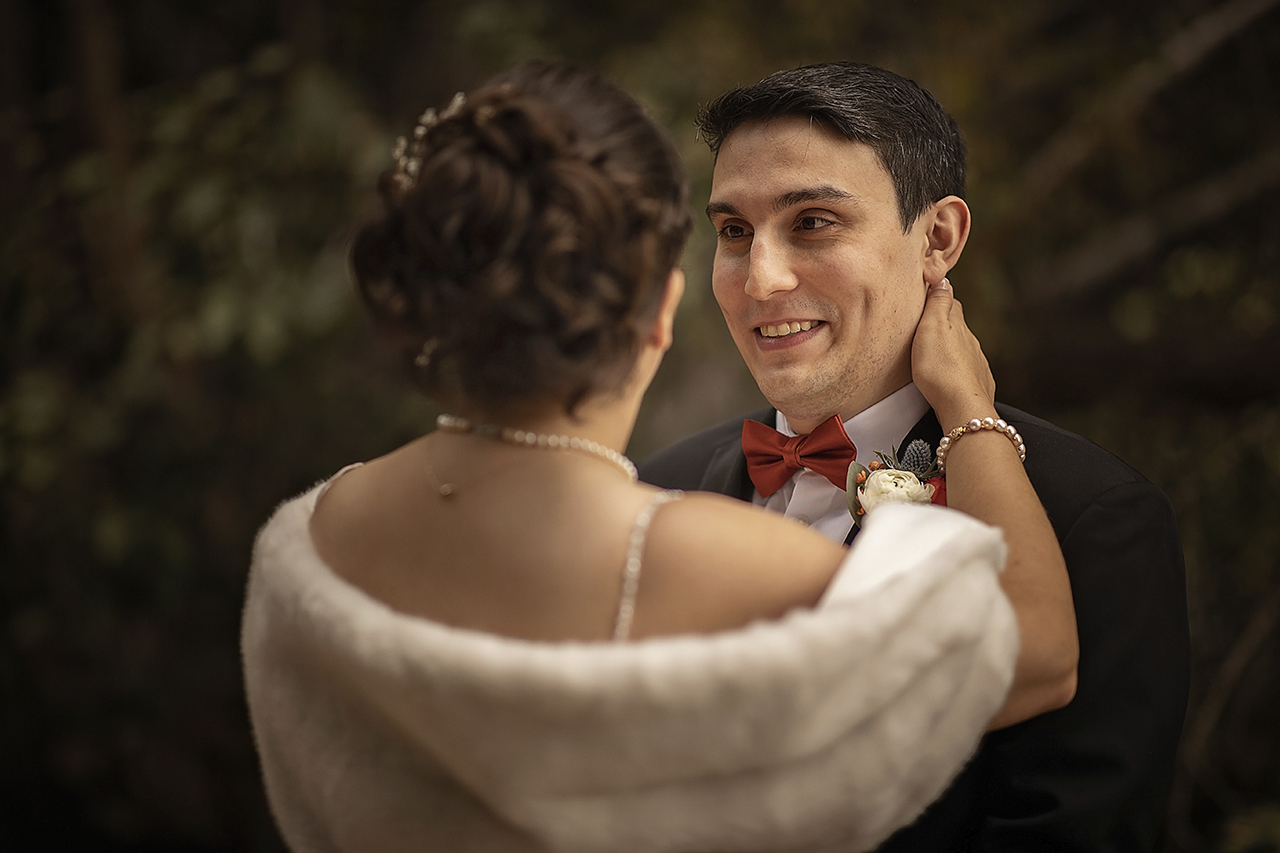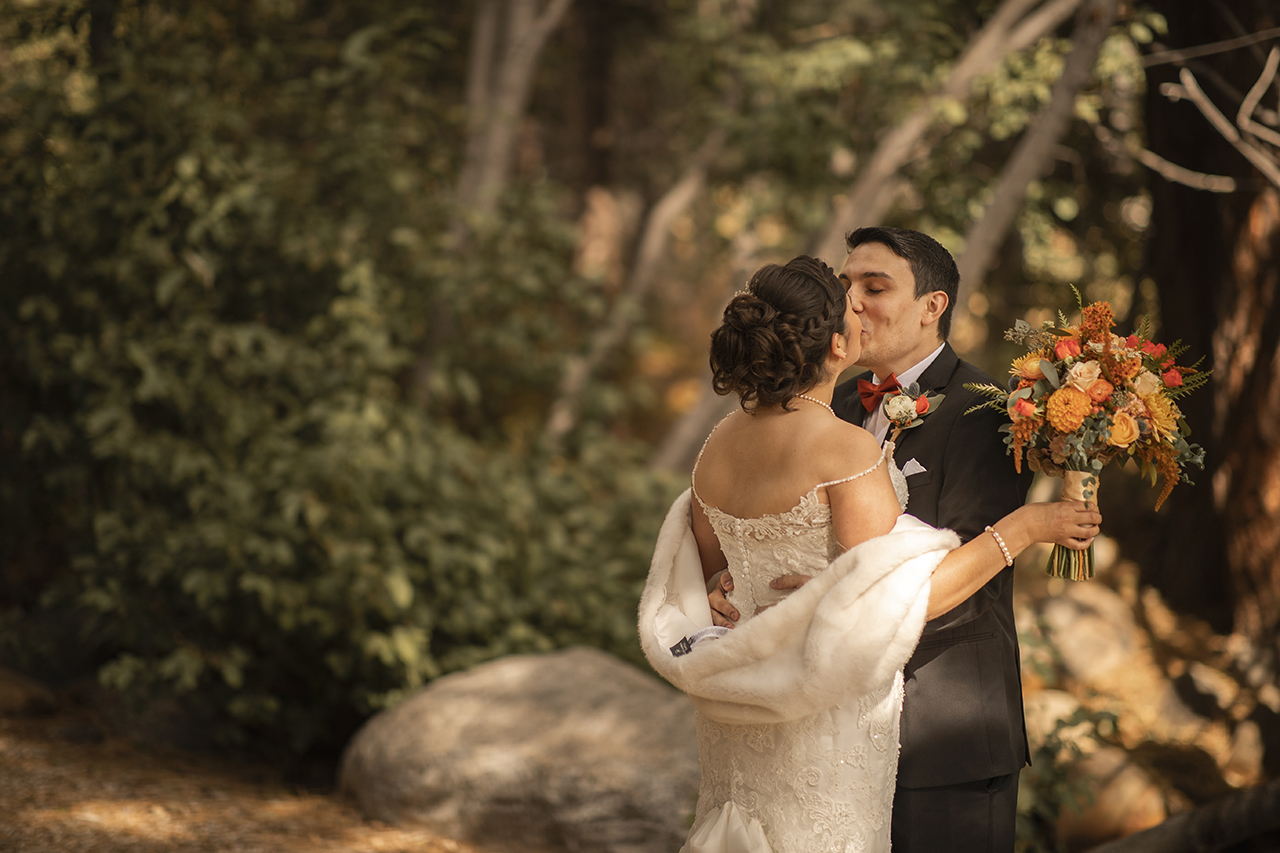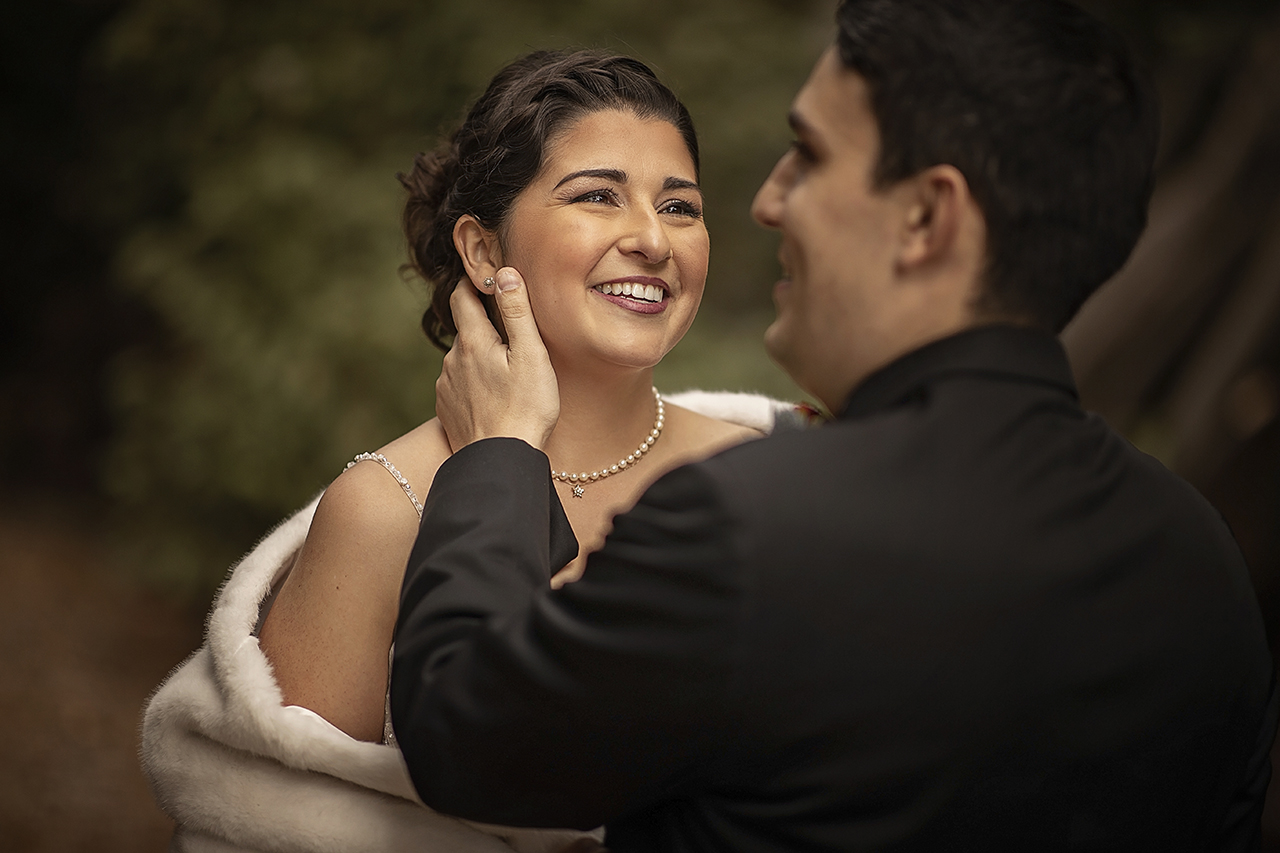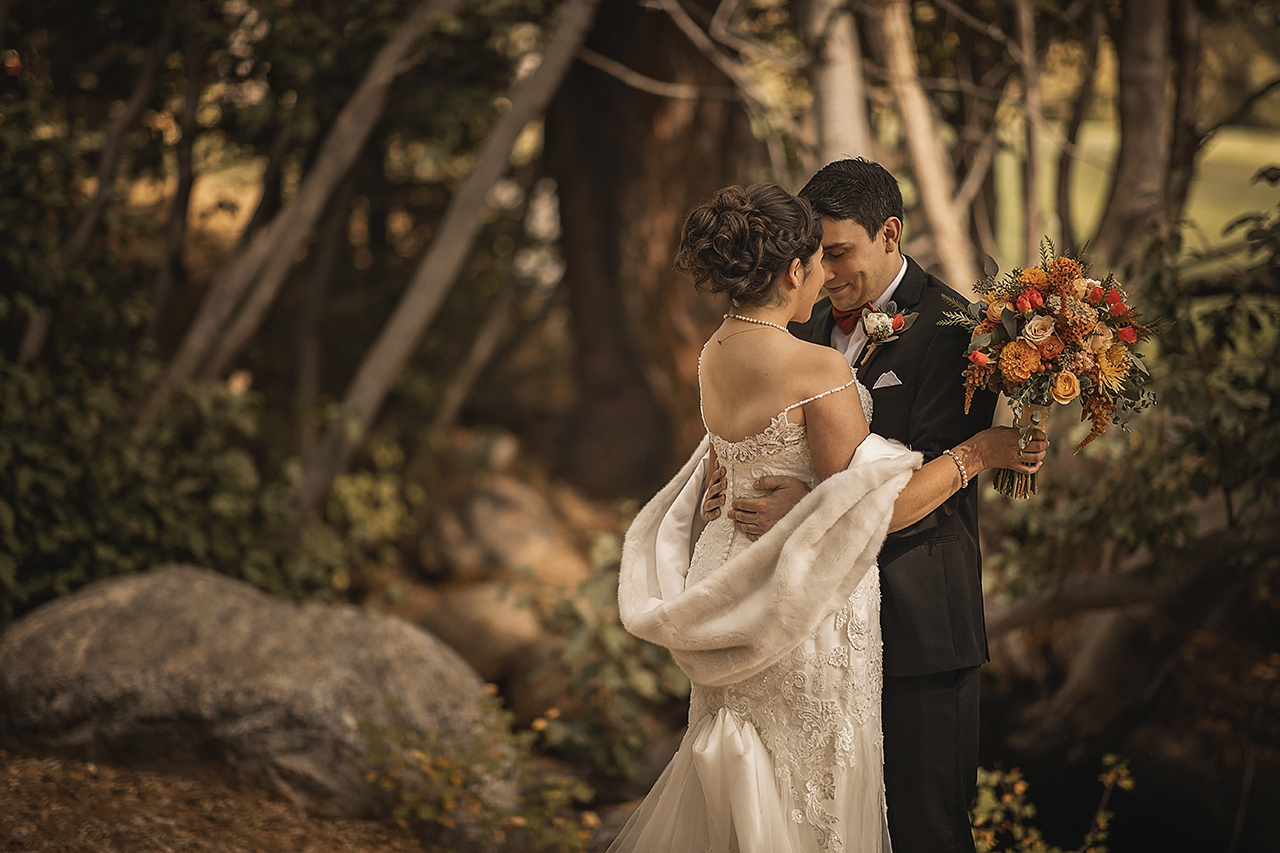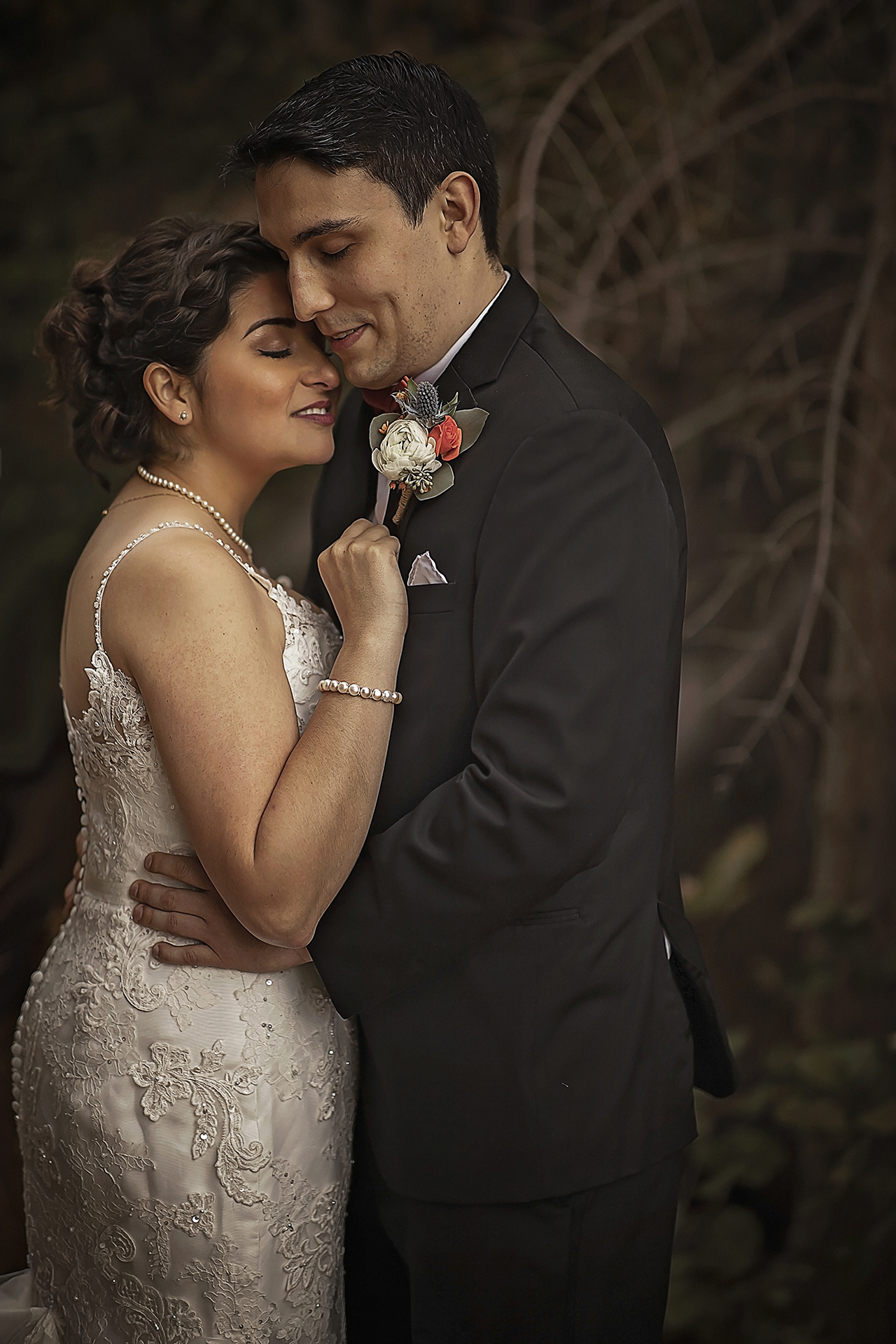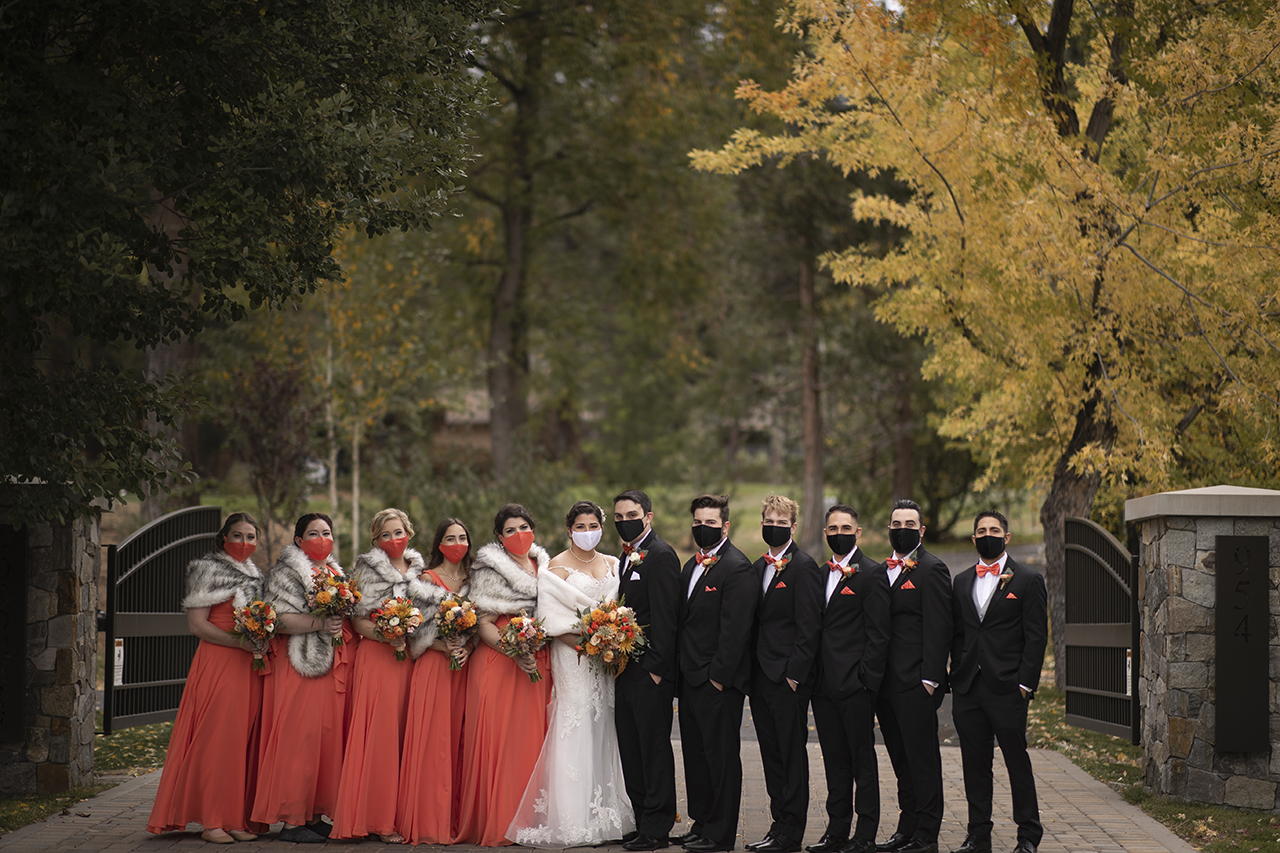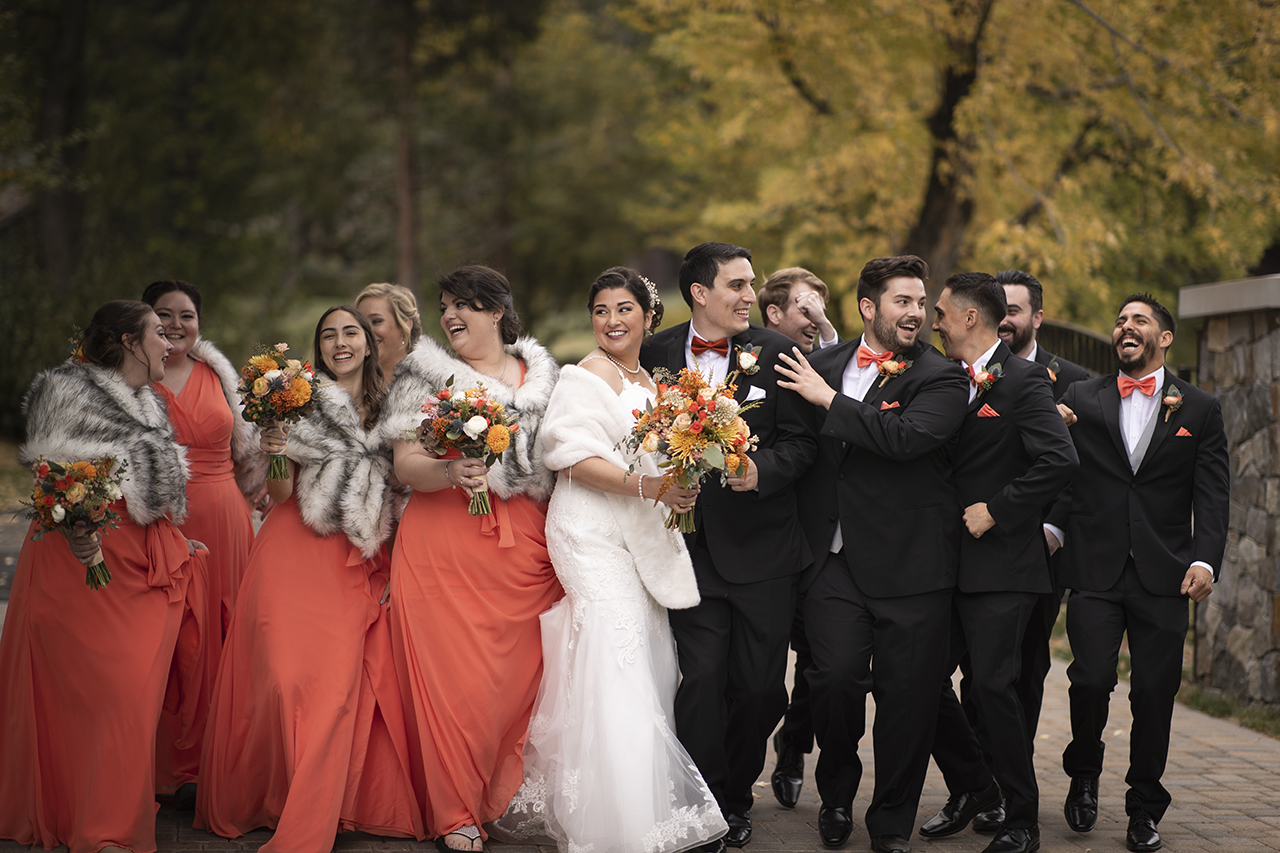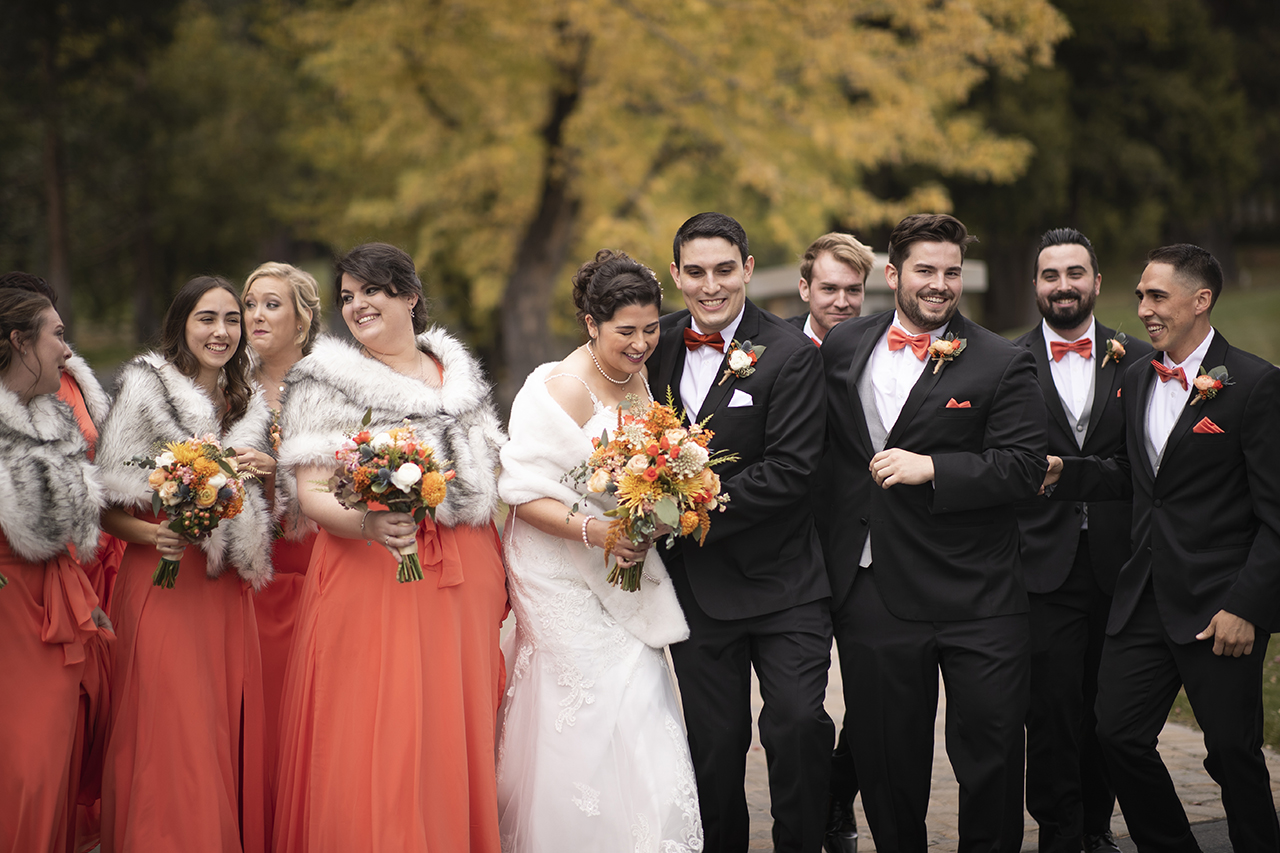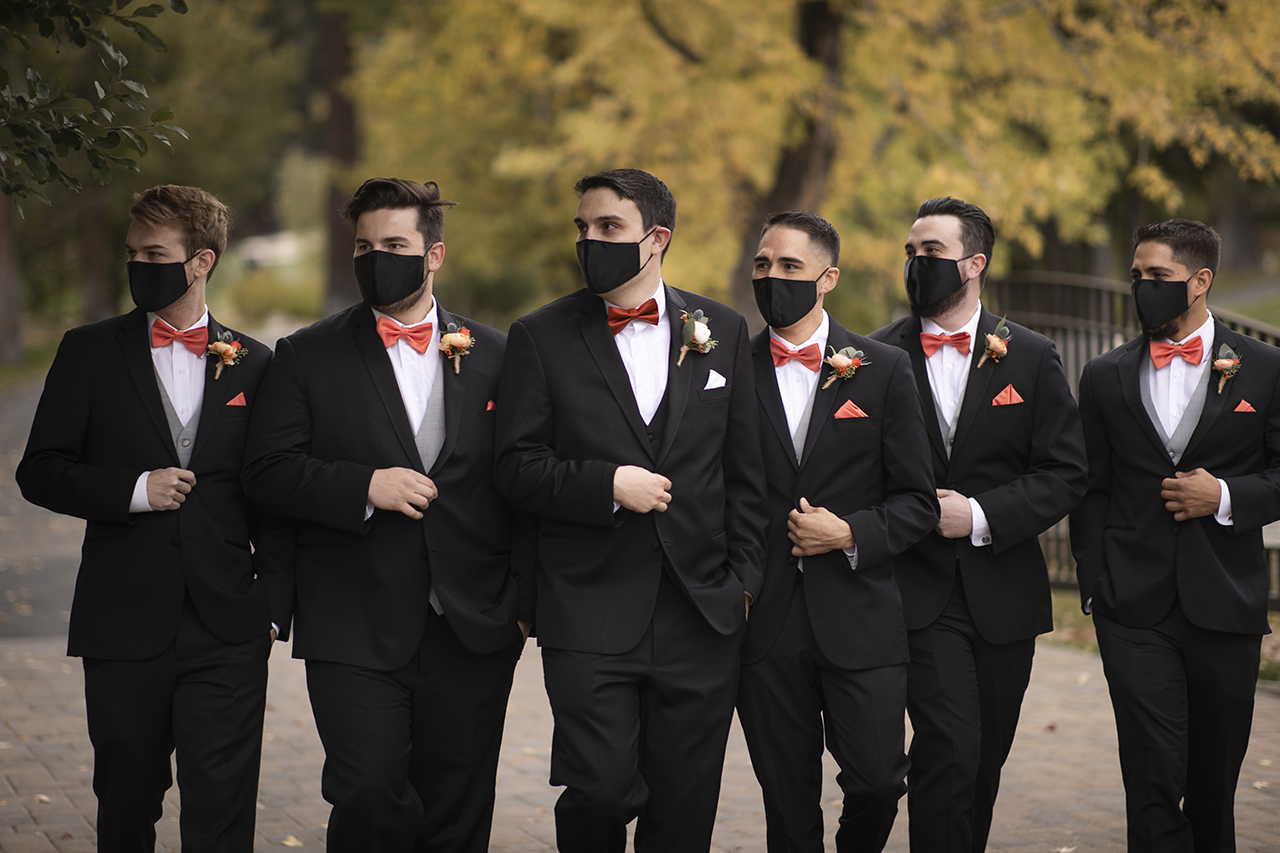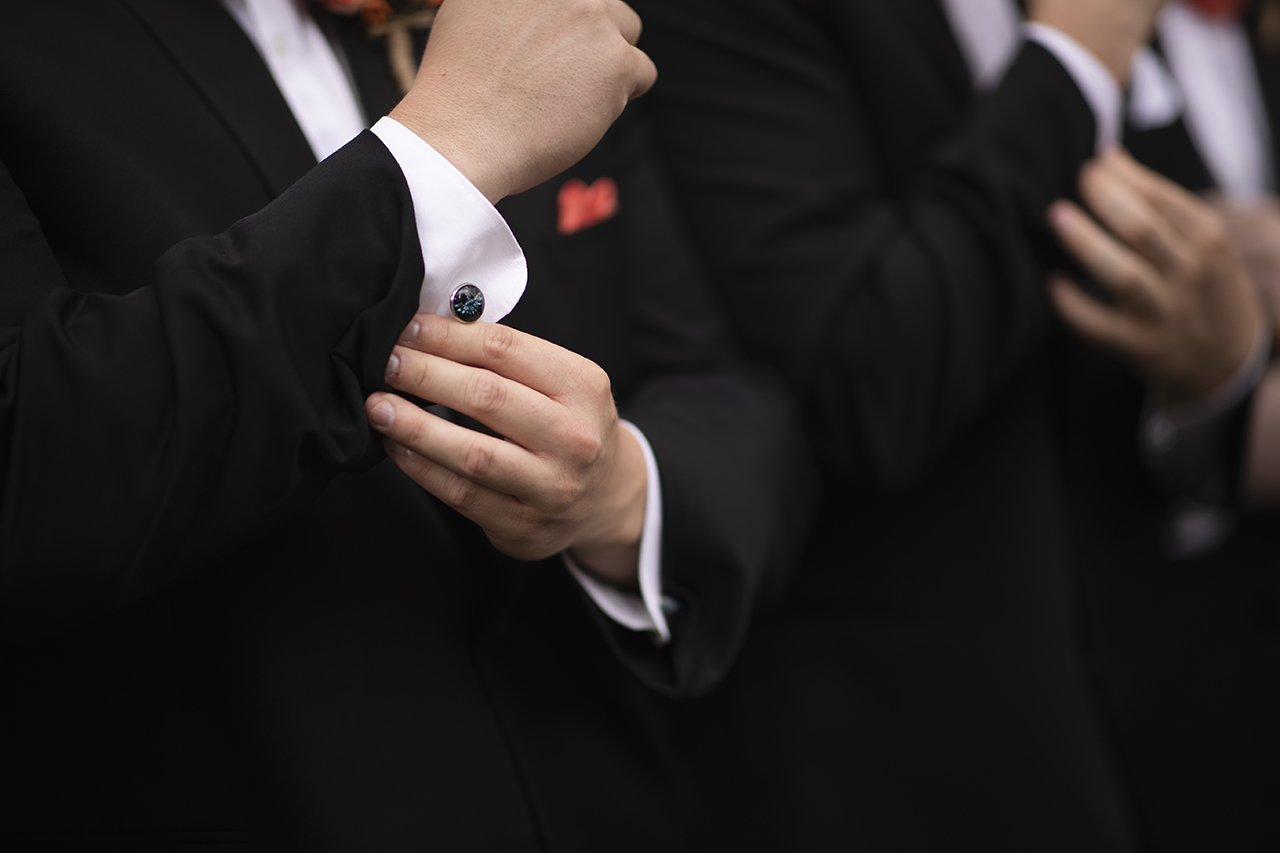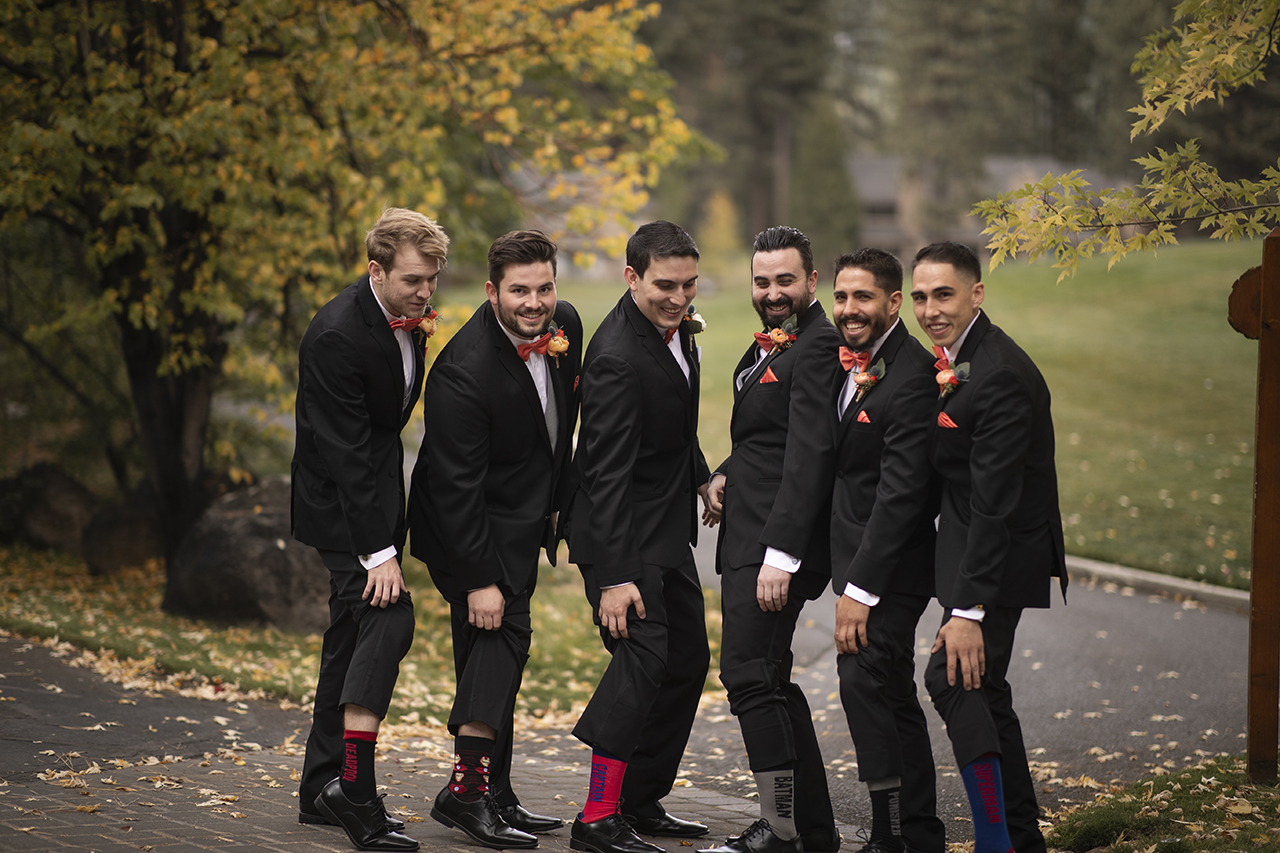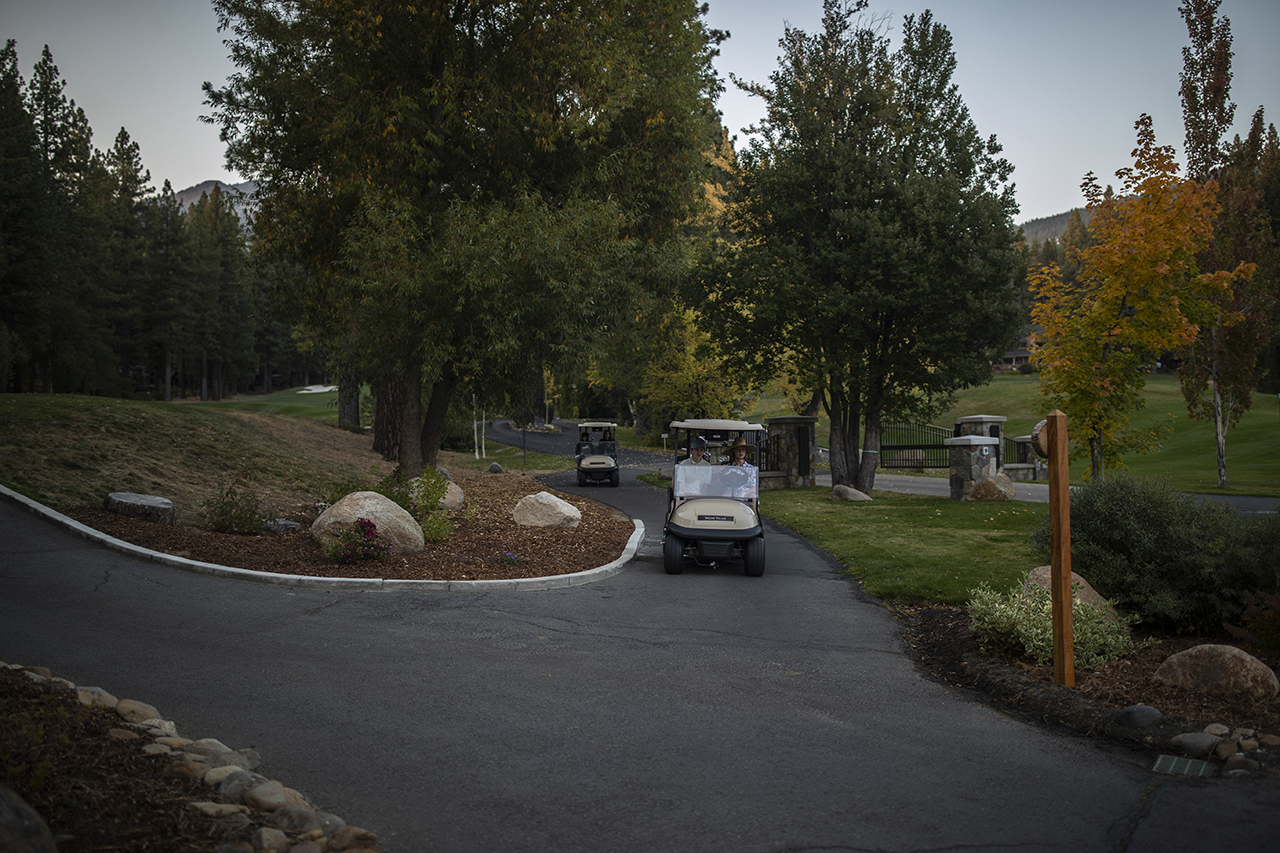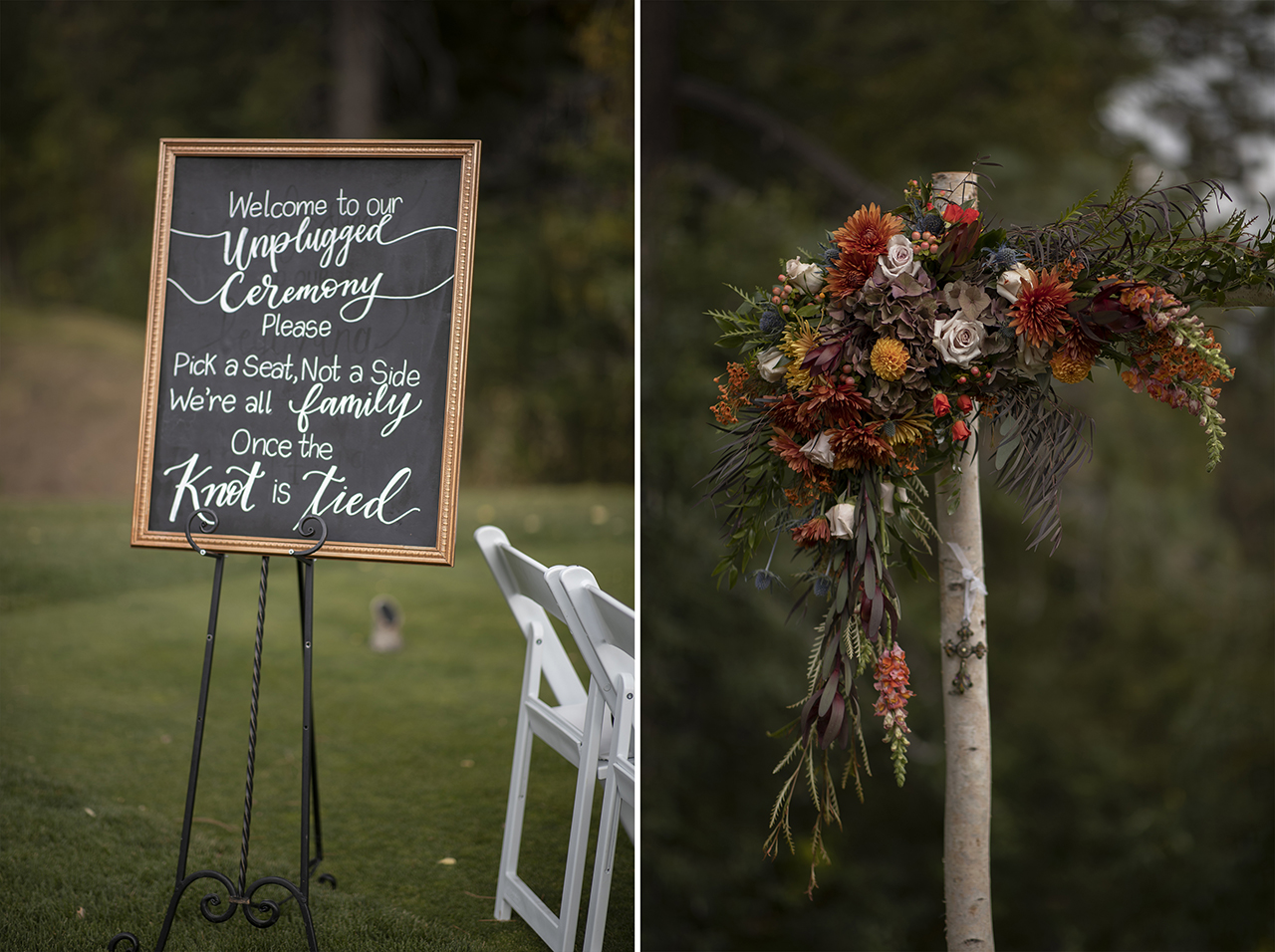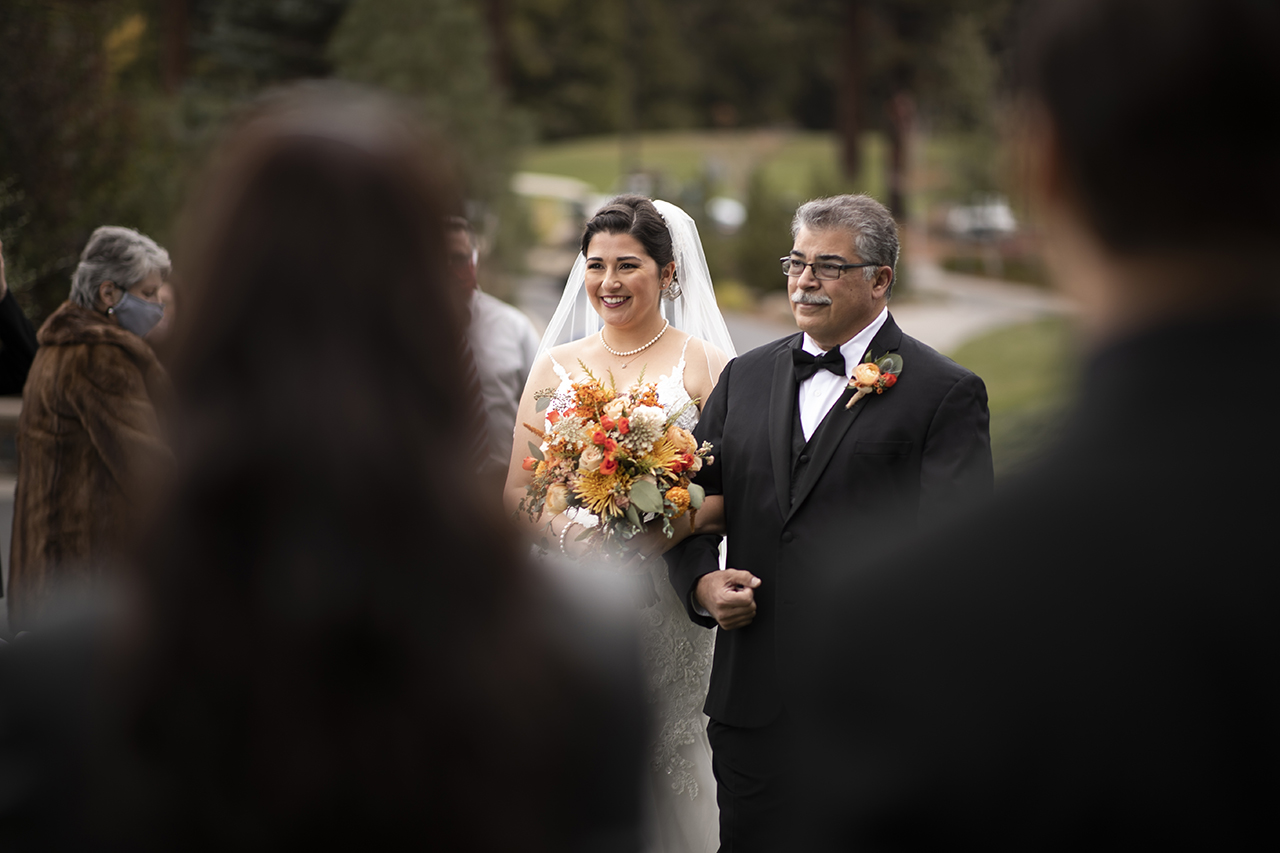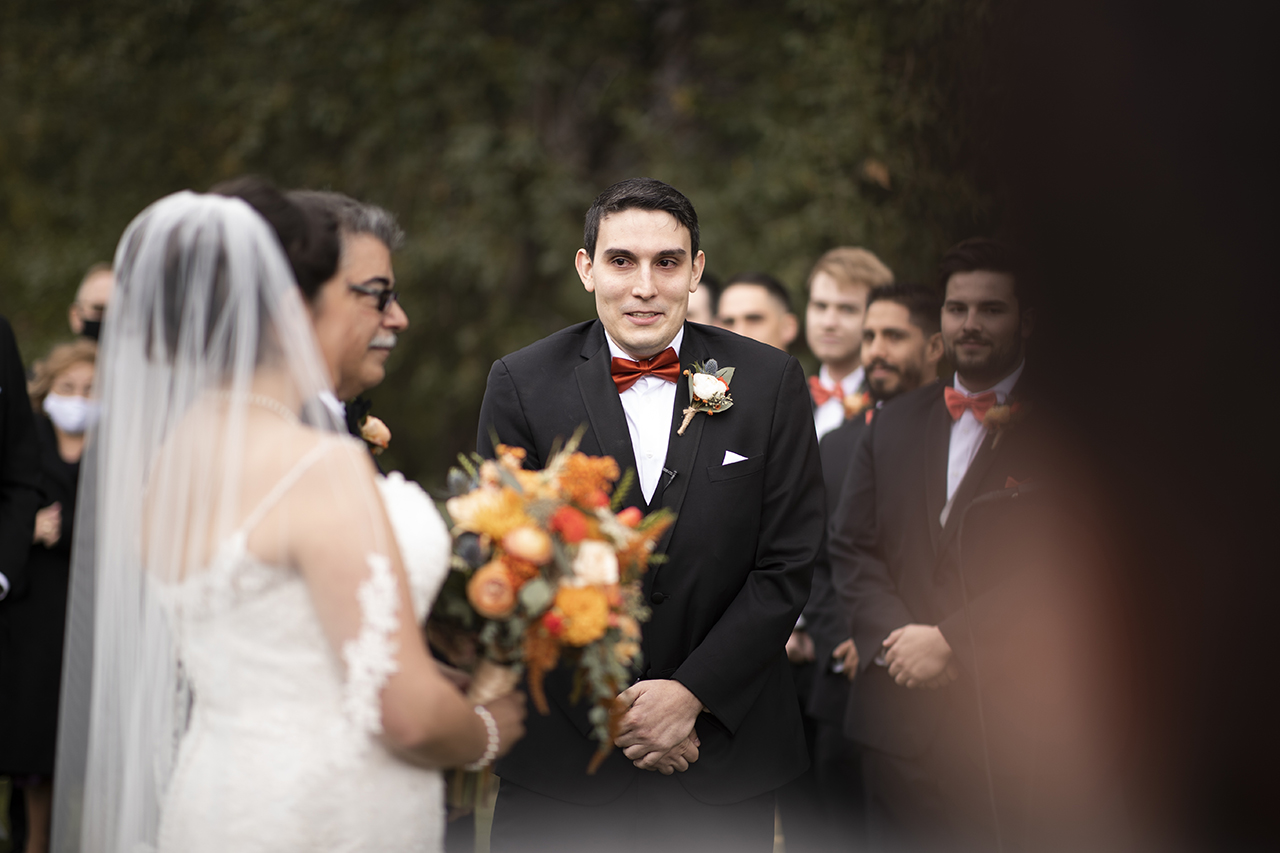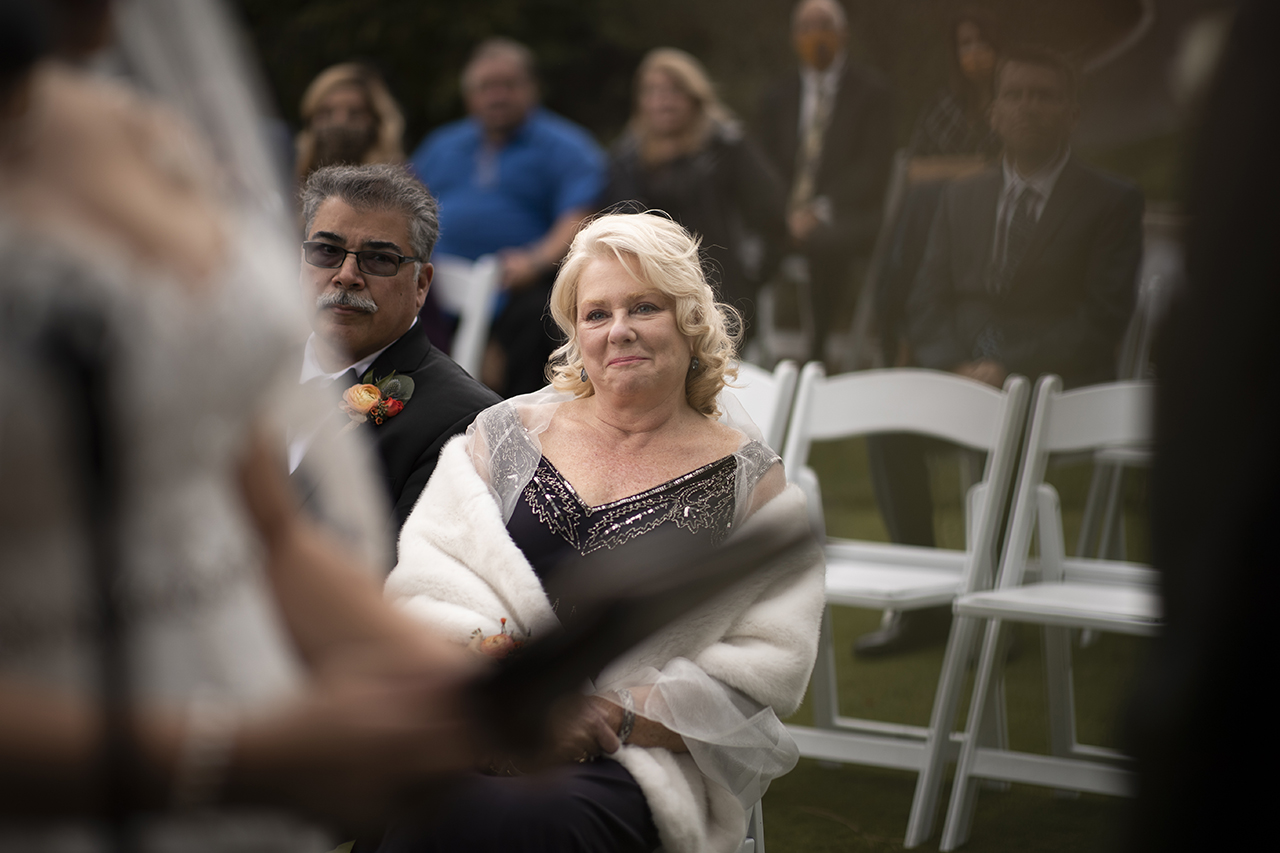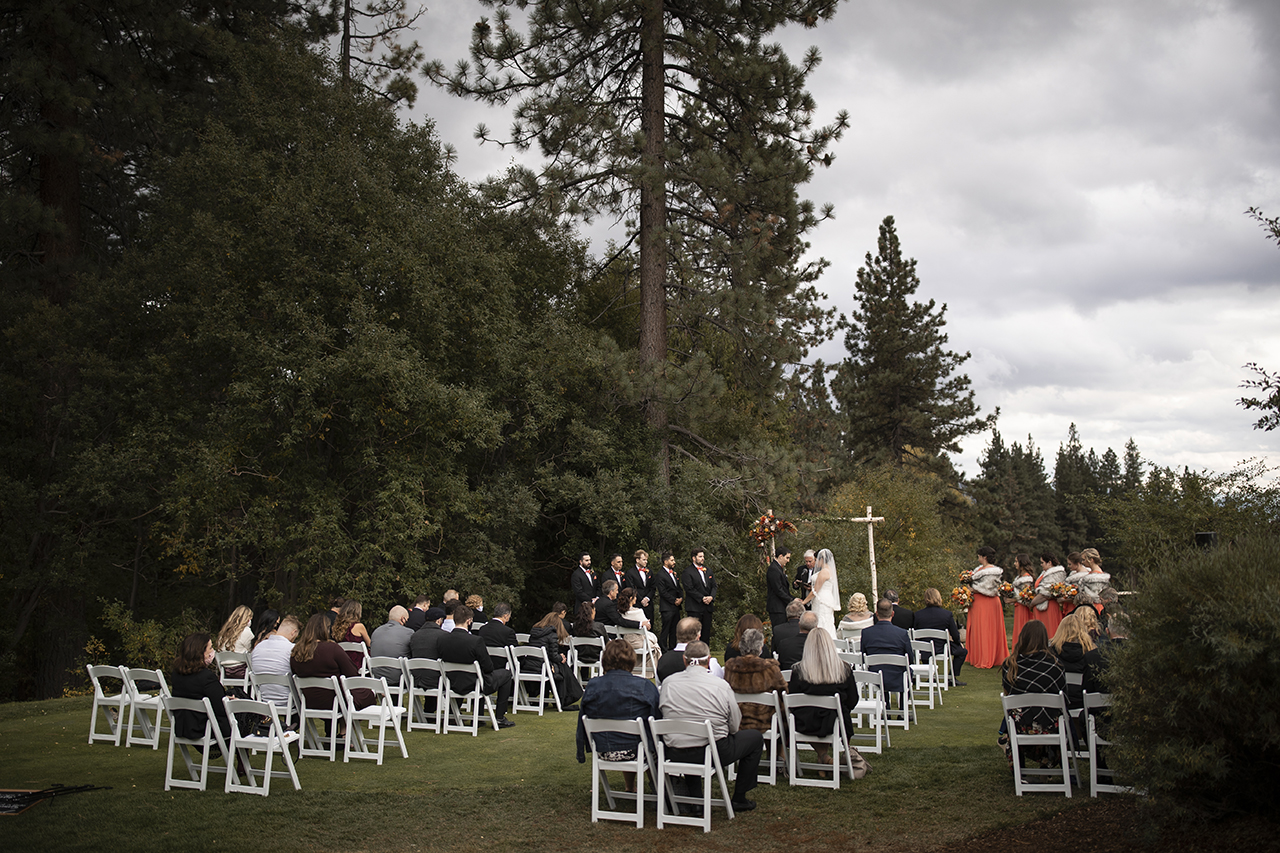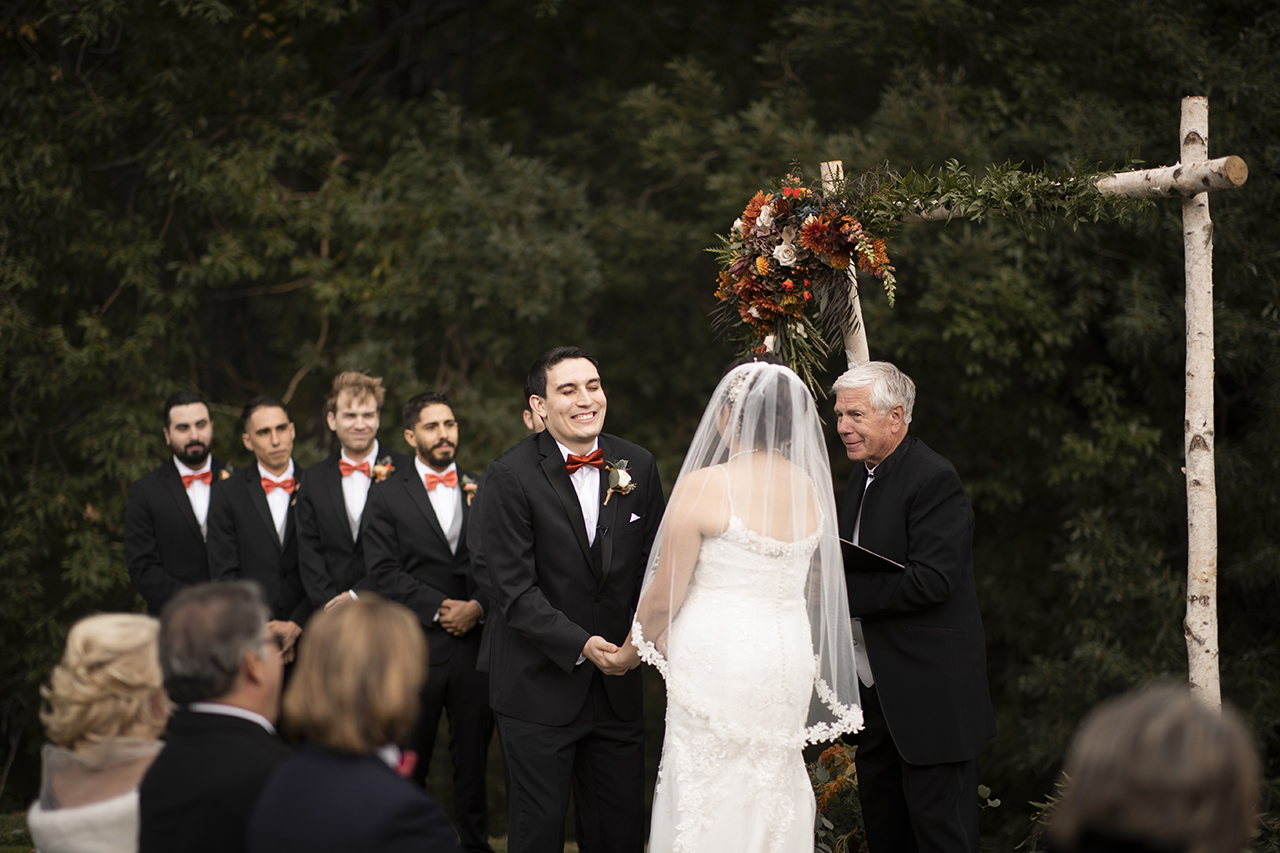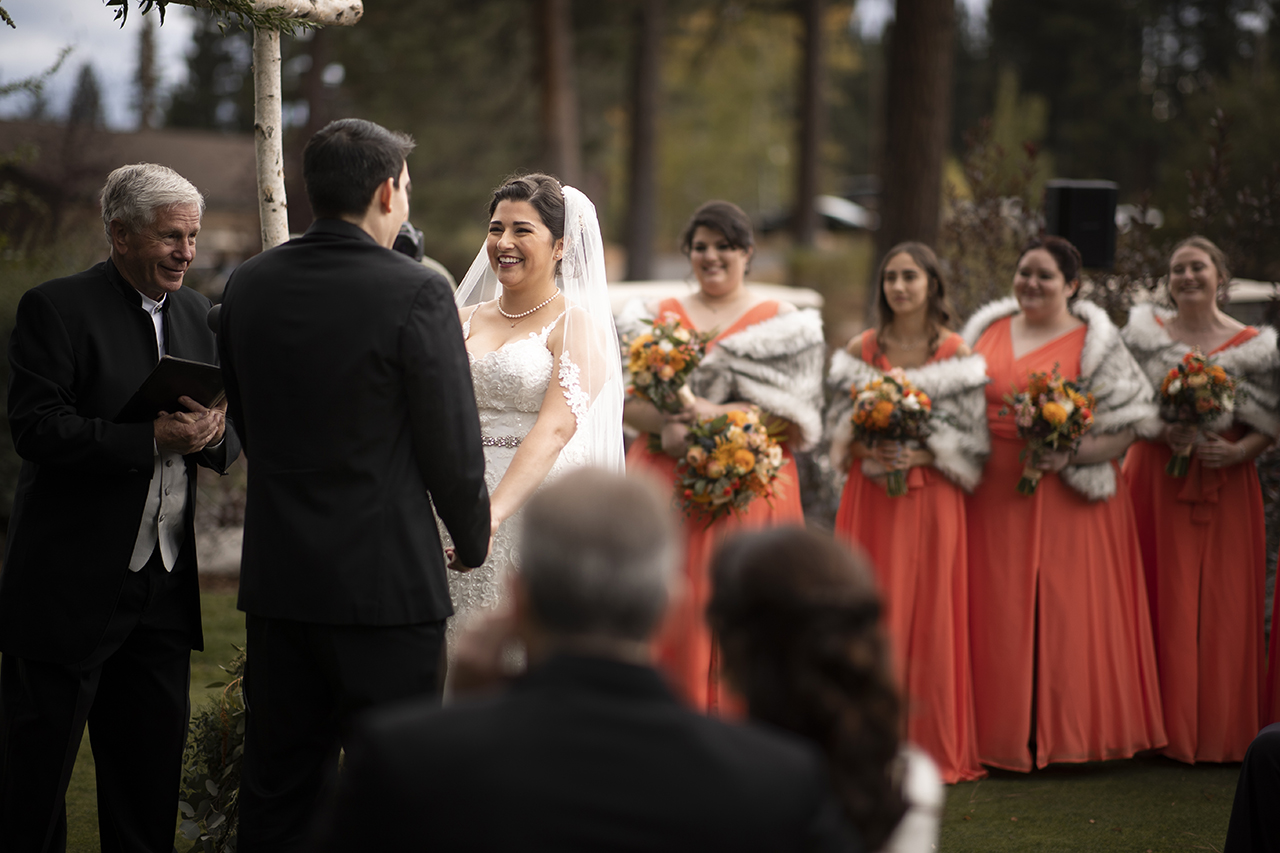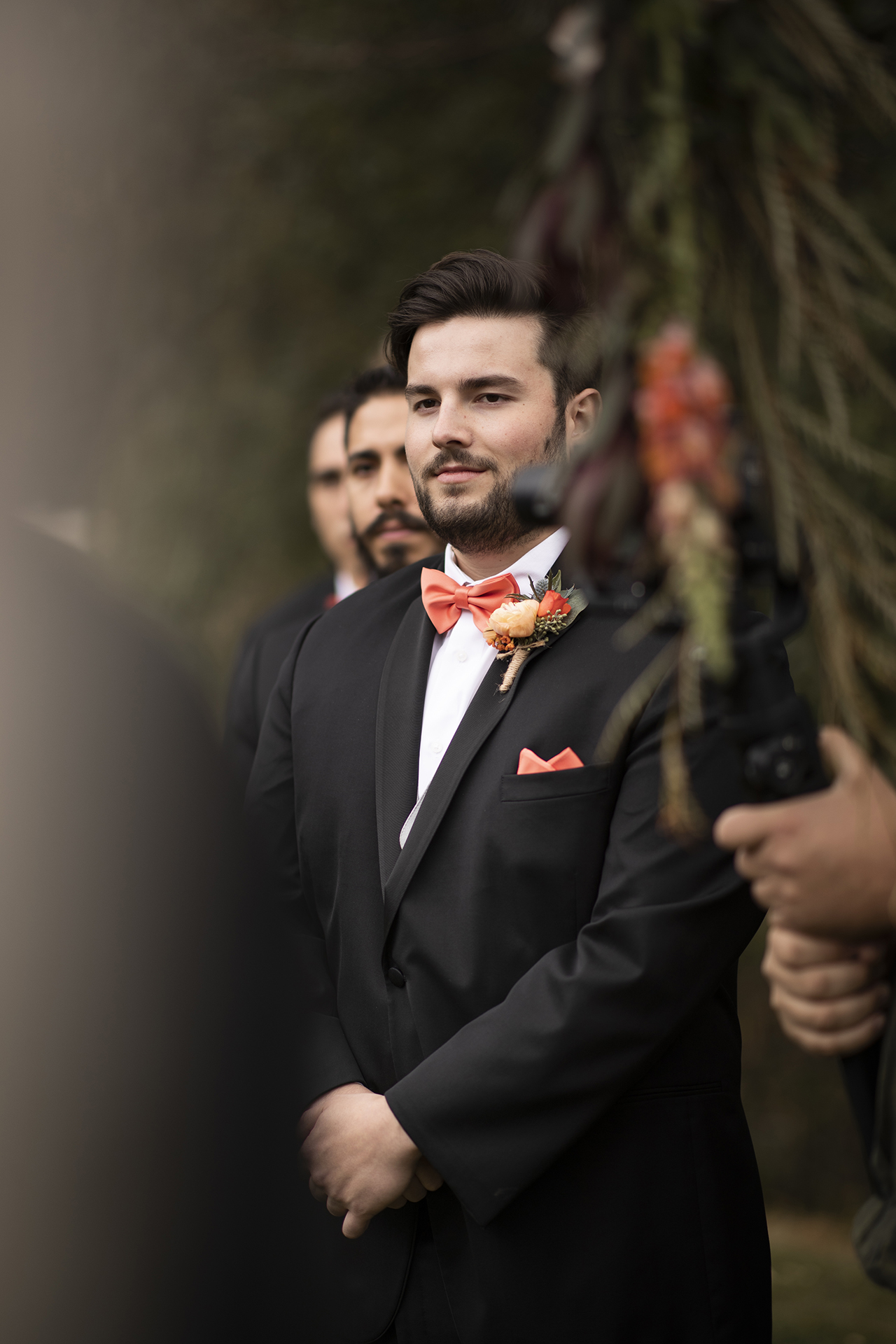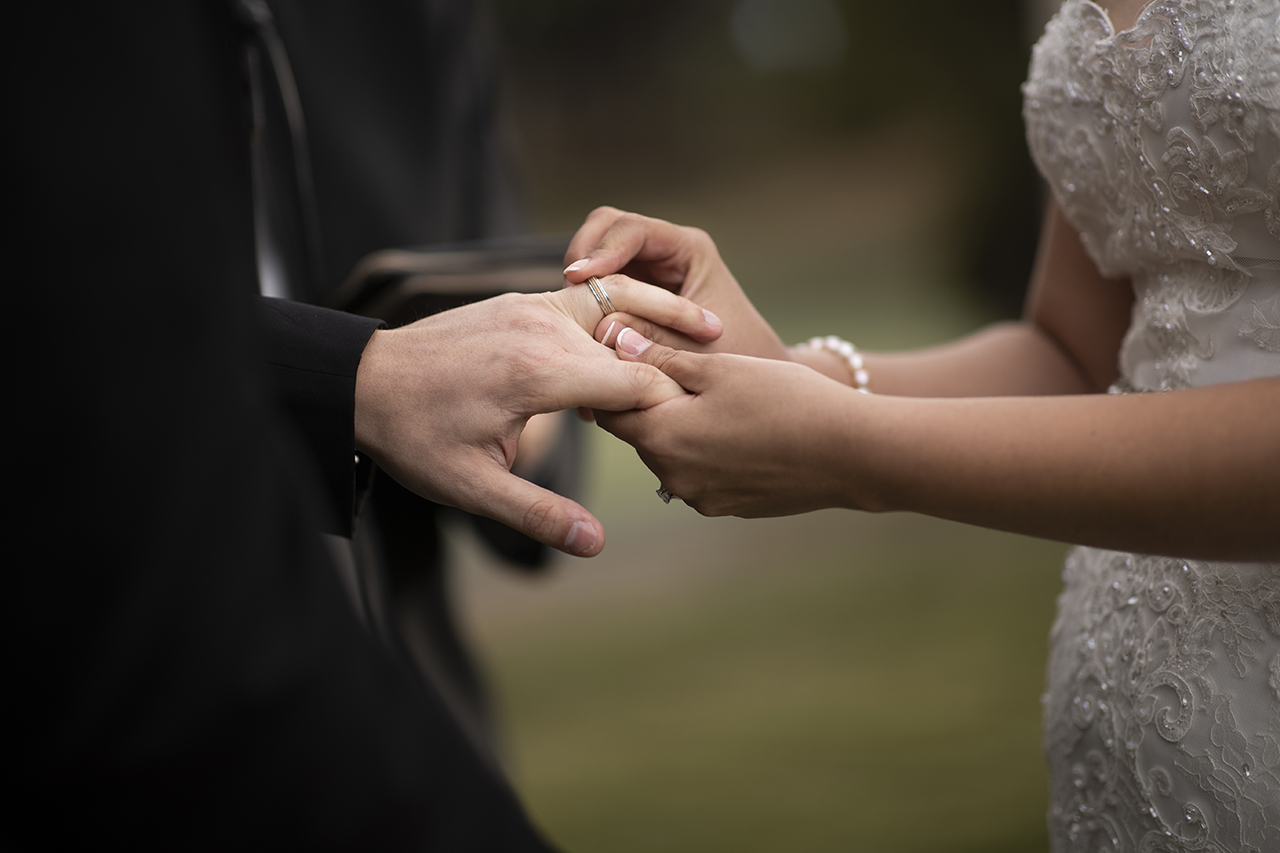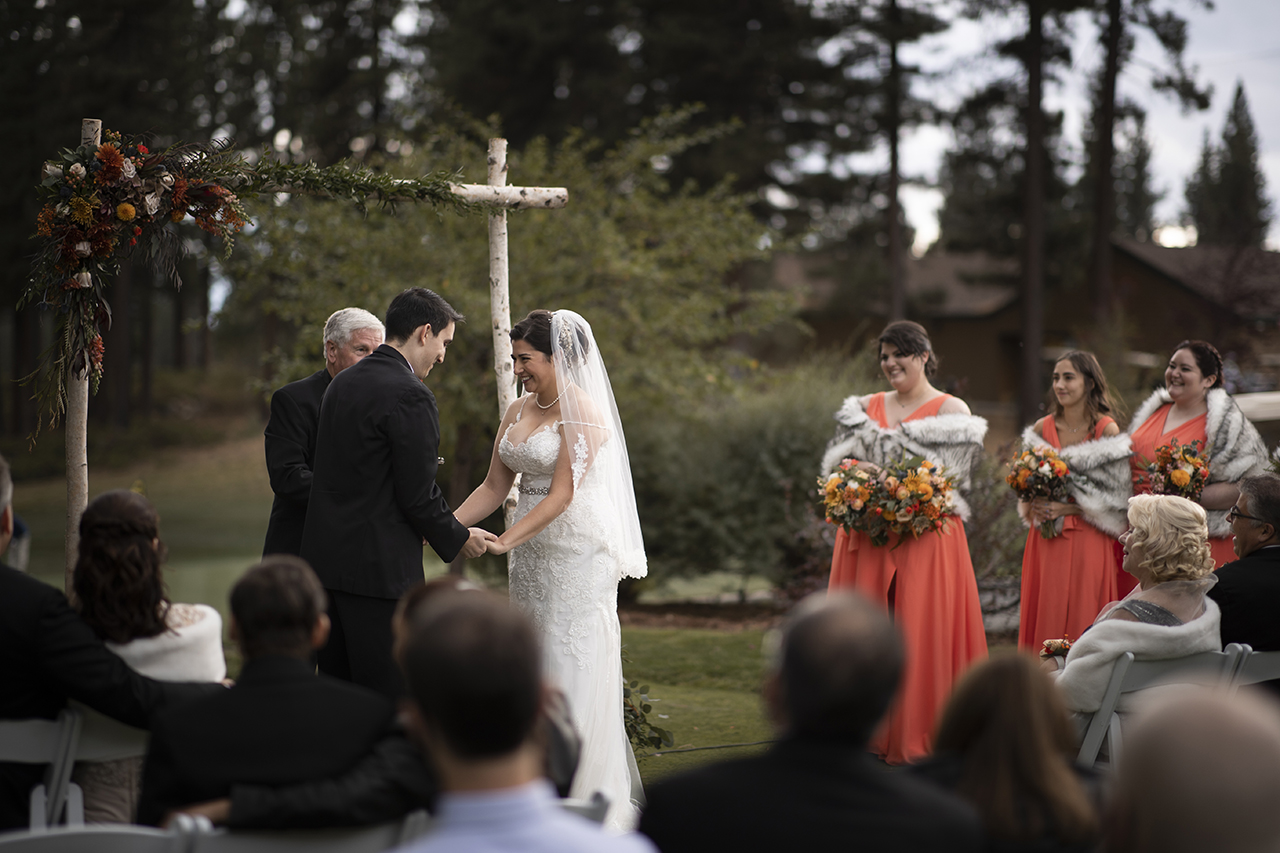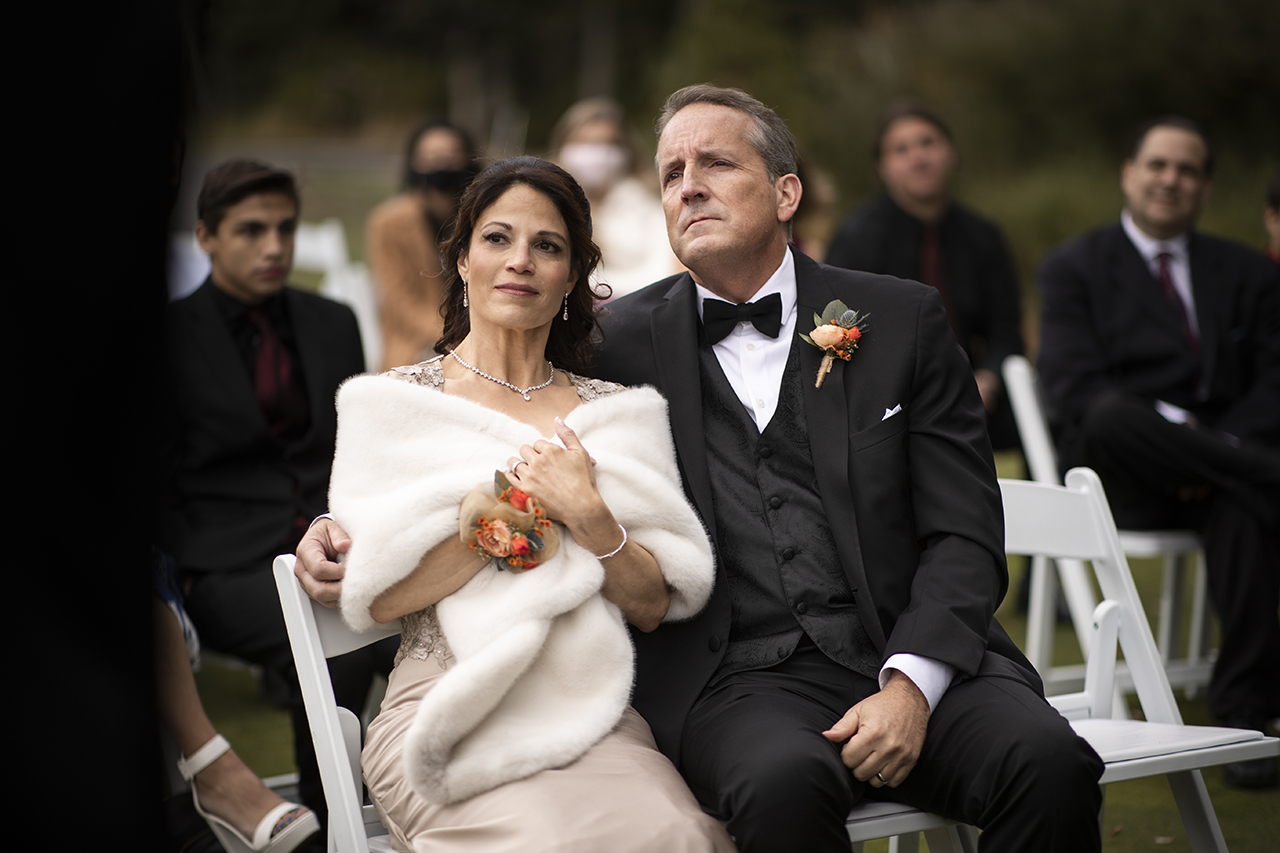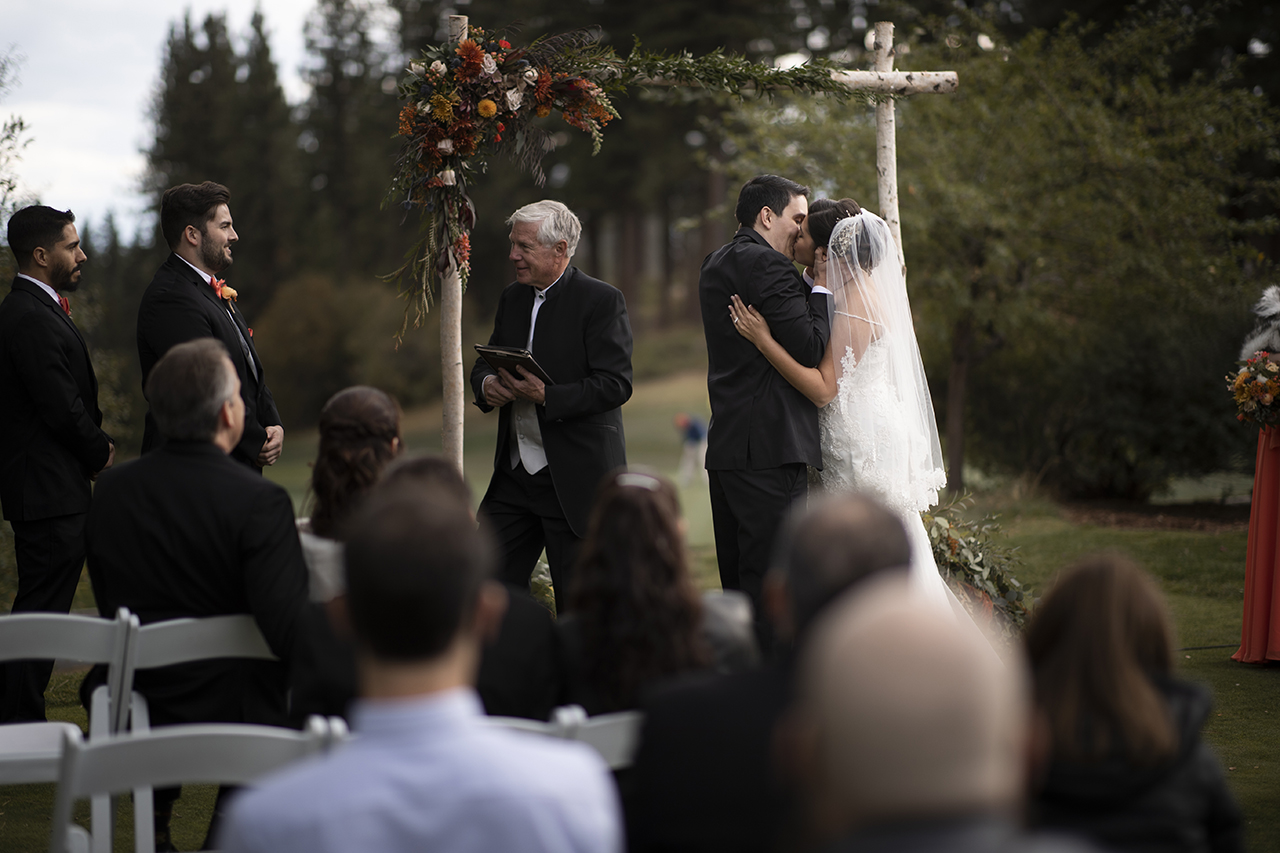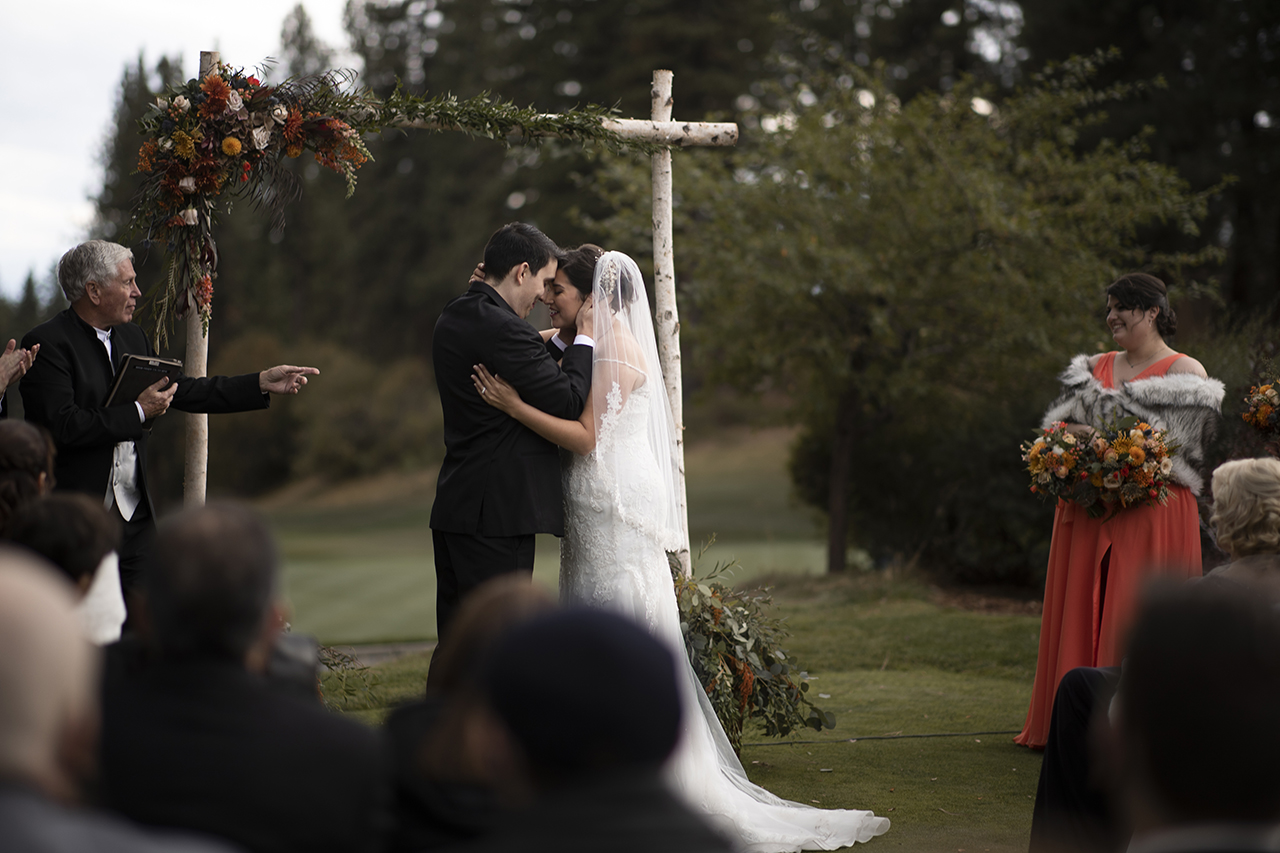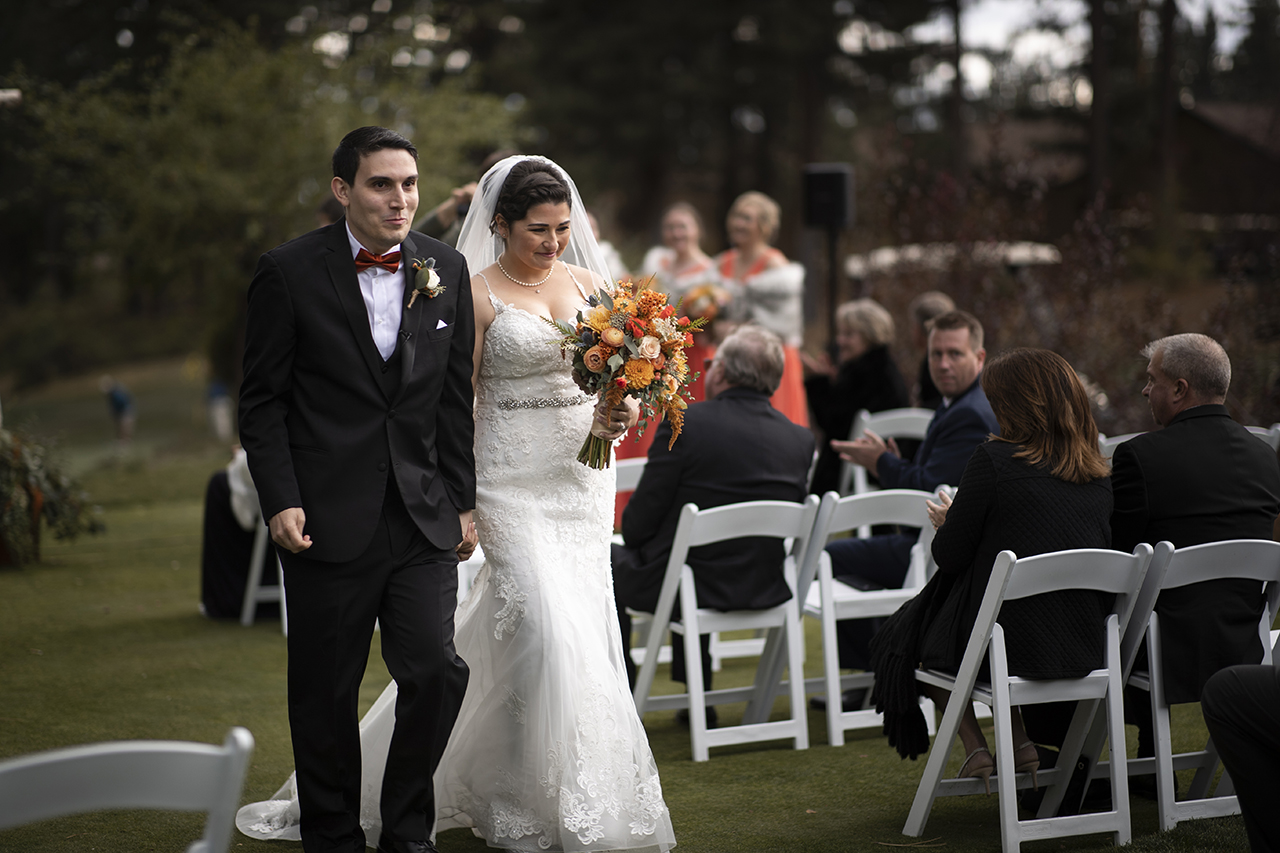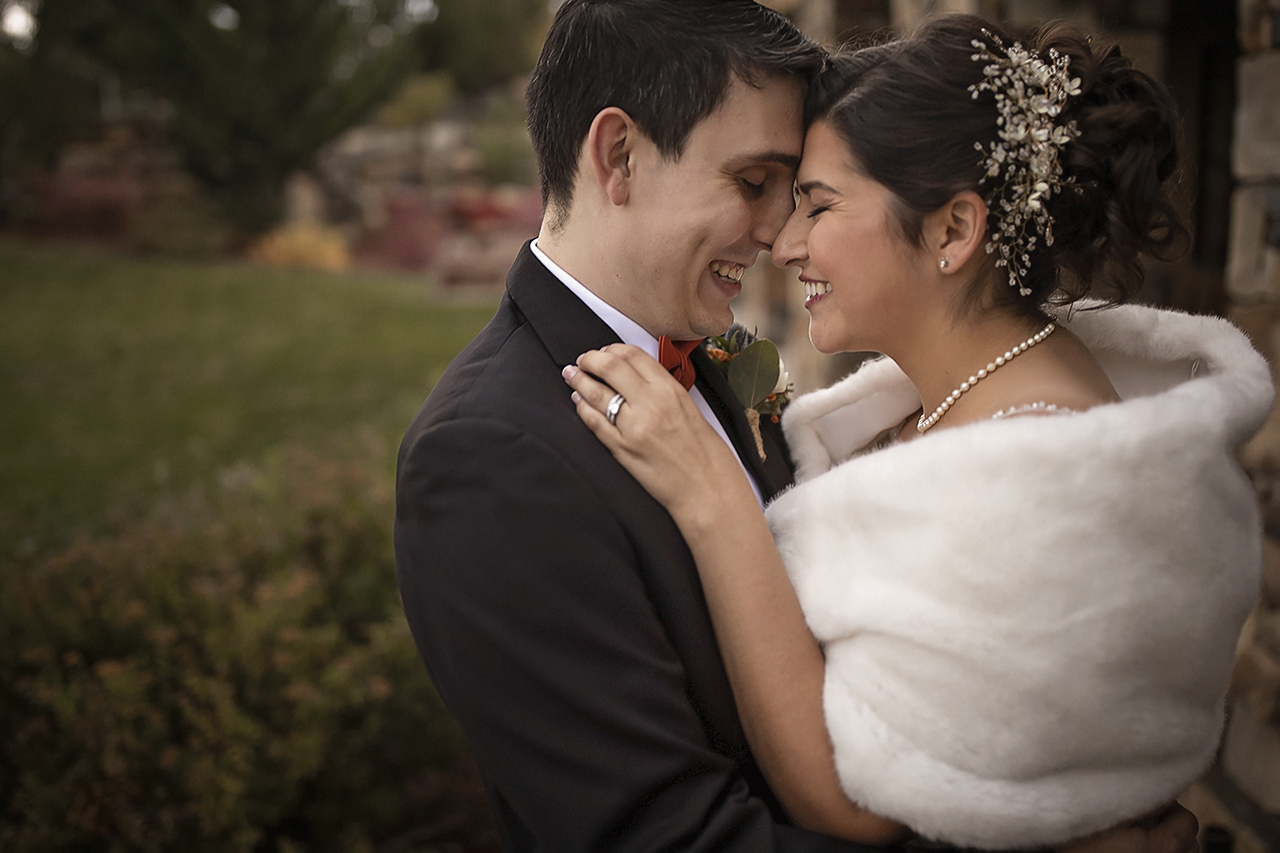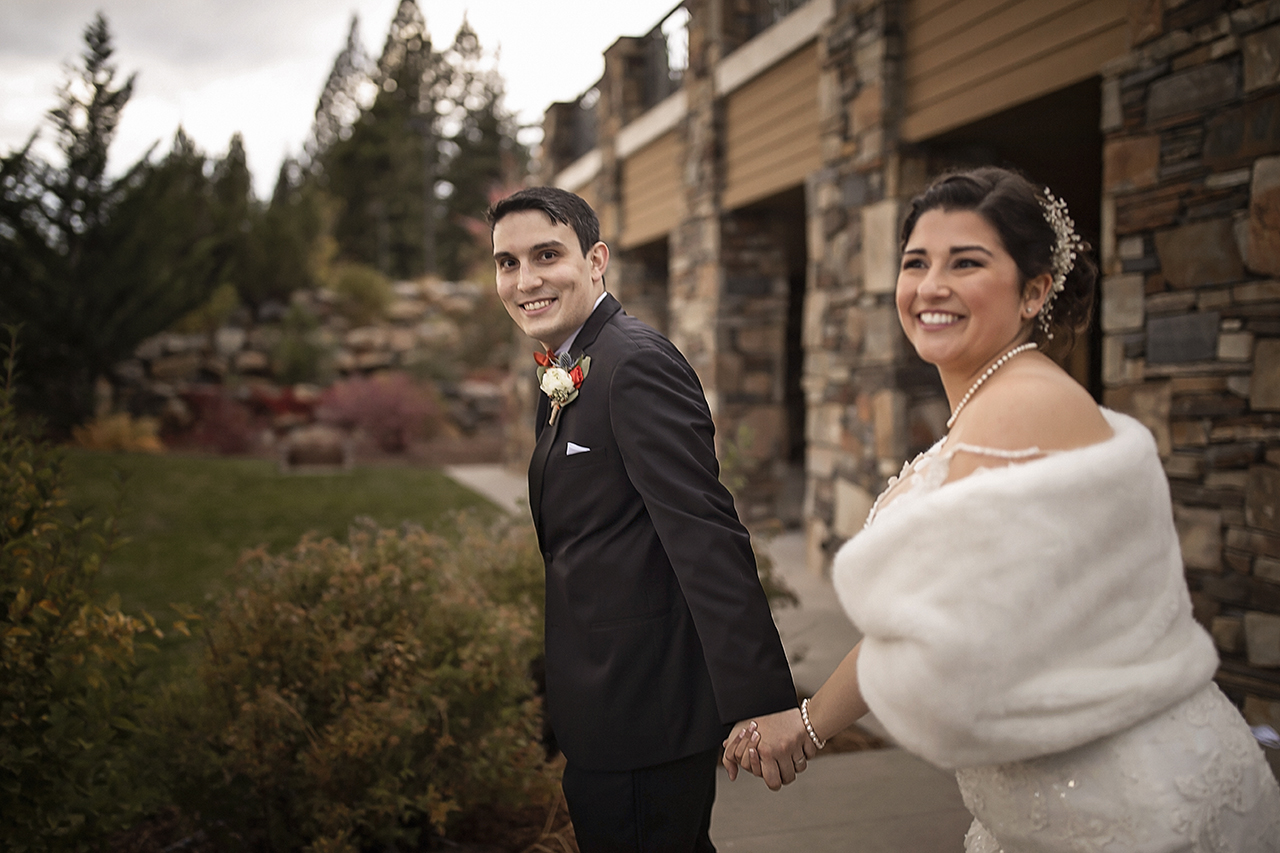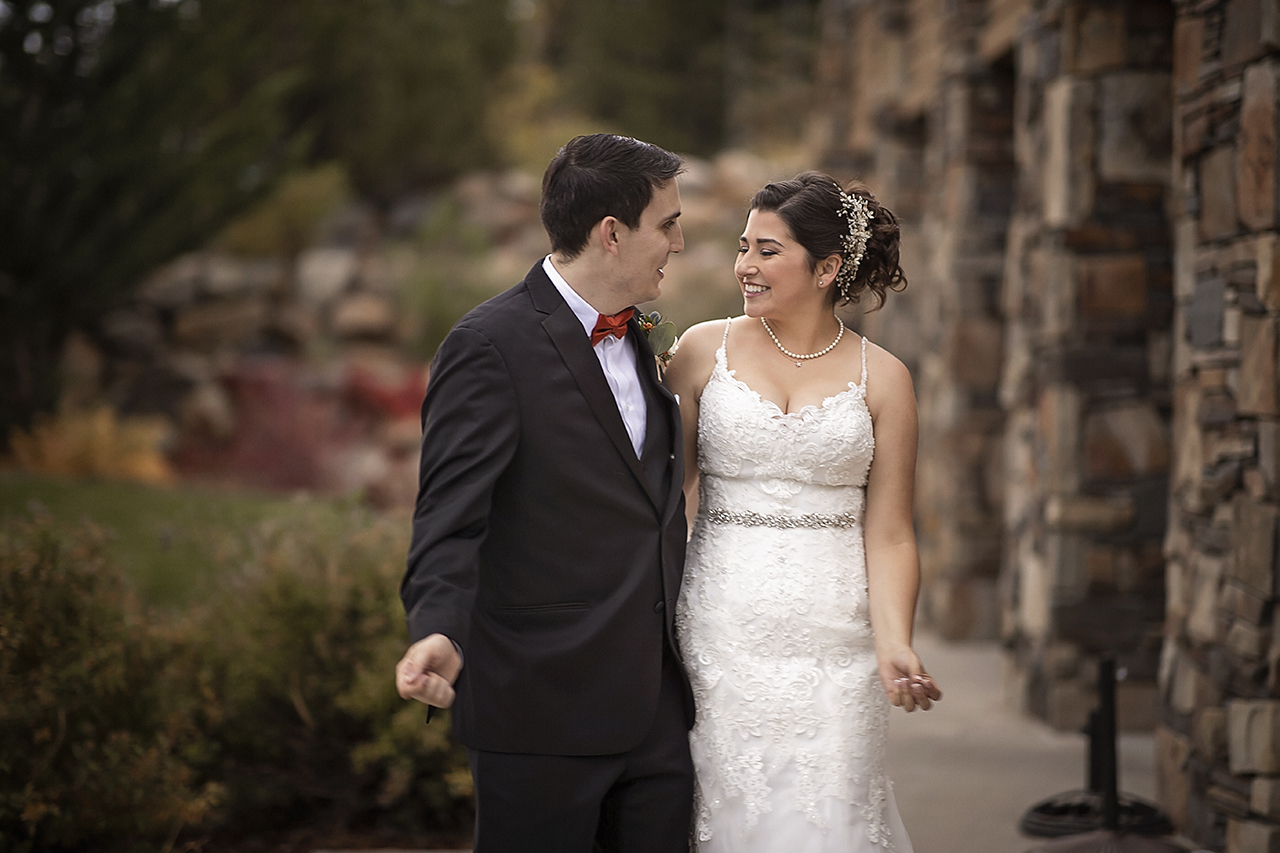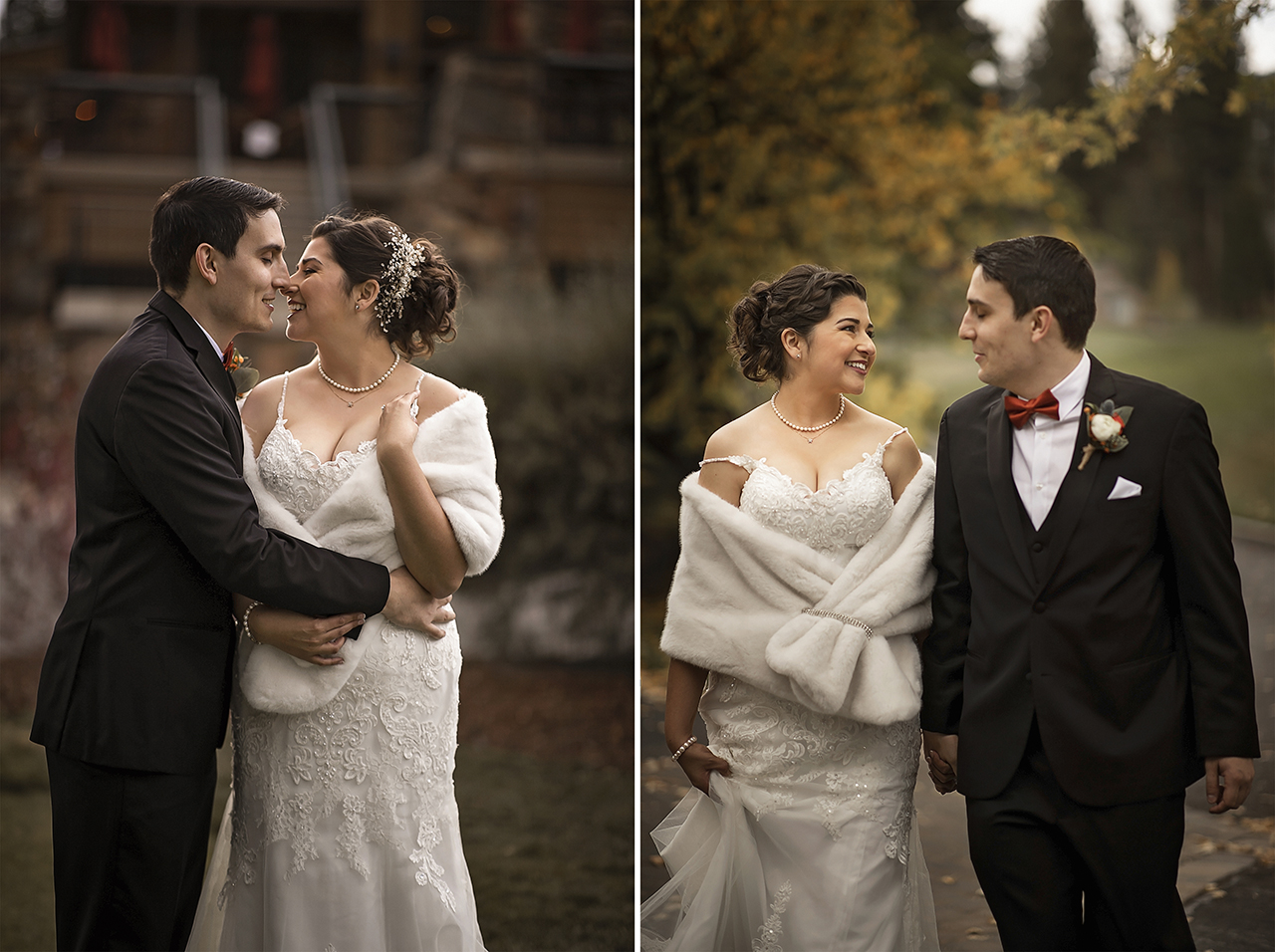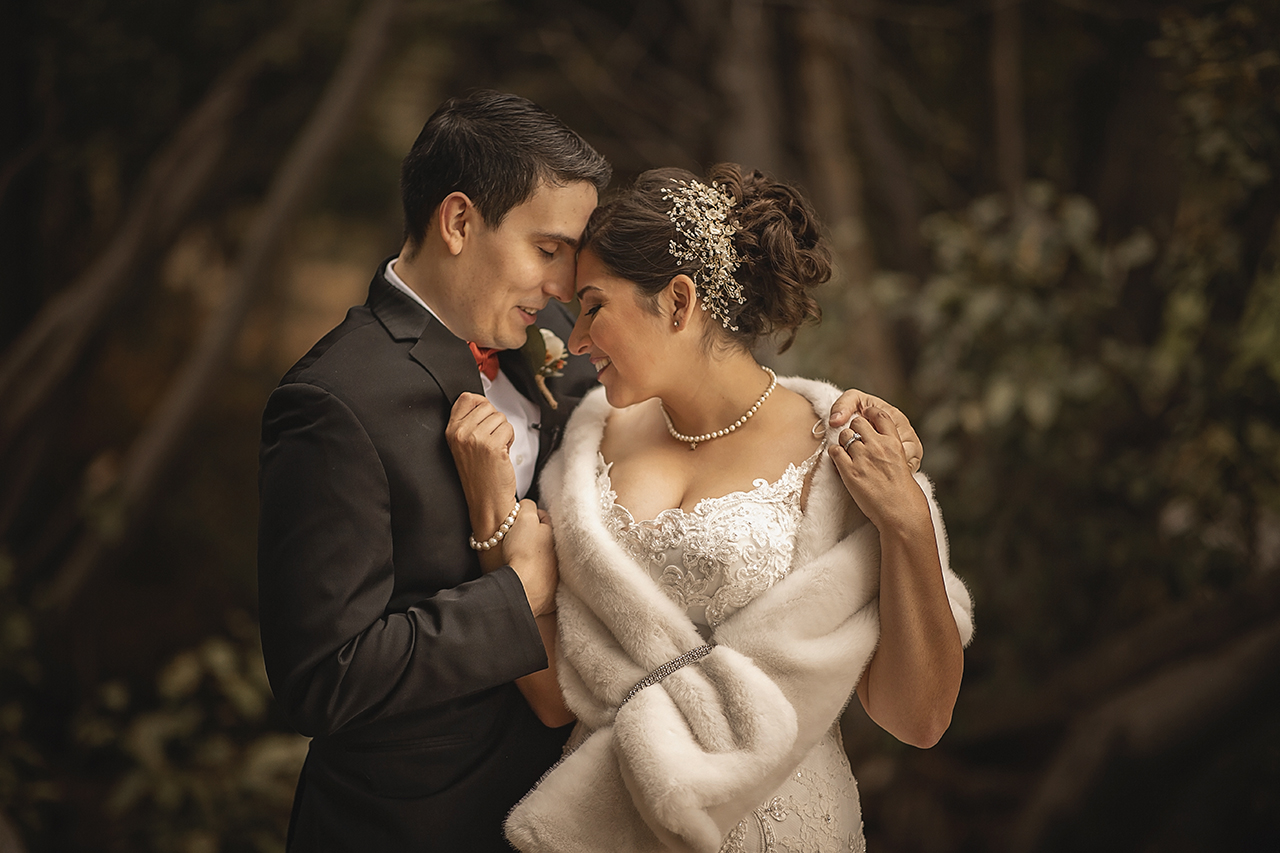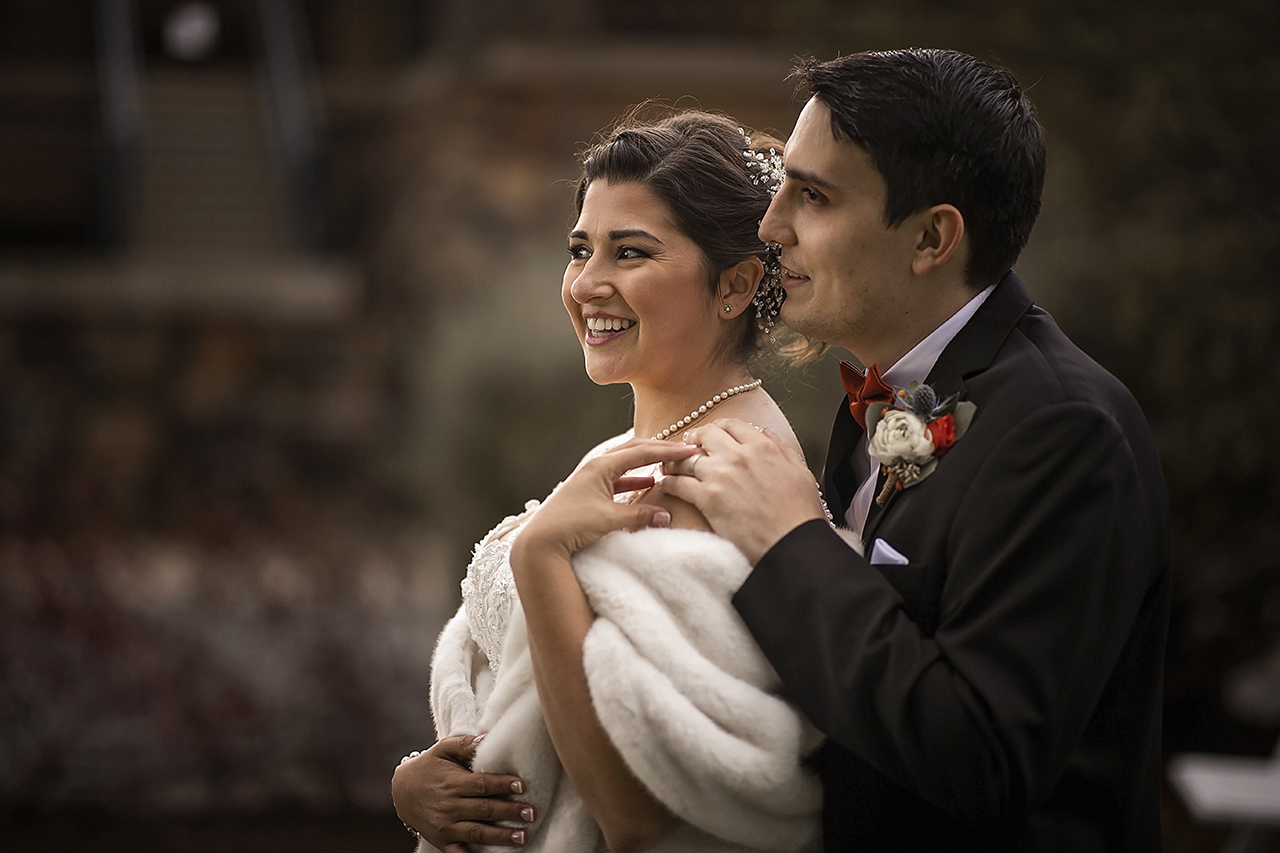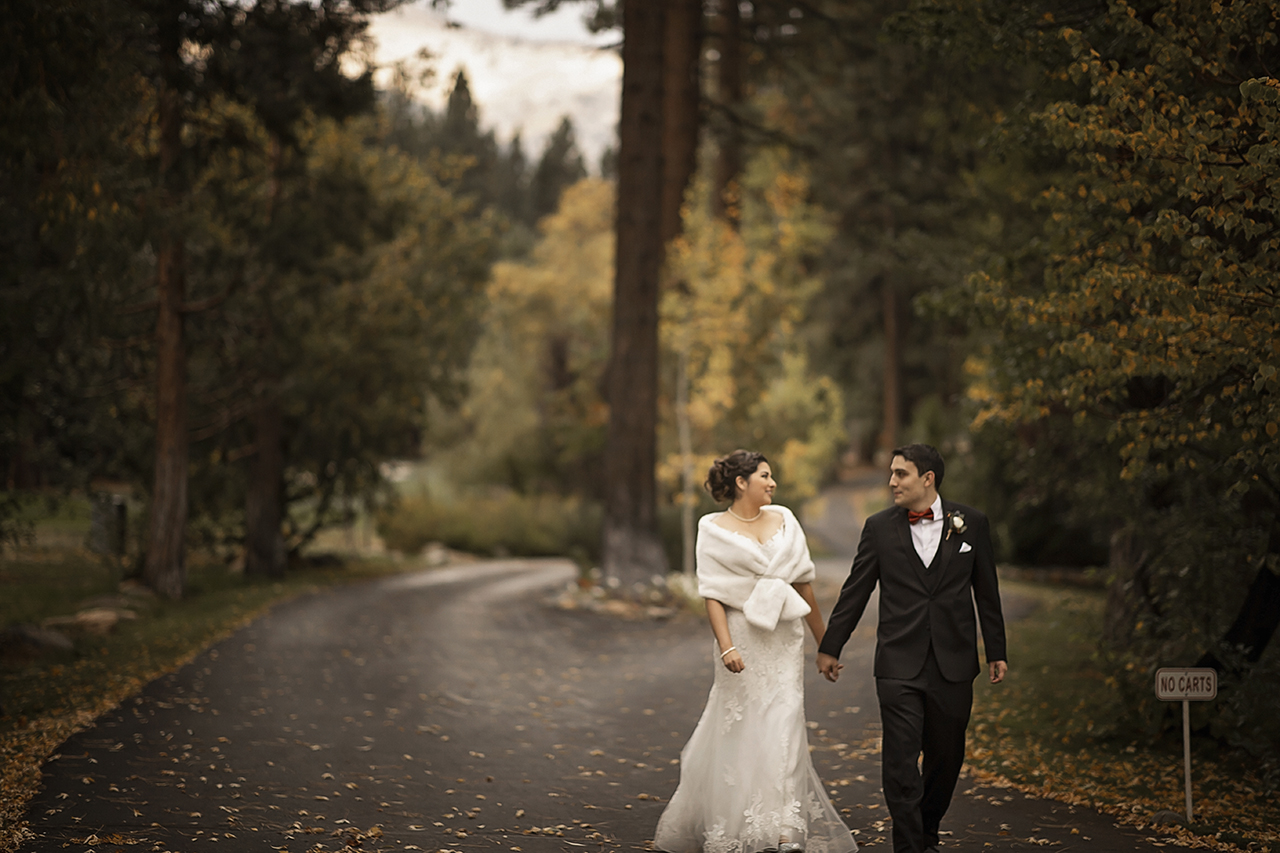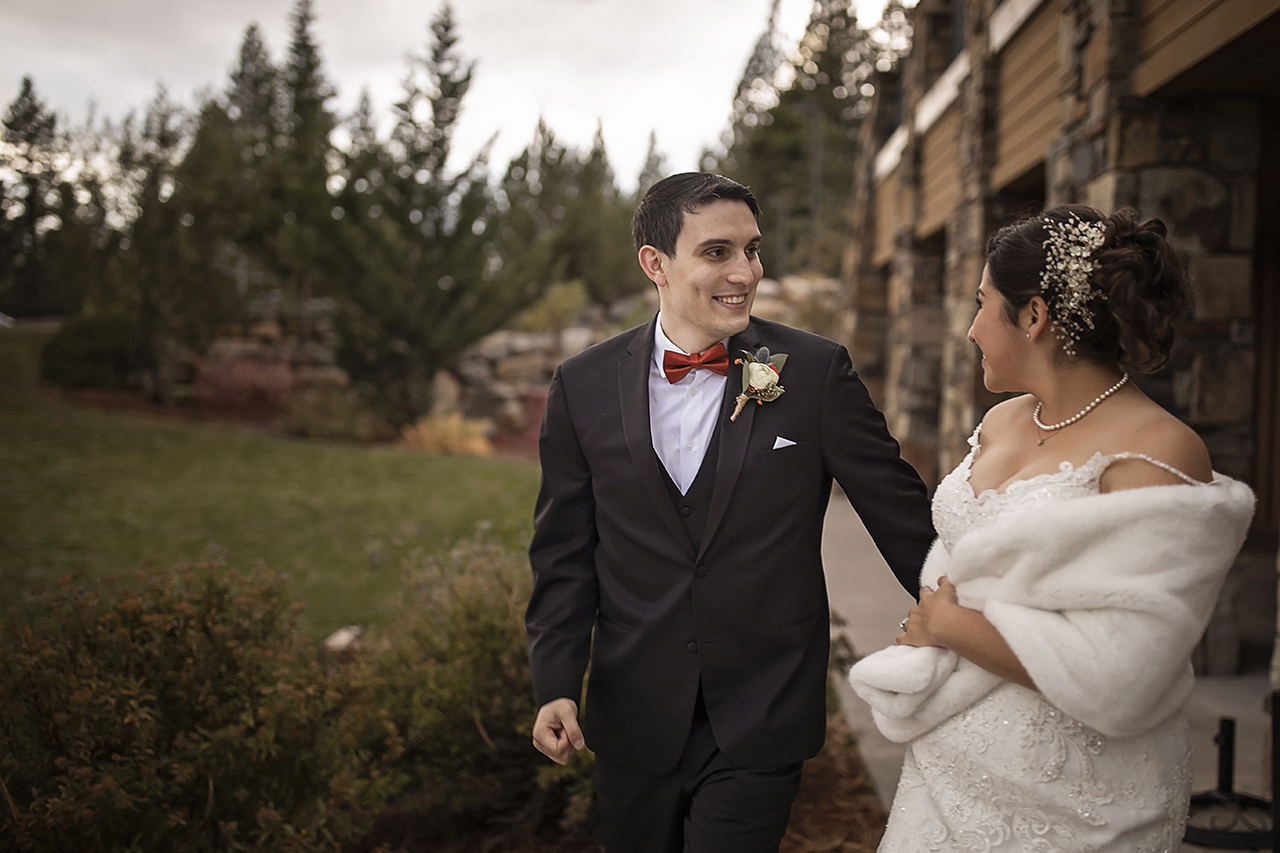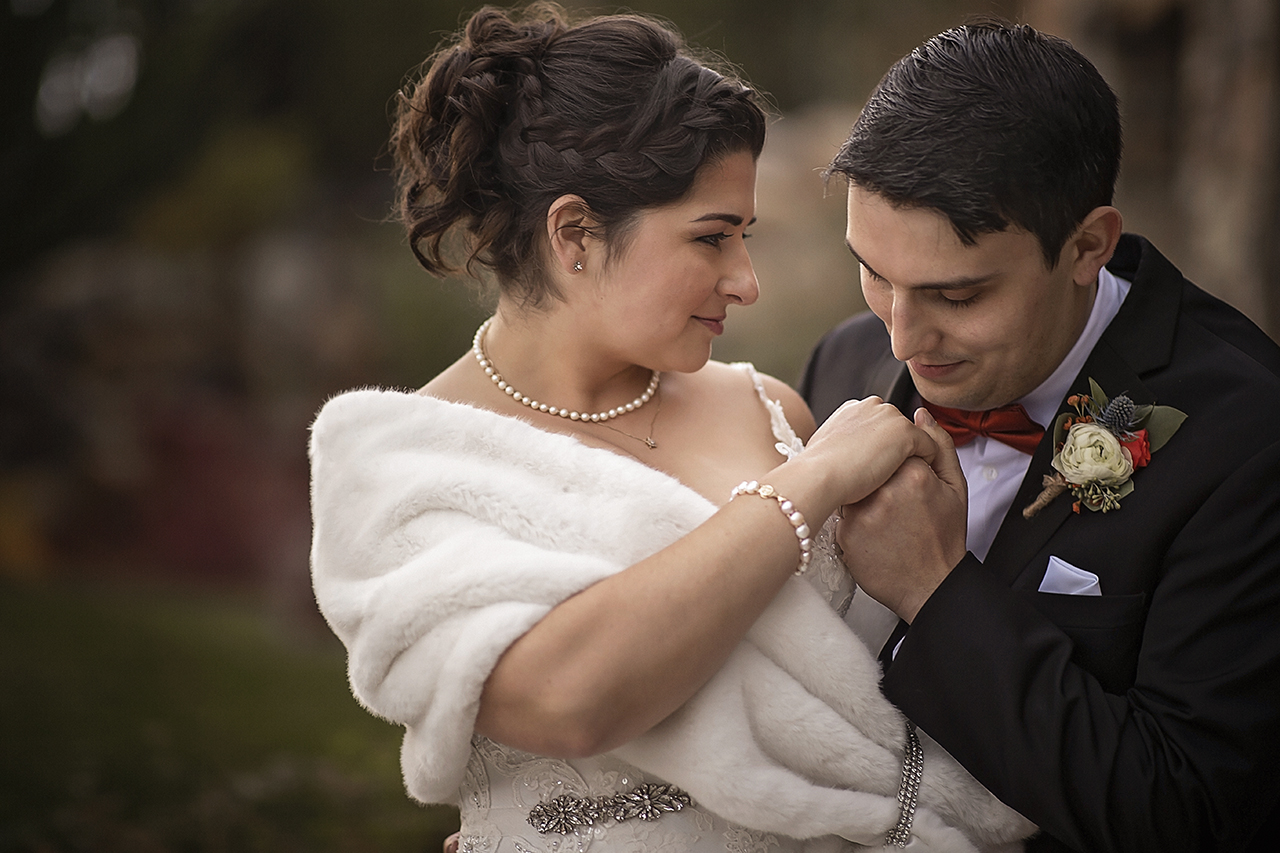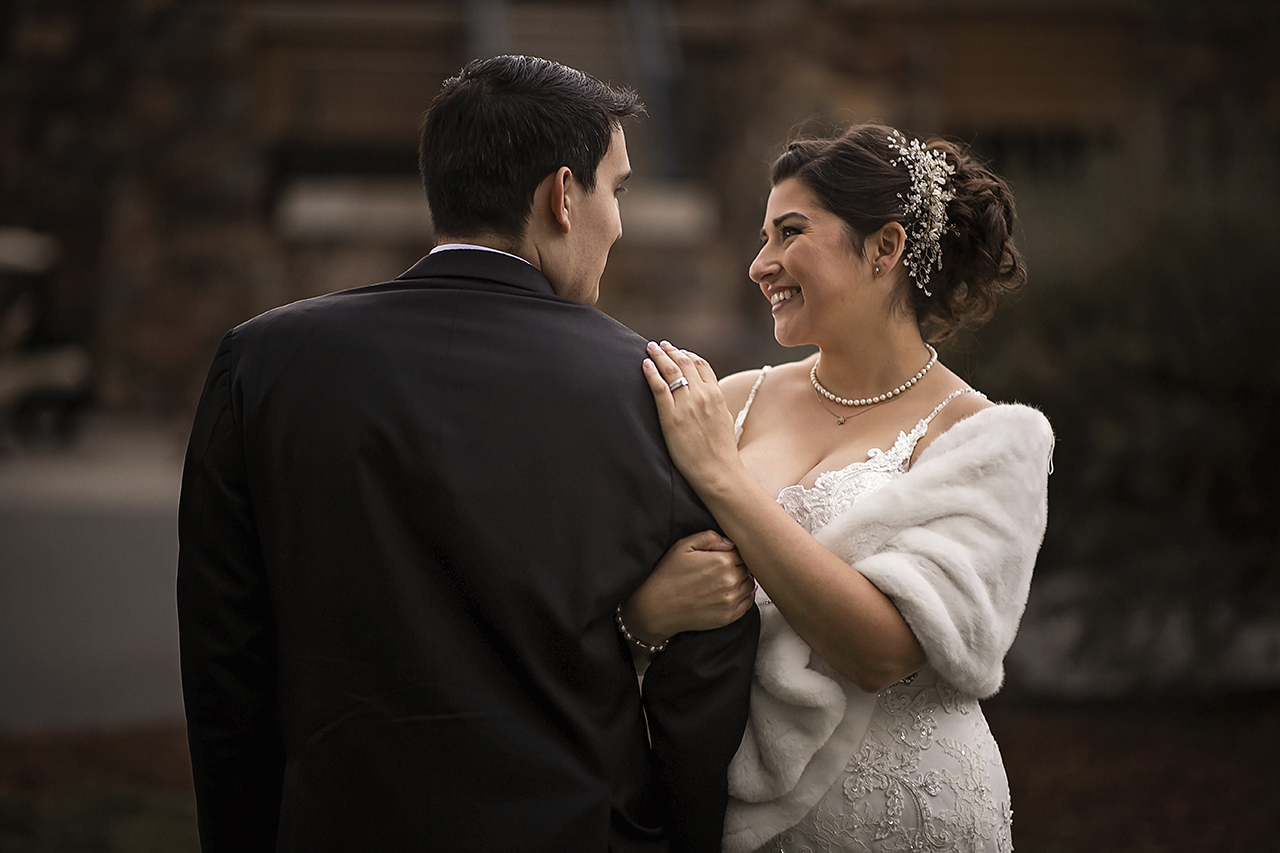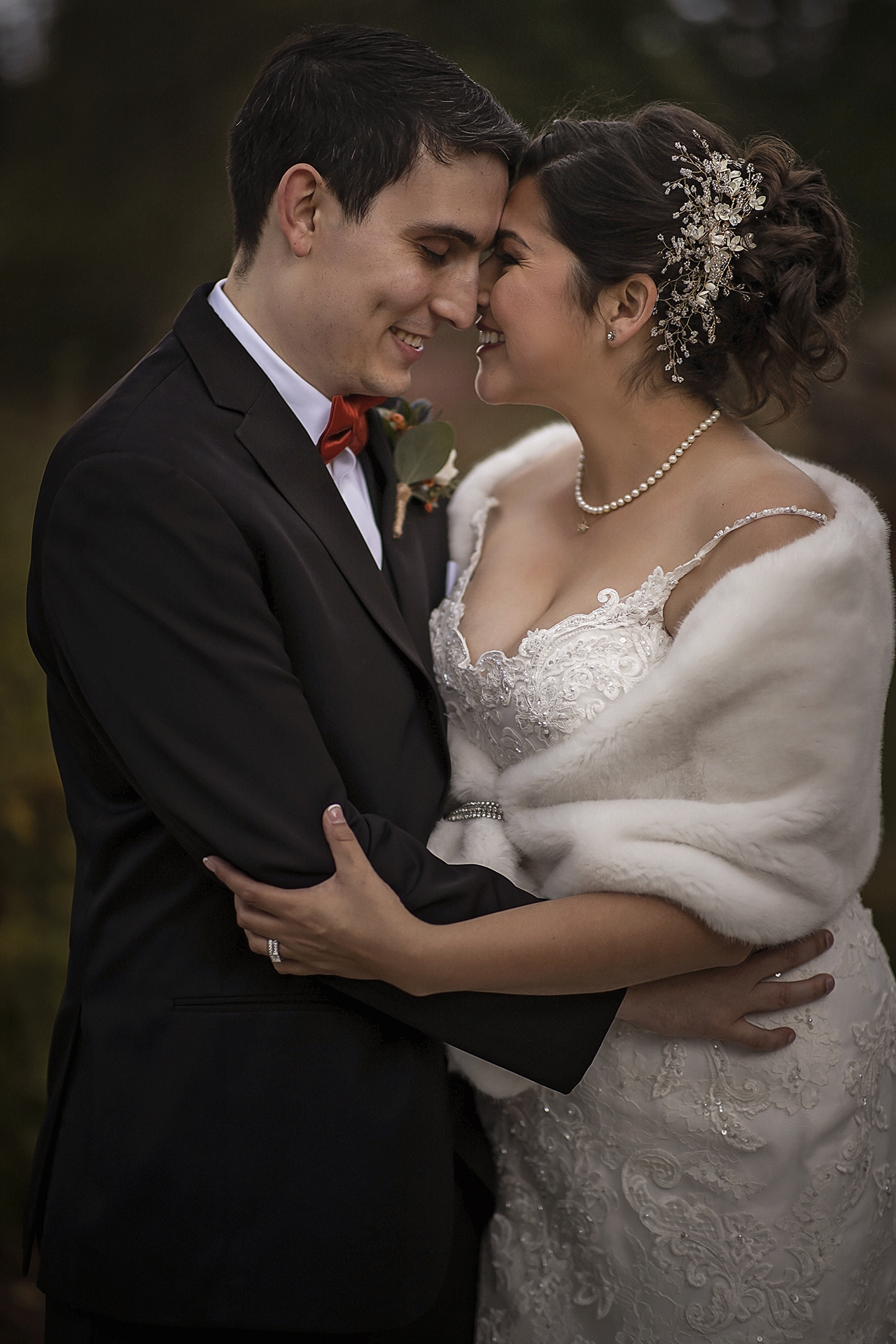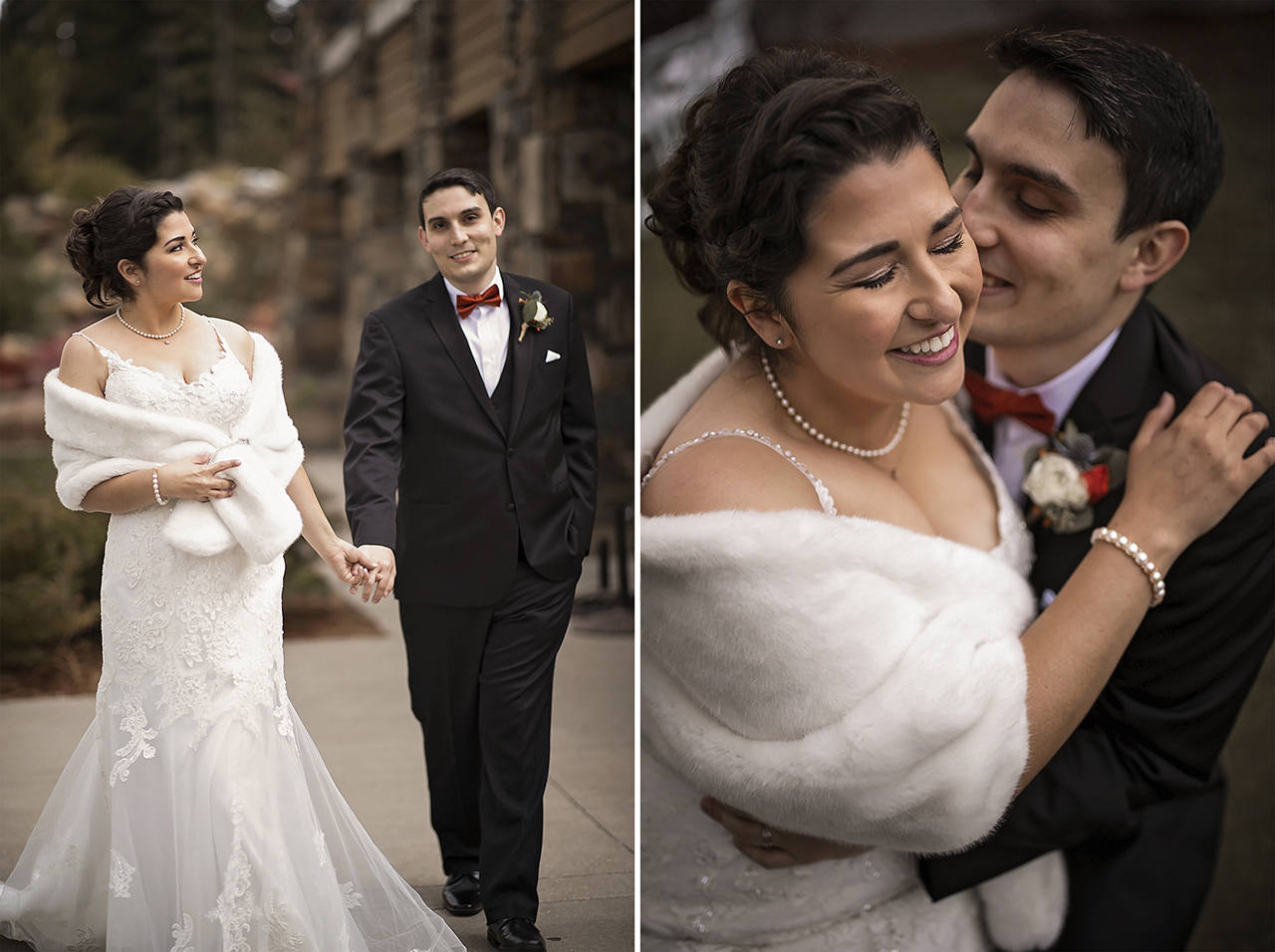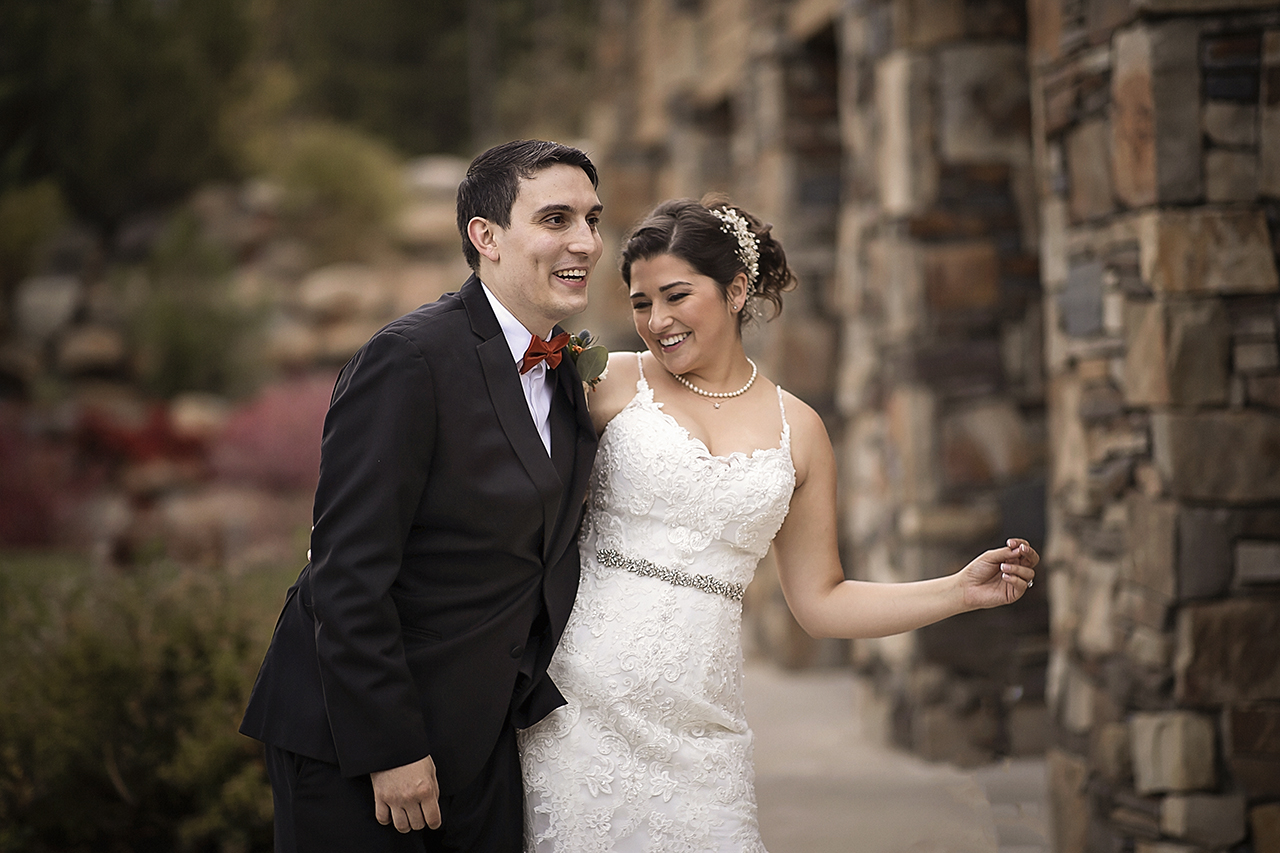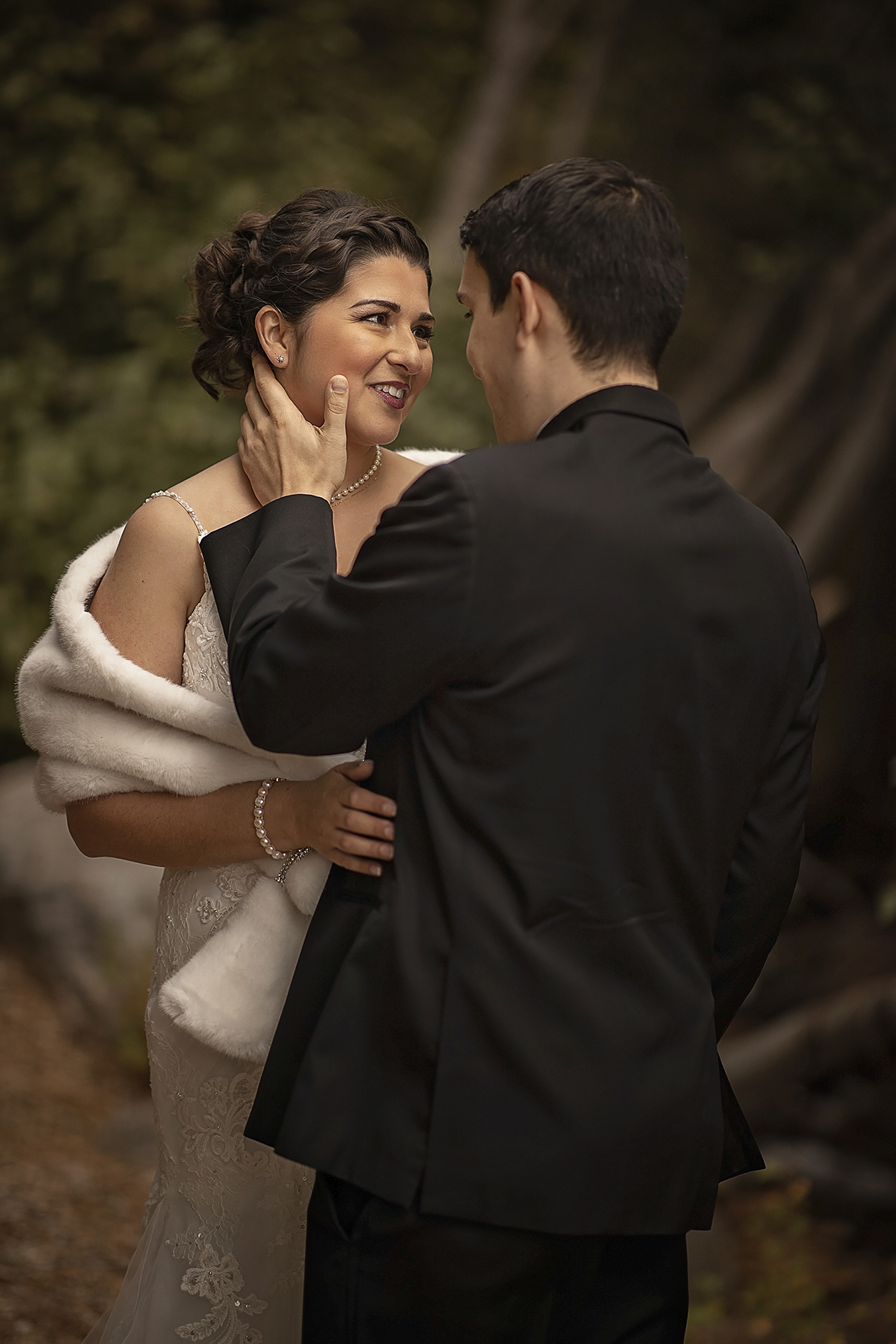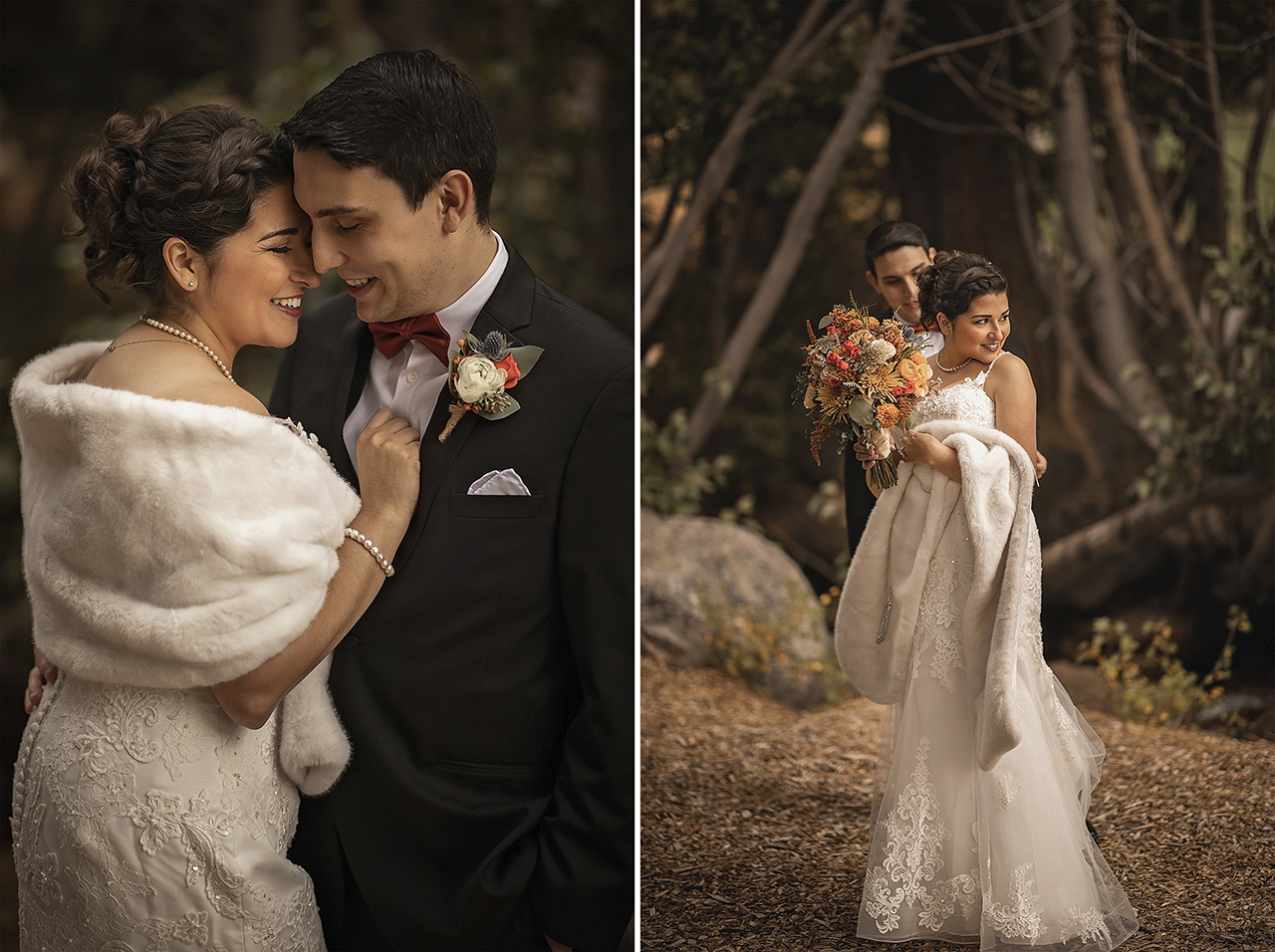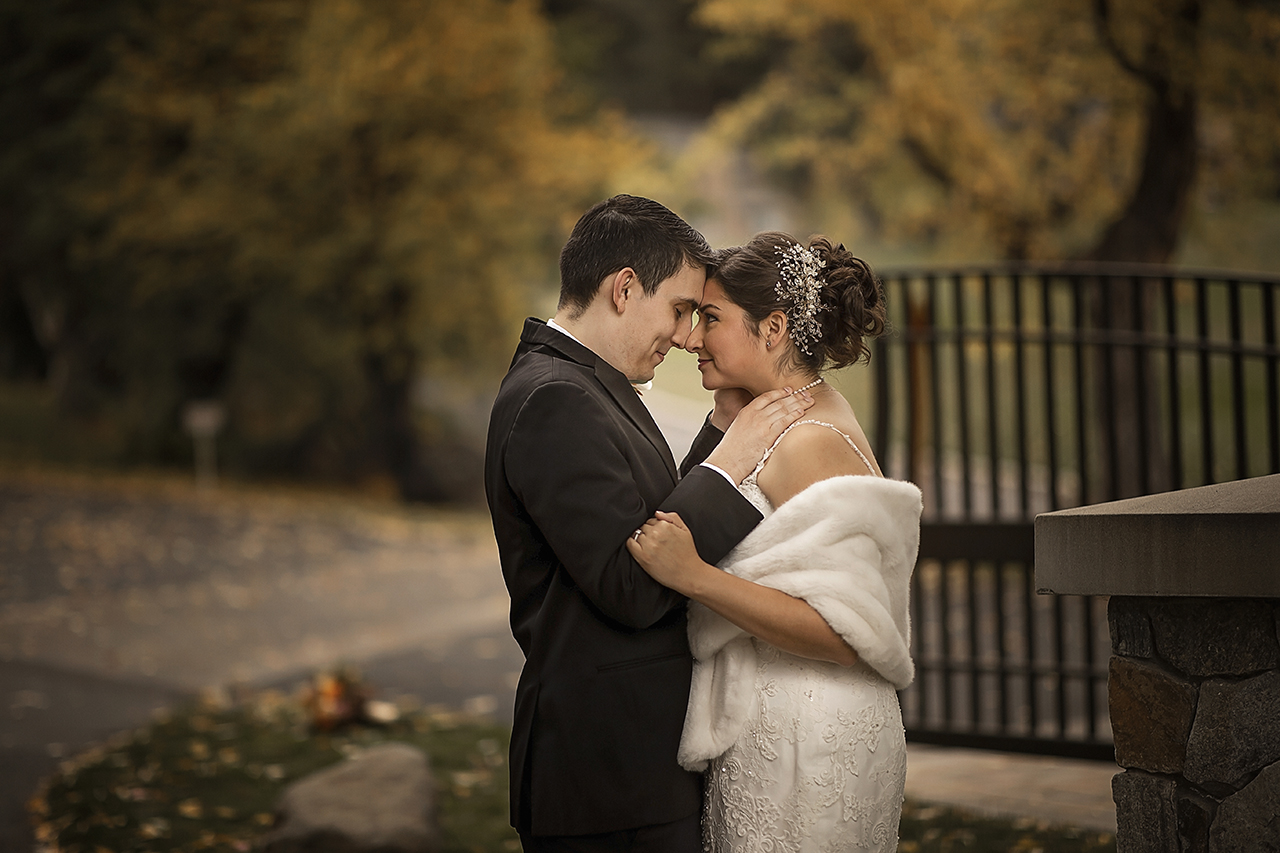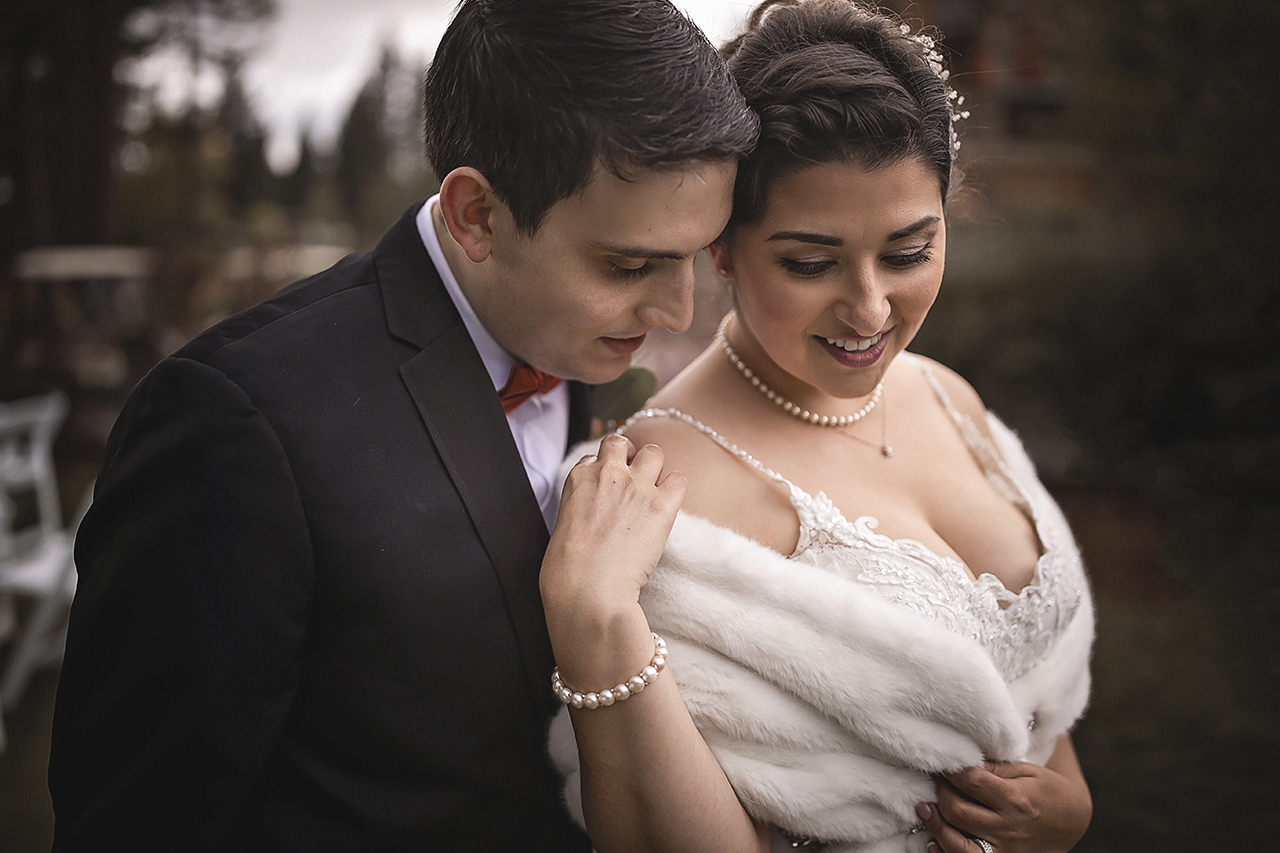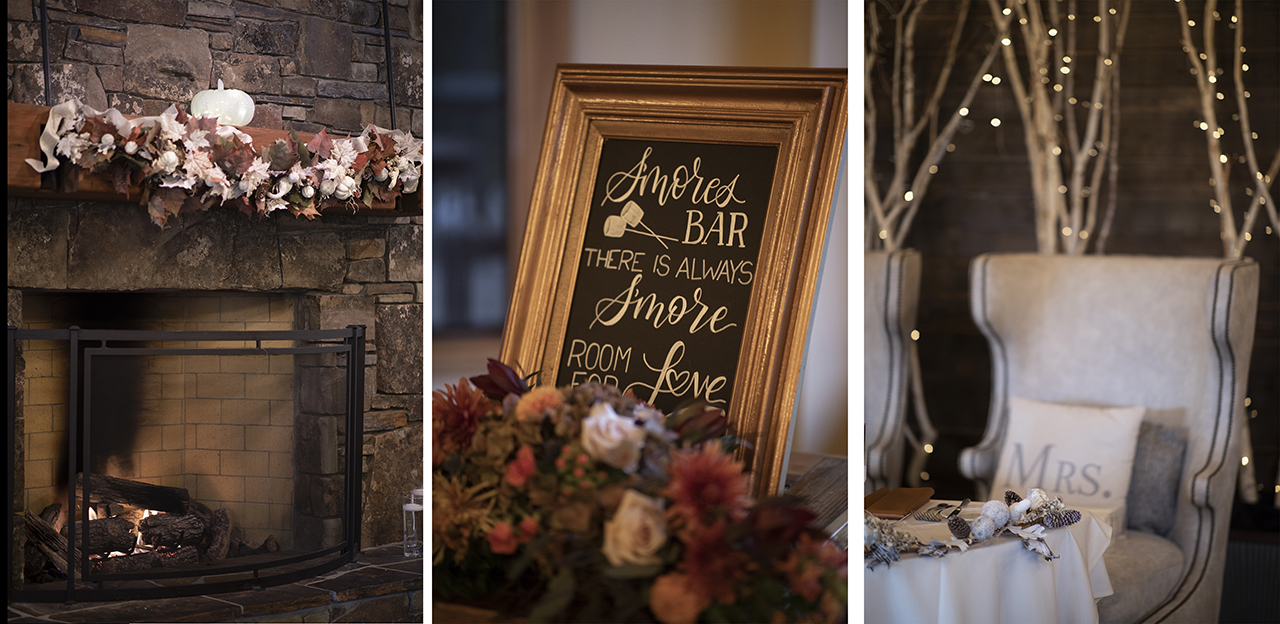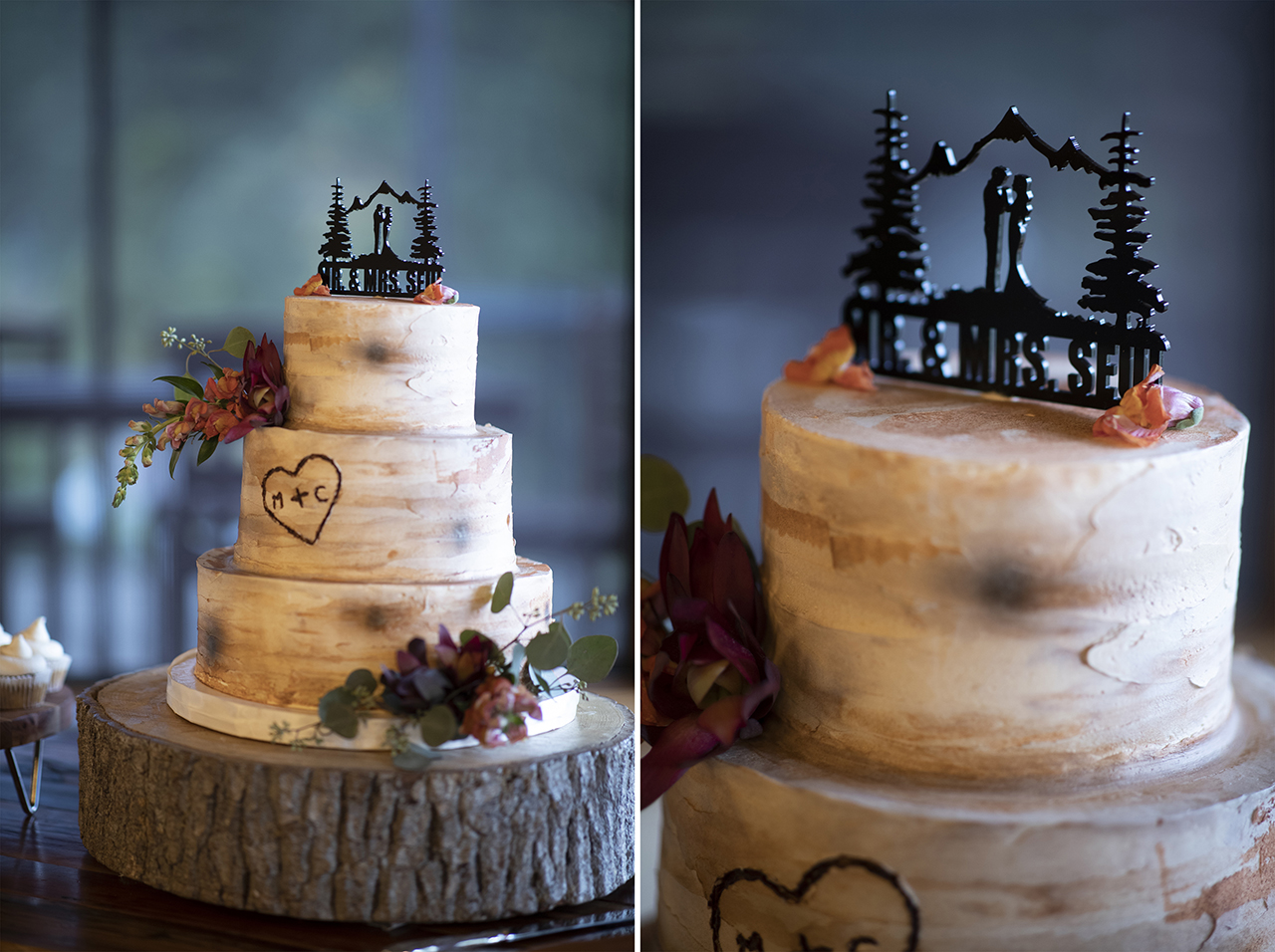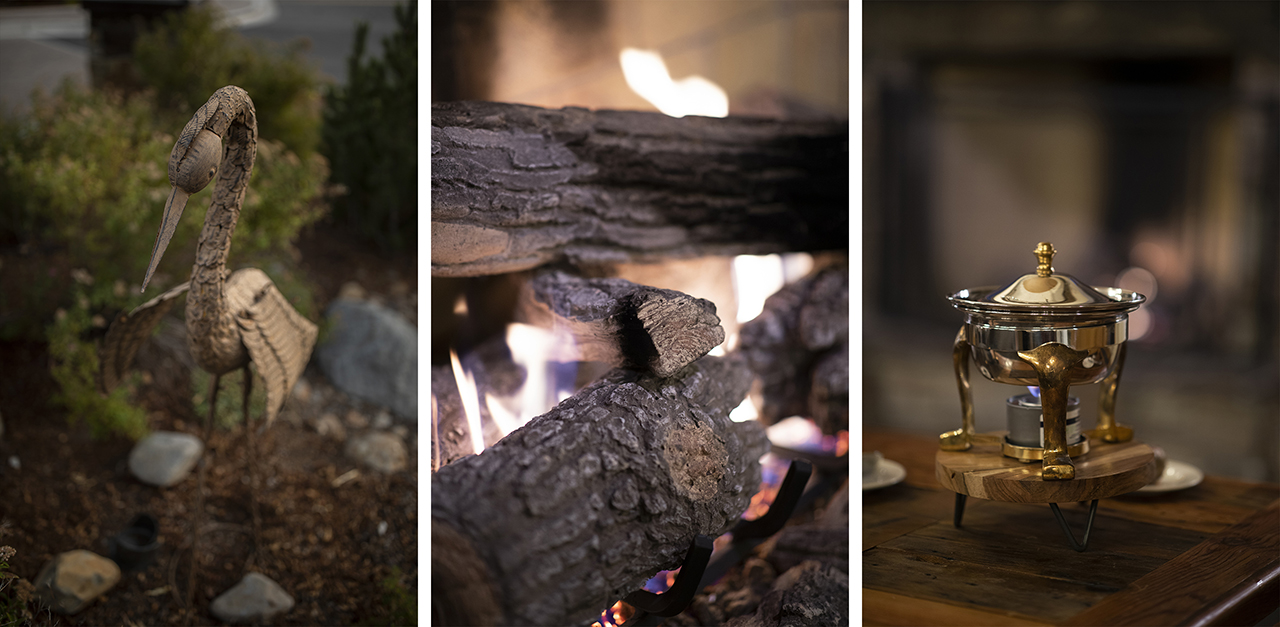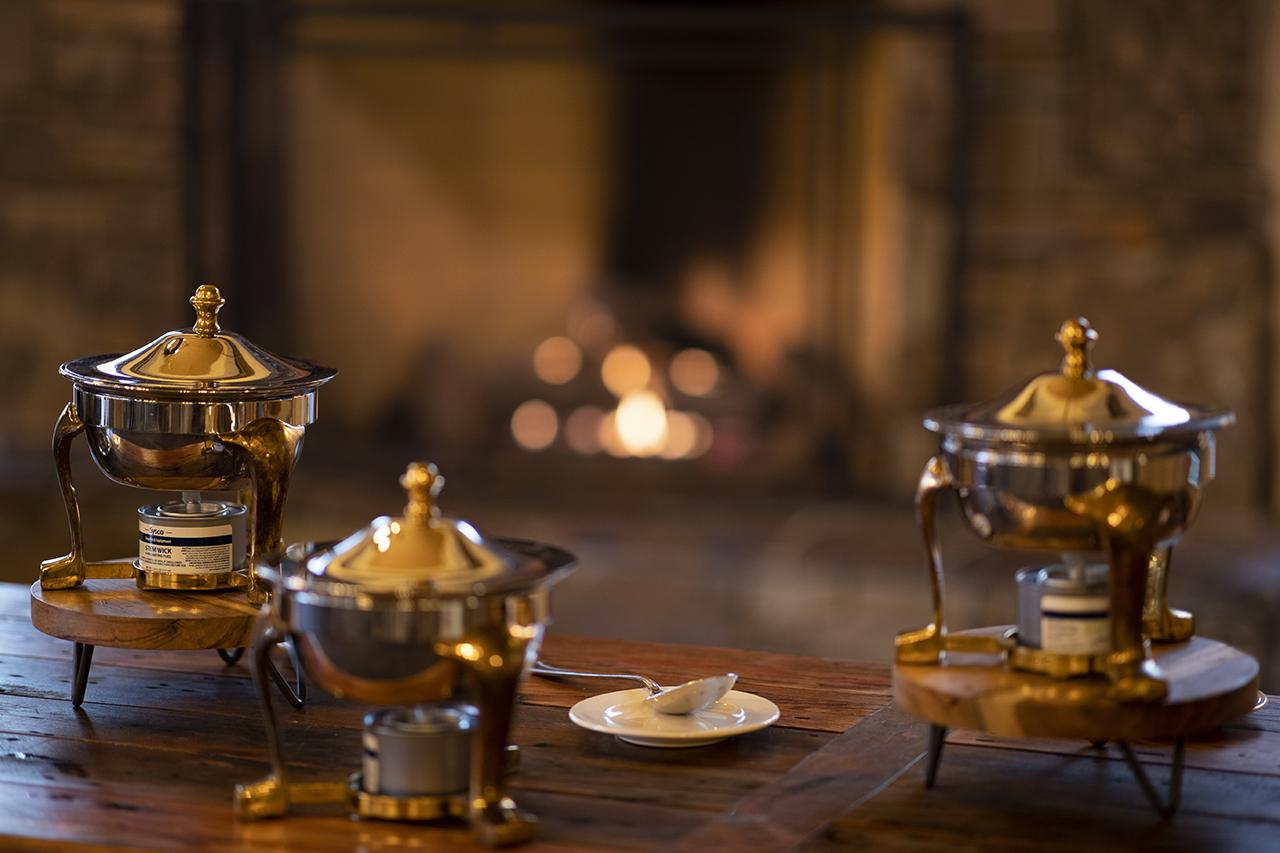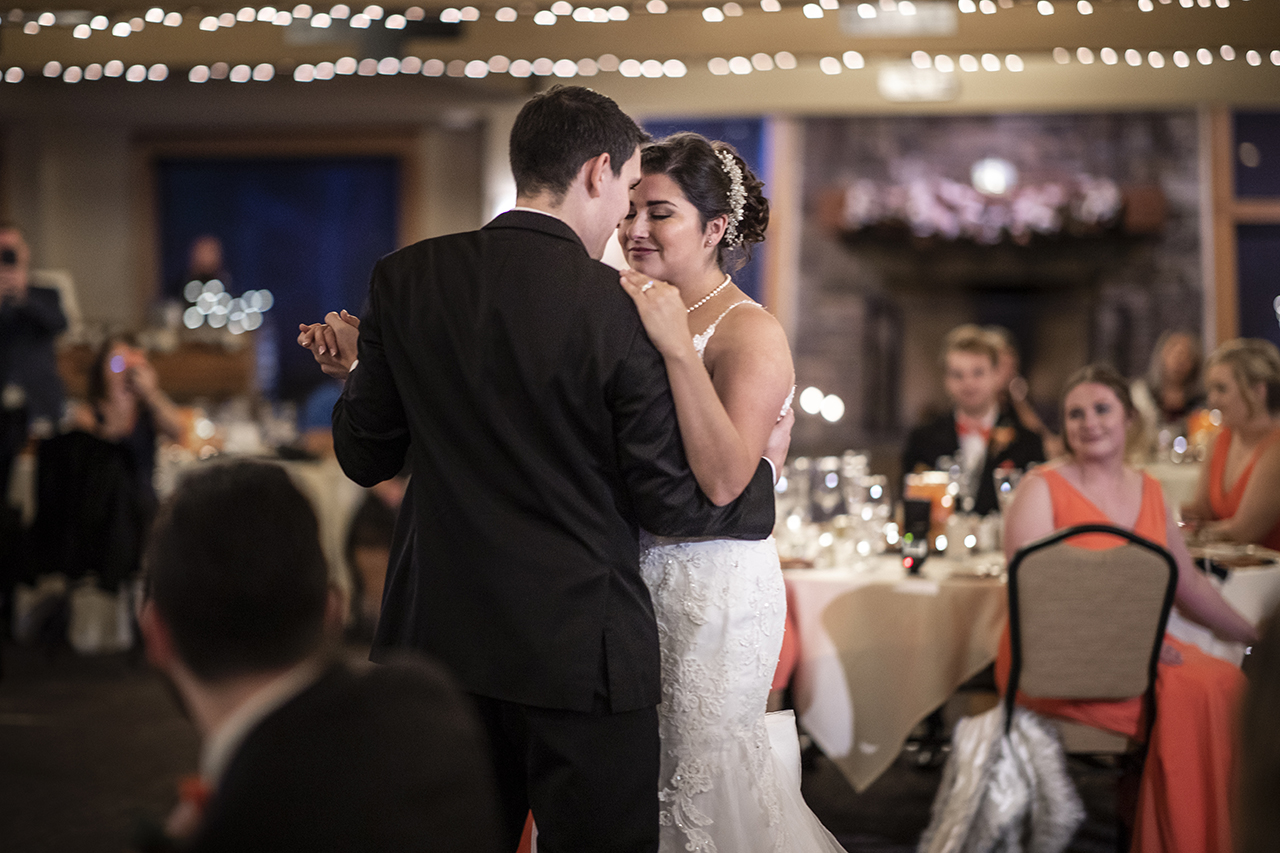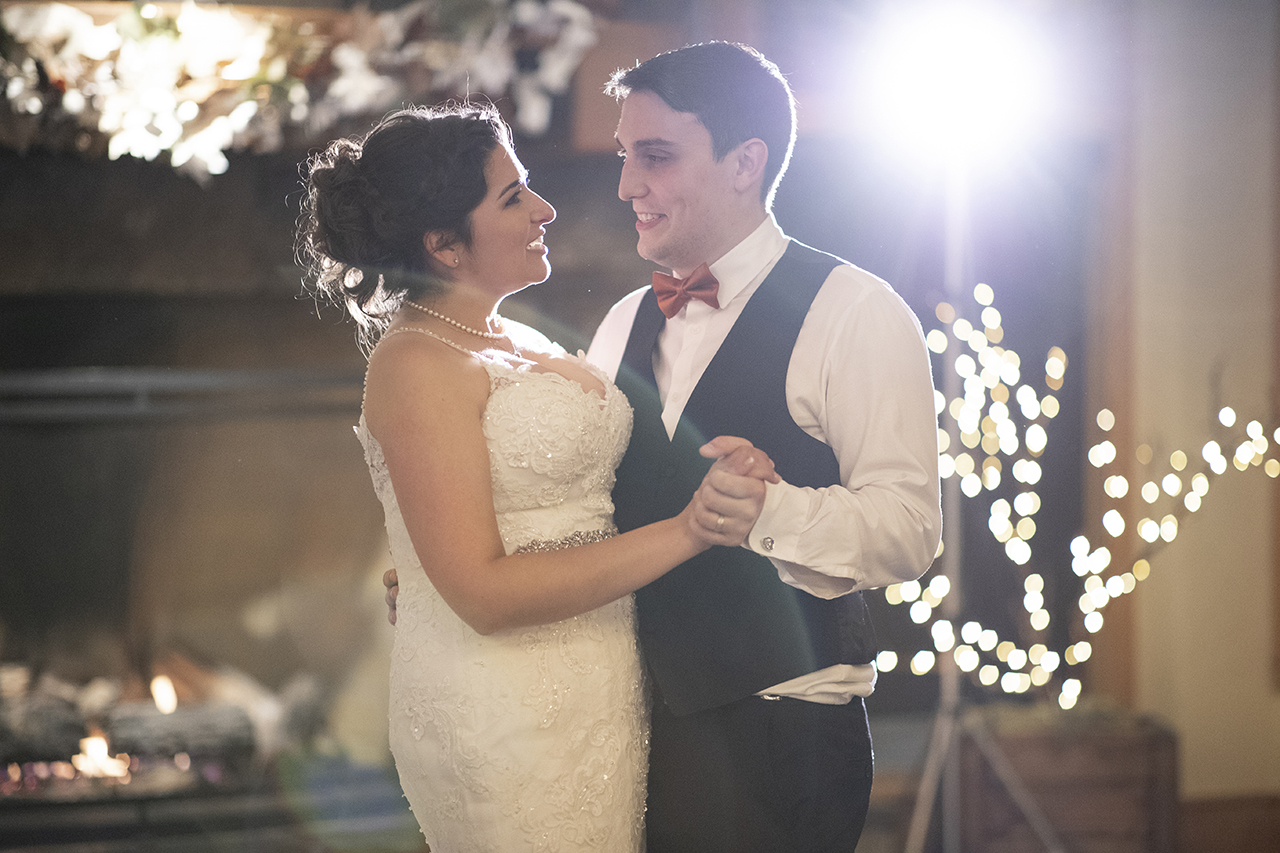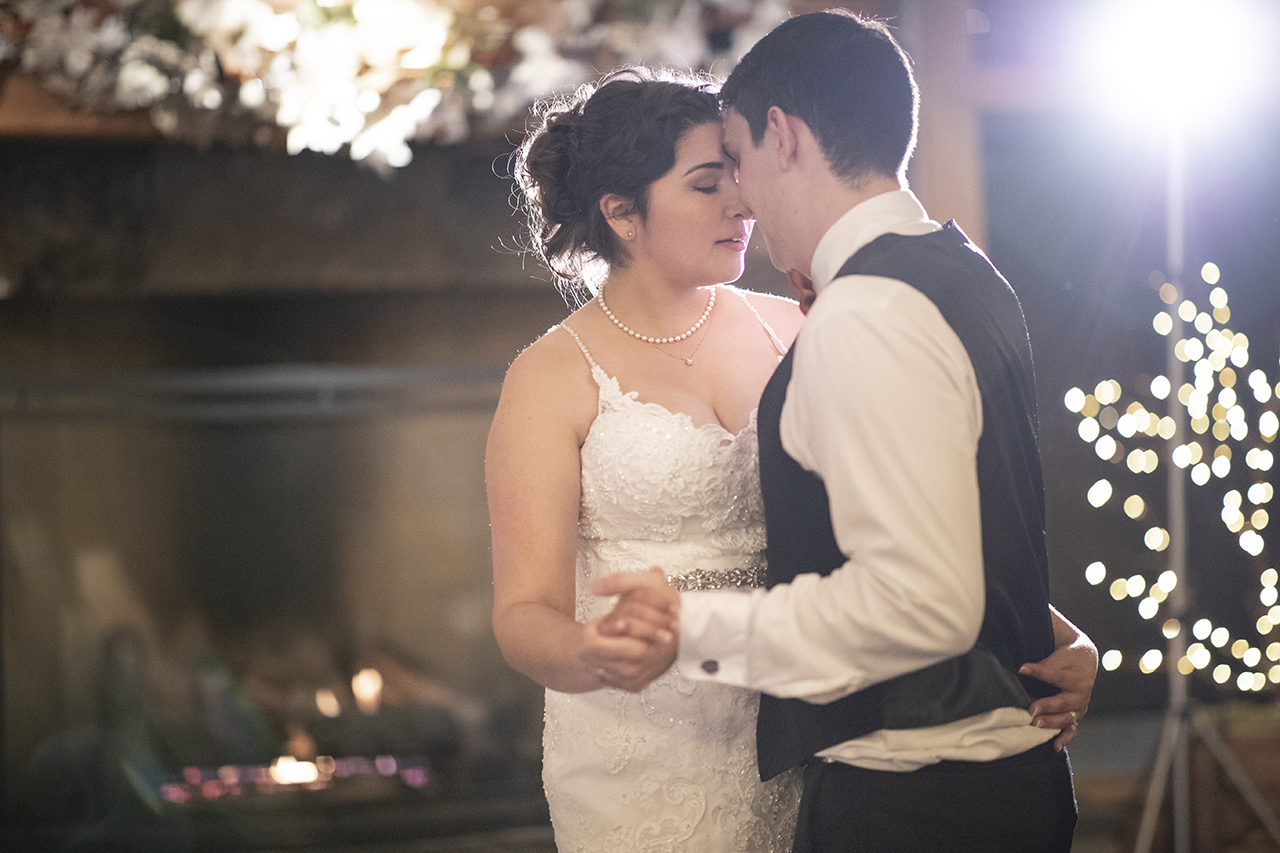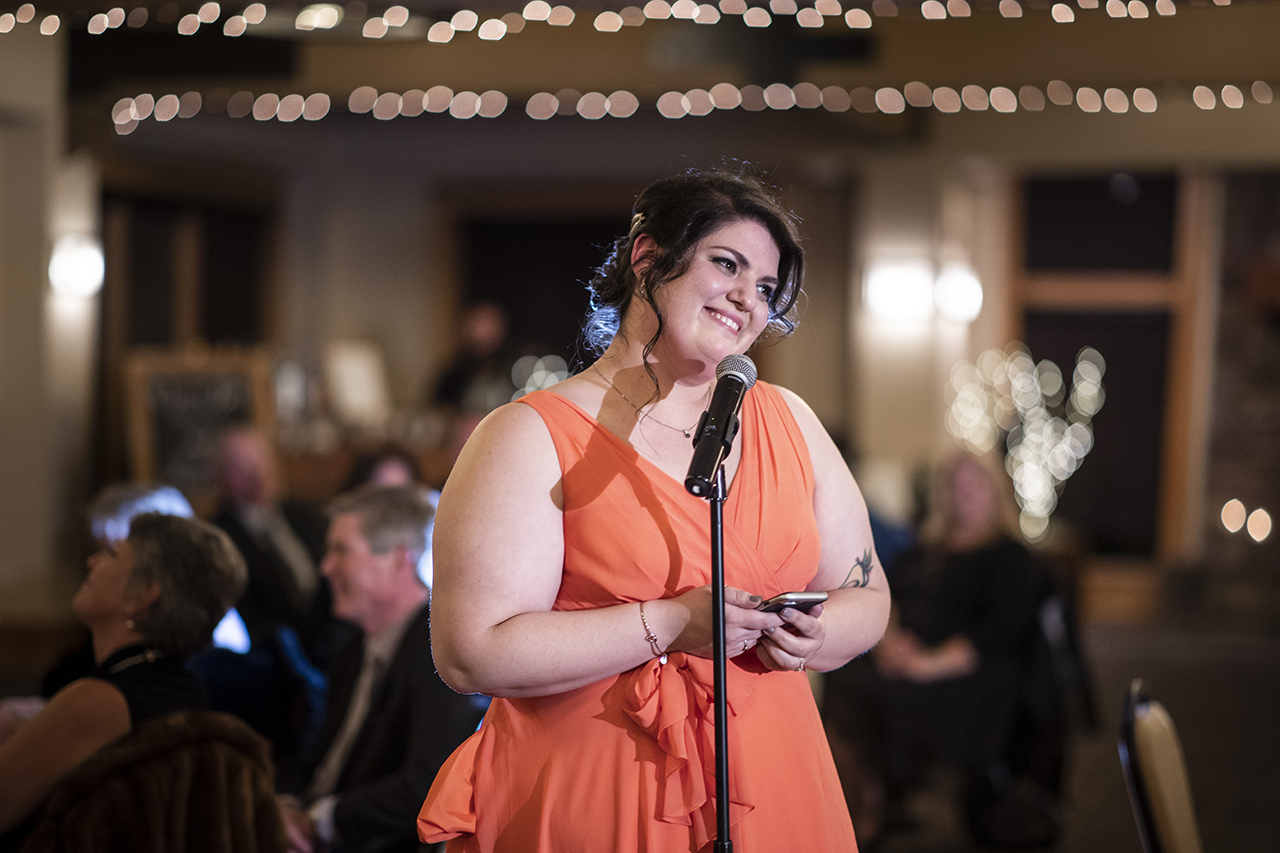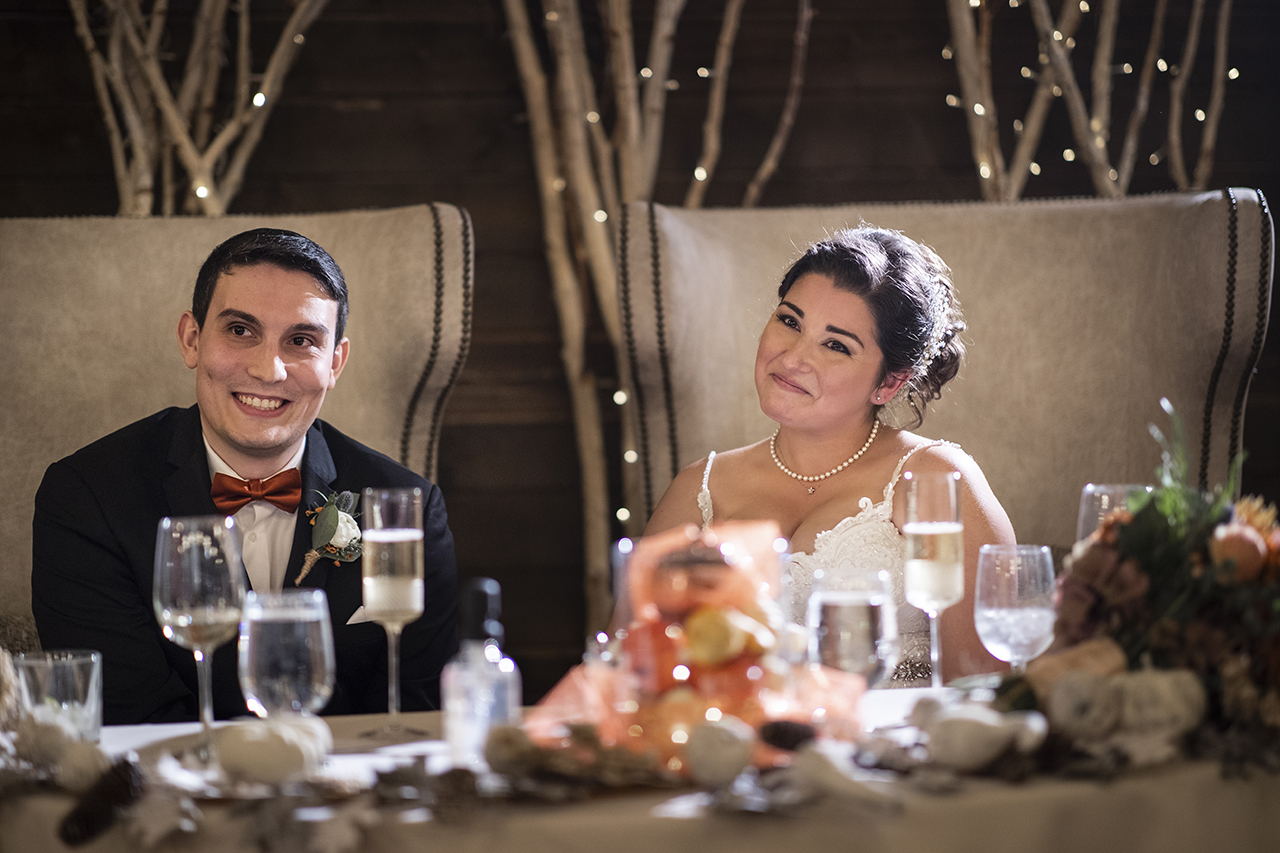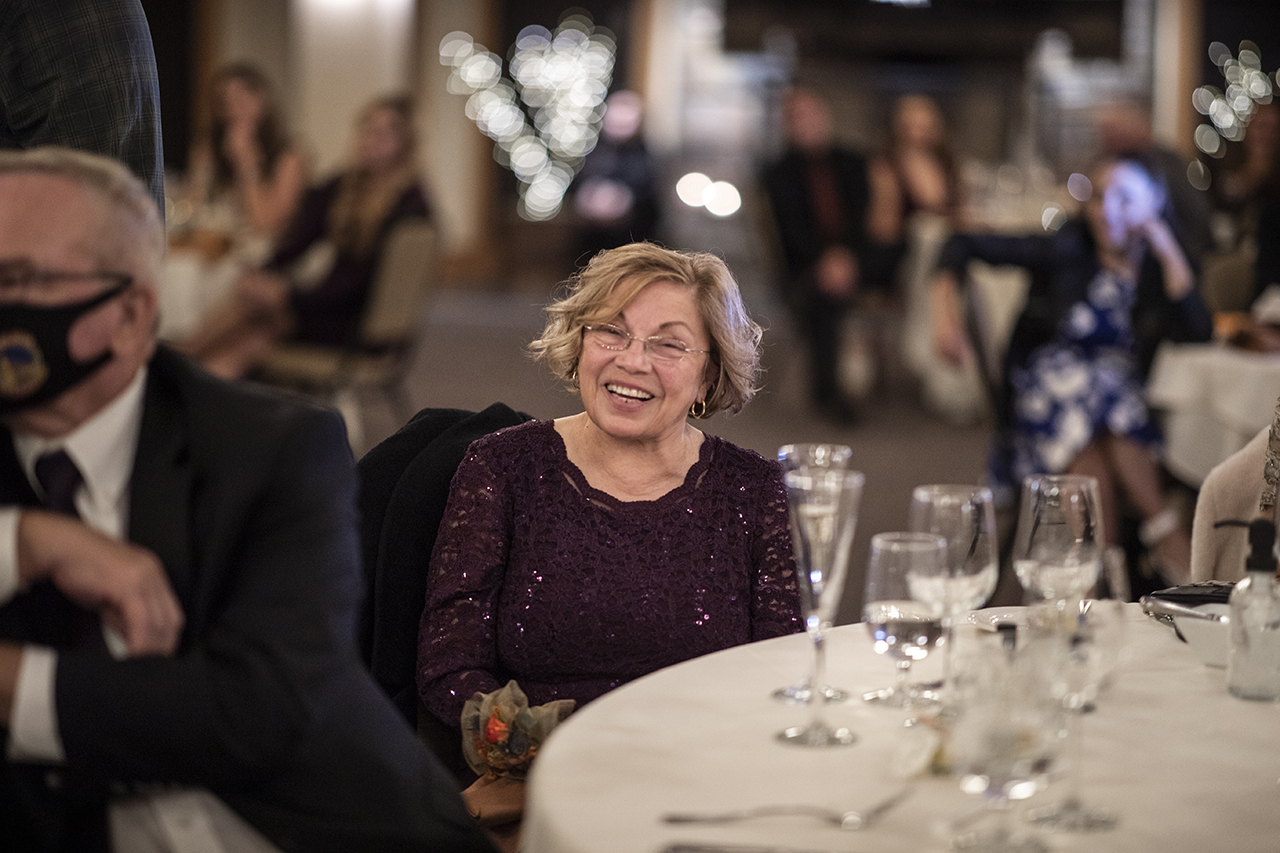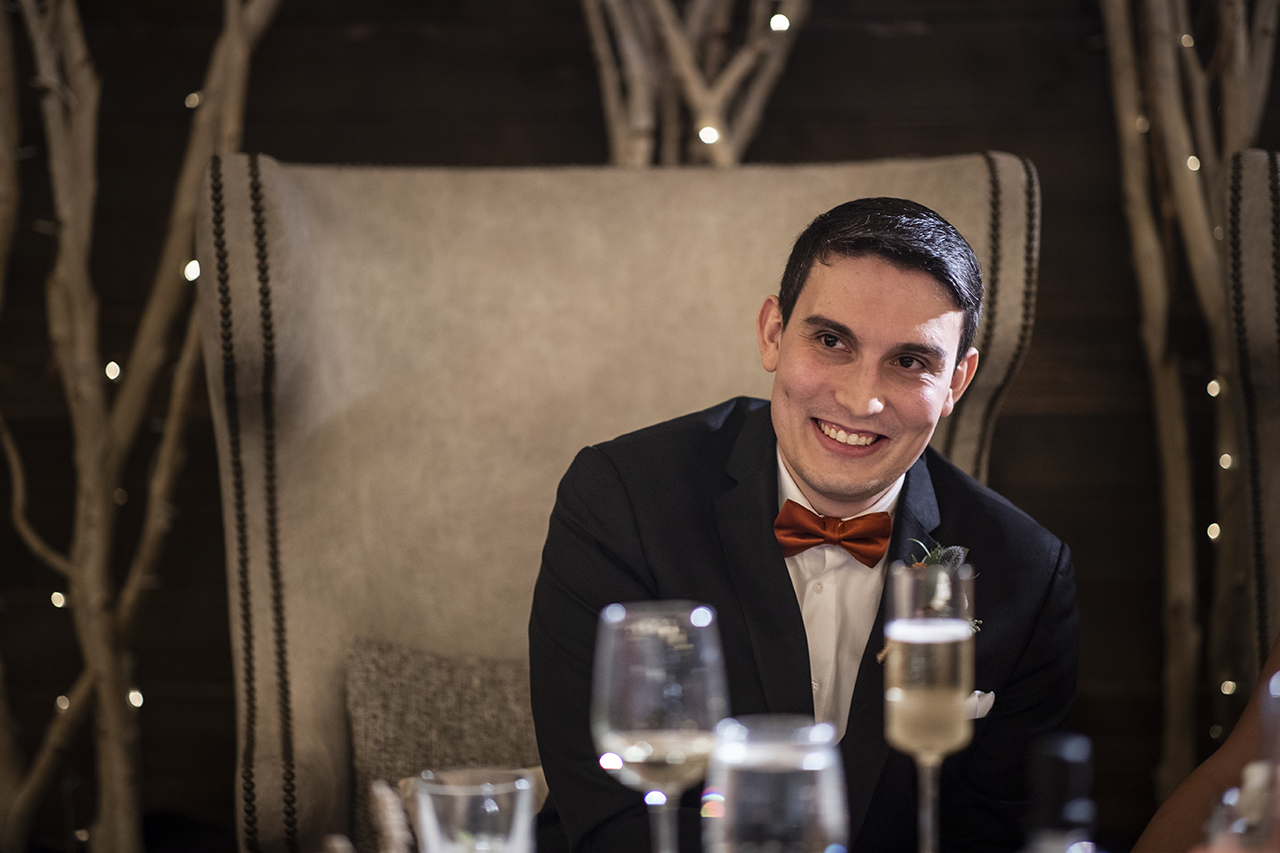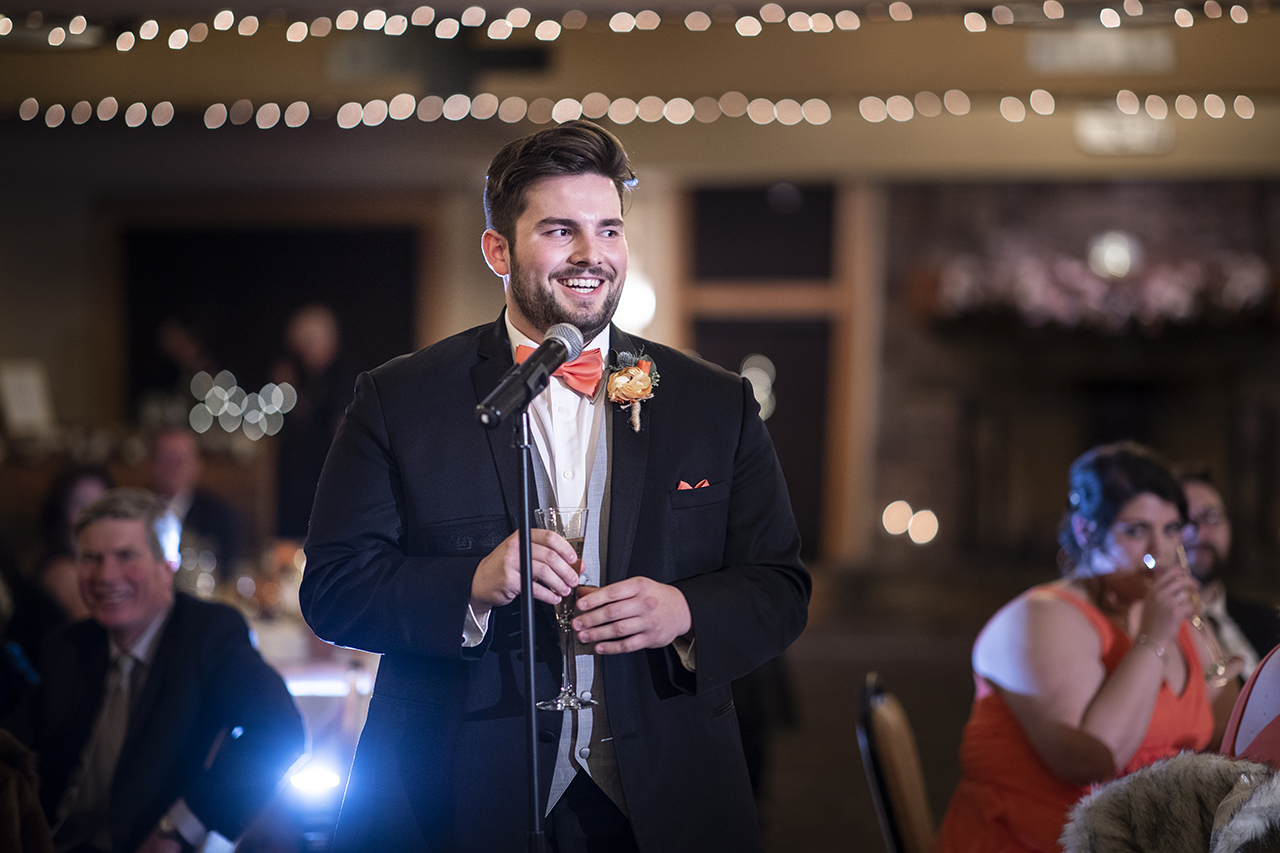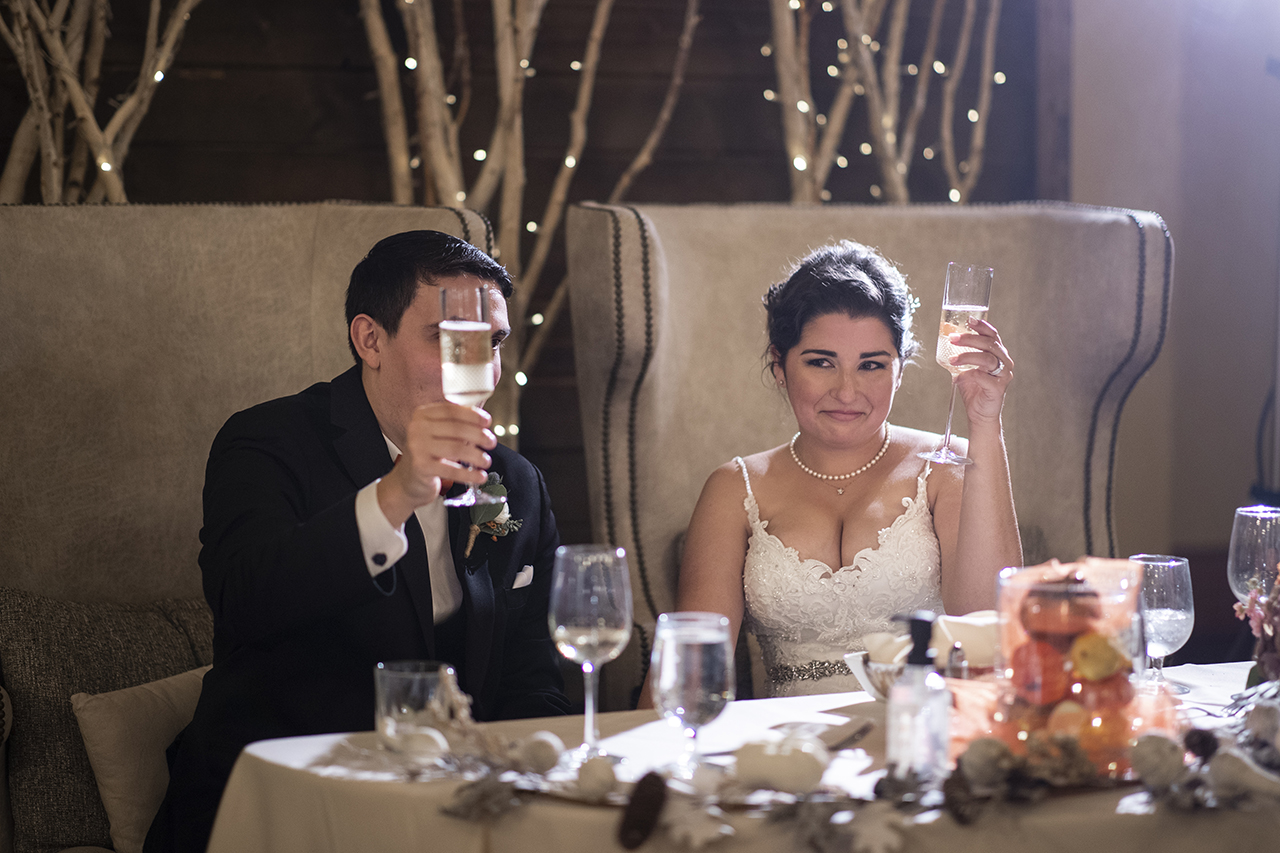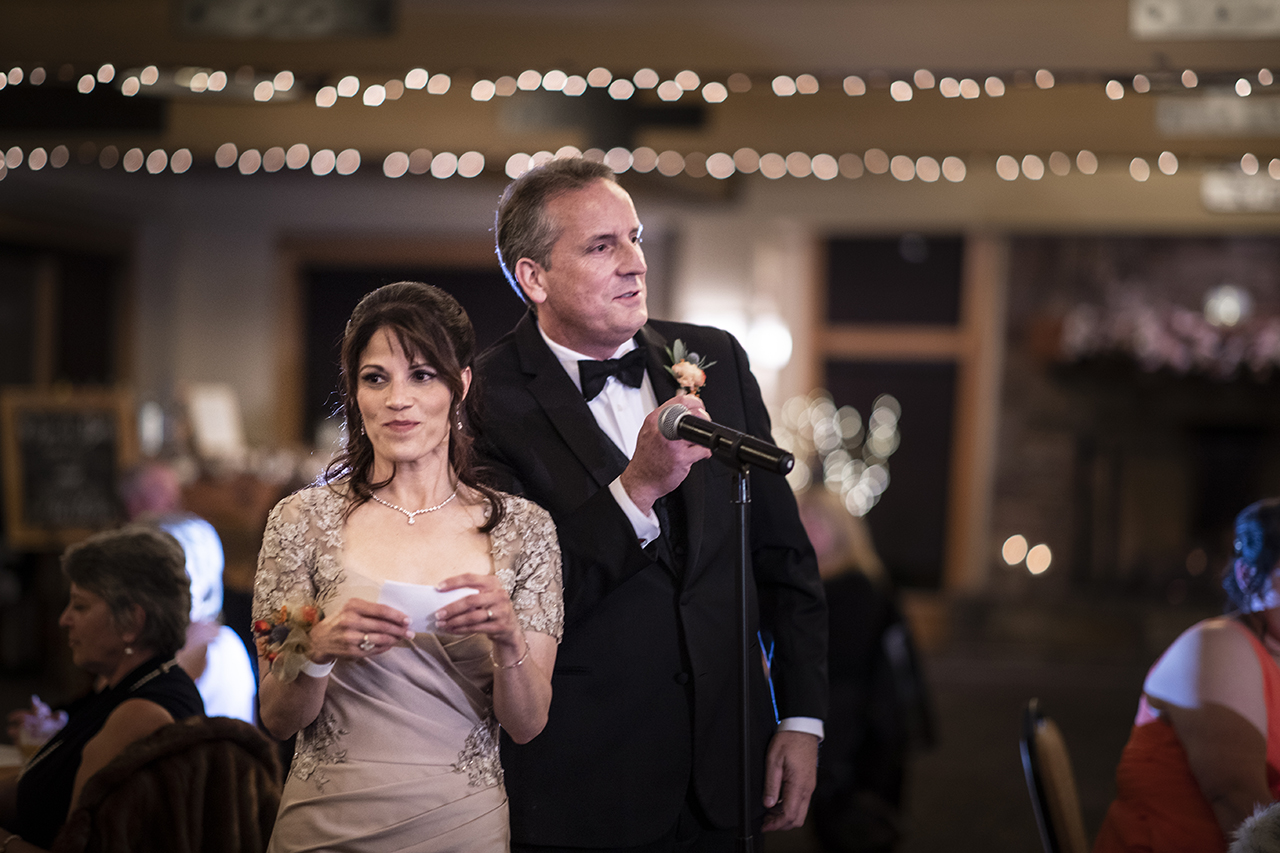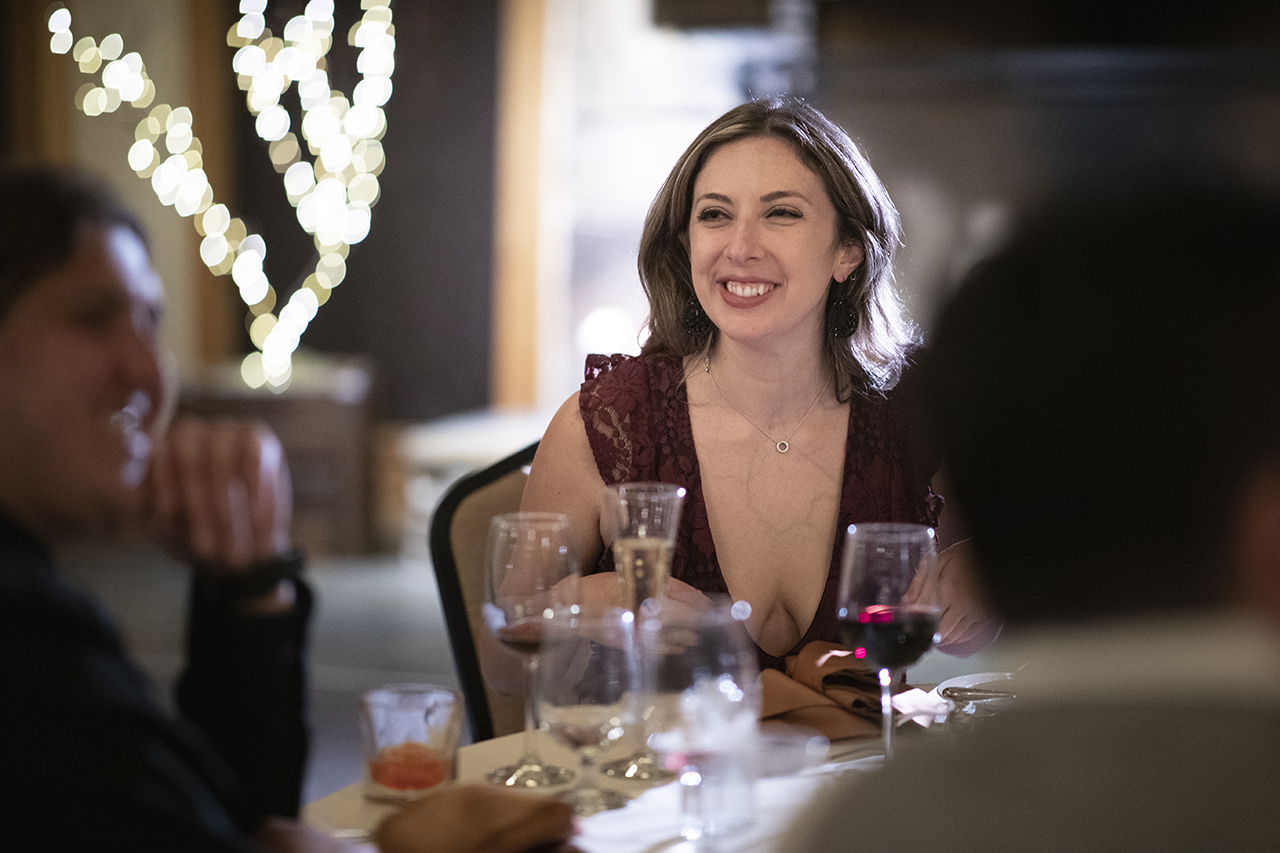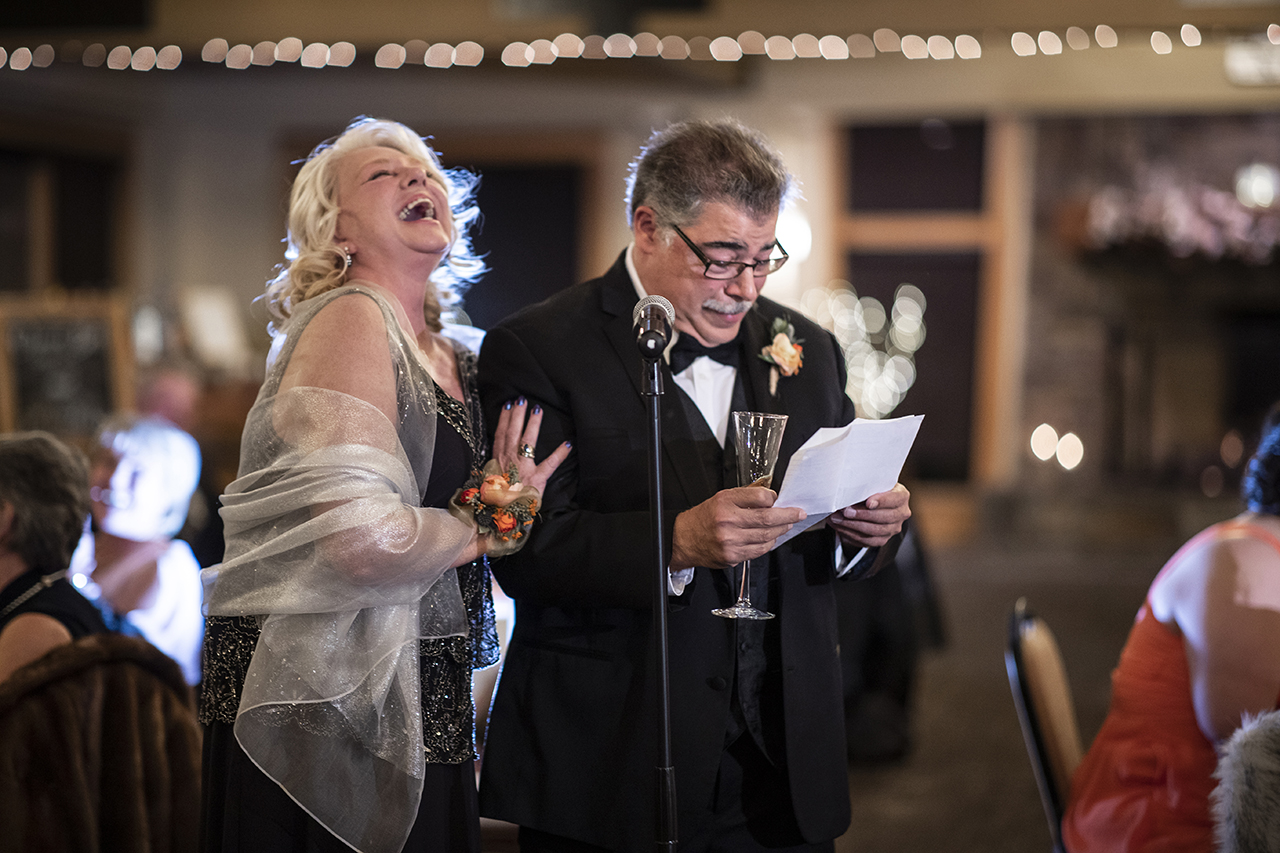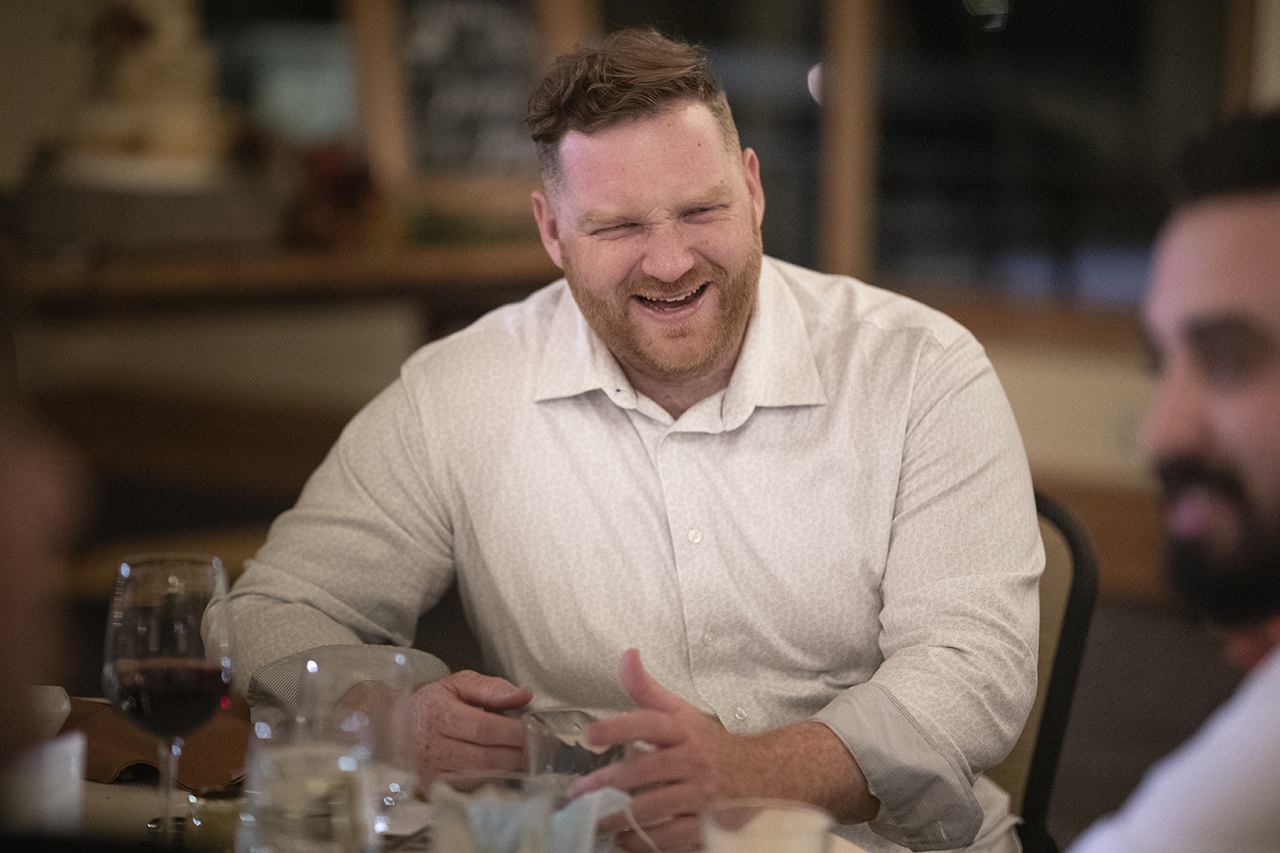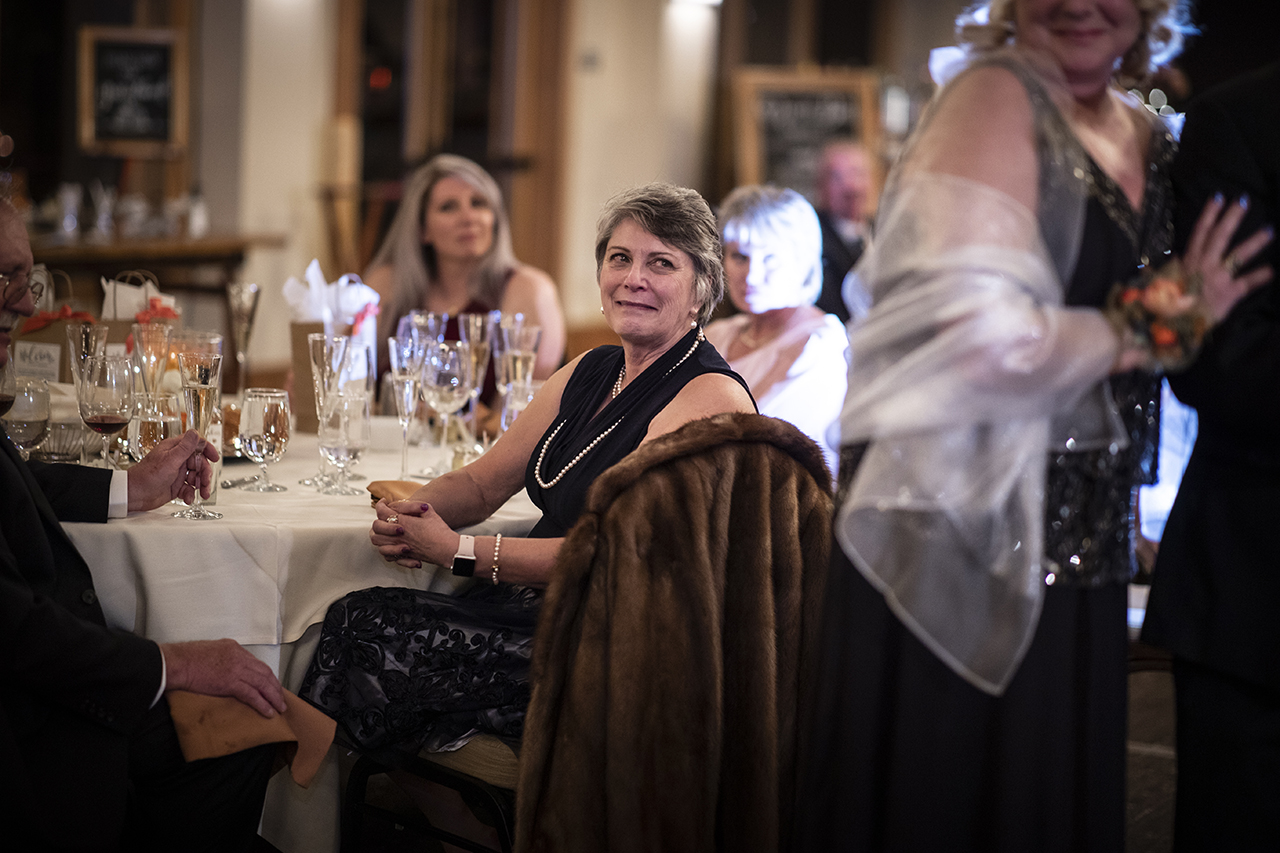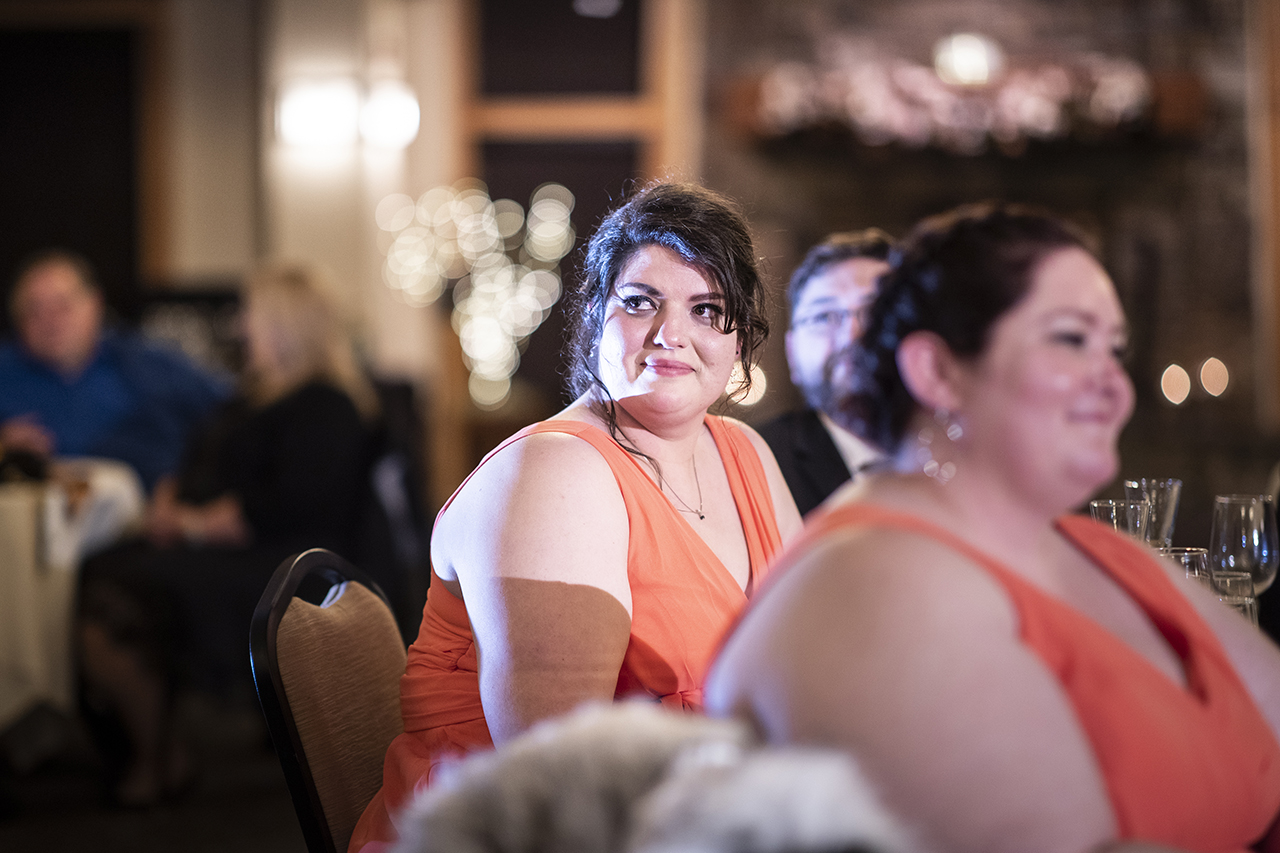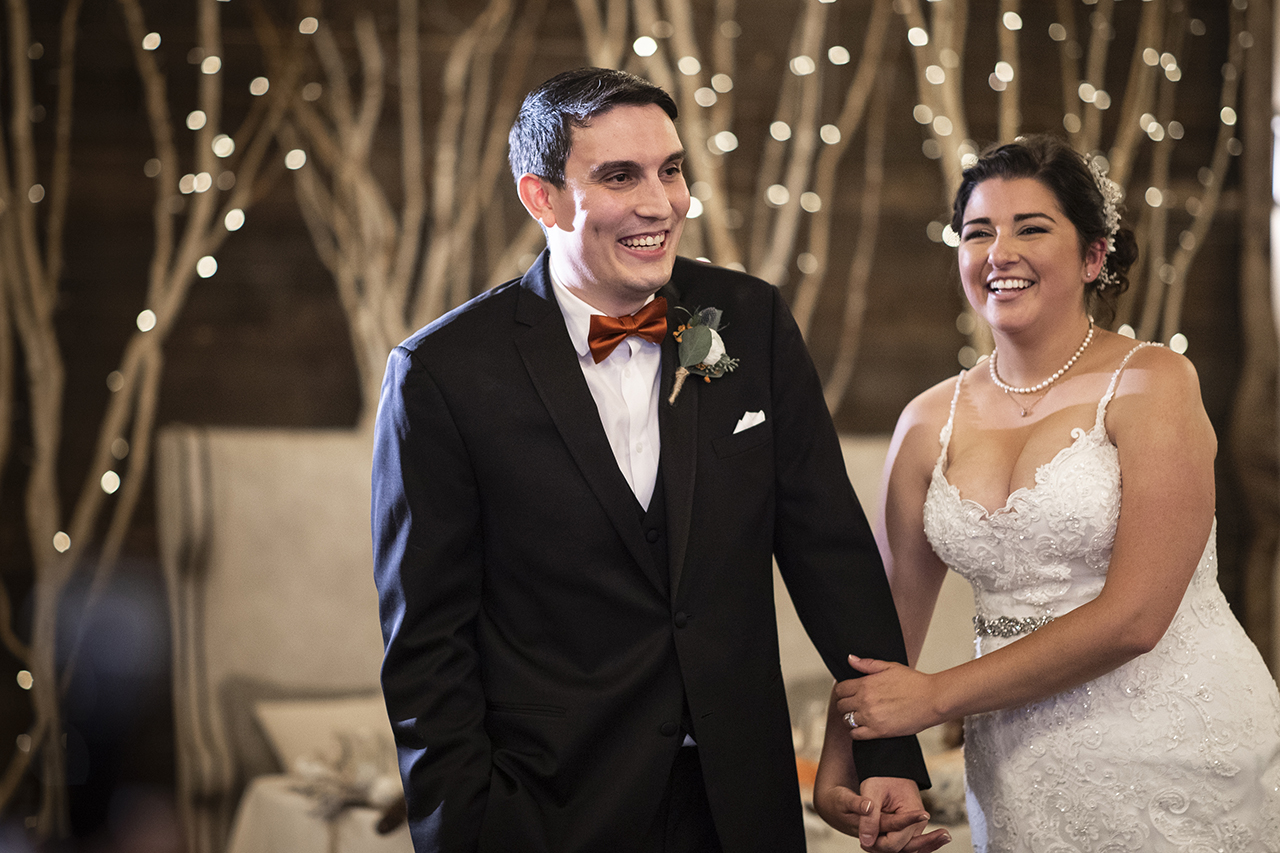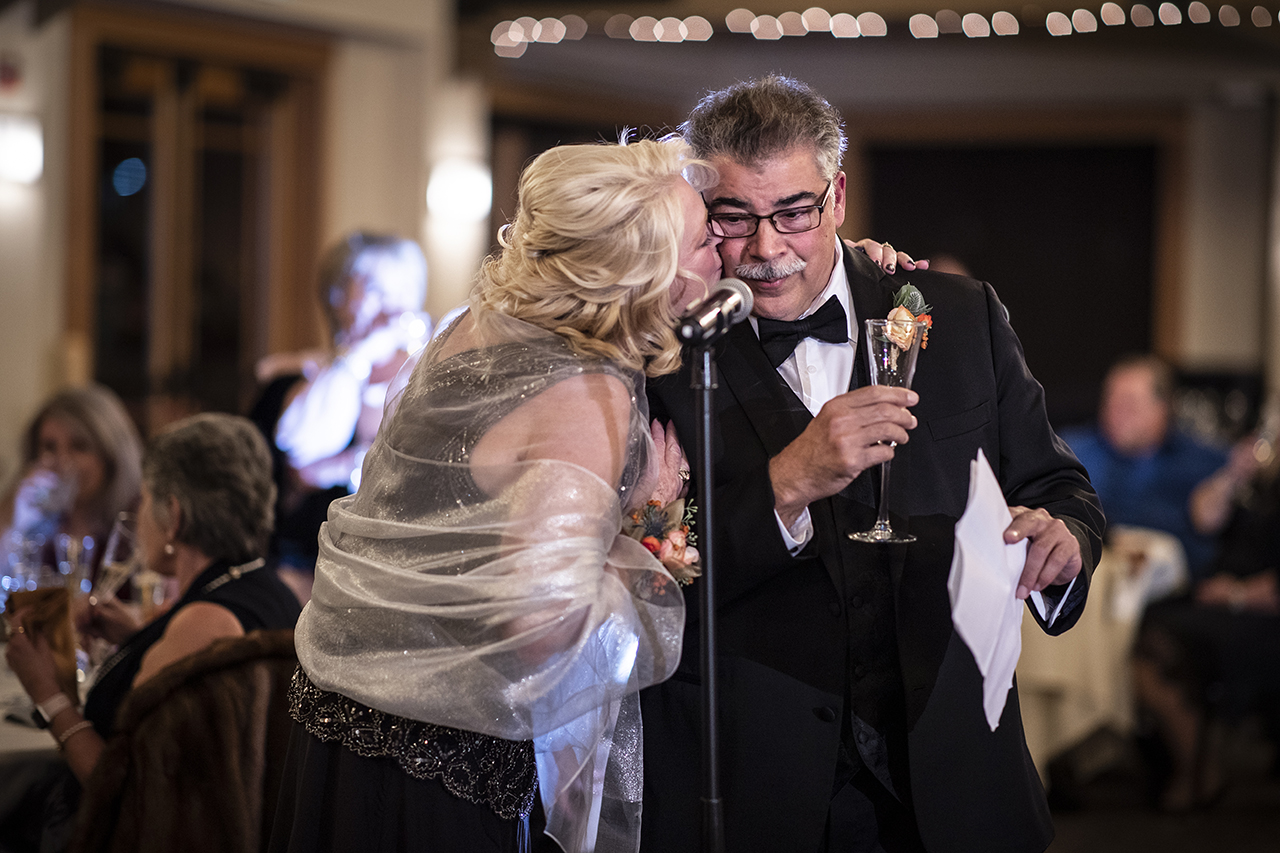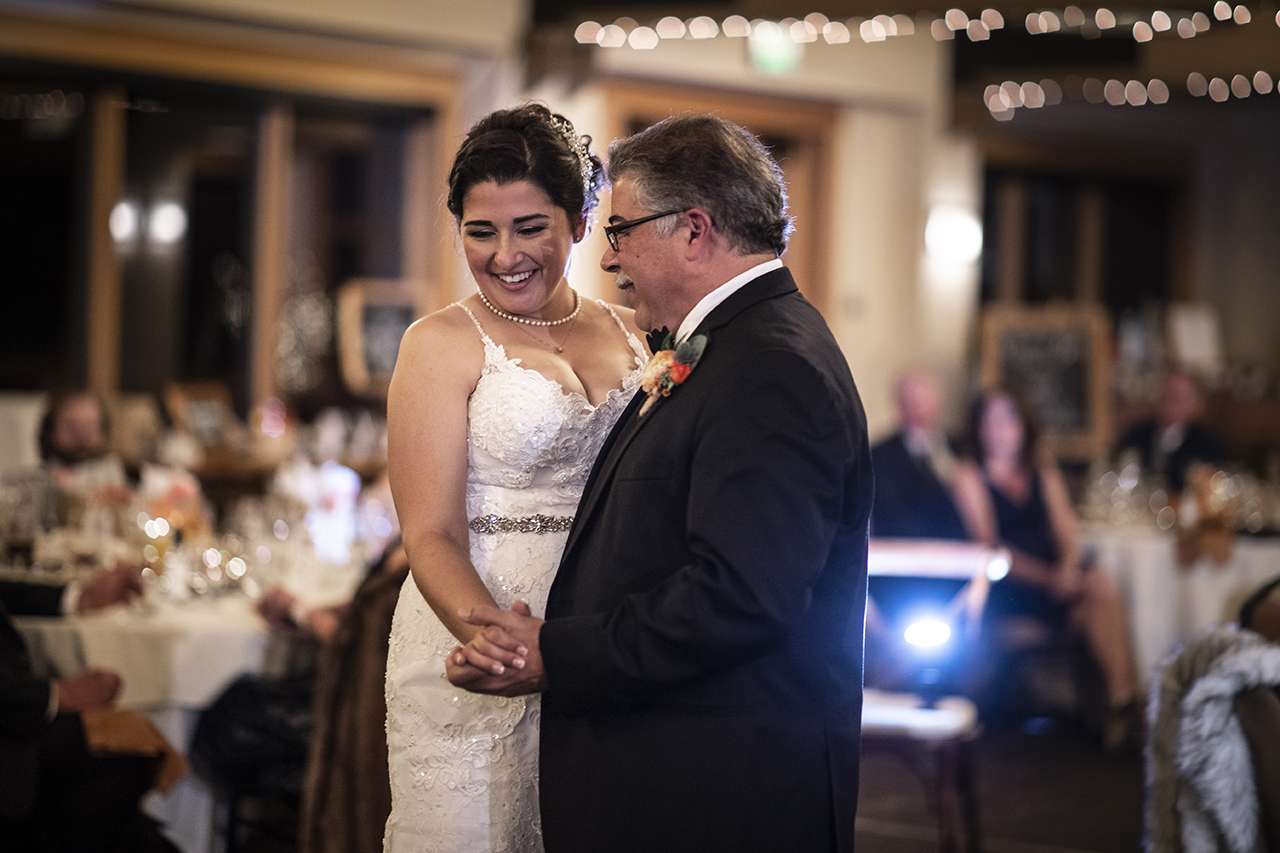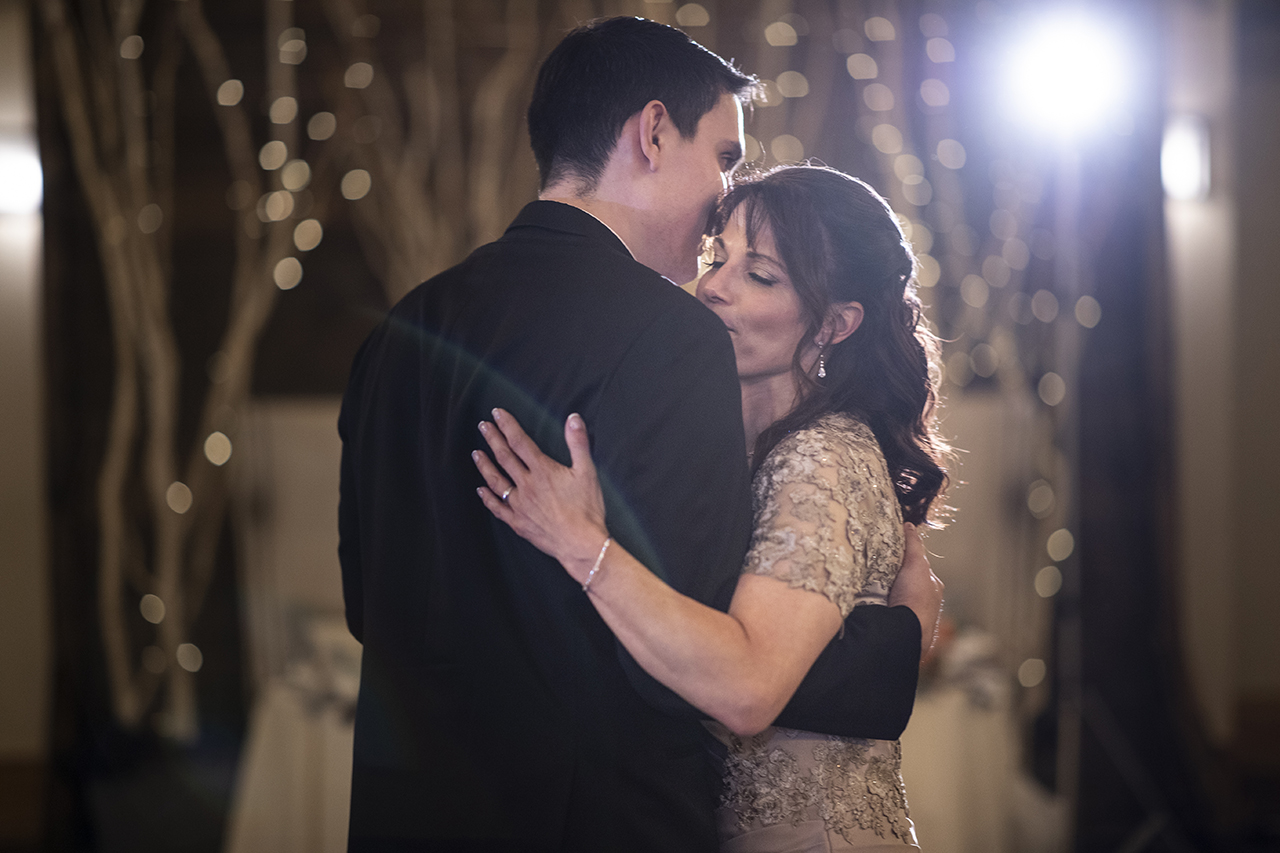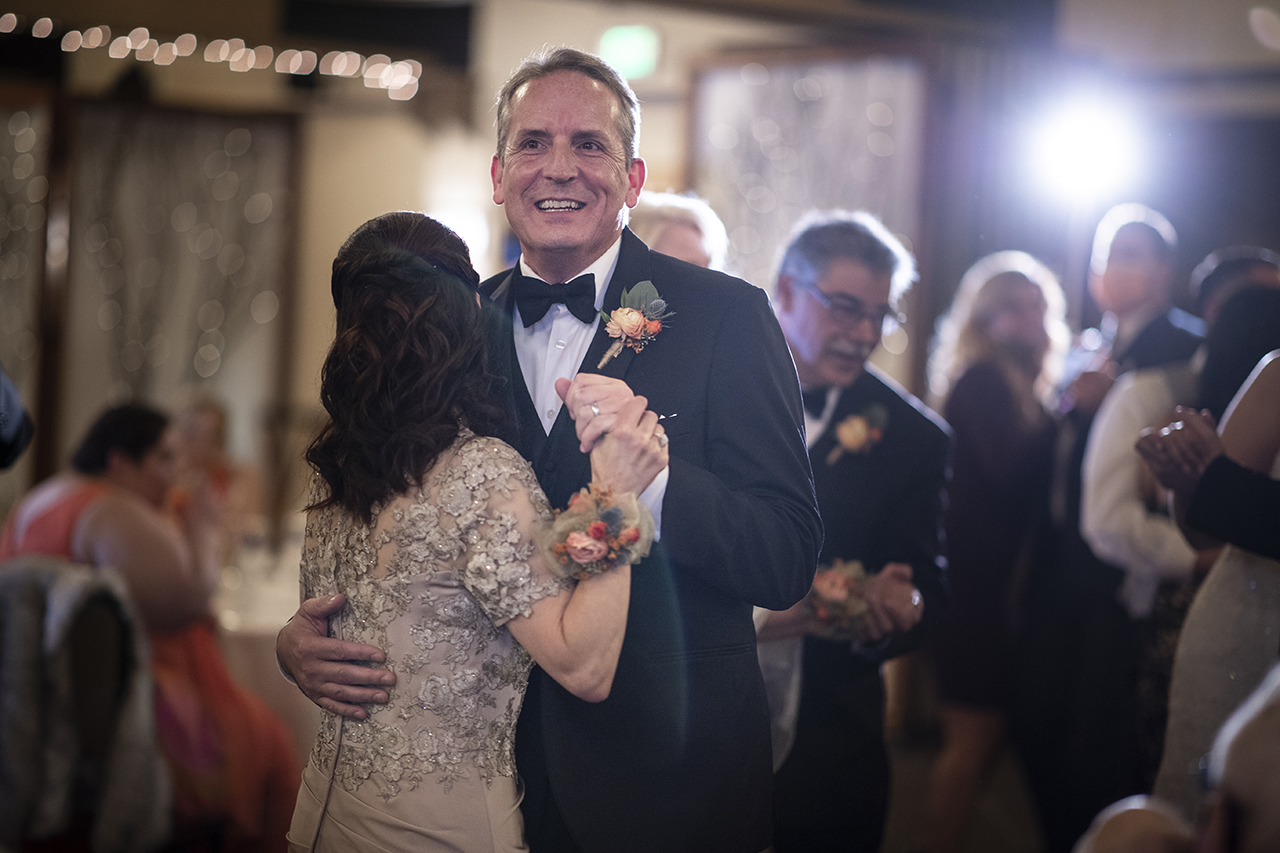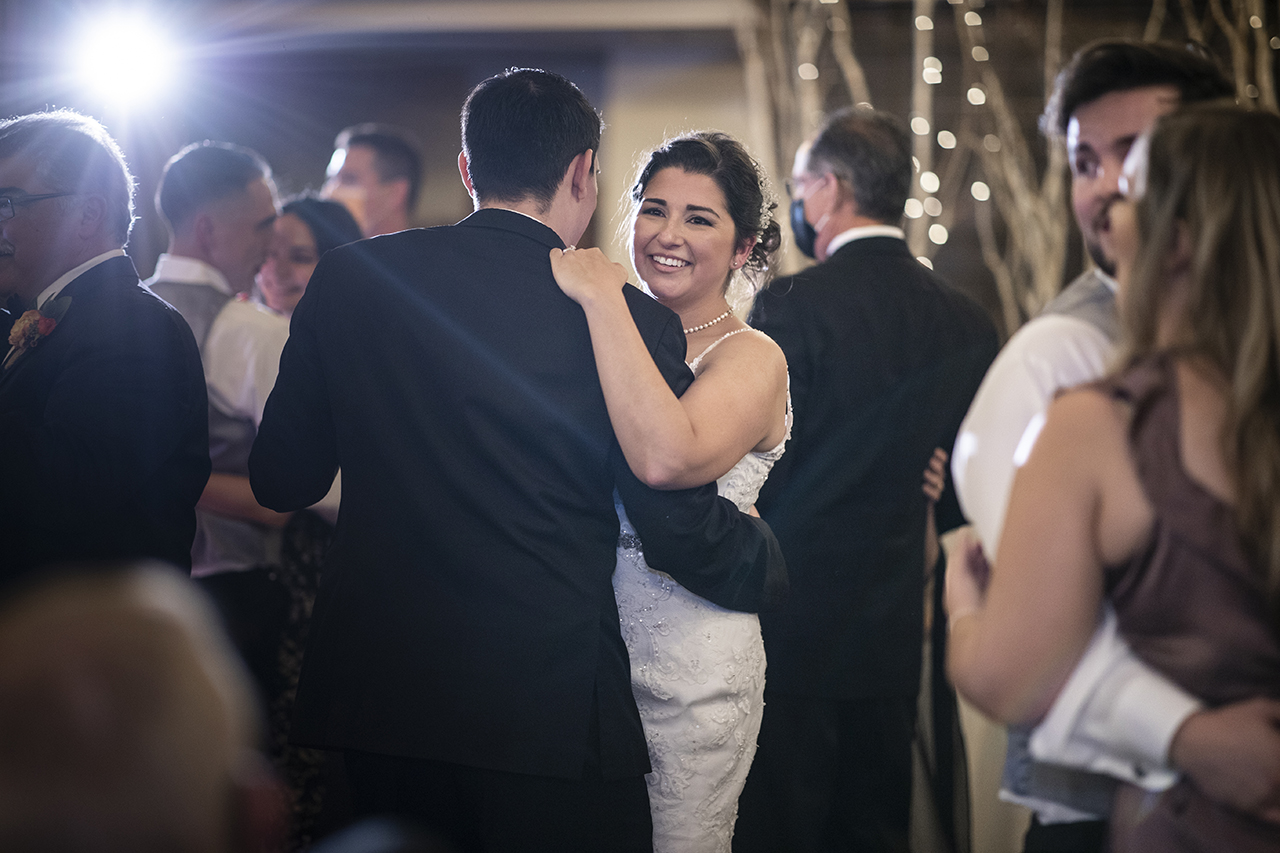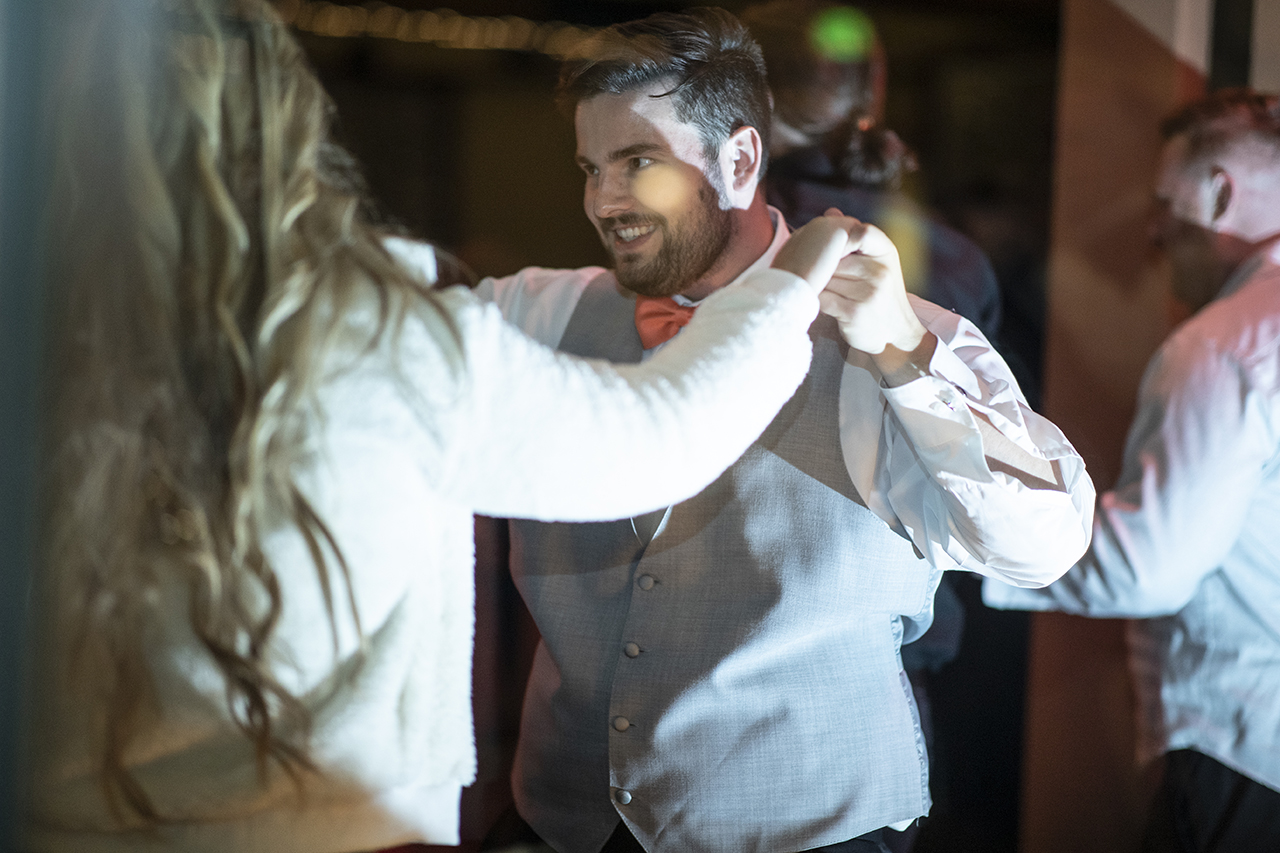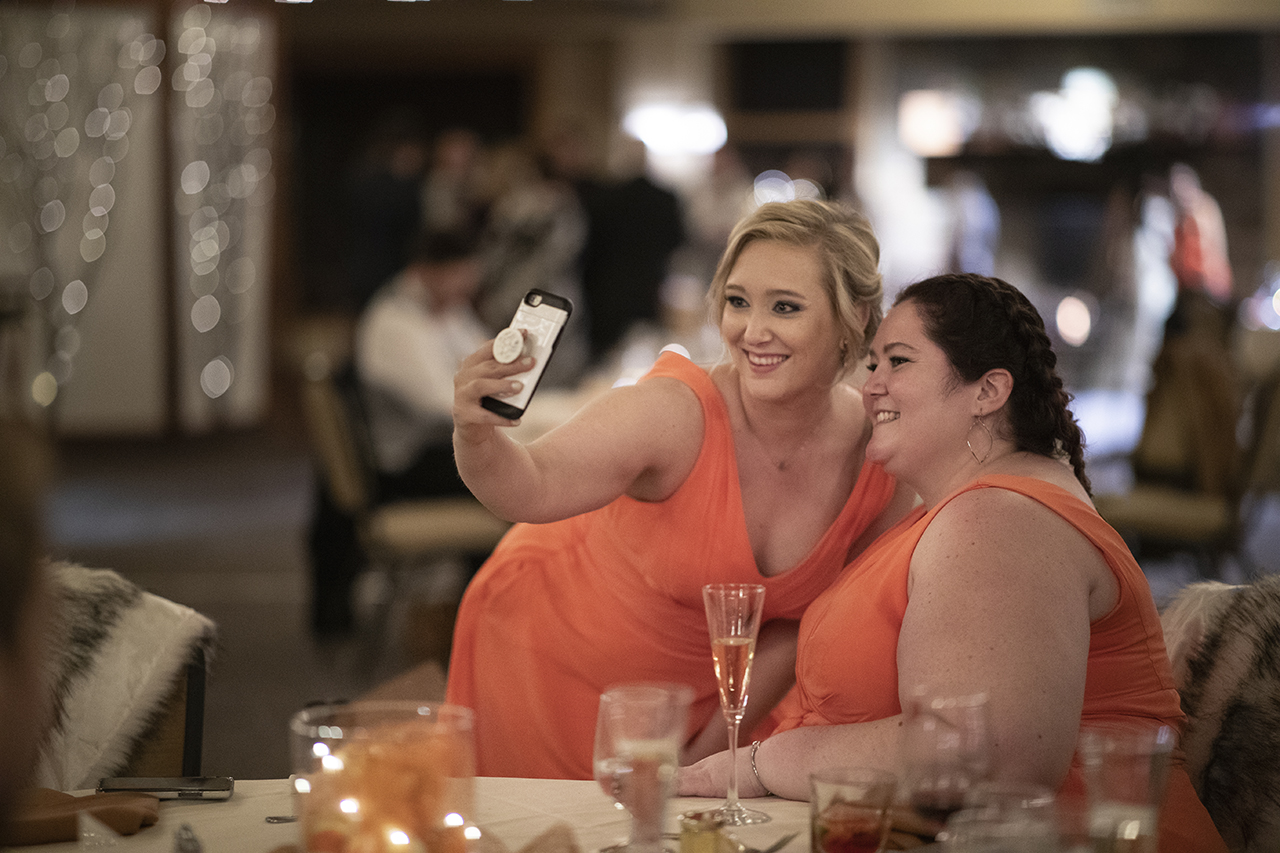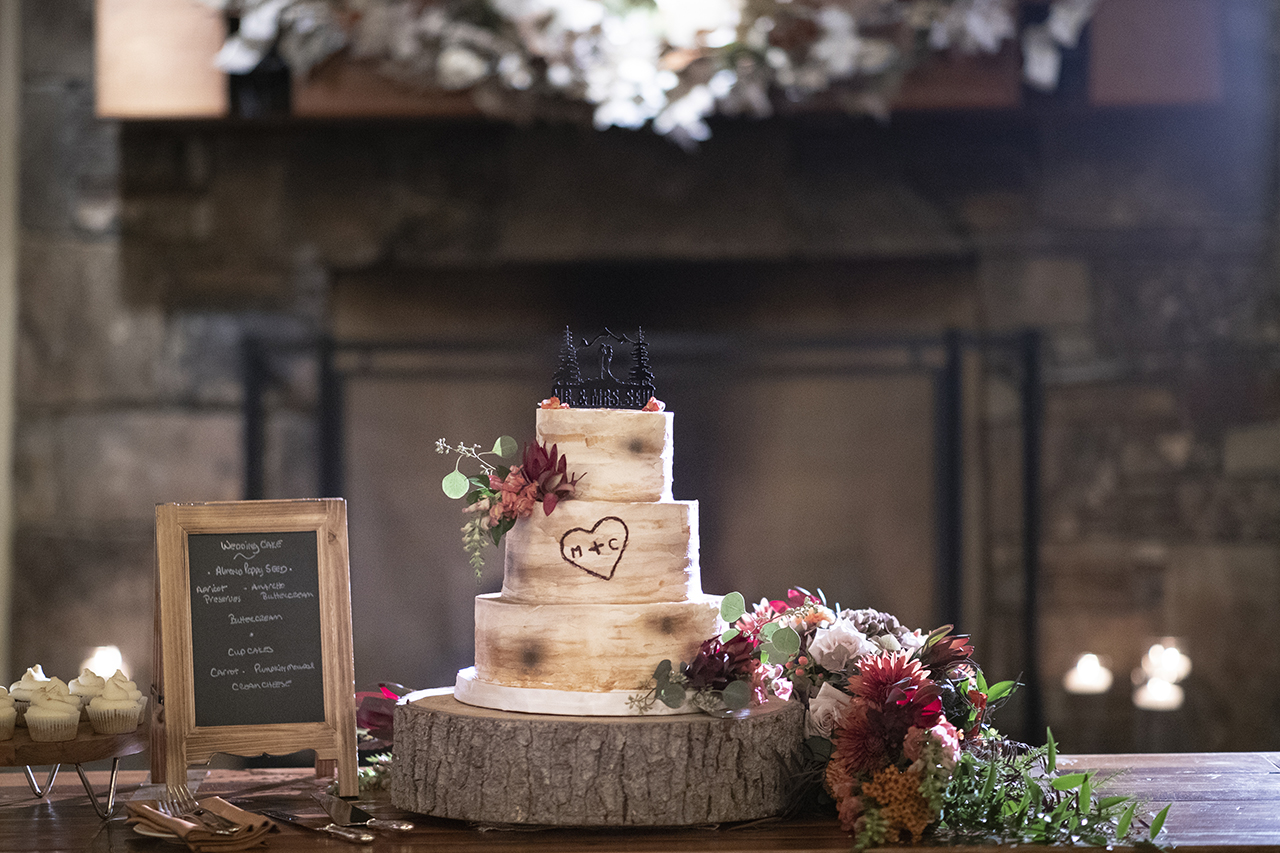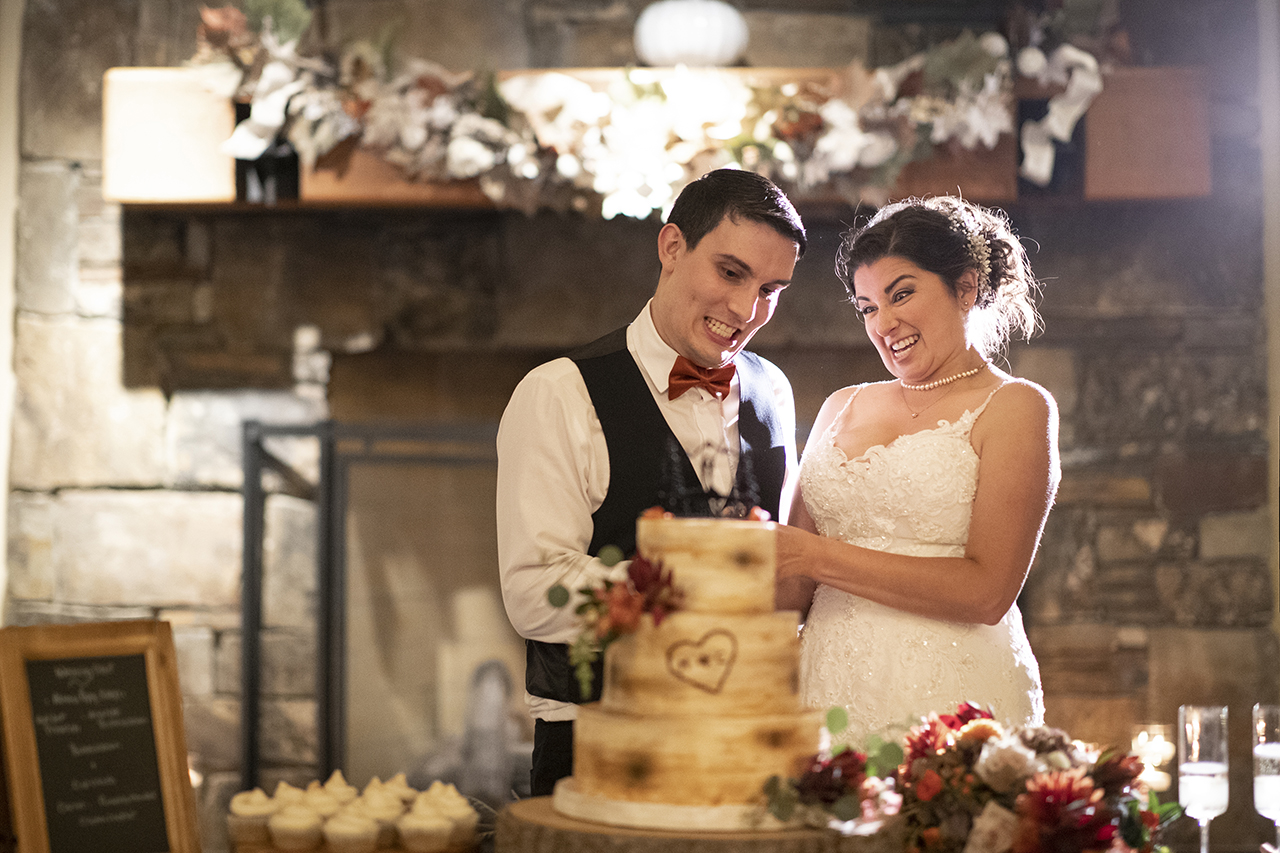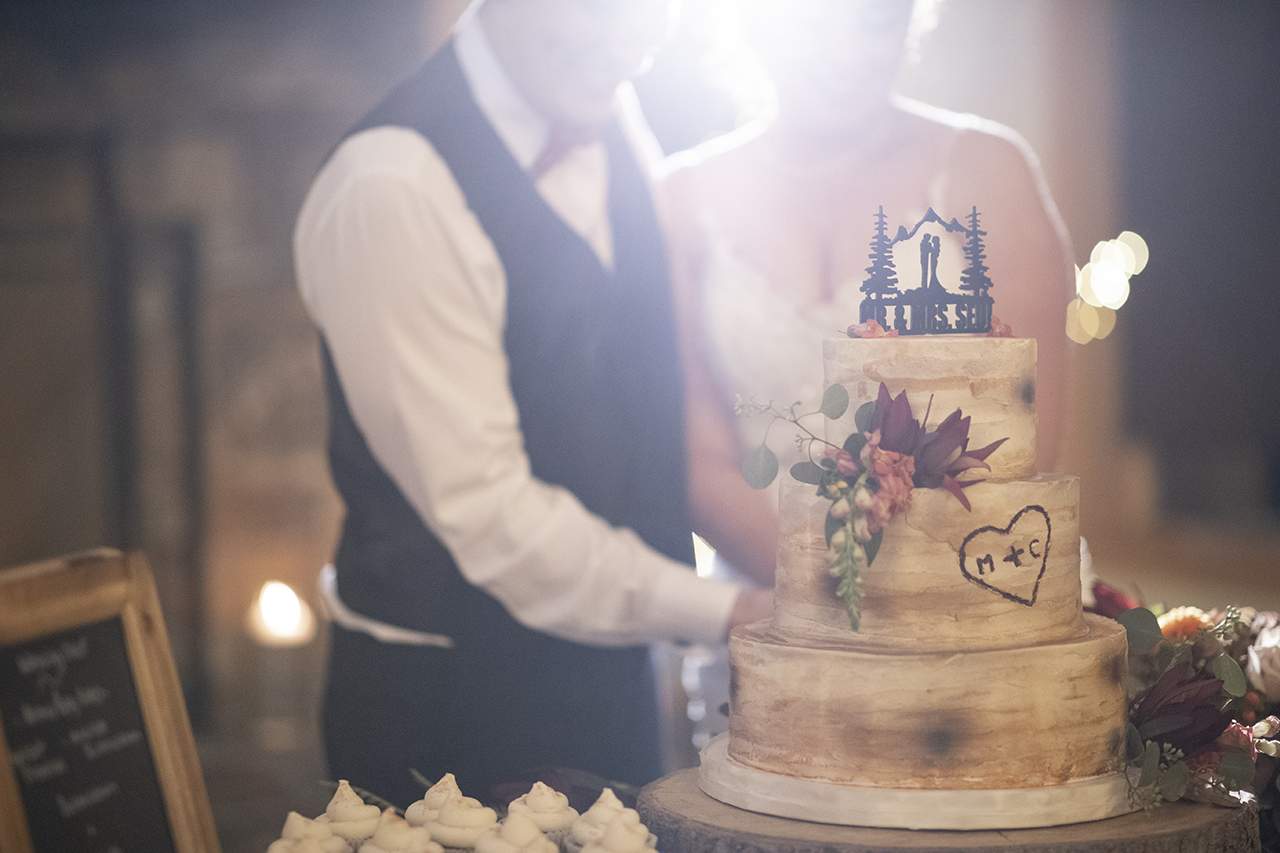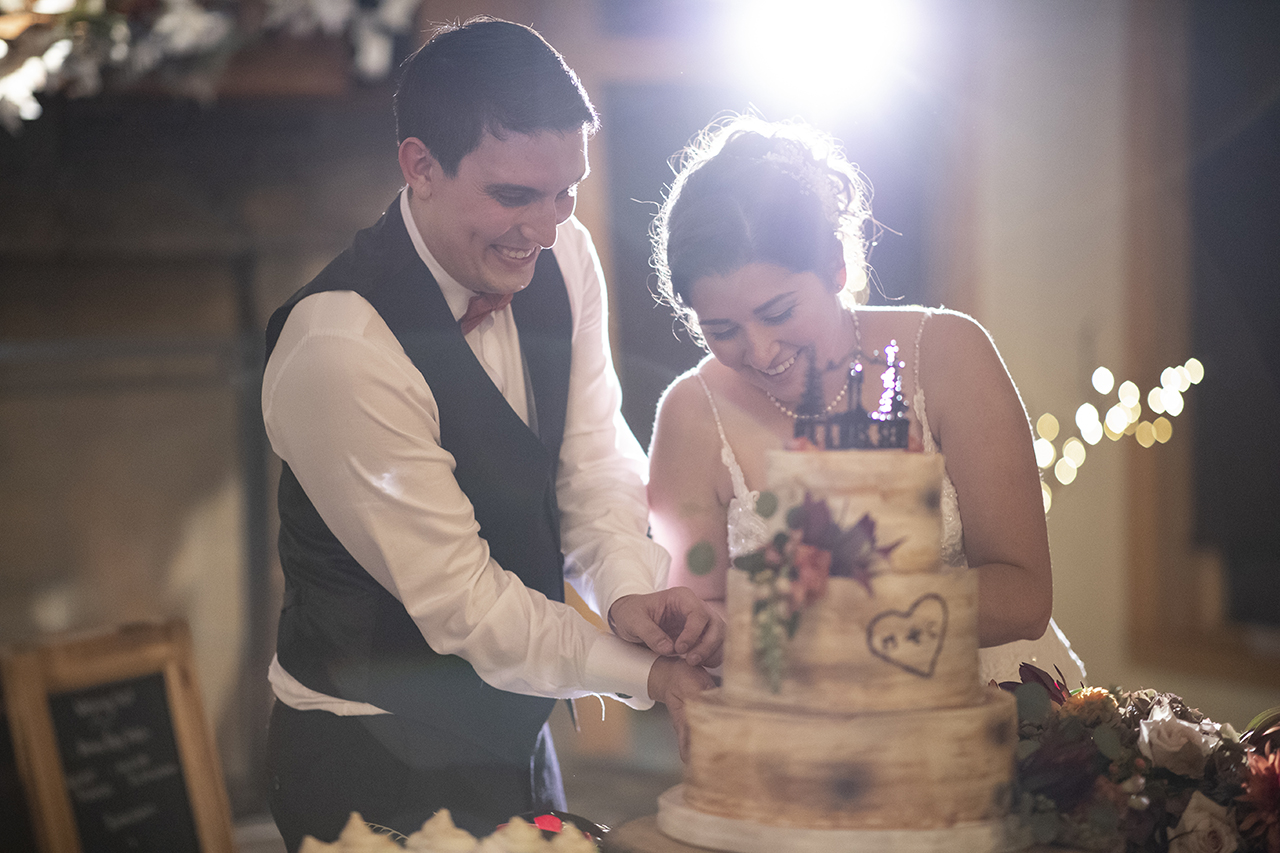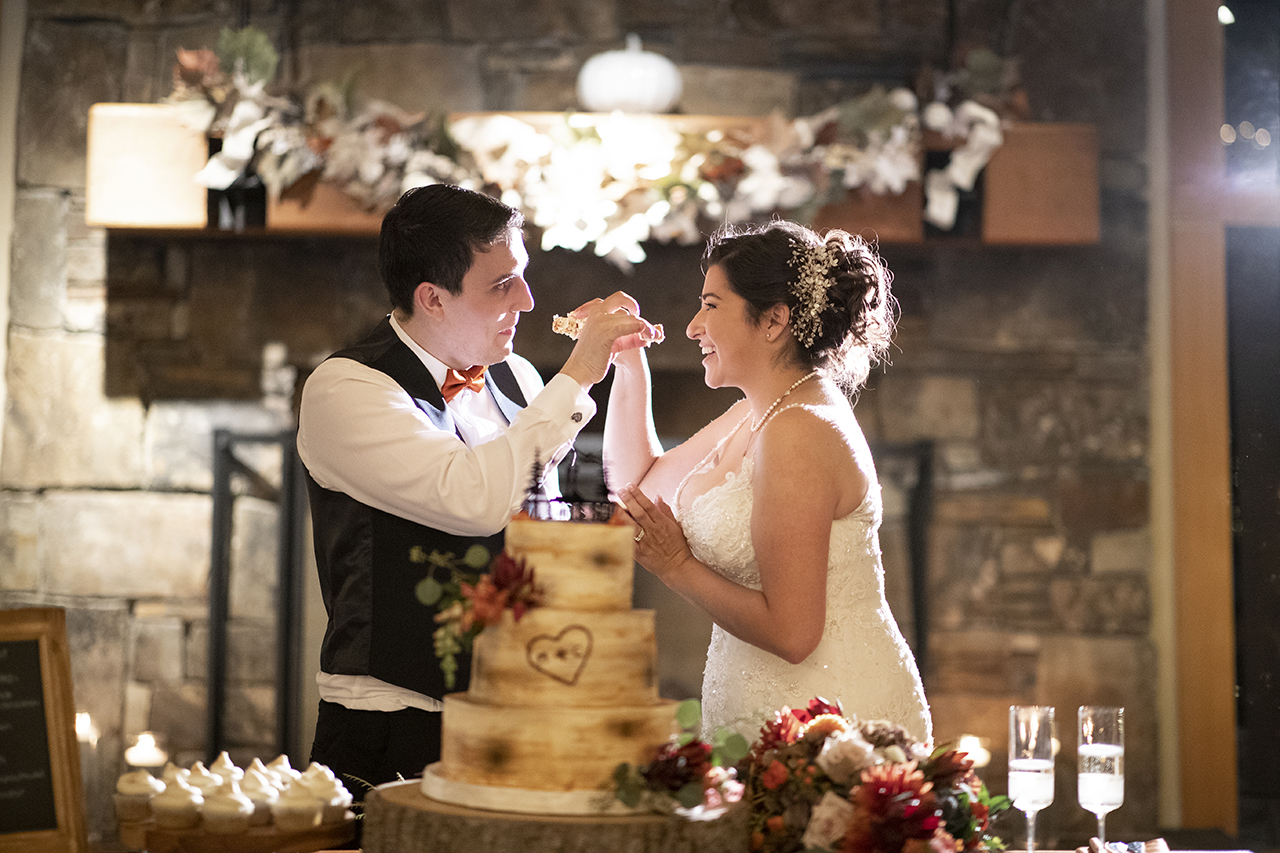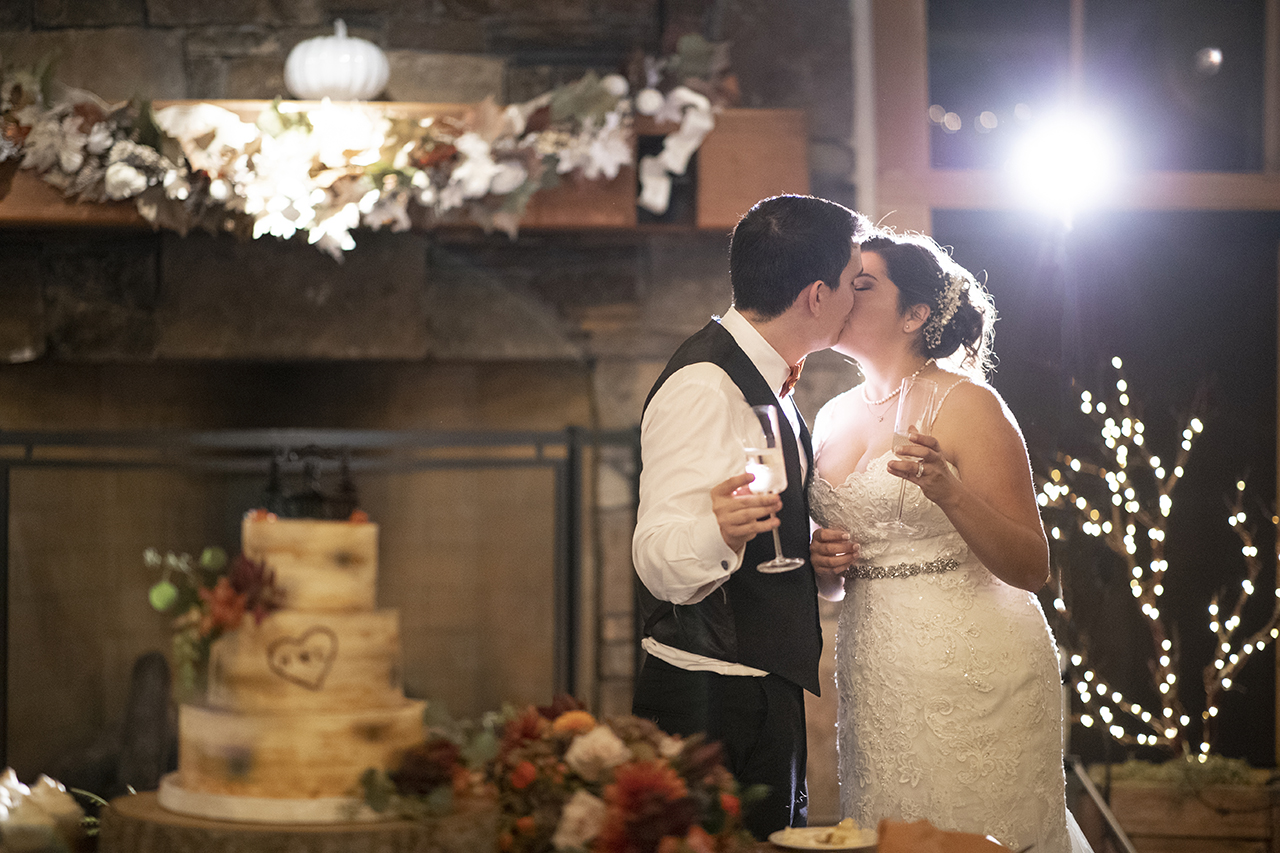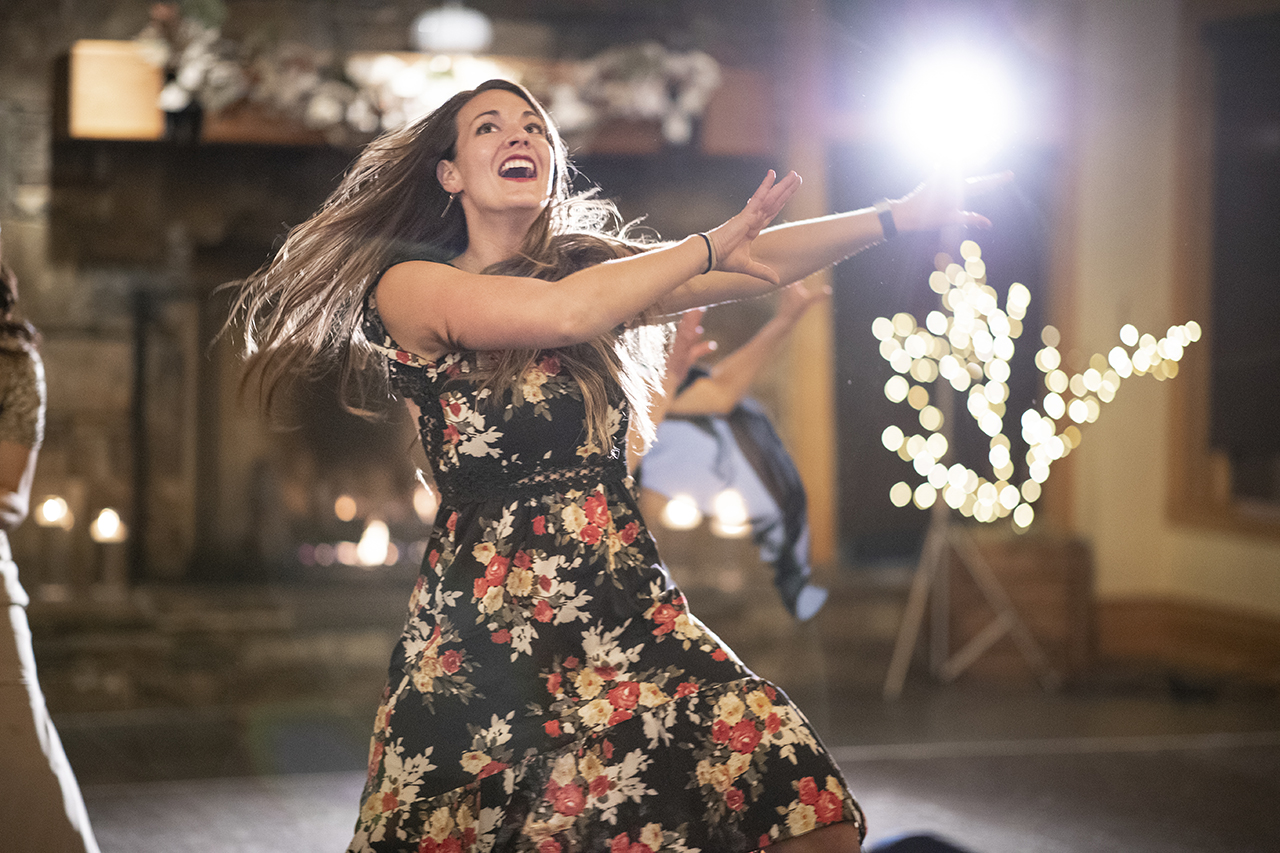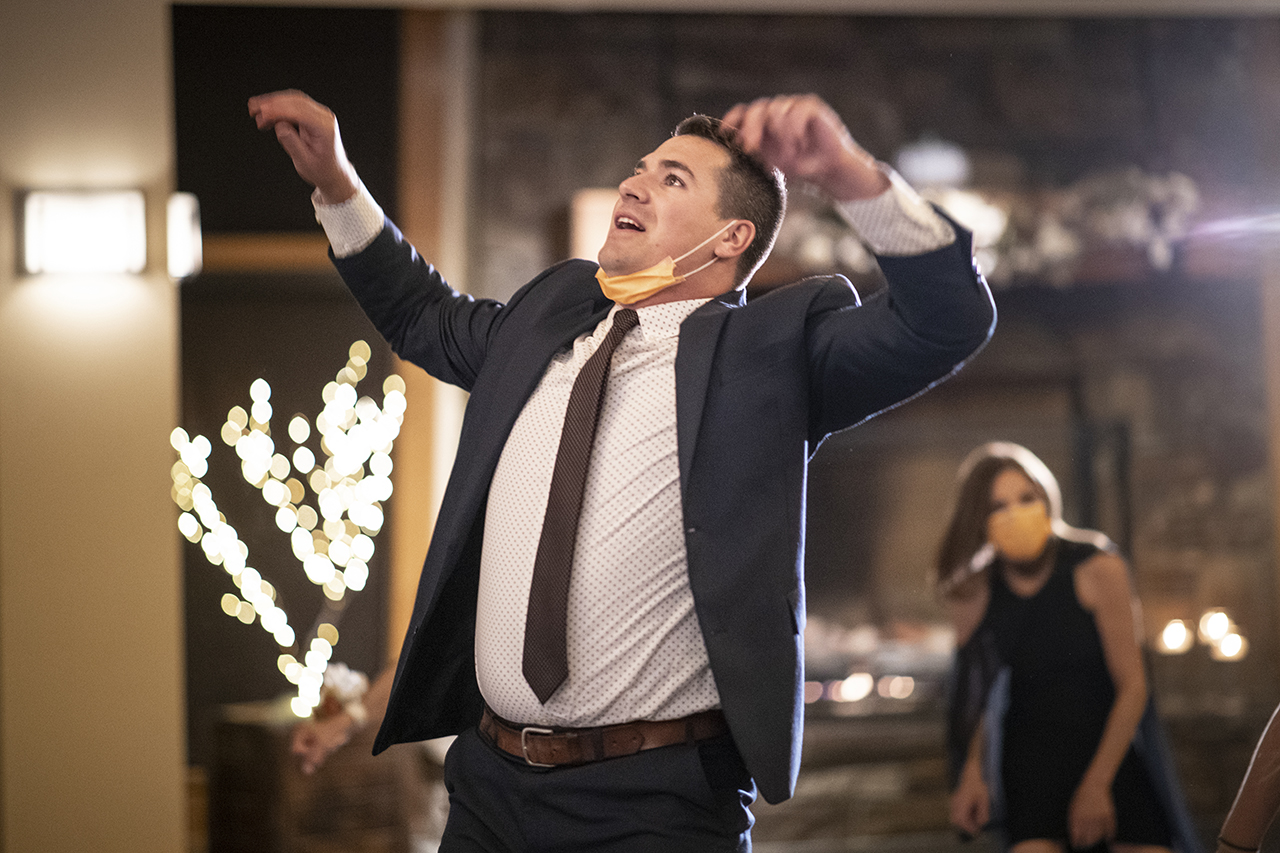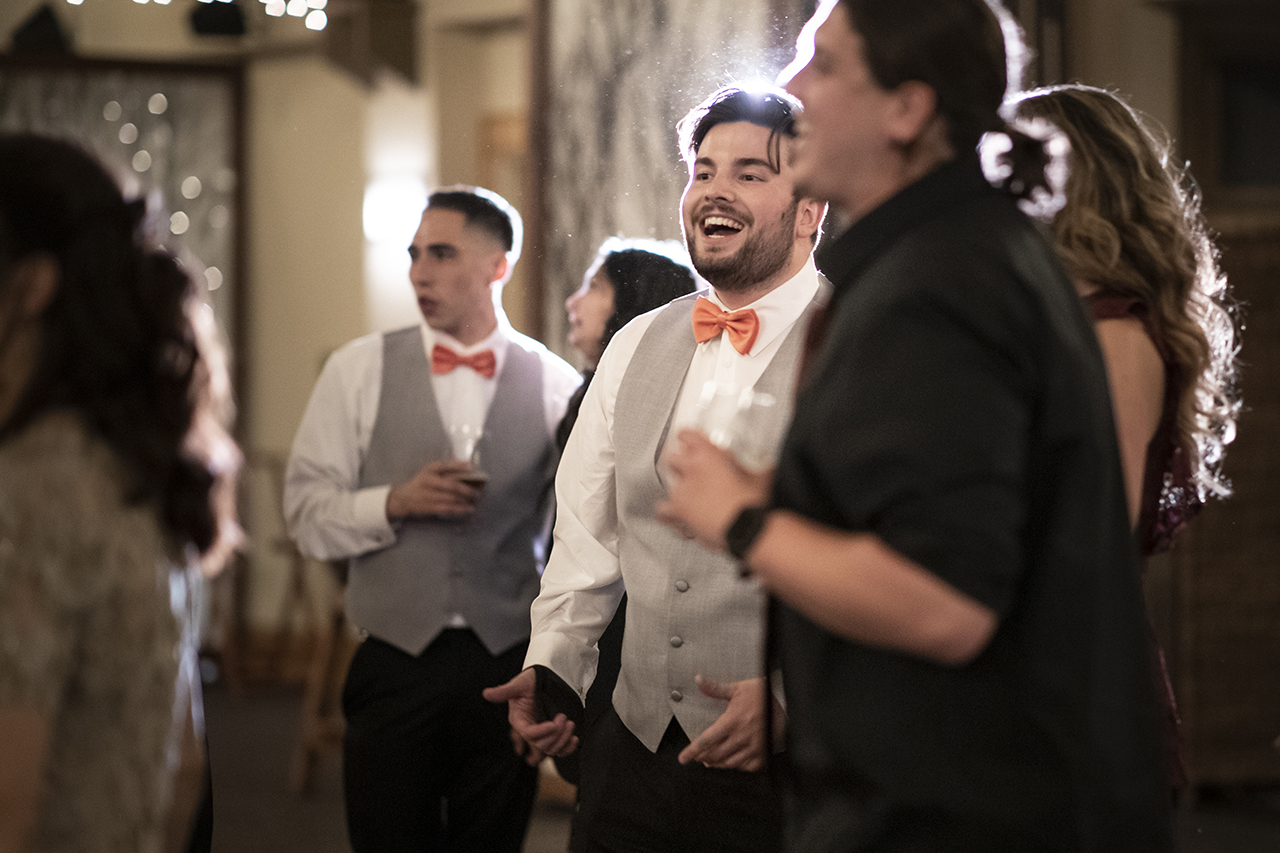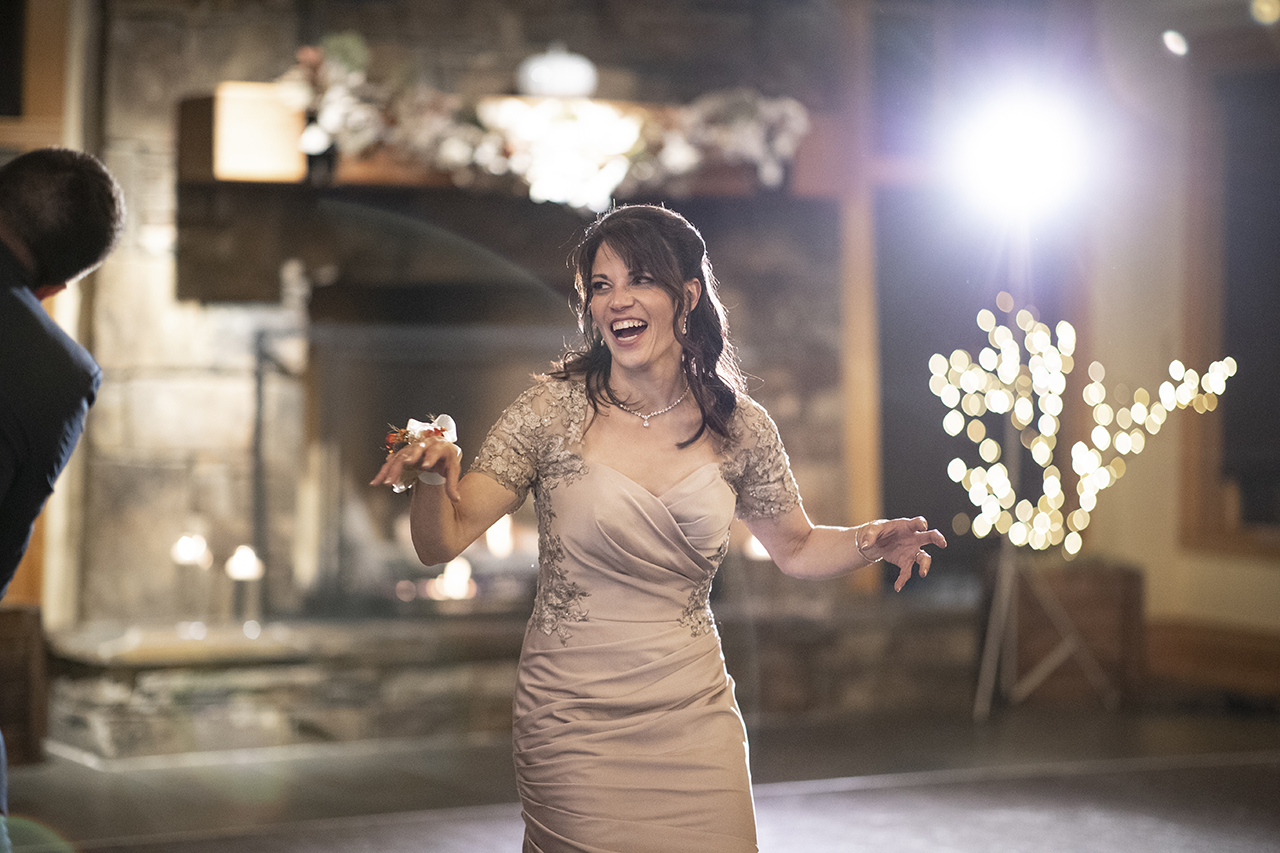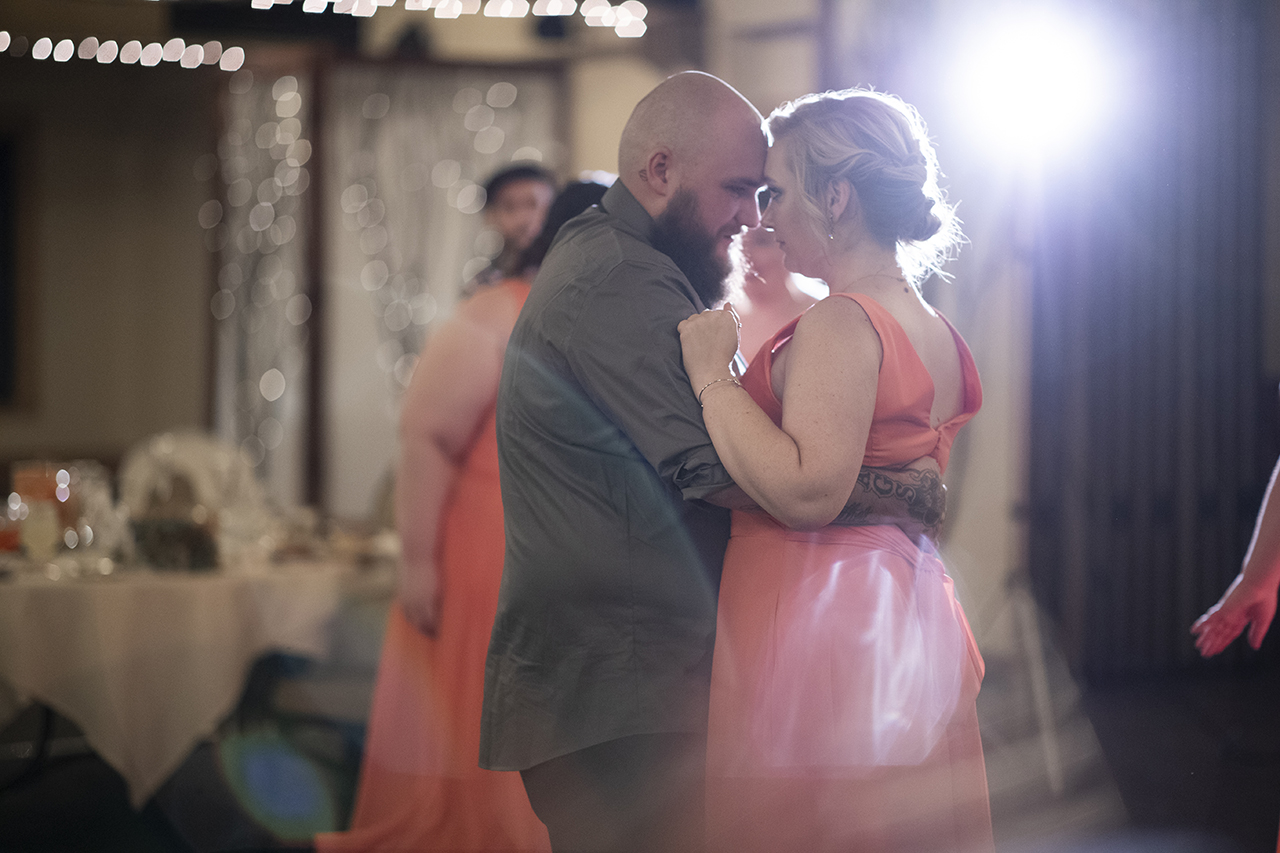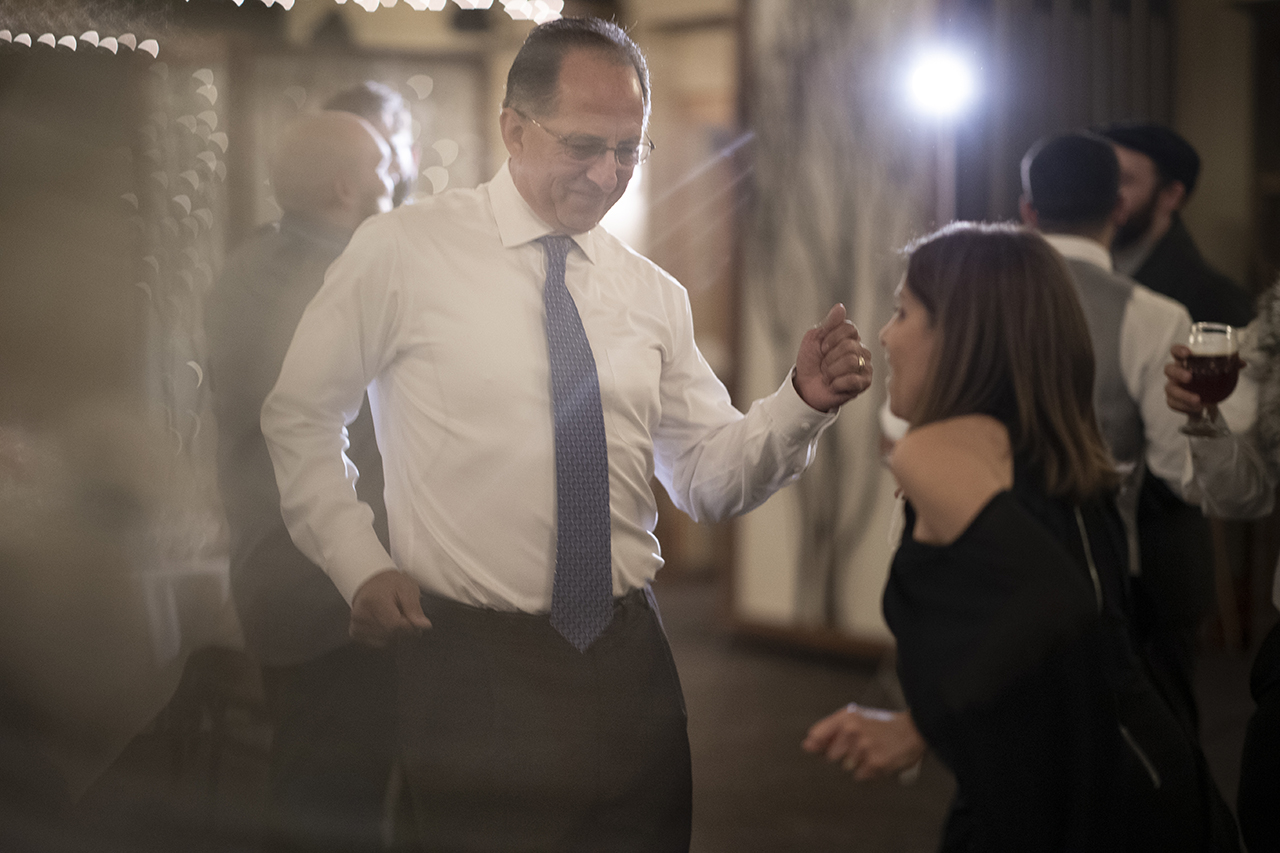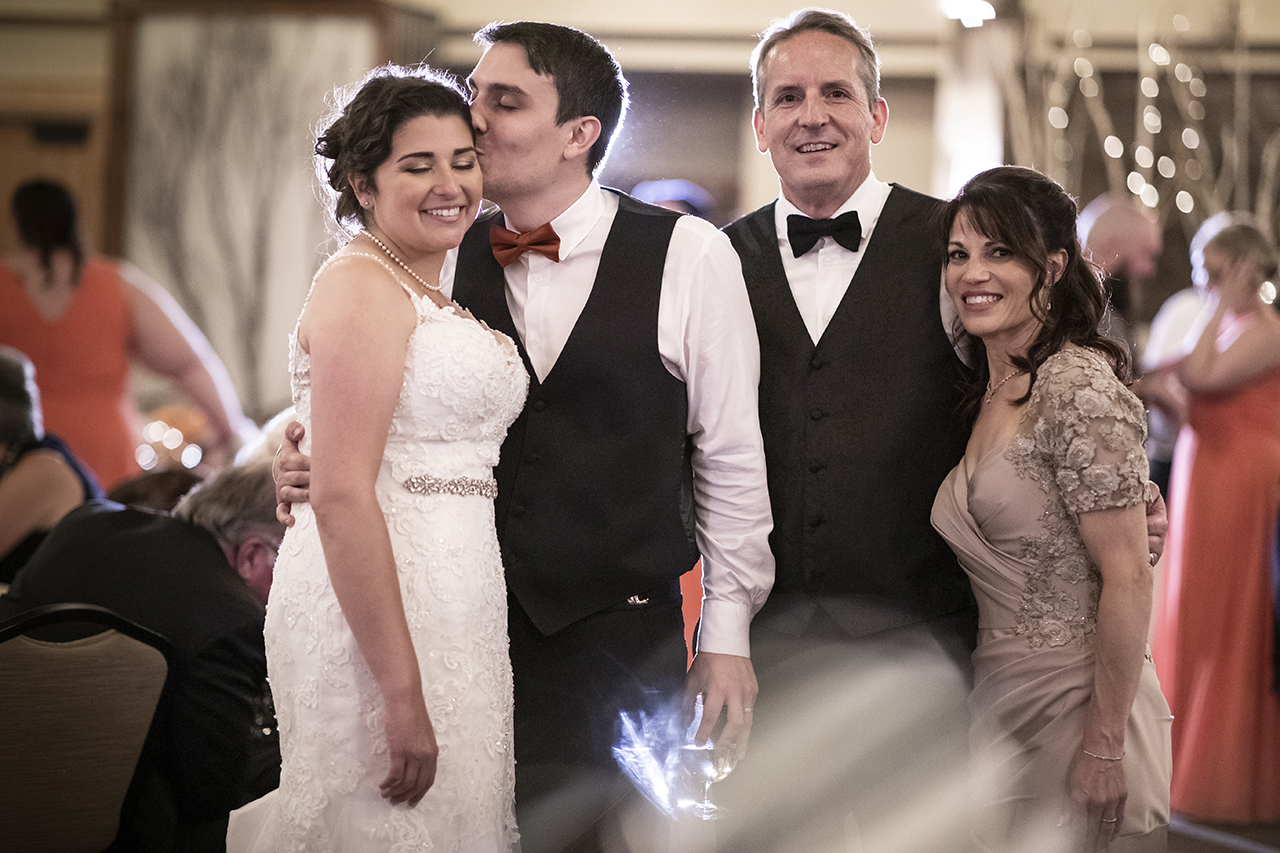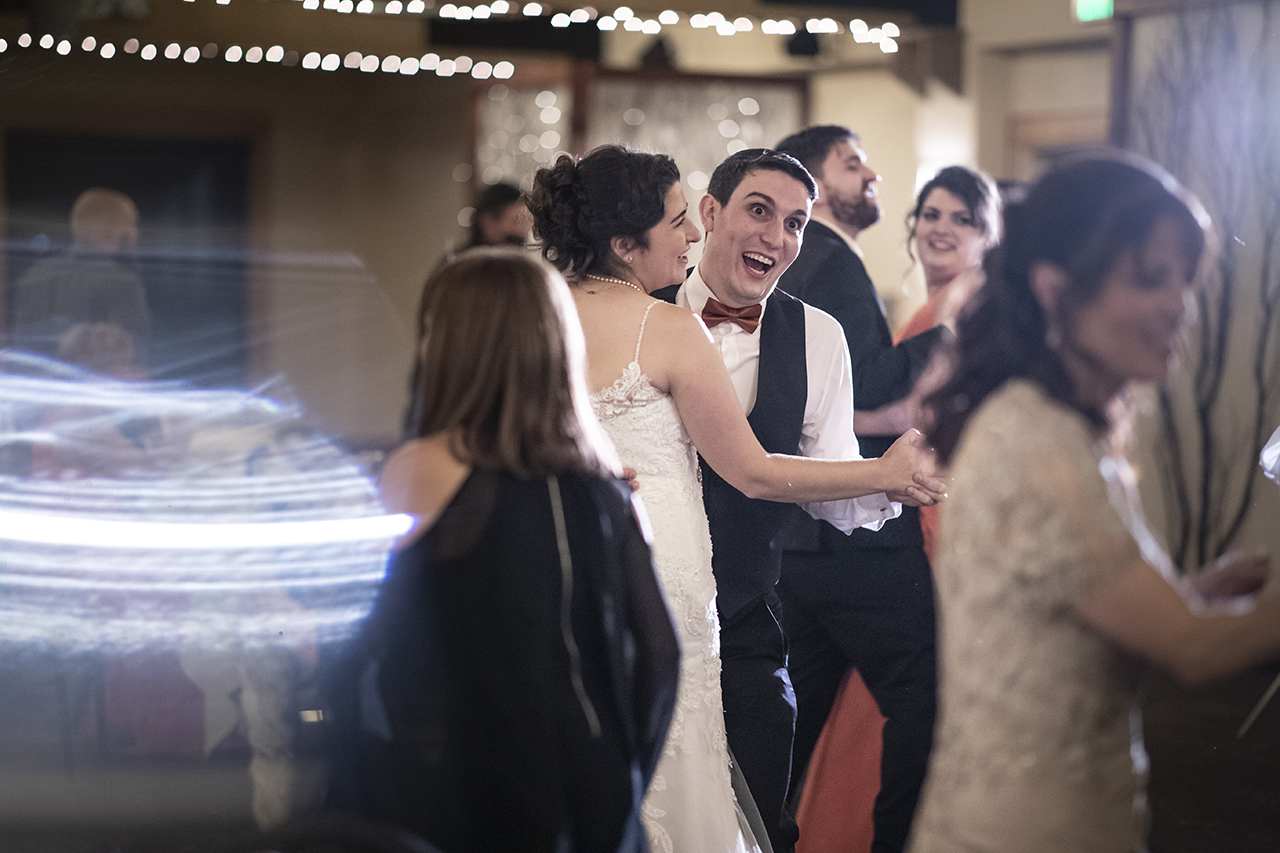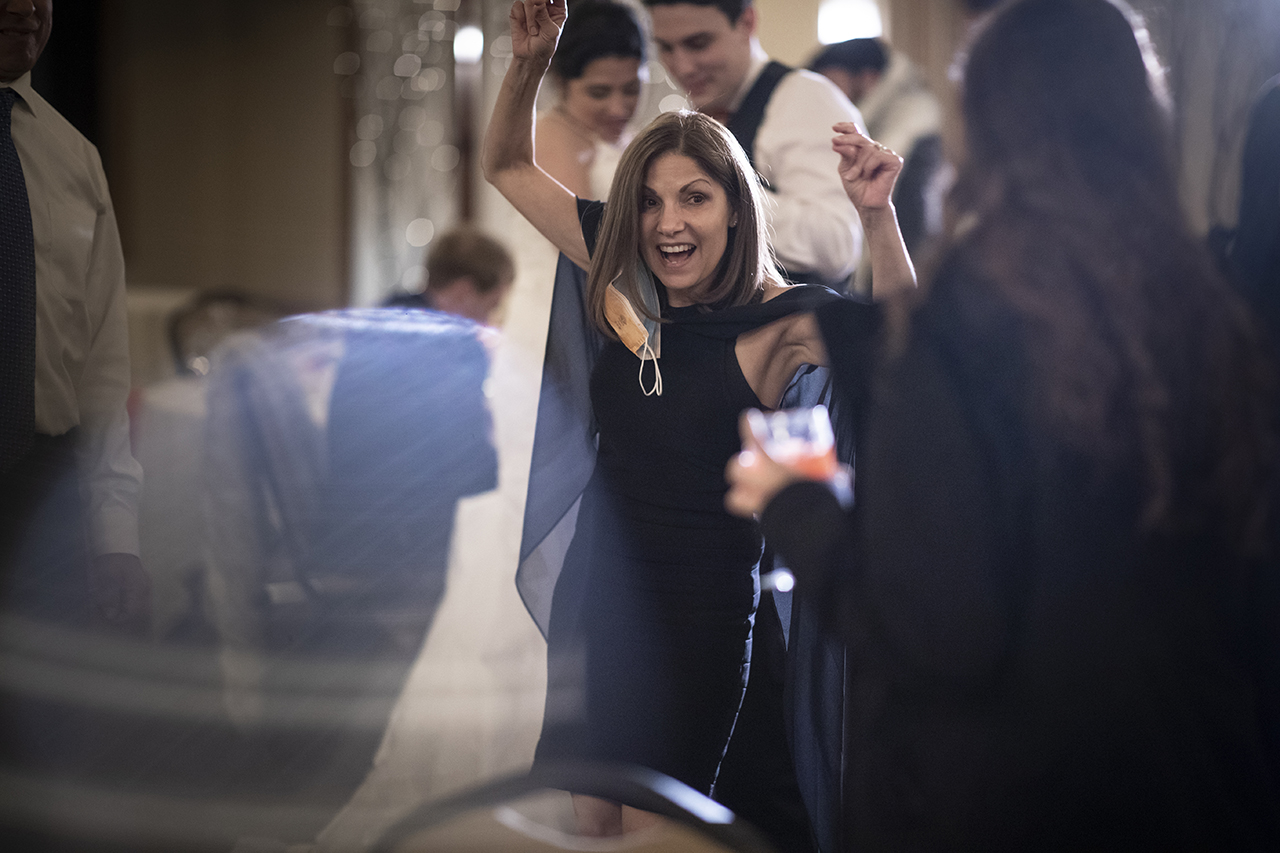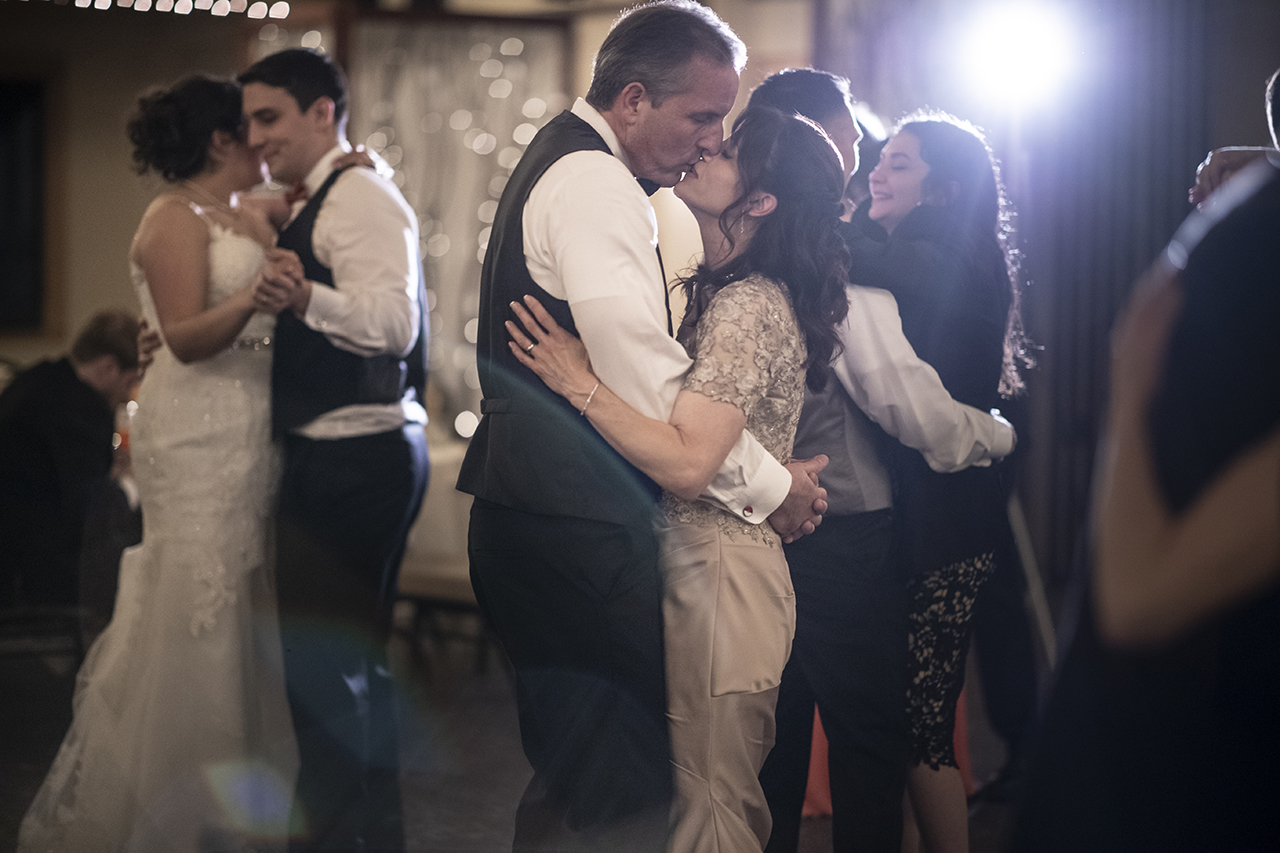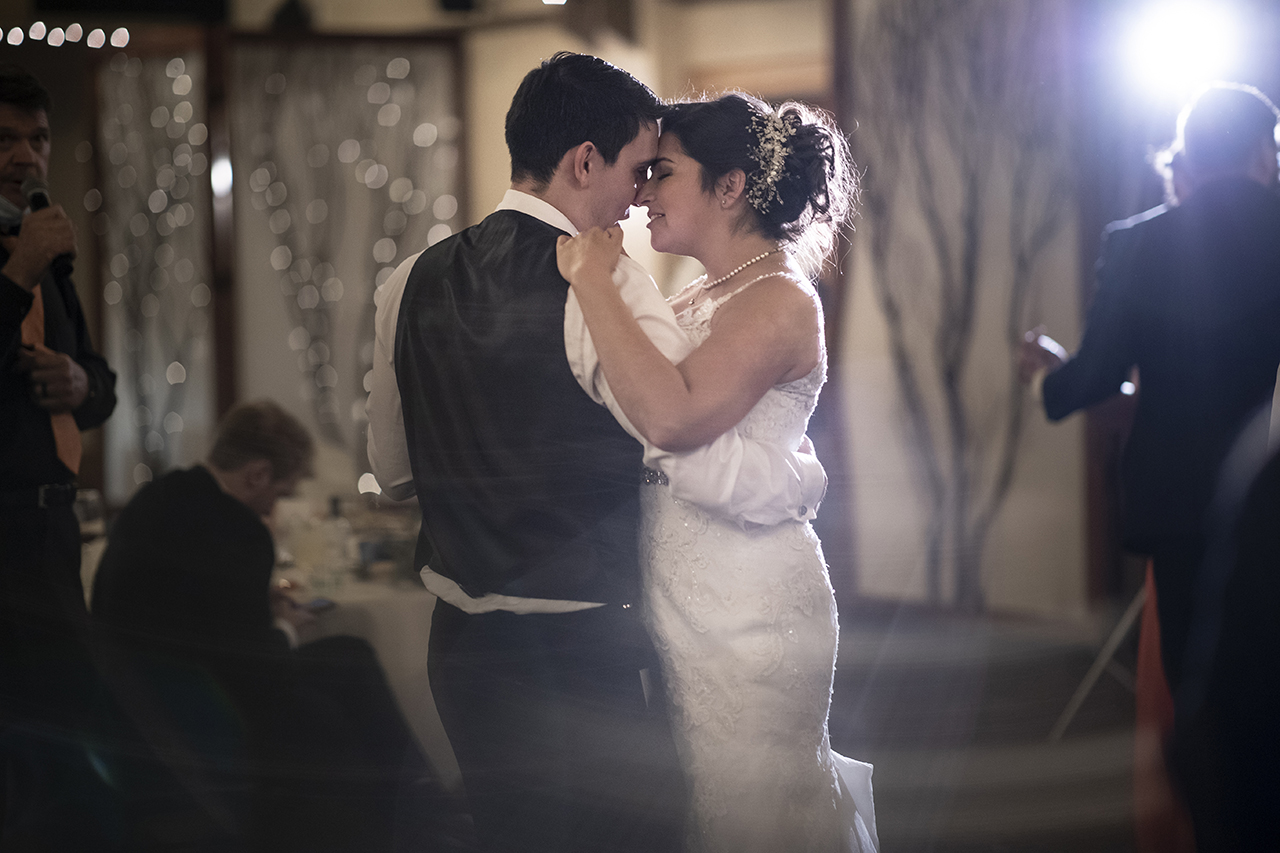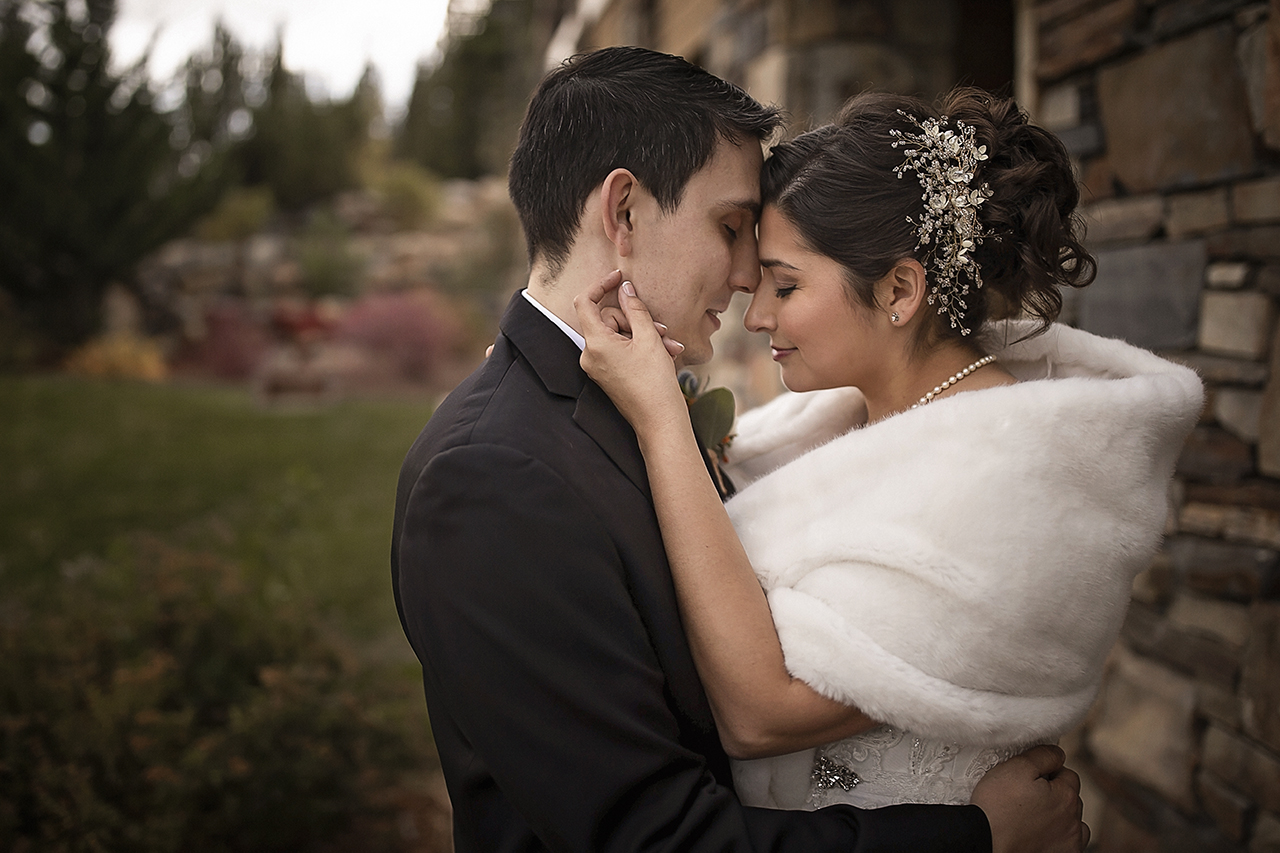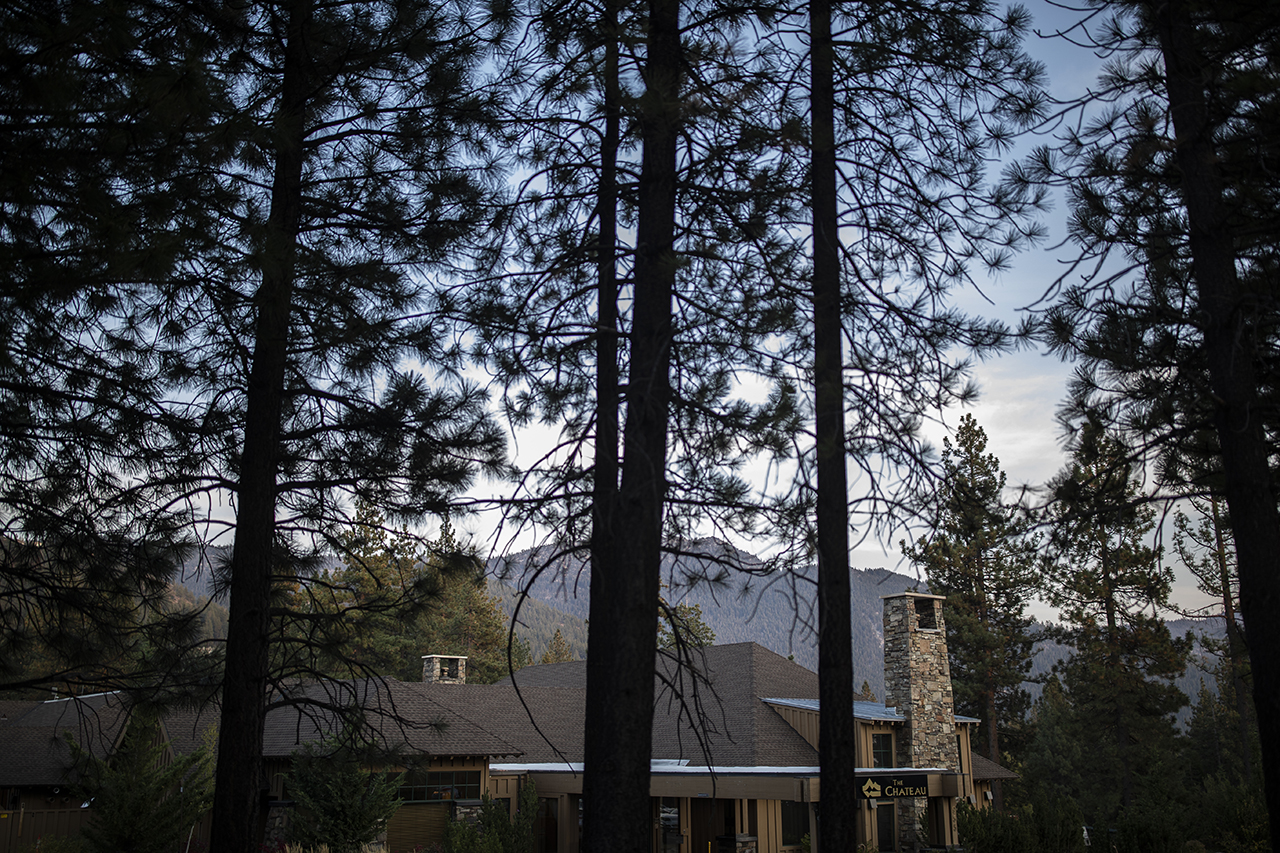 nd