Outdoor Wedding
OUR STORY During the spring semester of 2020 at sac state, David and I were taking a biochemistry lab class together. While we were not partners, we sat on the same lab bench. Upon seeing David, I thought he was British and the cutest guy in the class.
After getting to know one another, I came to find out David was Russian and a God fearing man. According to David, he remembers me sitting on his seat and that's when he first noticed me. During college, I would take the bus home. After finding this out, David insisted on giving me a ride home because my house "was along the way". One ride became three until COVID caused classes to be online and ending the car rides.
But this did not stop us. We quickly adjusted by having daily phone calls that lasted throughout the night until early the next day. One night, David decided to be bold and ask me out which I said yes to. Throughout a year, we went to church together, enjoyed eachothers favorite past times together, introduced eachother to family members, and got to know a lot about one another. We even worked together for a short time. On Dec 1st, my birthday, David took us to our first date location and proposed.
Vendors/venue people When I was engaged, David and I decided to look at venues before anything else. I did a lot of research online and scheduled my first venue meeting with Bosue at The Chalet Event Center during a Sunday. We only needed that one meeting and we booked the place after seeing its elegance and Bosue's reasonable policies especially during COVID. Bosue recommended Ruslan Chlek  as a host and Elena's Kitchen for catering.     I contacted Ruslan and we quickly scheduled a first meeting. Ruslan made sure to get our story and who we were. With David by my side, we discussed wedding games, speakers, and a program. Ruslan was very charismatic. We then contacted our DJ Bogdan (@bkaysounds) and got him signed on. I wasn't really particular with the music I wanted, so Bogdan chose the wedding music while I just passed along a few key songs and a USB with our wedding slideshow/movie. My florist was my aunt, Nadya (@graceandtansy). She has had a lot of experience with other weddings, so she clearly knew what she was doing but I didn't know what I wanted. I told her I wanted burgundy and gave her an inspo picture for a boquet. She got the idea and told me not to worry or stress anymore about the design or flowers for the wedding. She was going to take care of it all. Moving on, I booked my hair and makeup to be done by Julia (@hairandmakeupbyjuliav). For our trial, I didn't know what I wanted. I showed her inspos that my photographer sent me. Seeing this, Julia said she would try something and see if I like it. After the trial, I feel in love and felt very blessed that Julia was very artistic and had a great vision for a bride that wasn't sure what would look good. For the cake, after asking around I found Lainy (@sweetcreationsbylainy). She already had one cake booked but agreed to squeeze me in. I gave her a picture of what I was looking for and the cake she presented come wedding day looked like the exact replicate! At a very affordable price. But the taste, oh how good it was. Now the videographers. I found Andrii (@journeyweddings) through Instagram. We held our first meeting through Zoom and he charmed us with his humor and easy going attitude.   
the gallery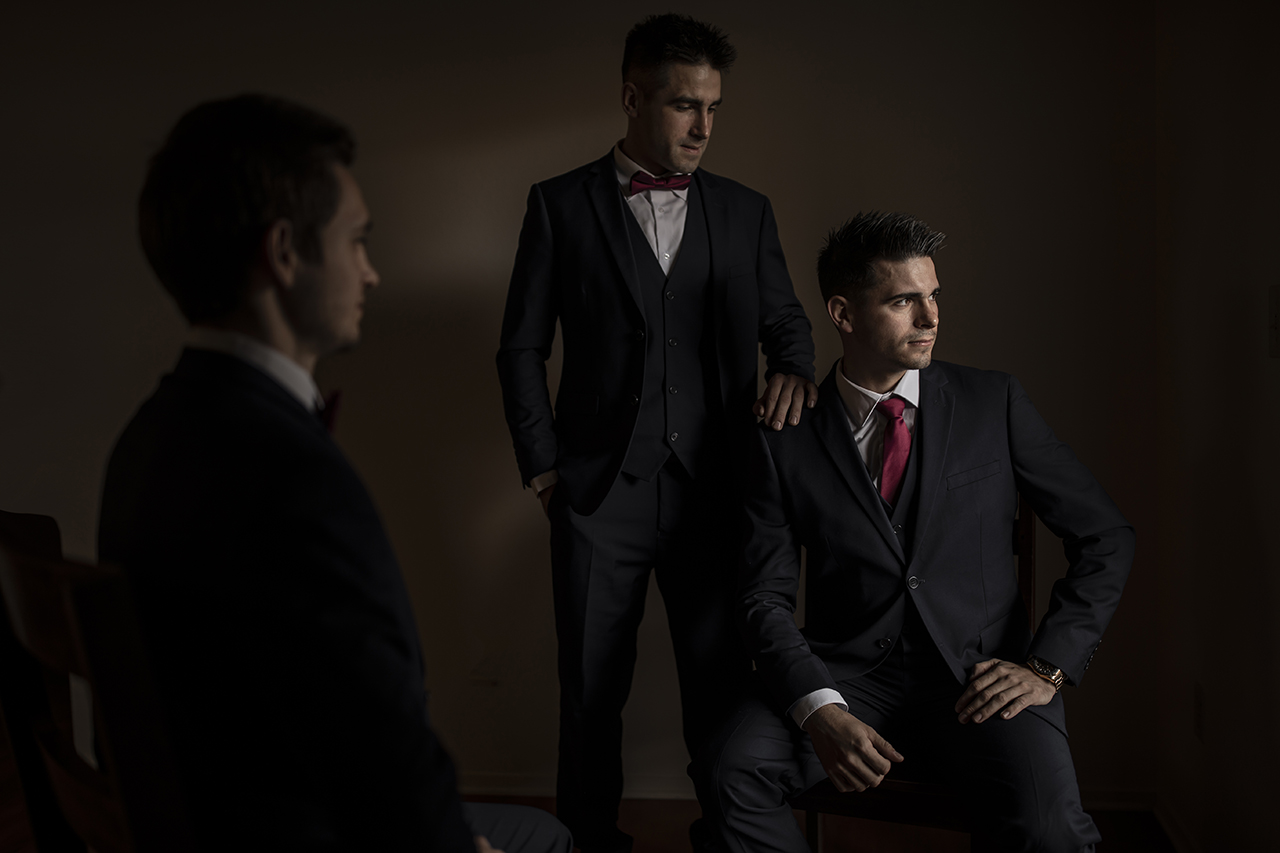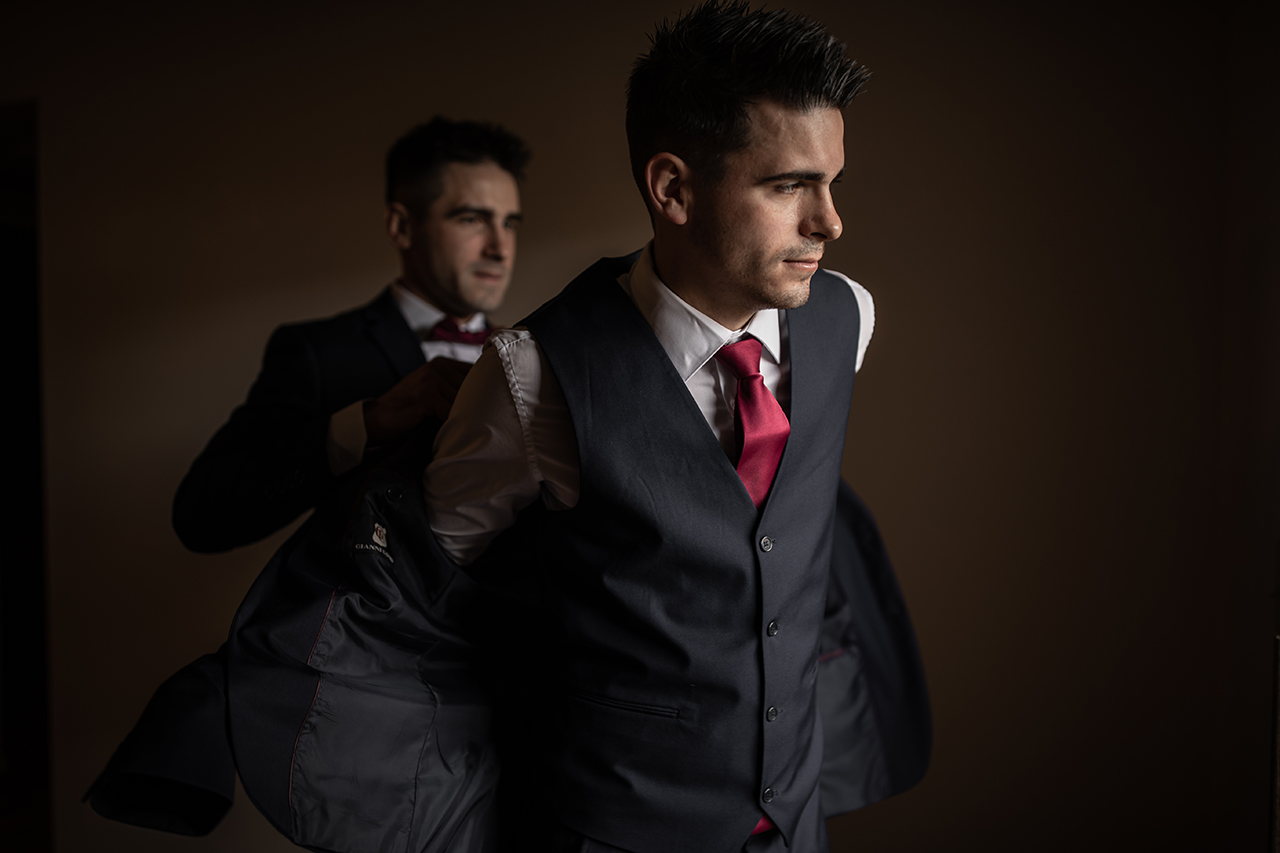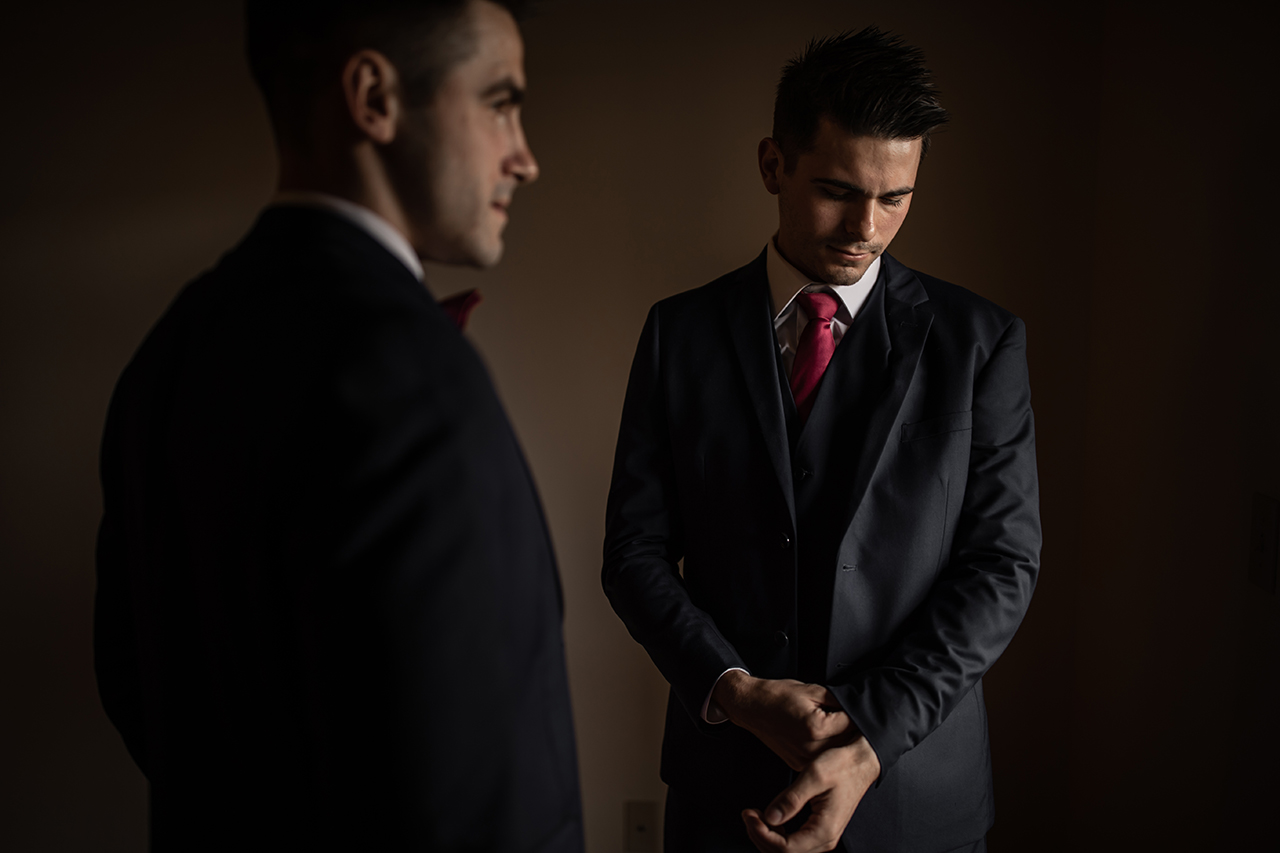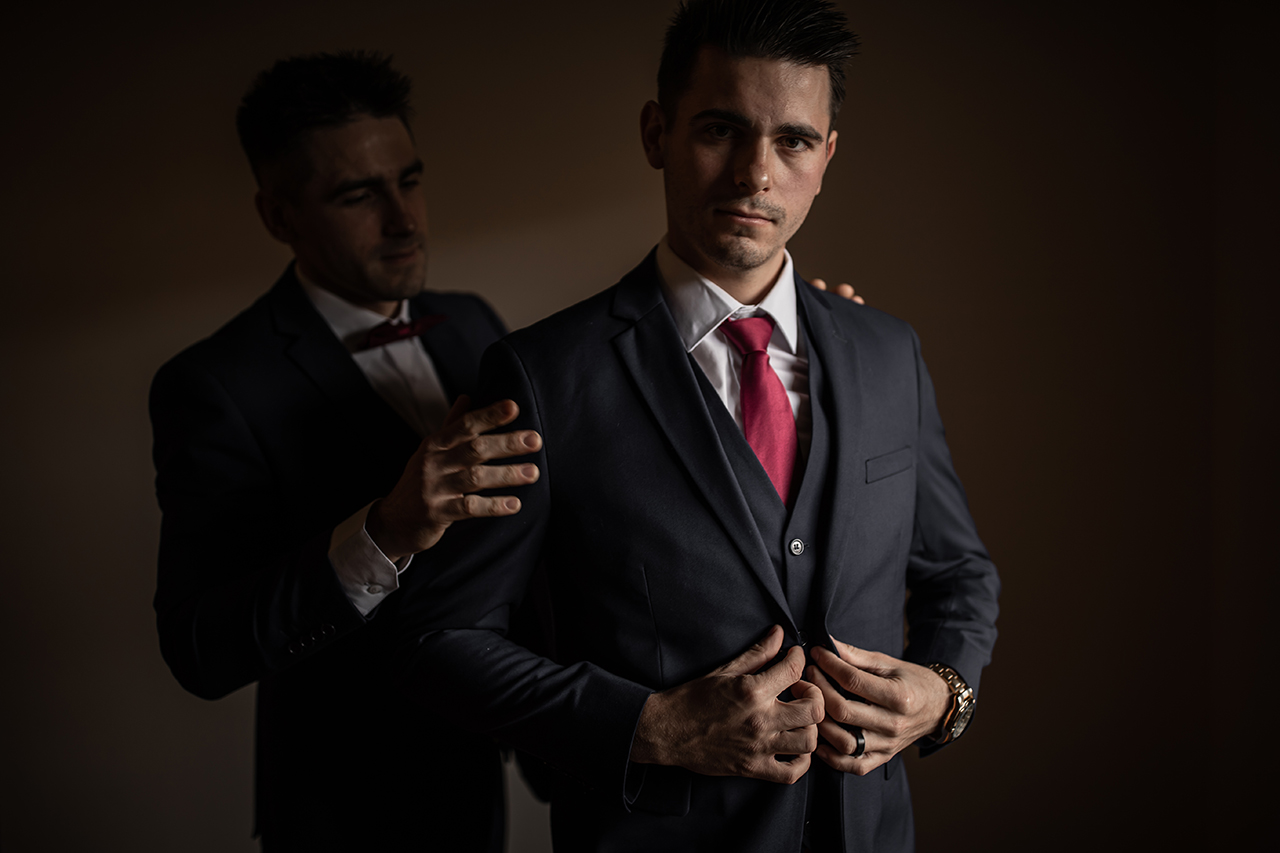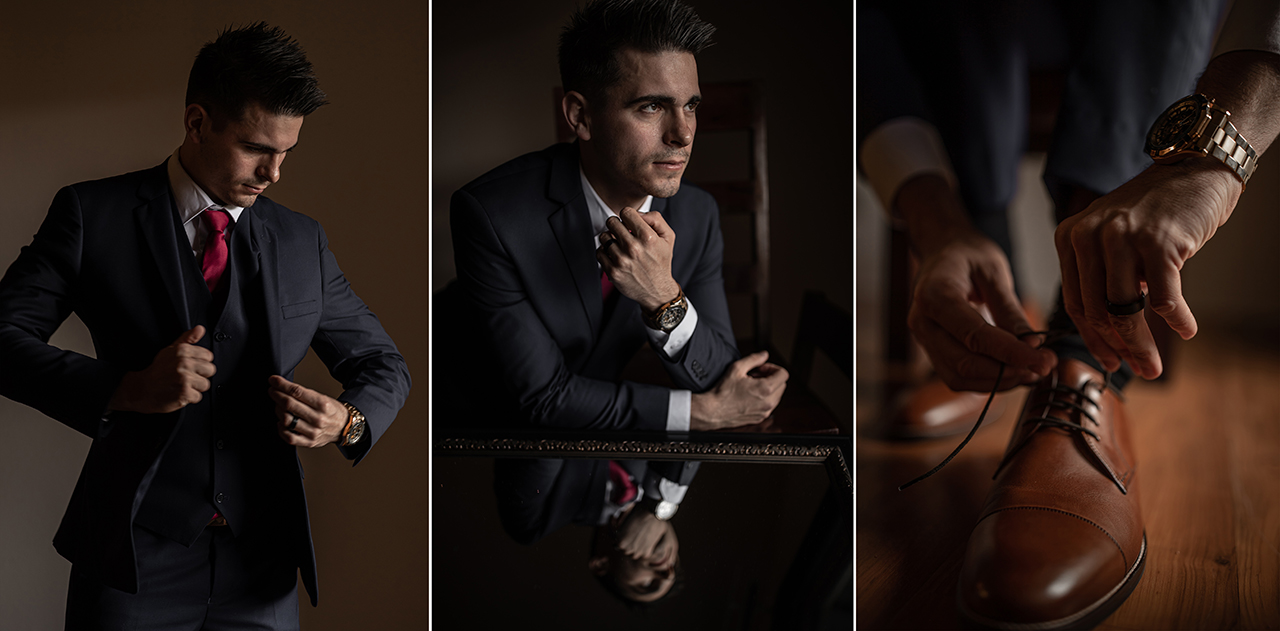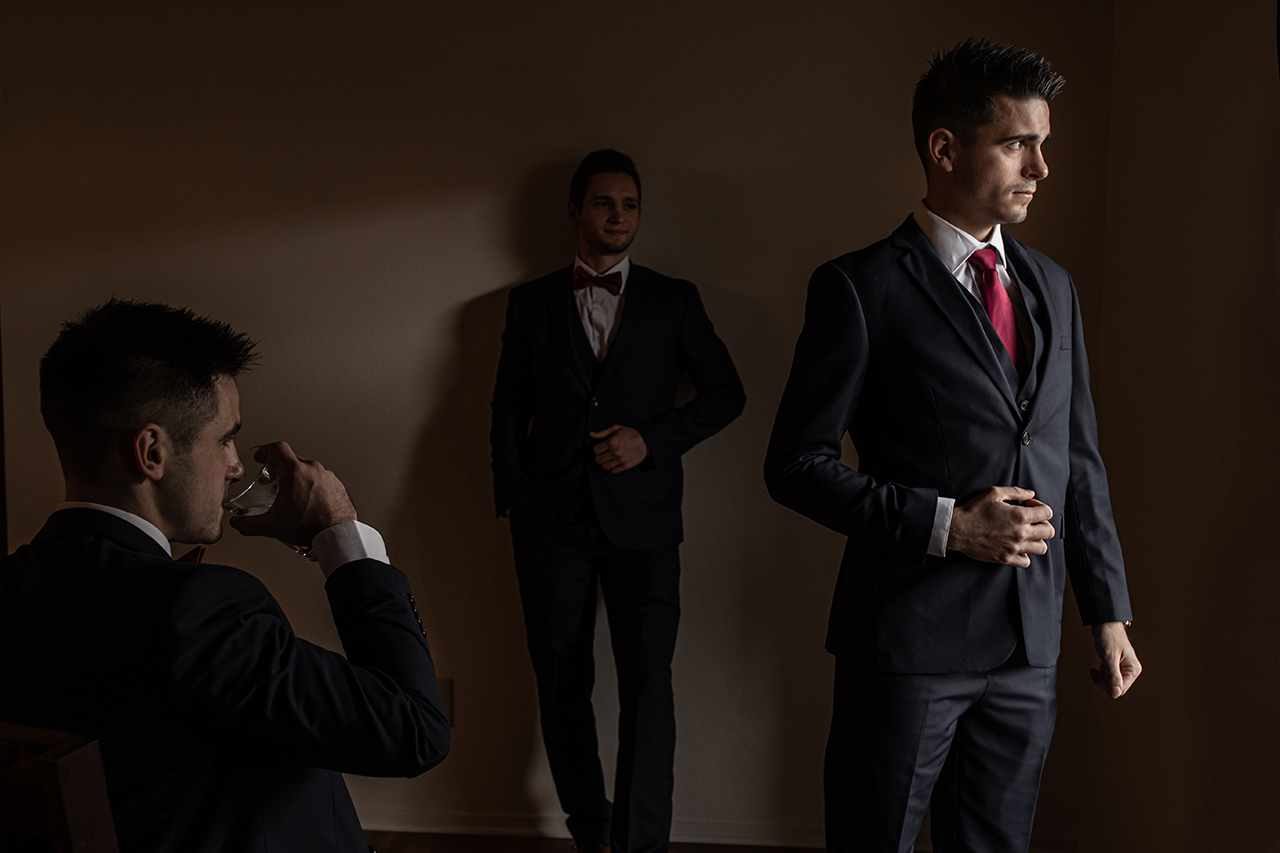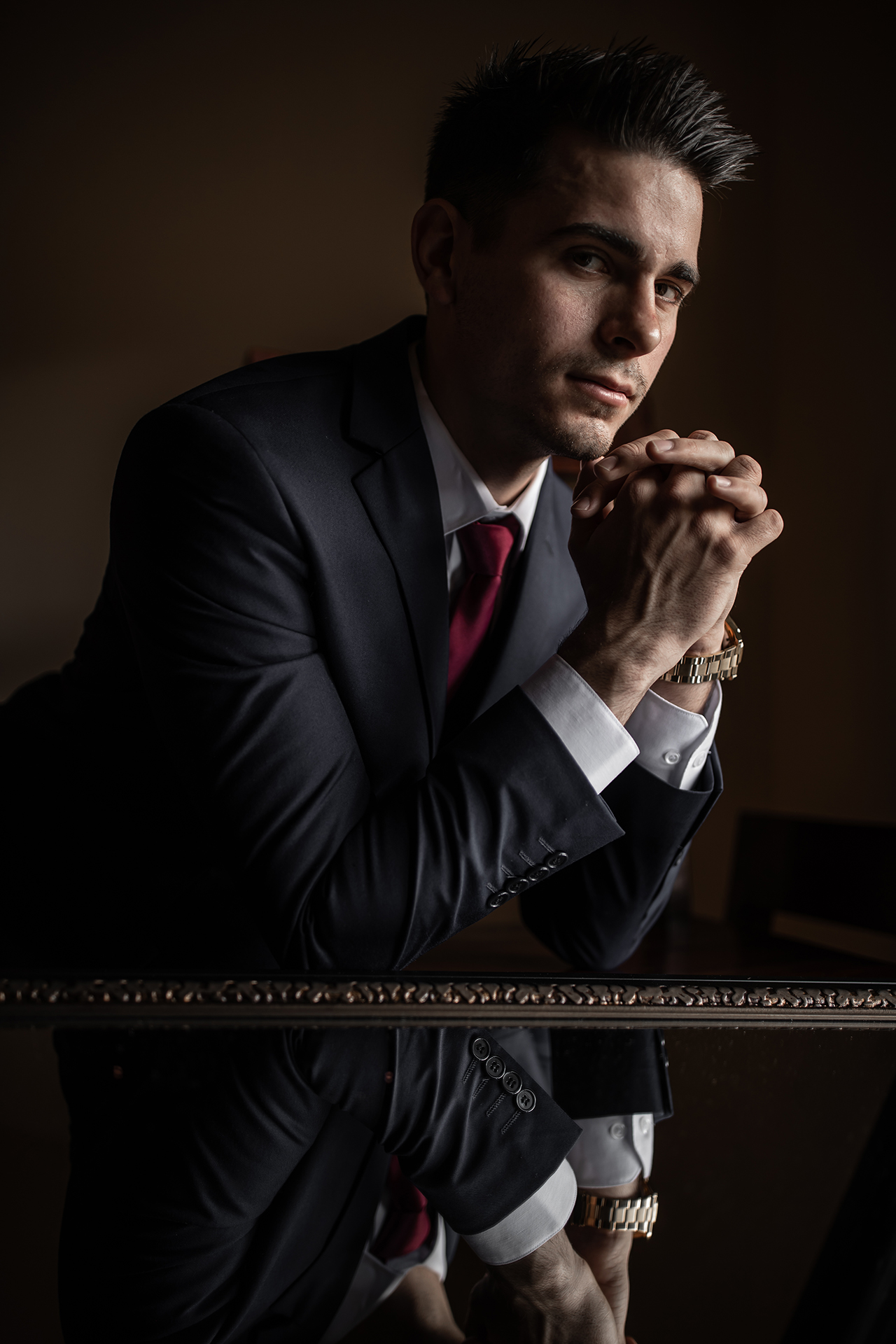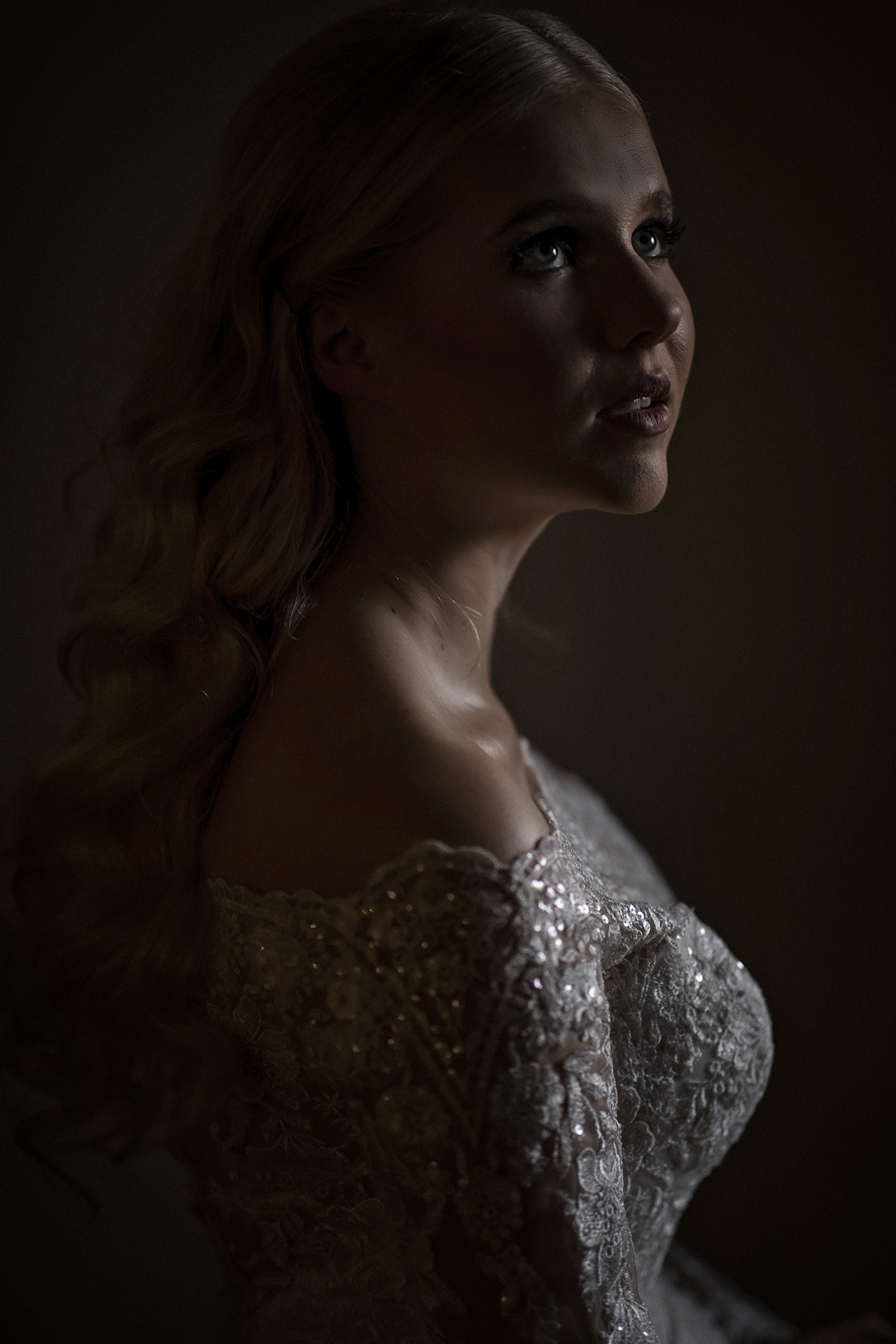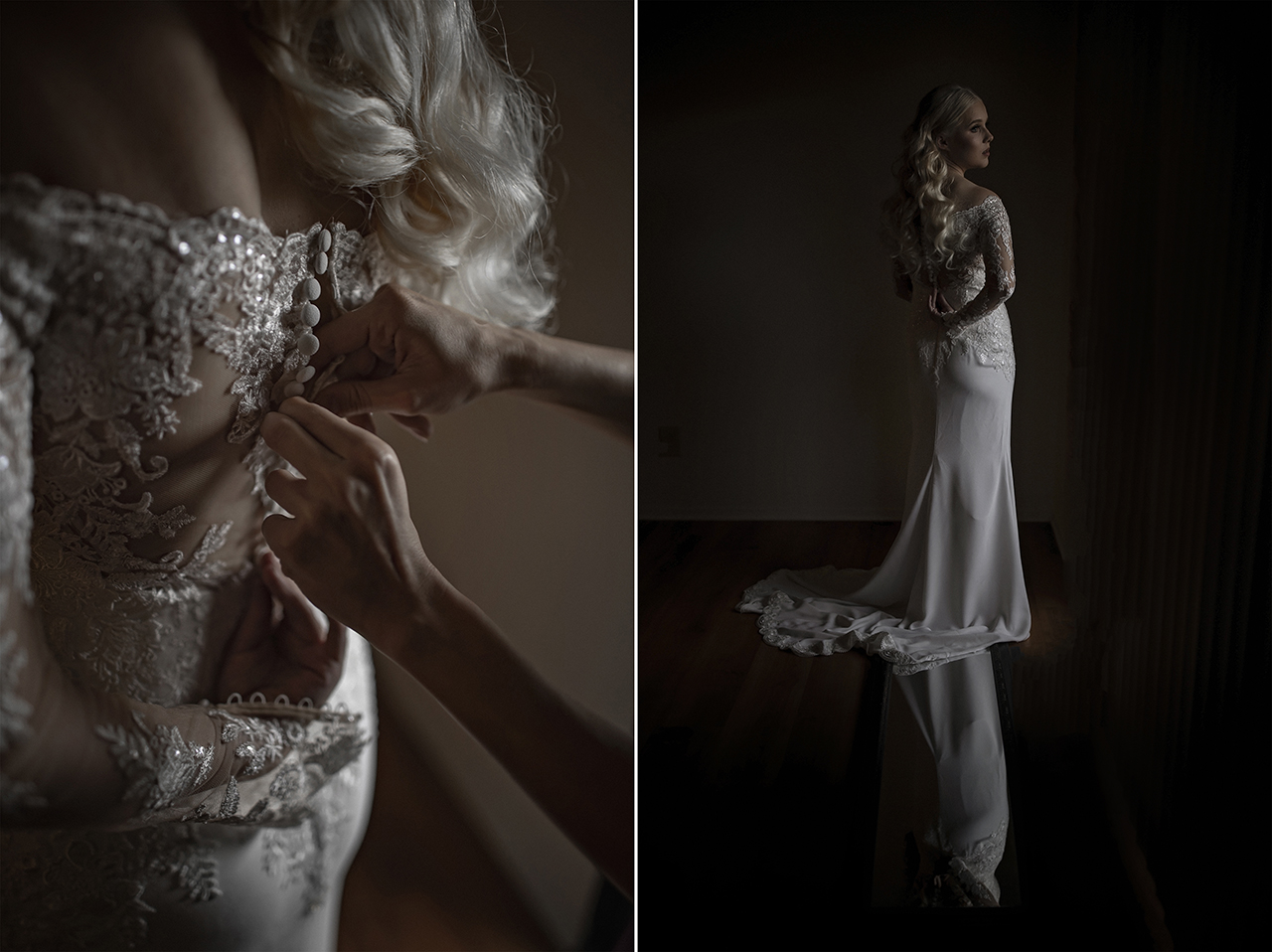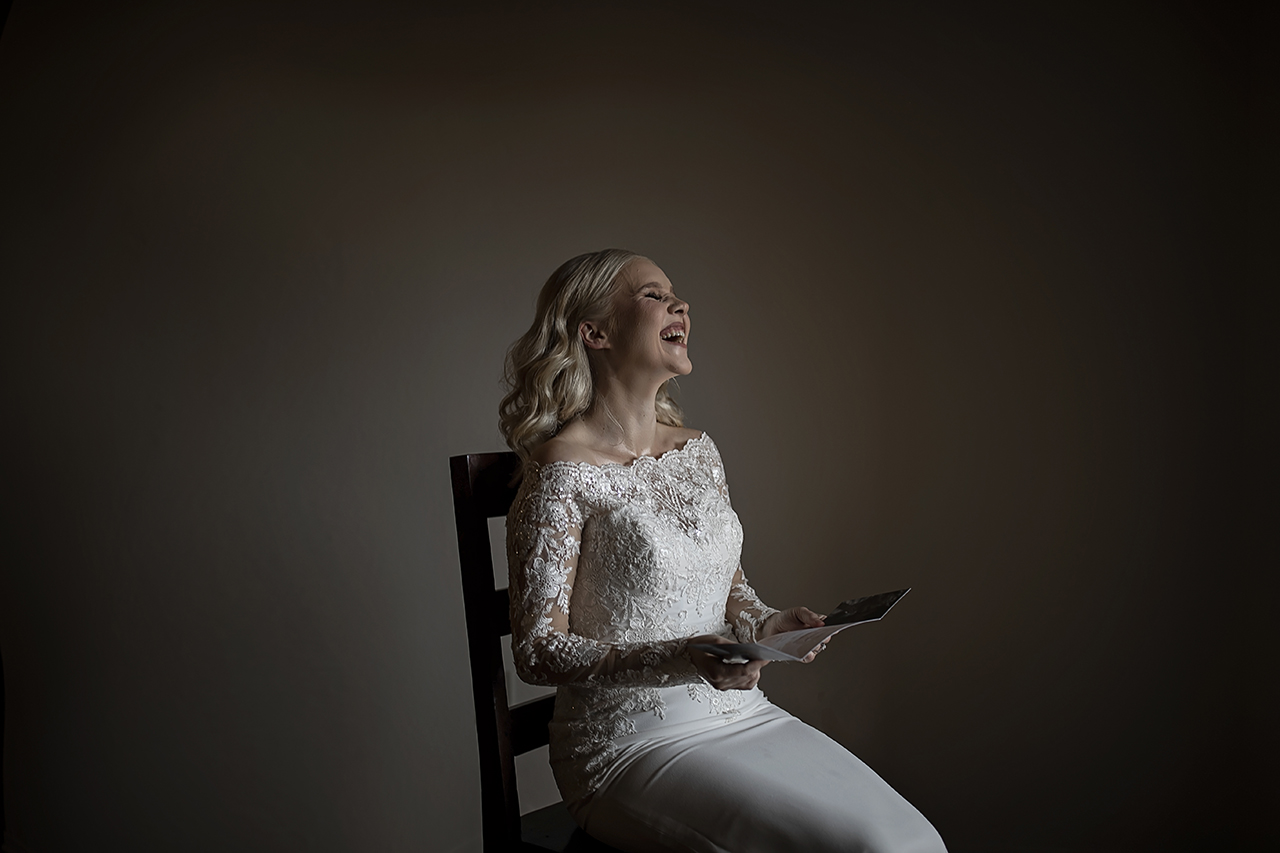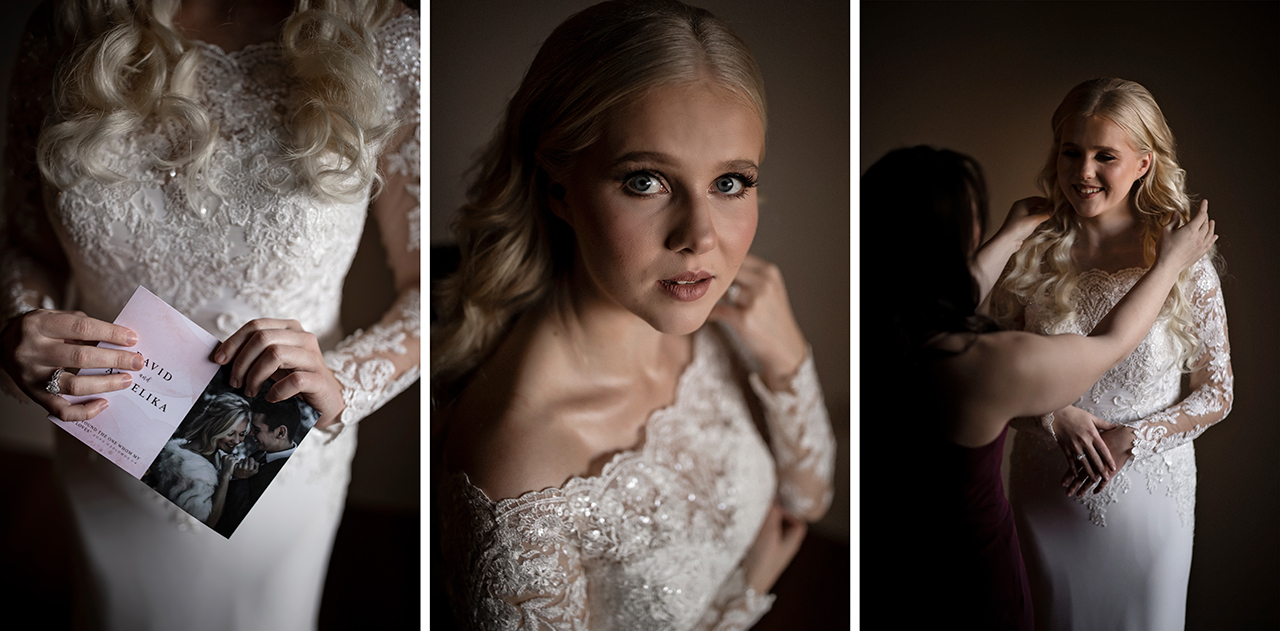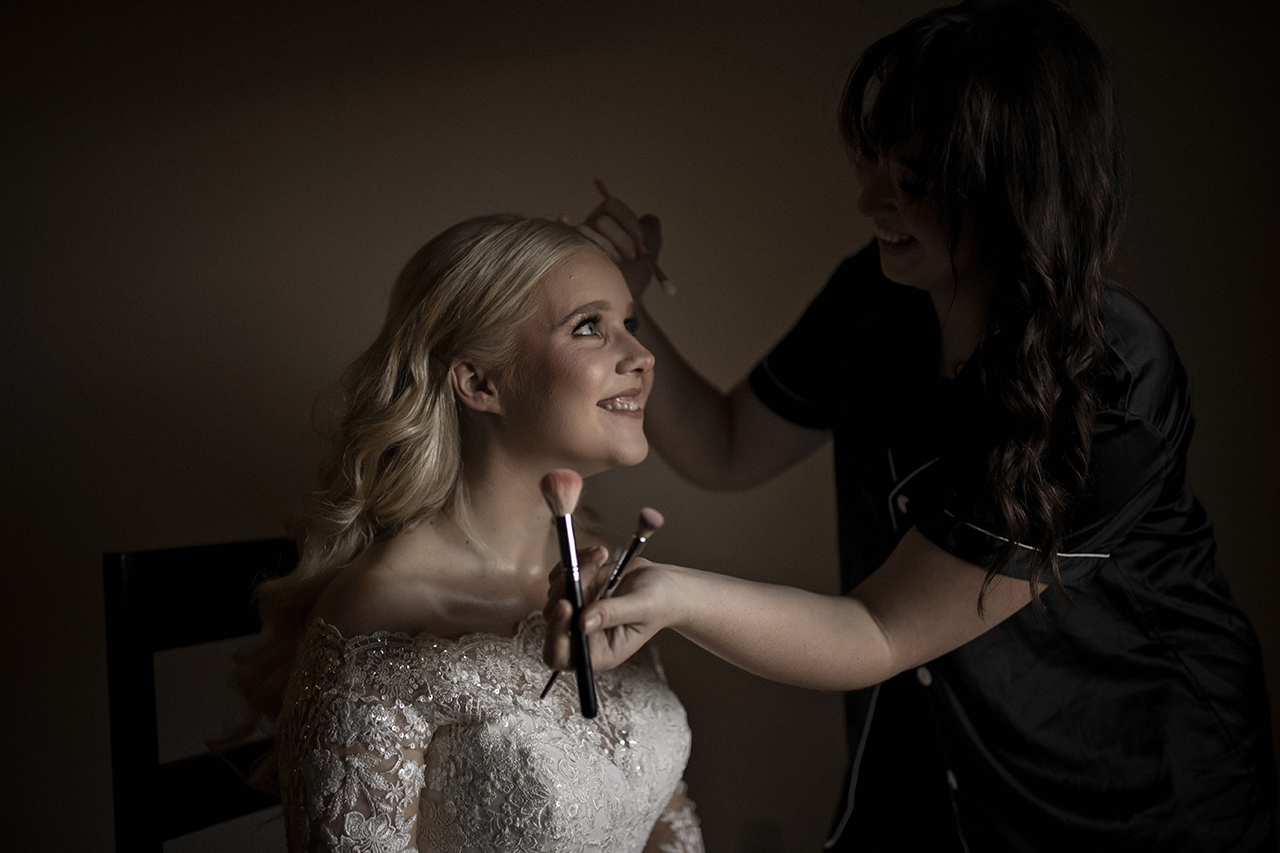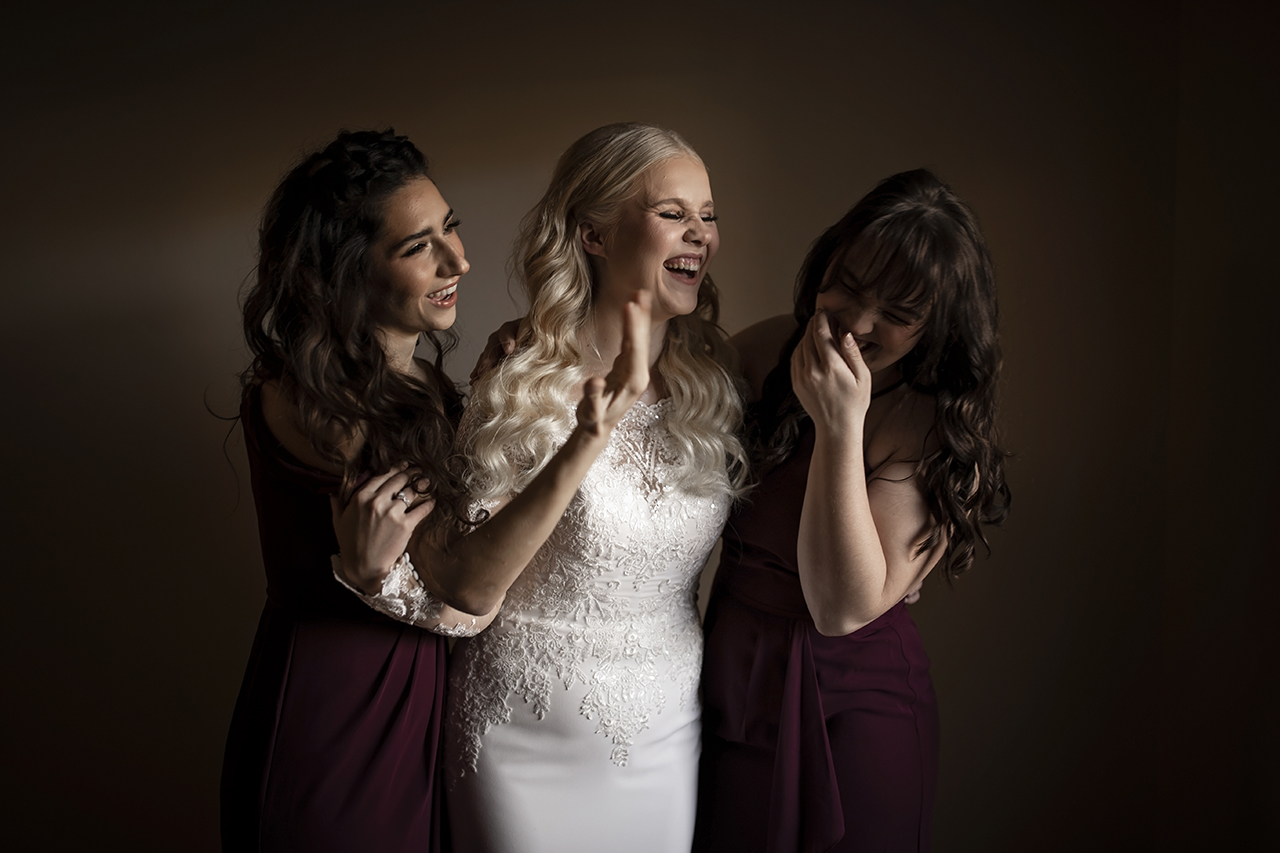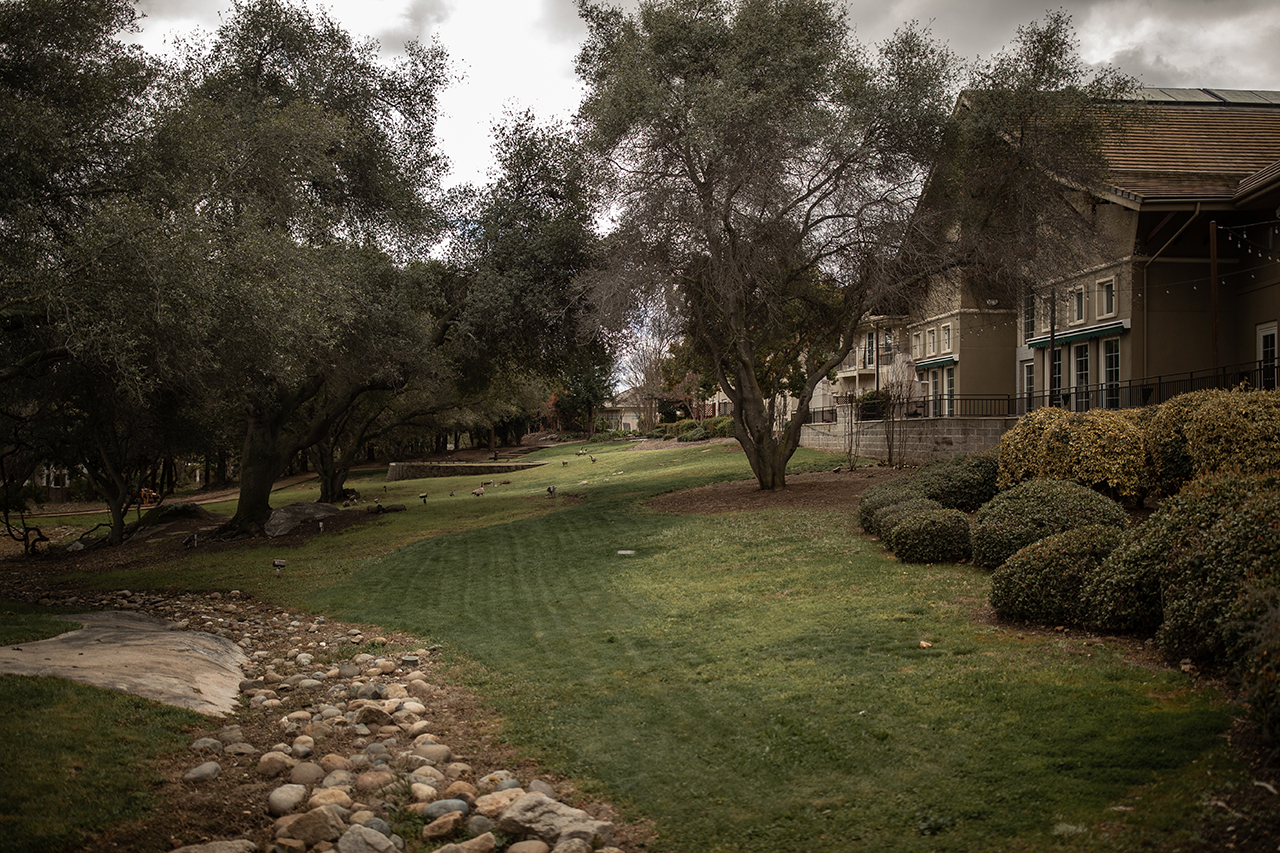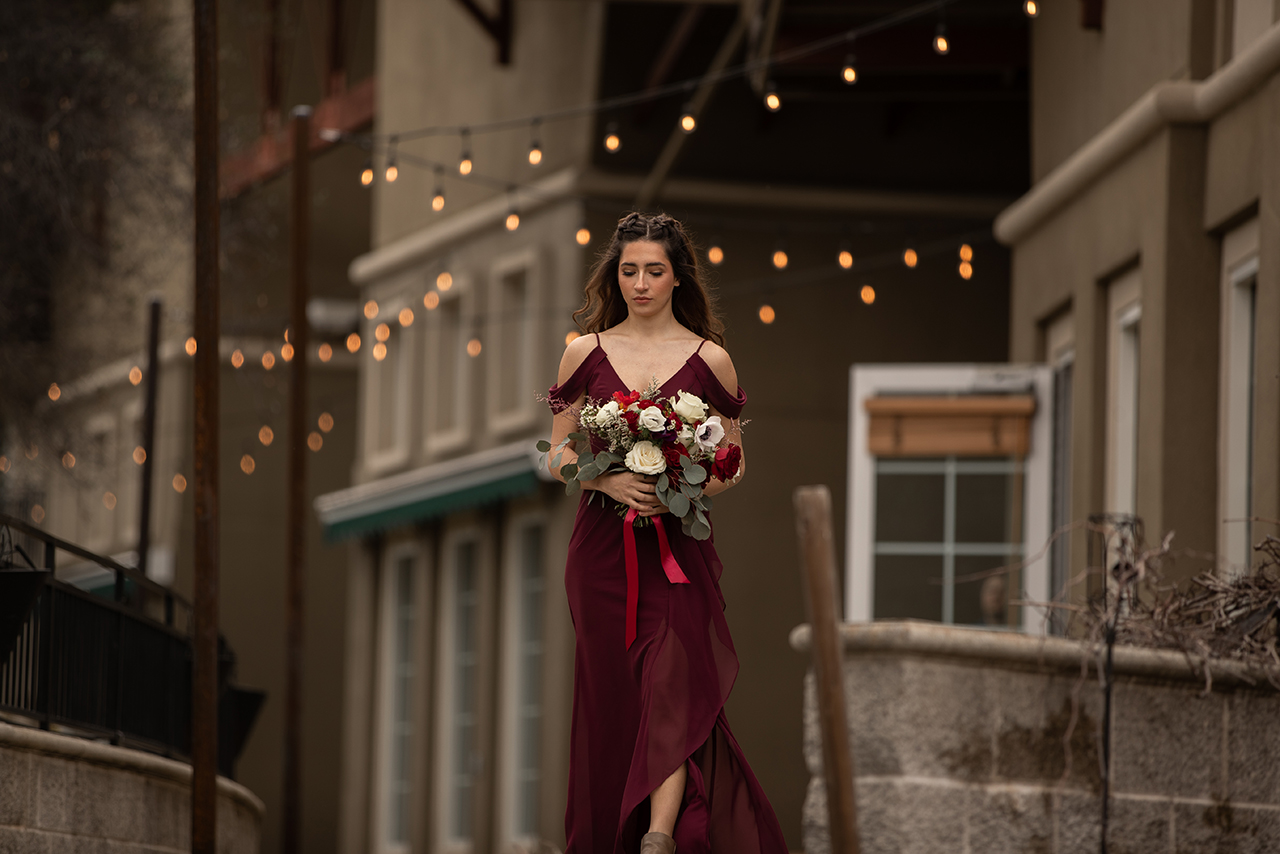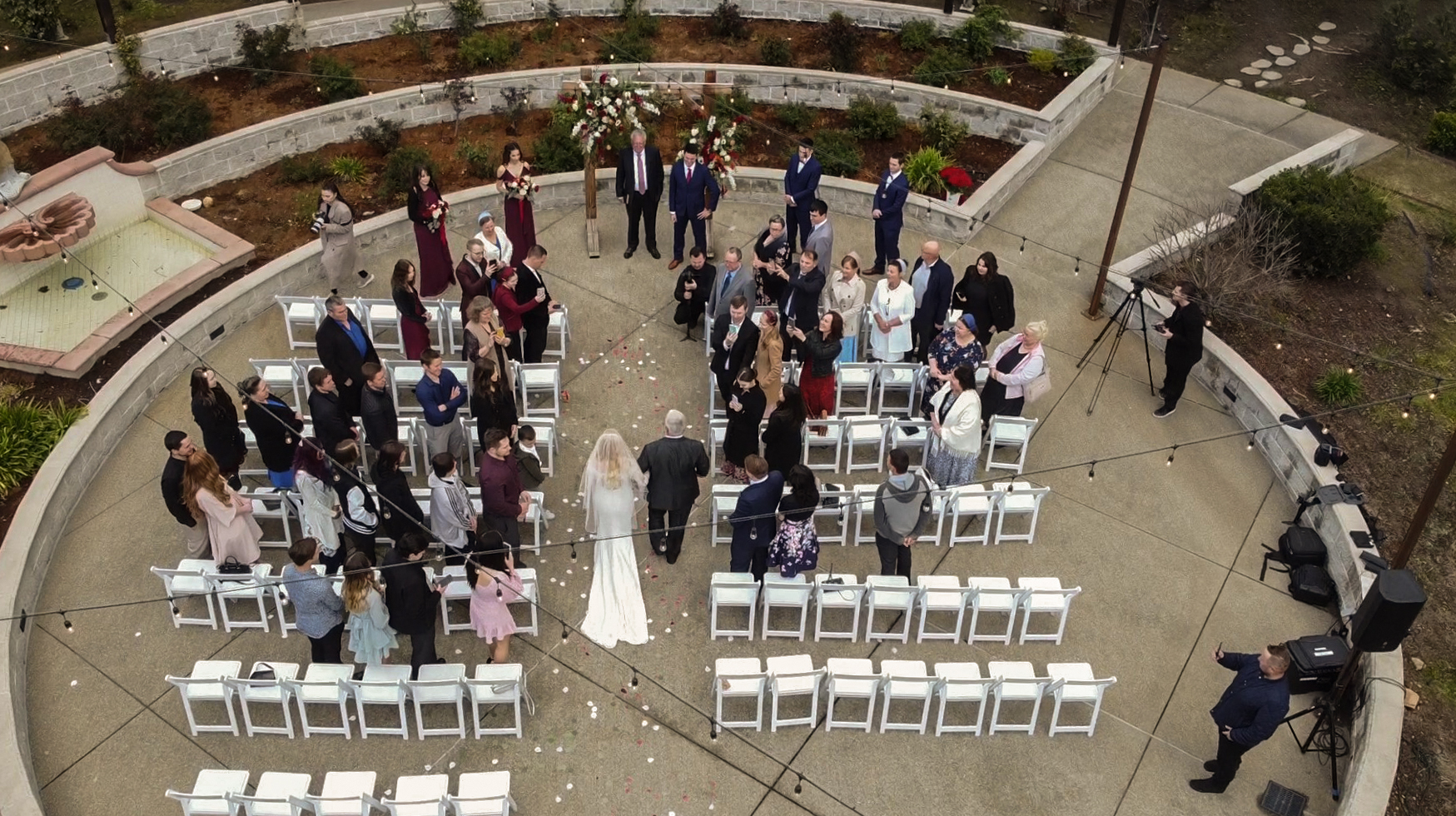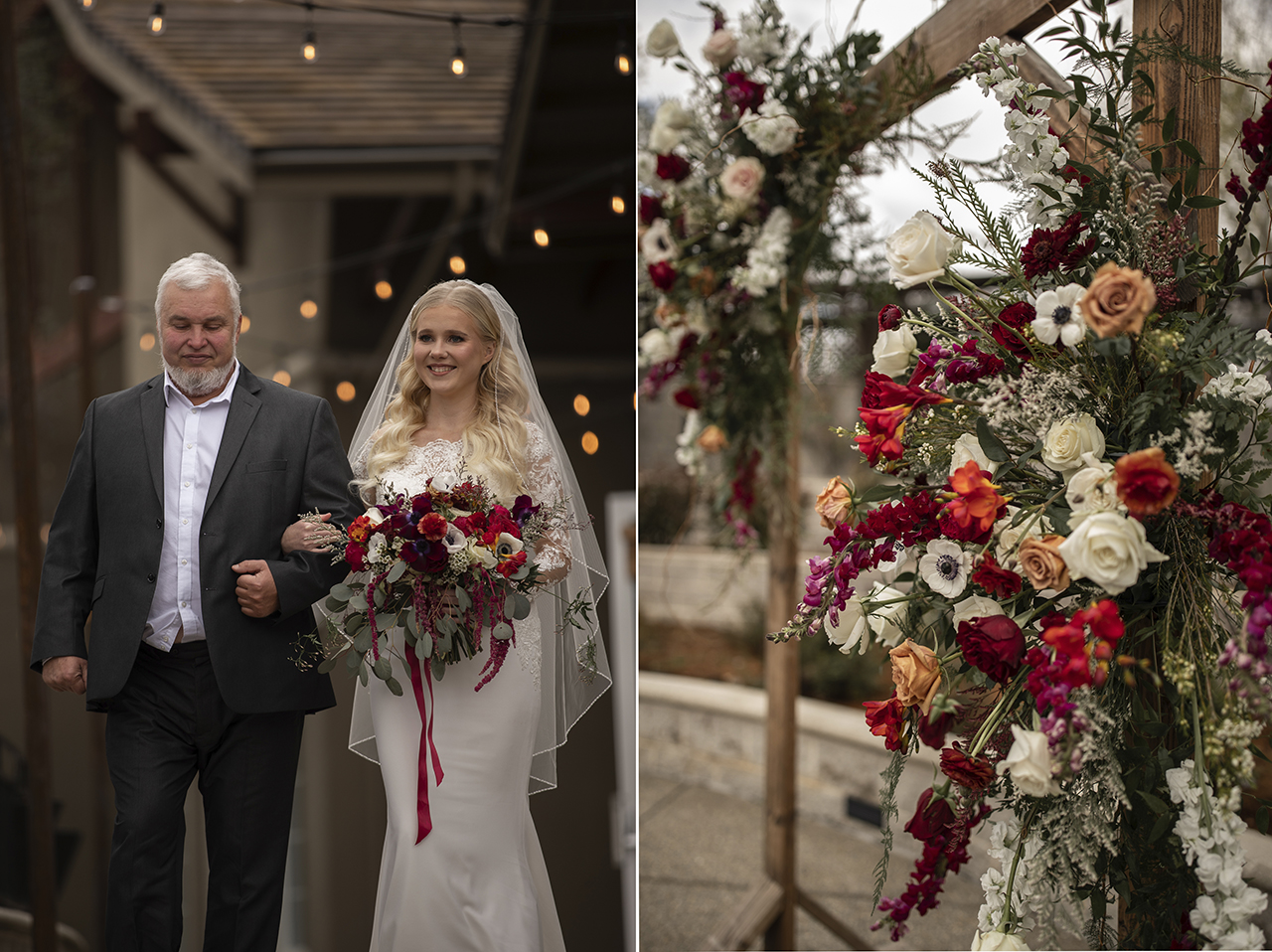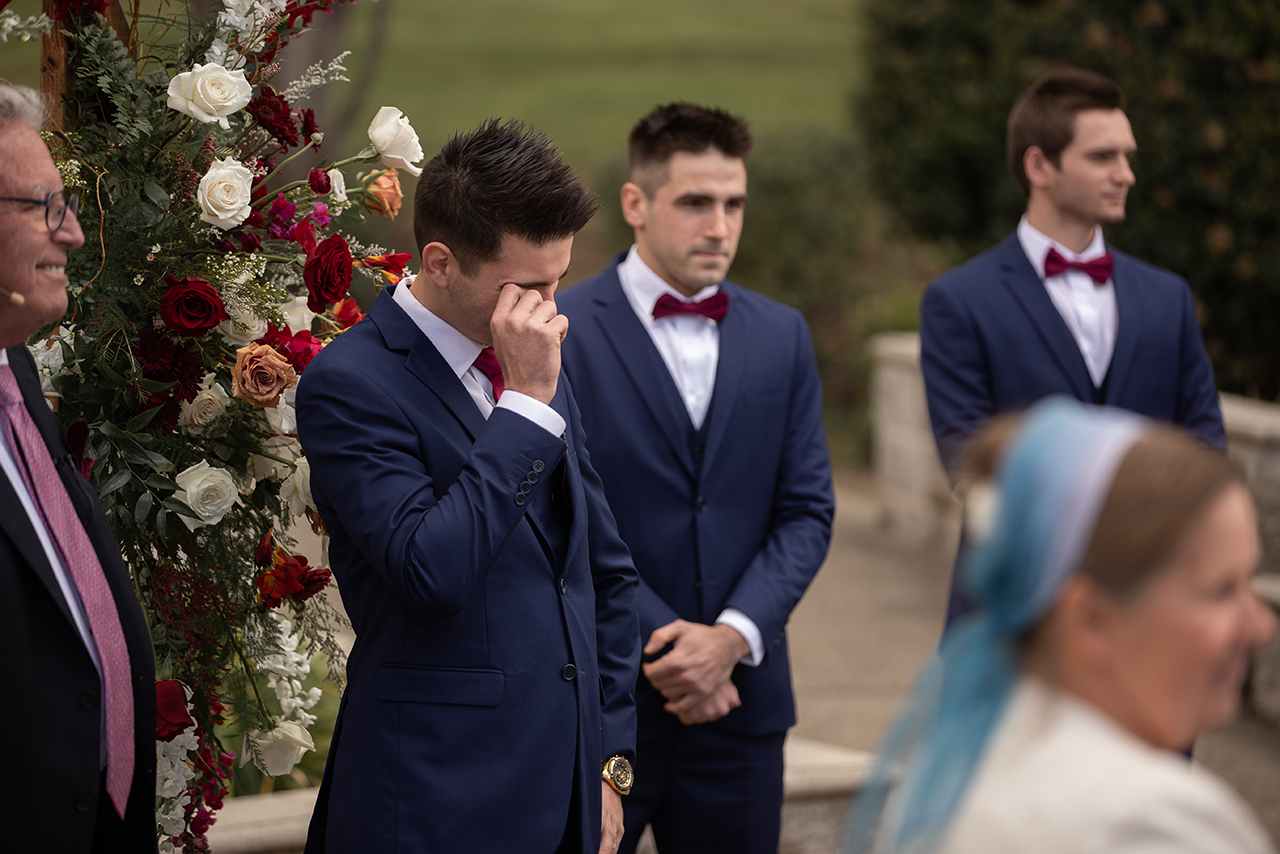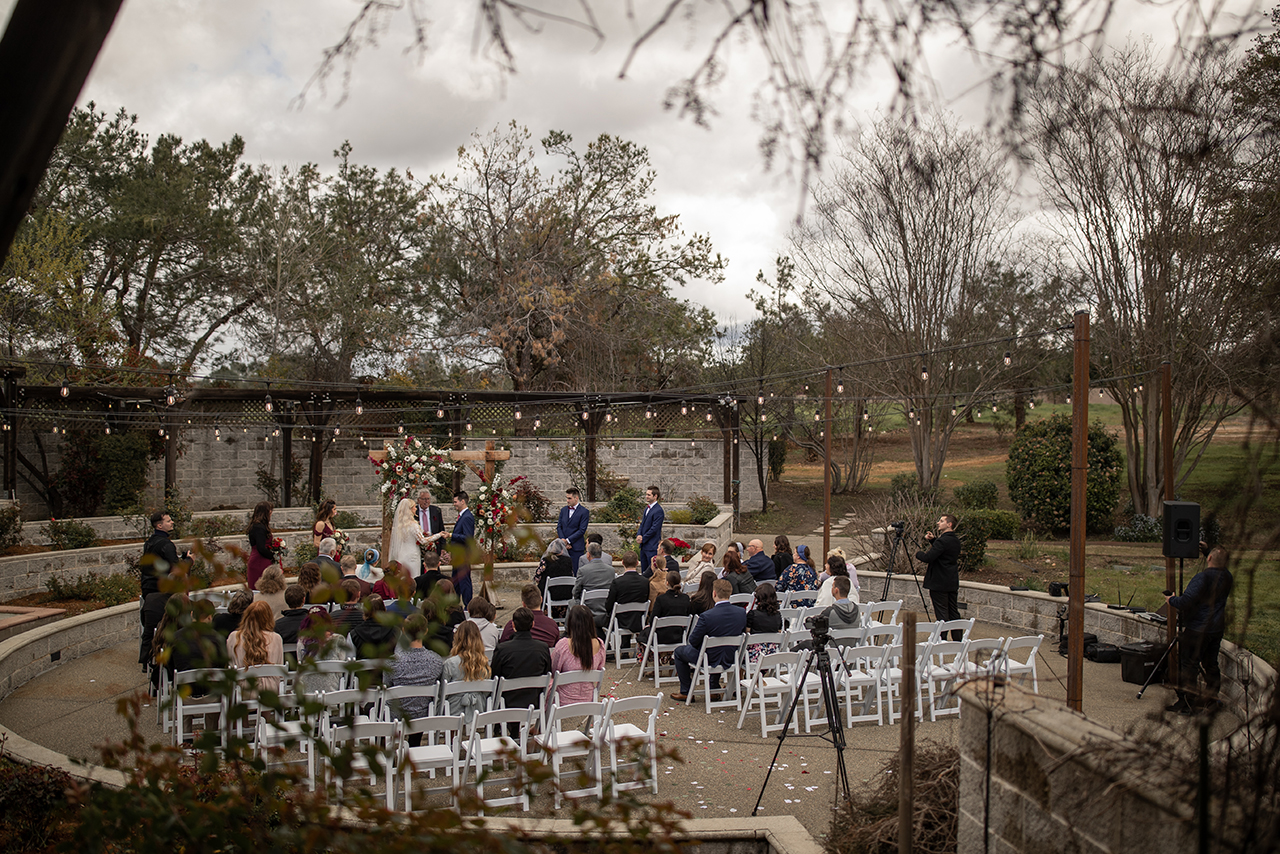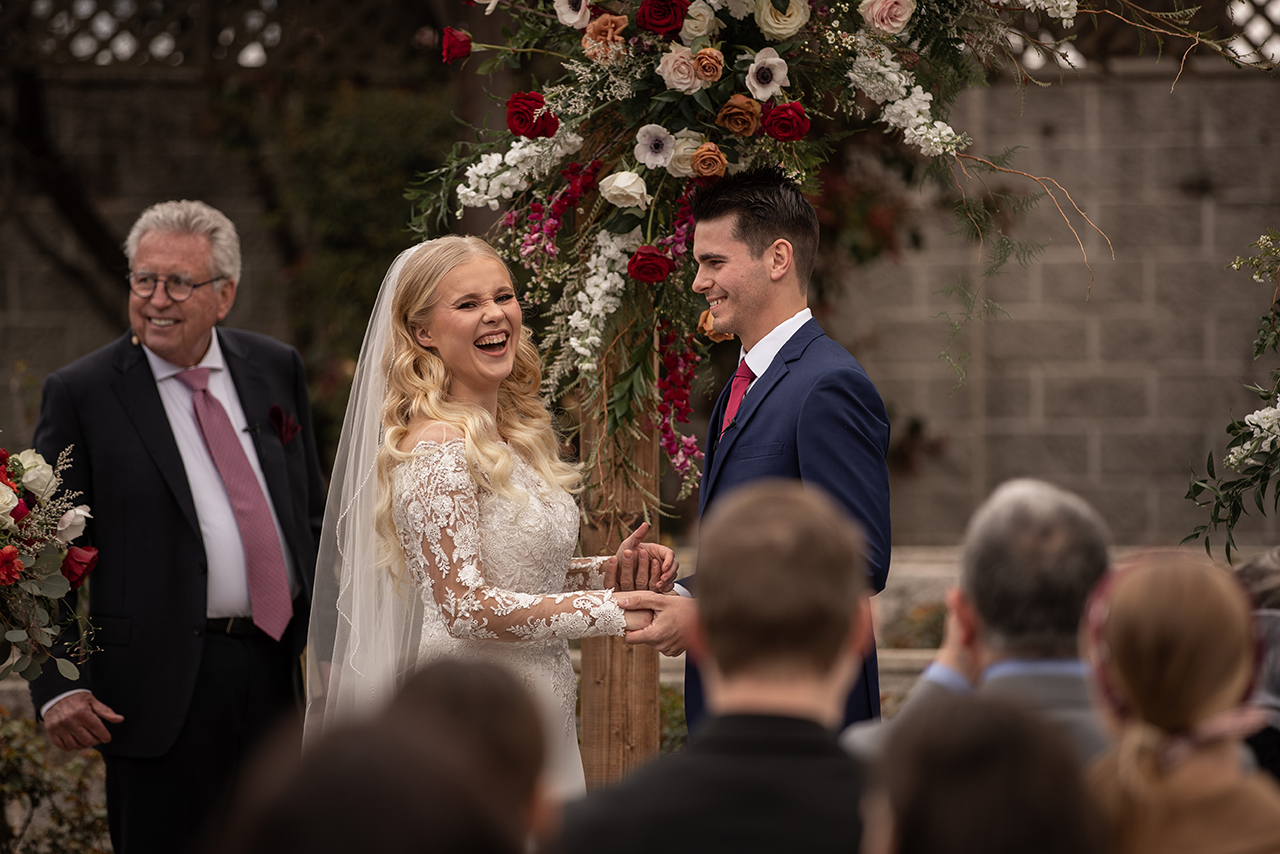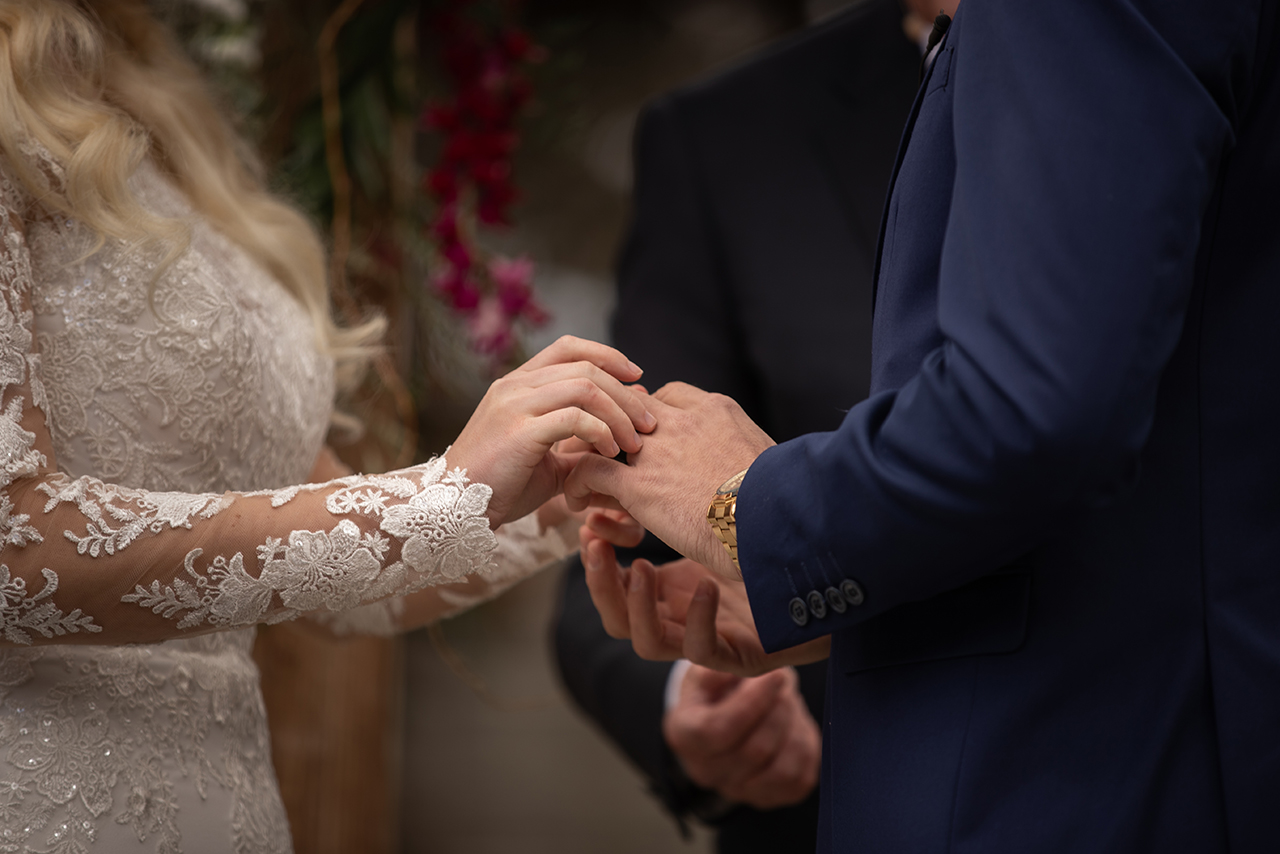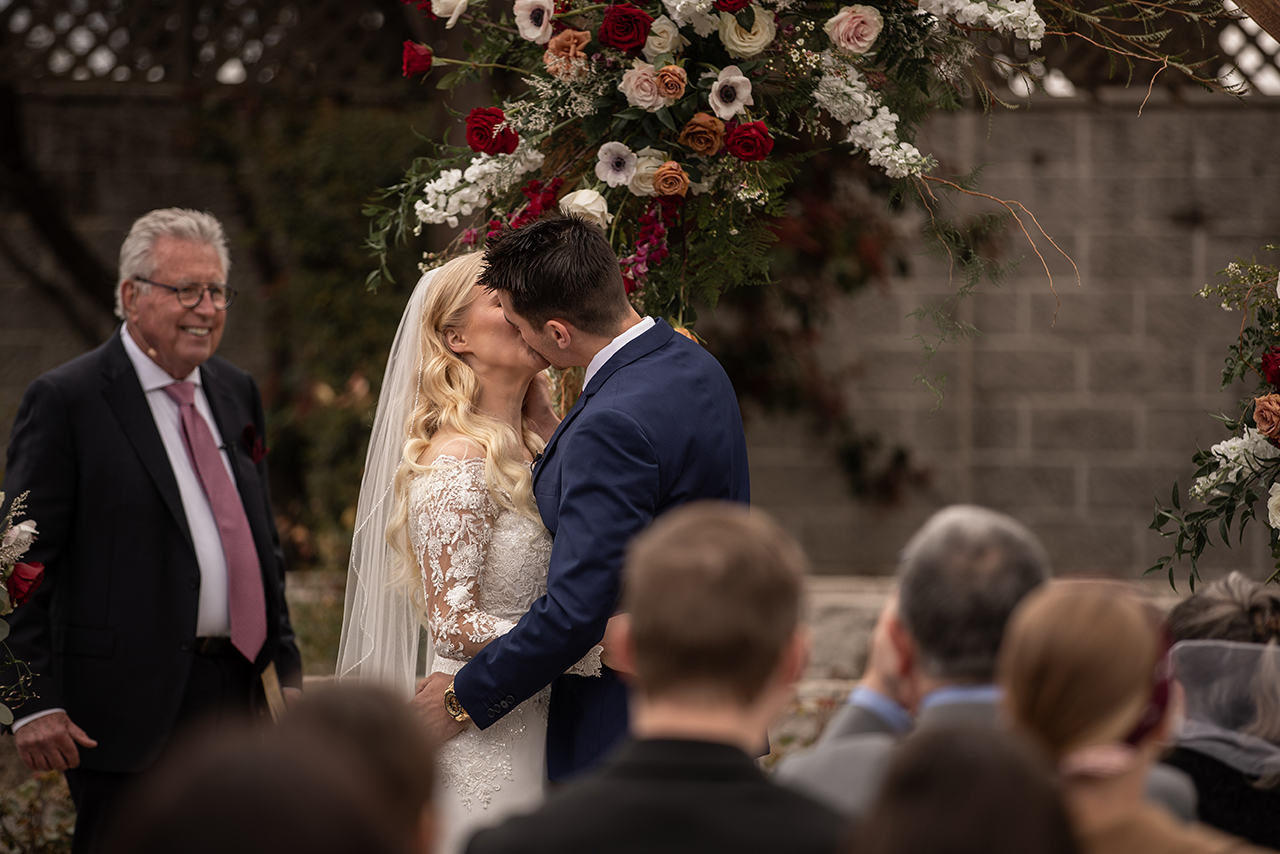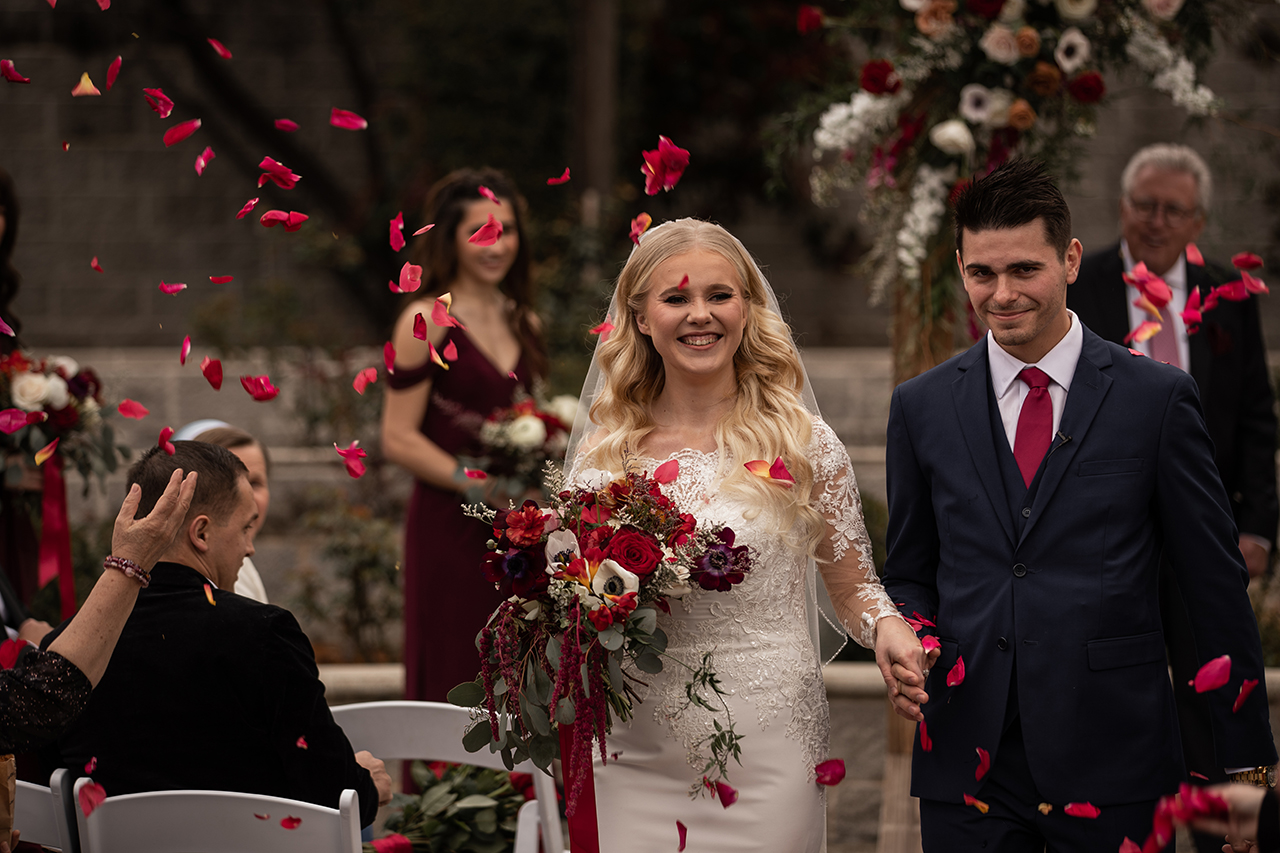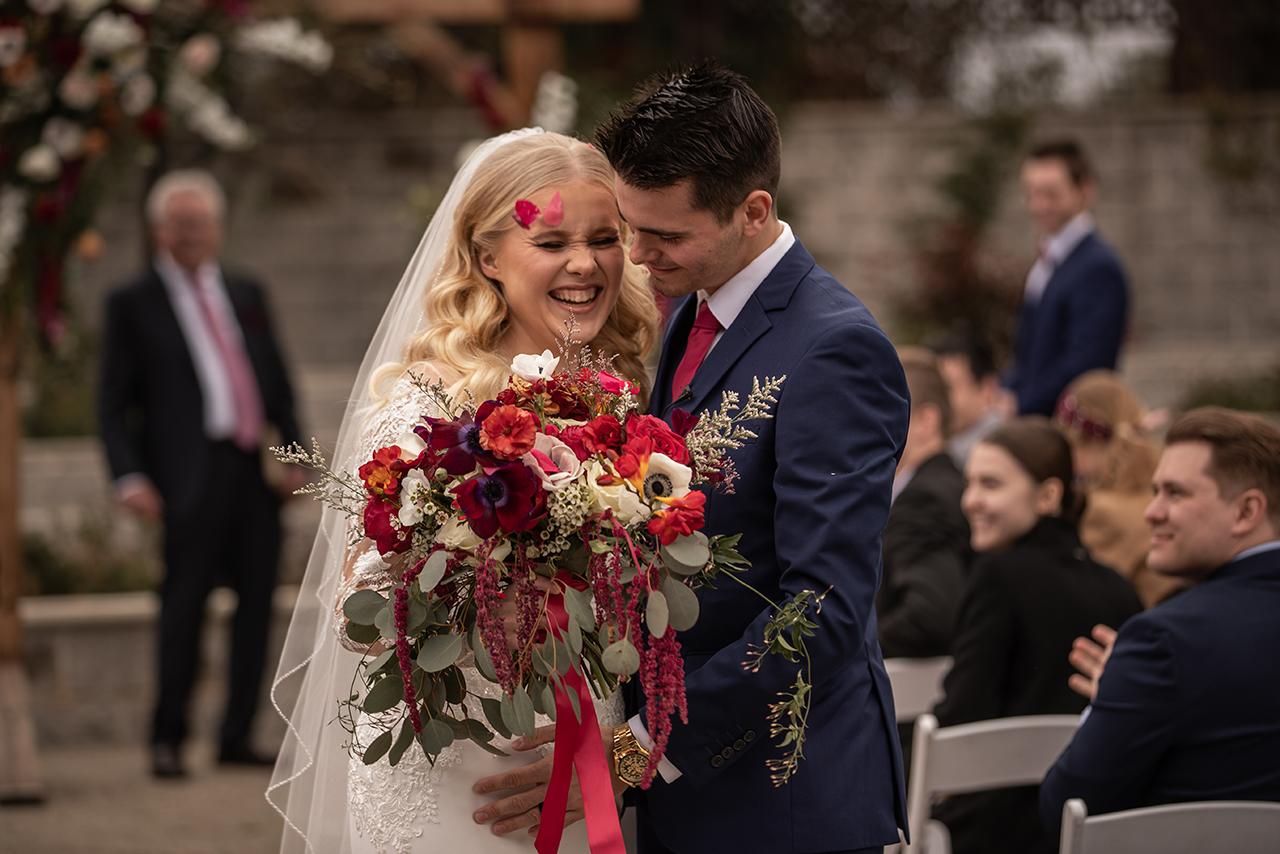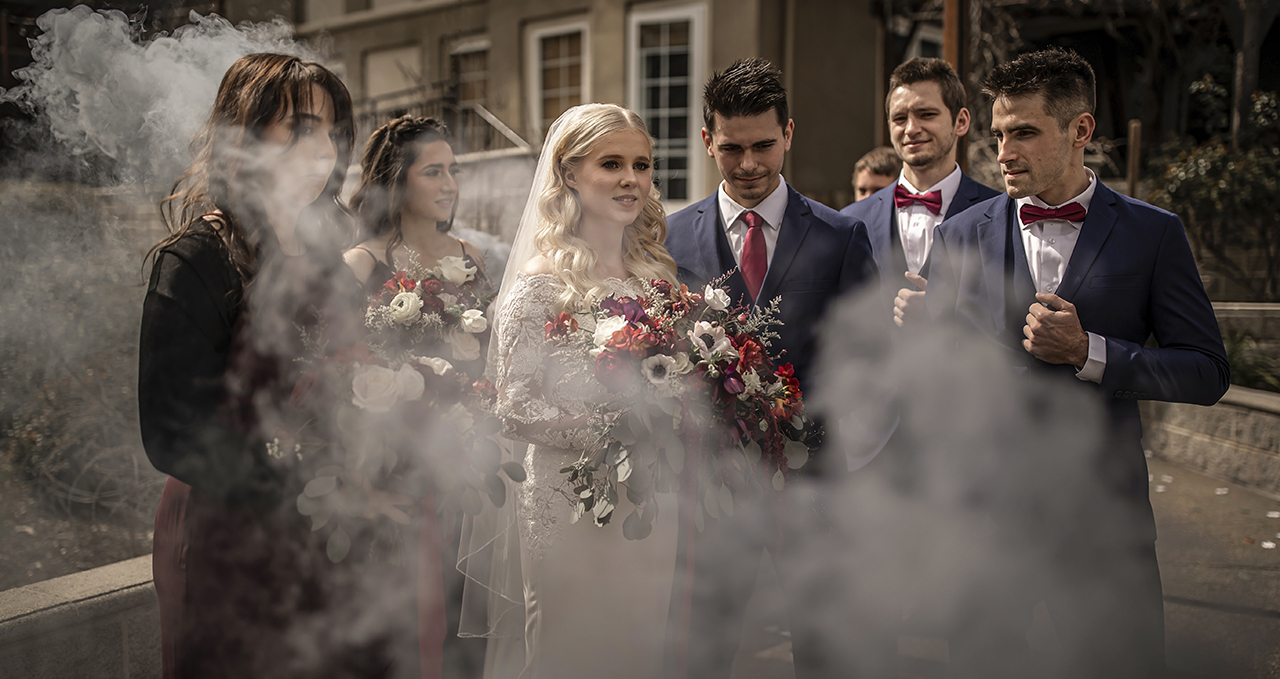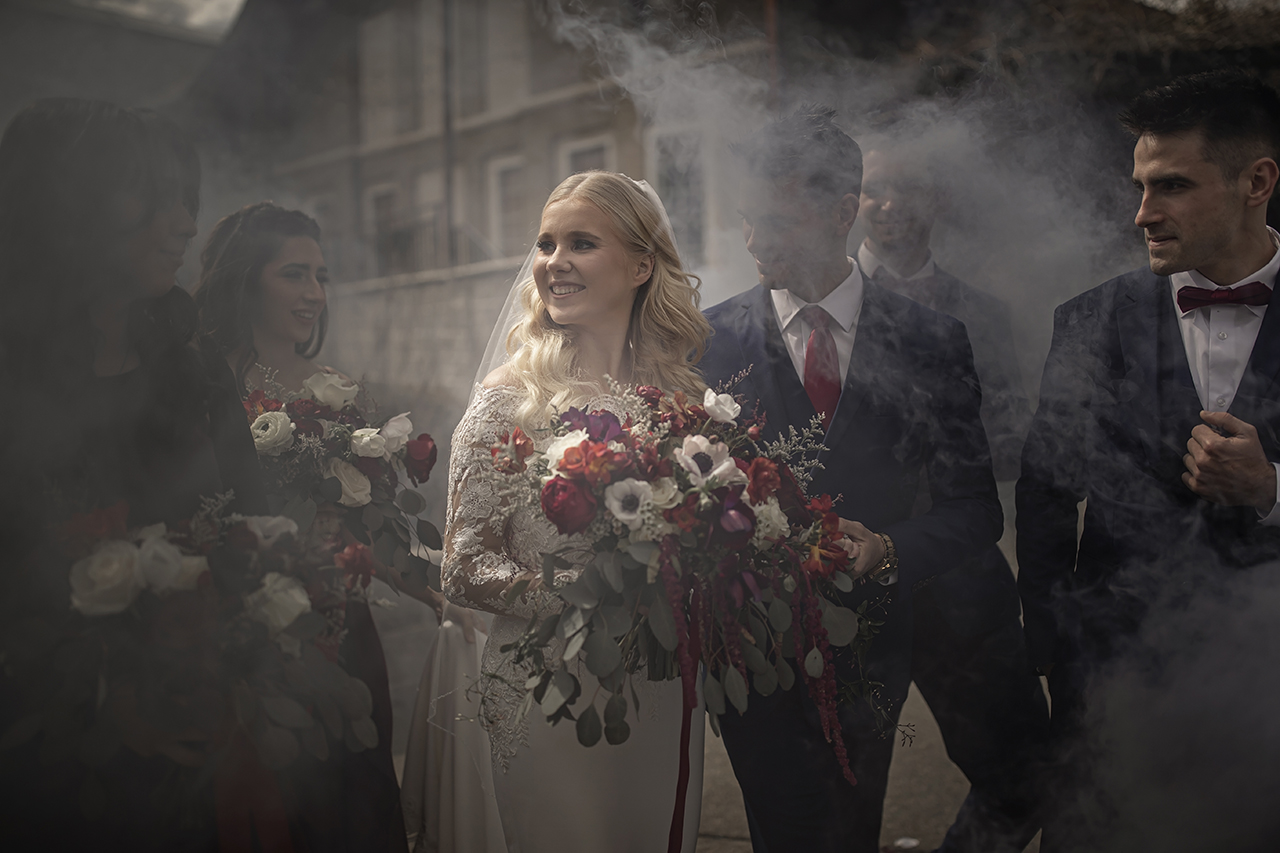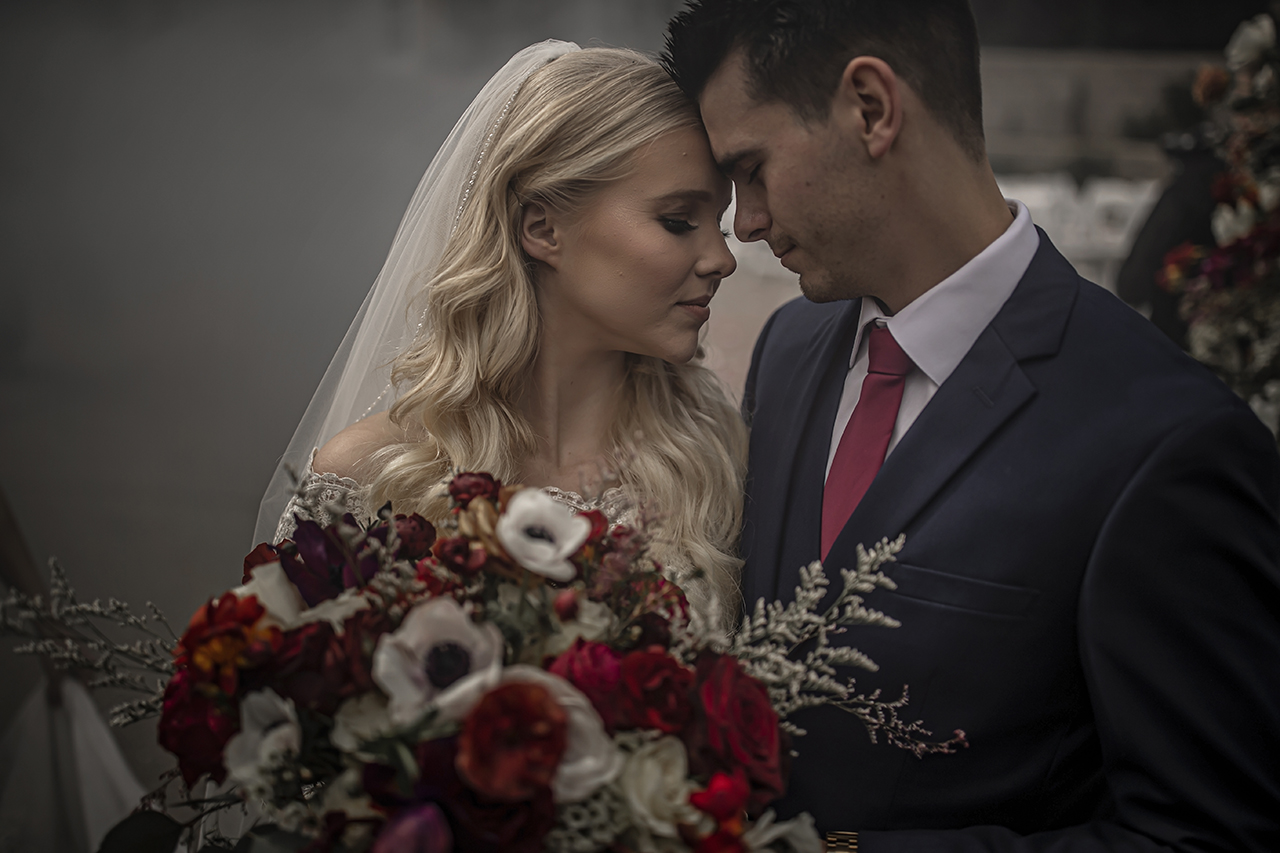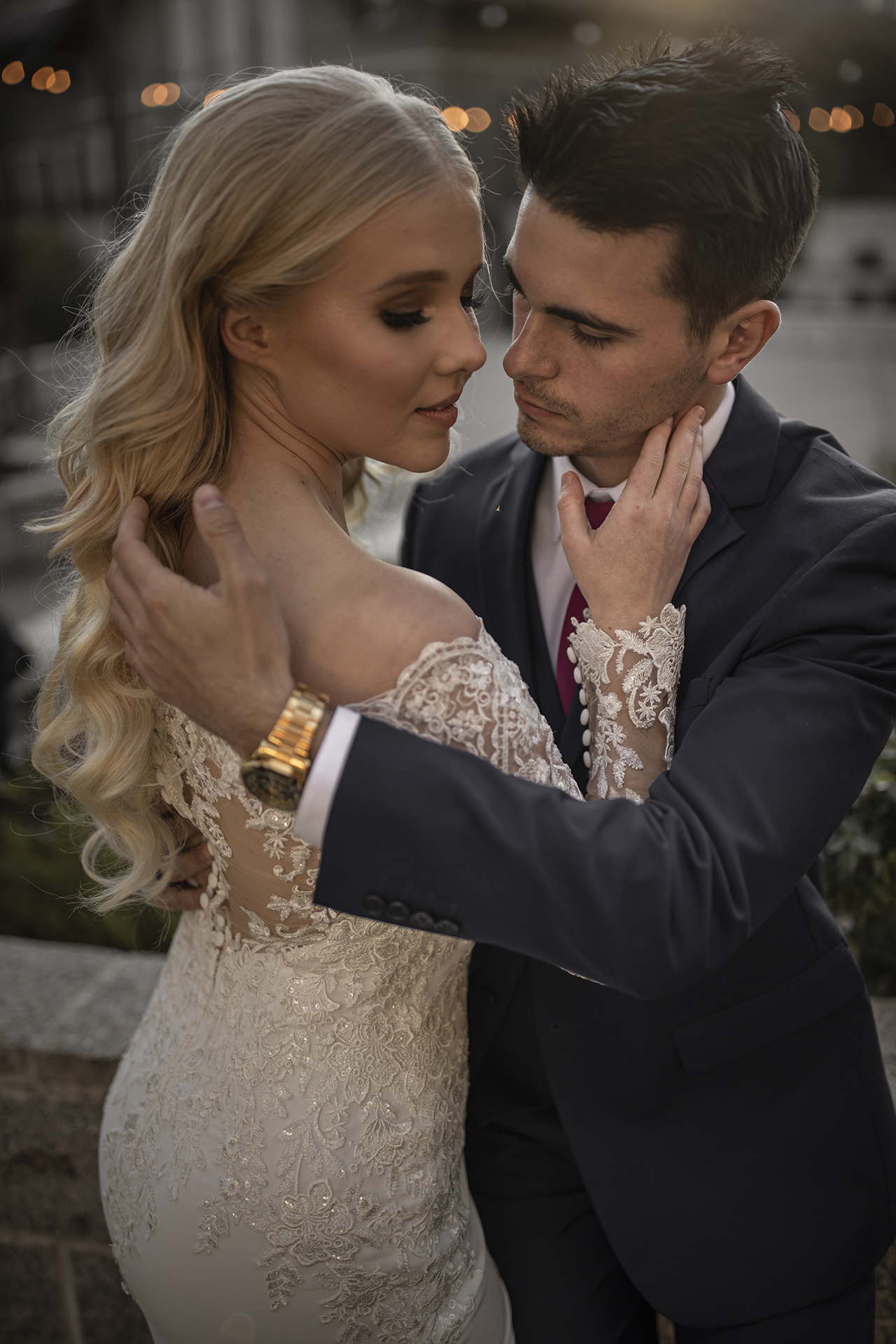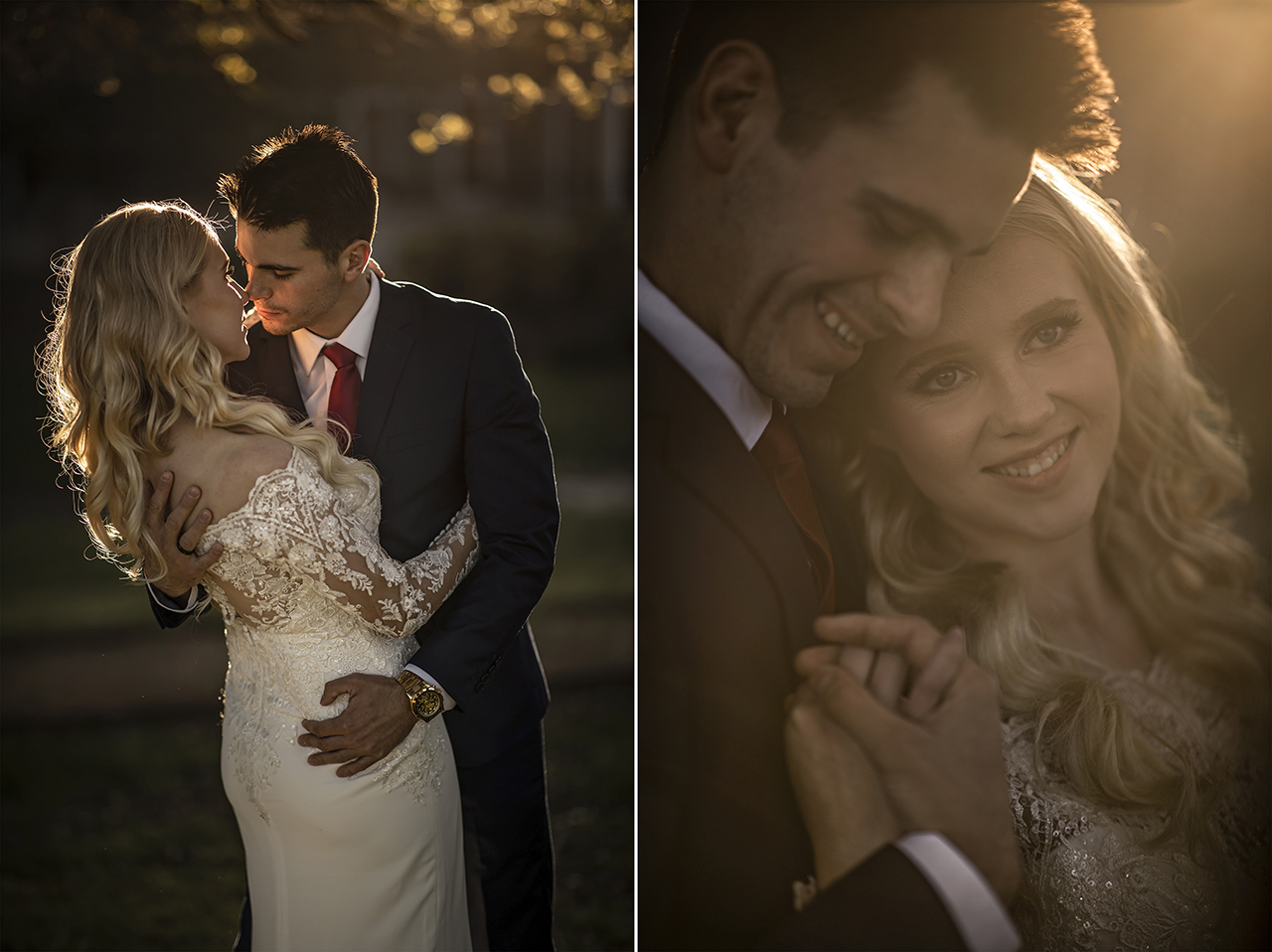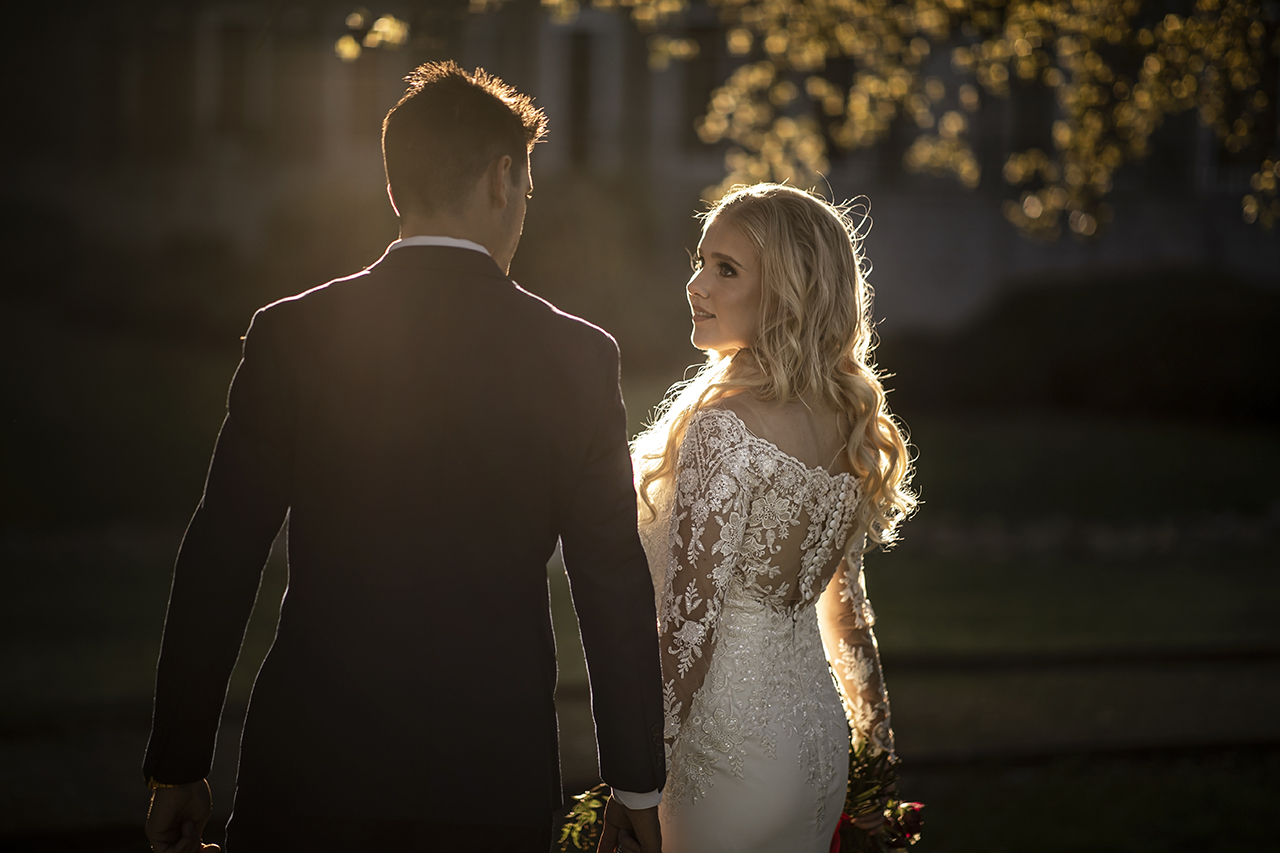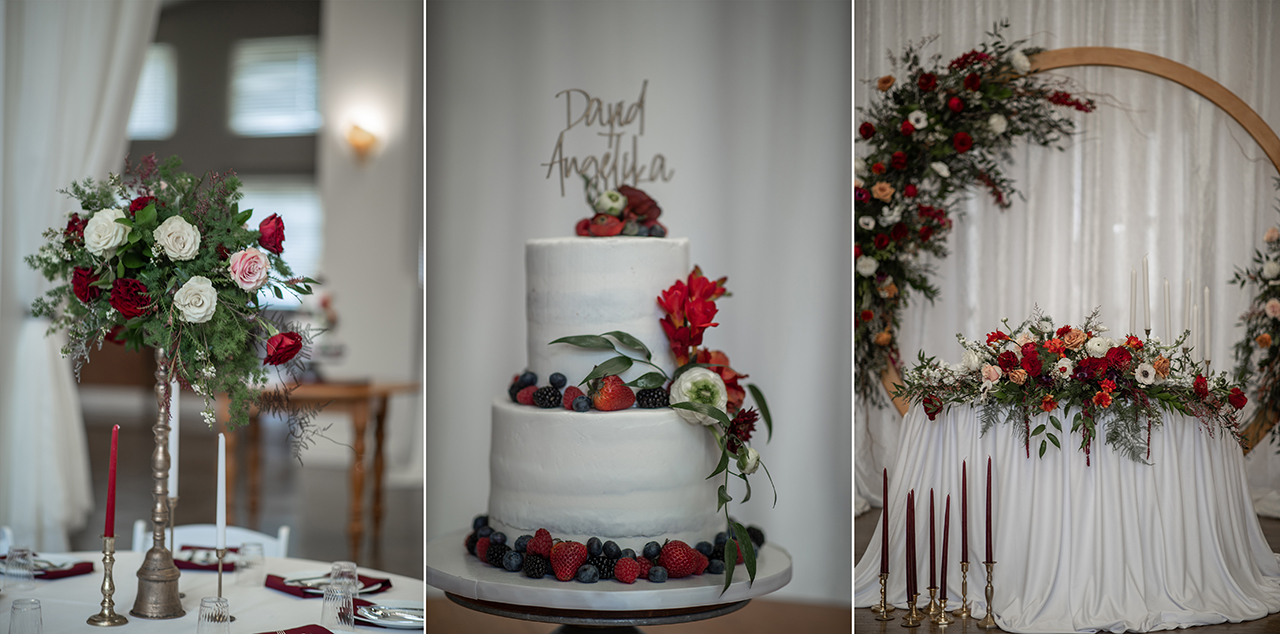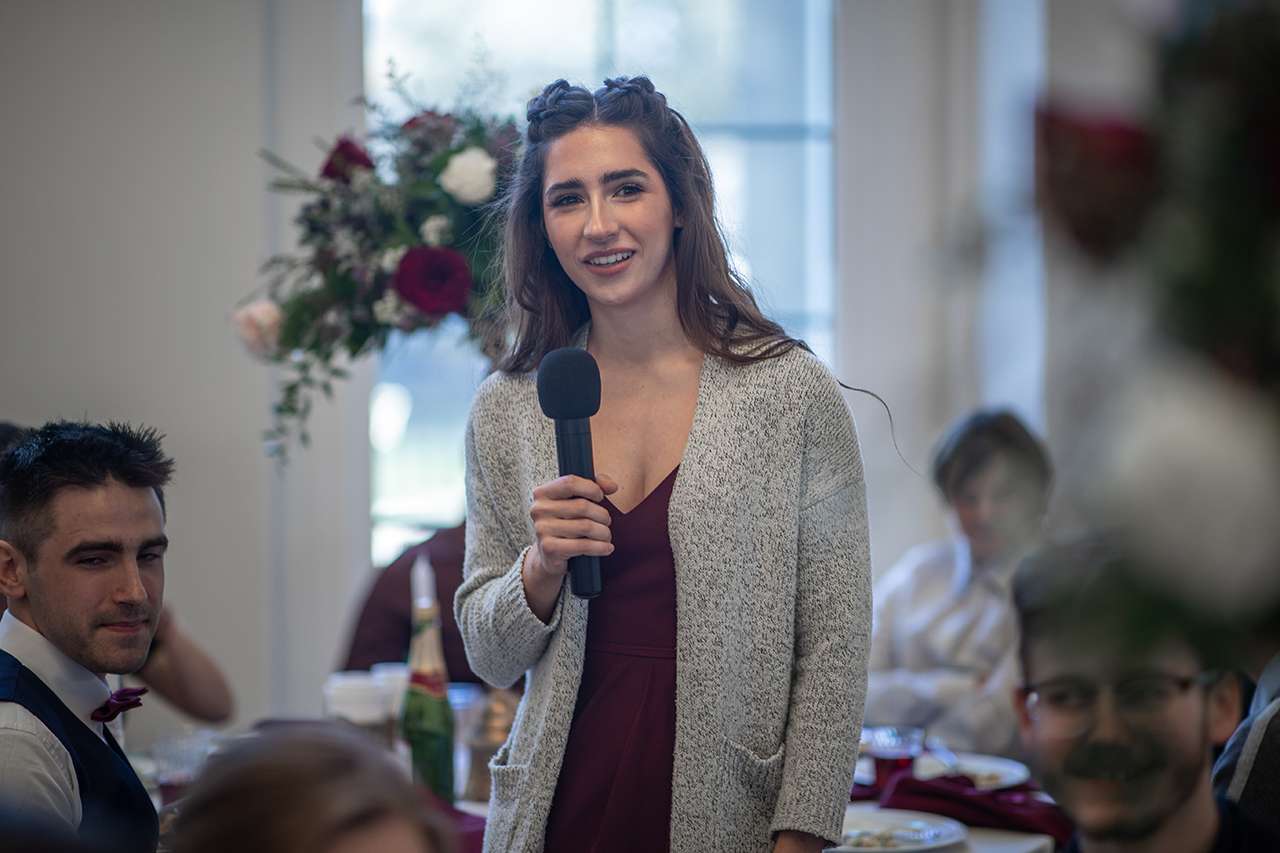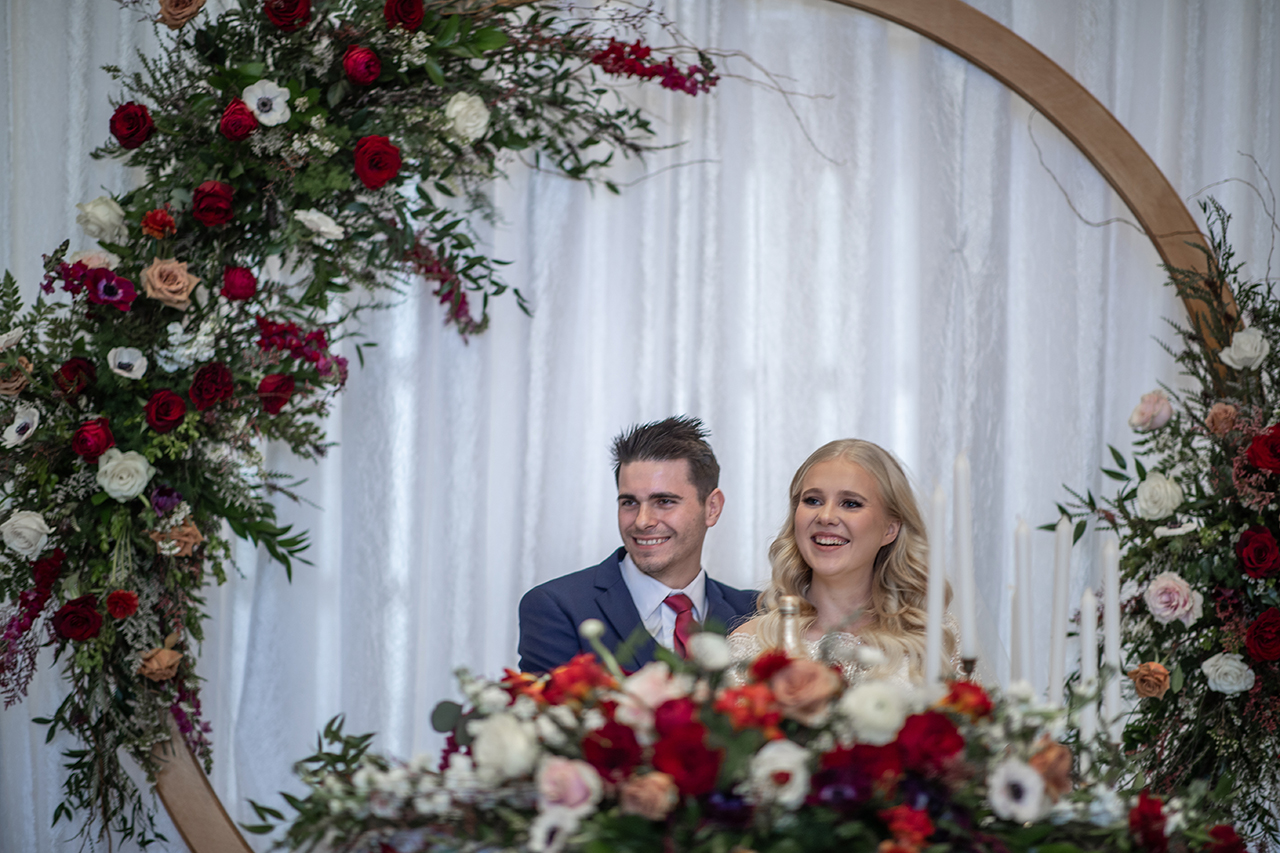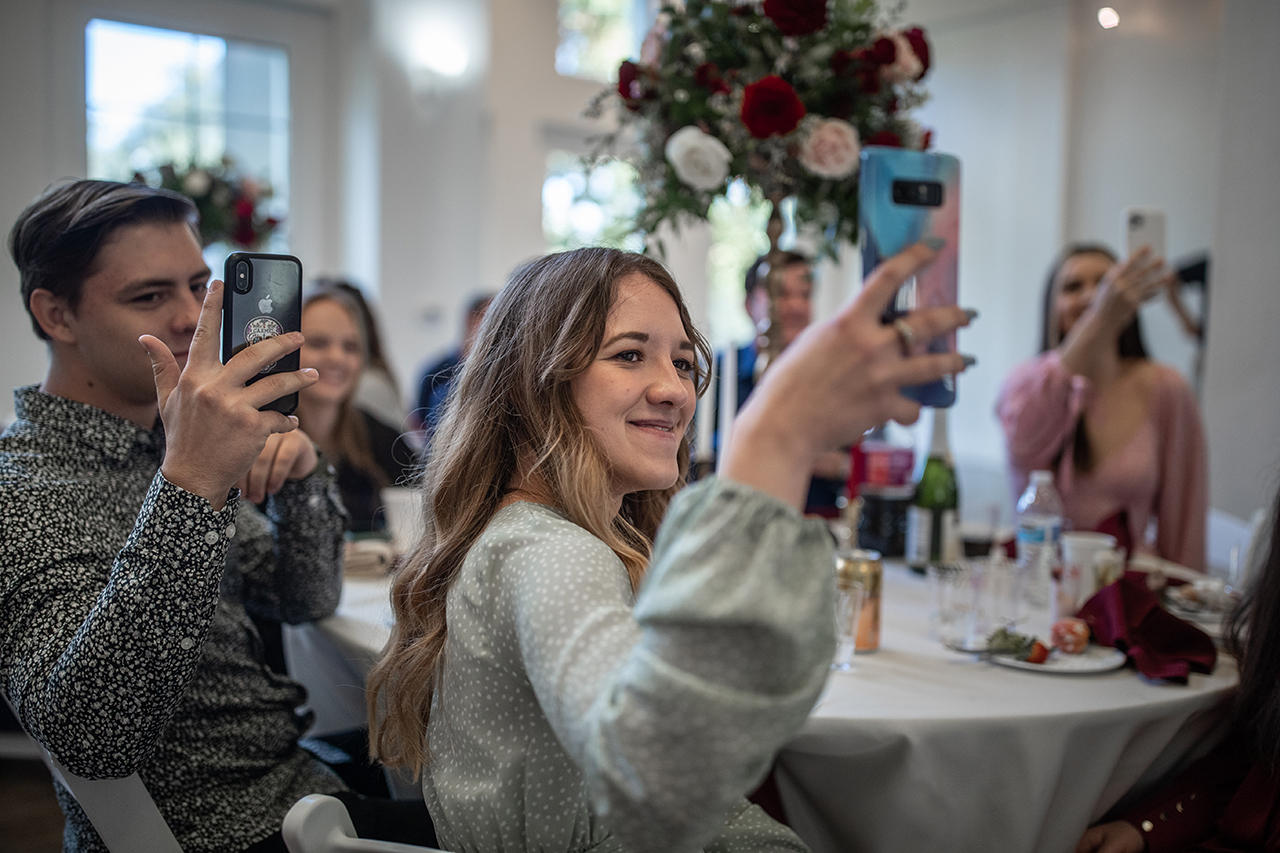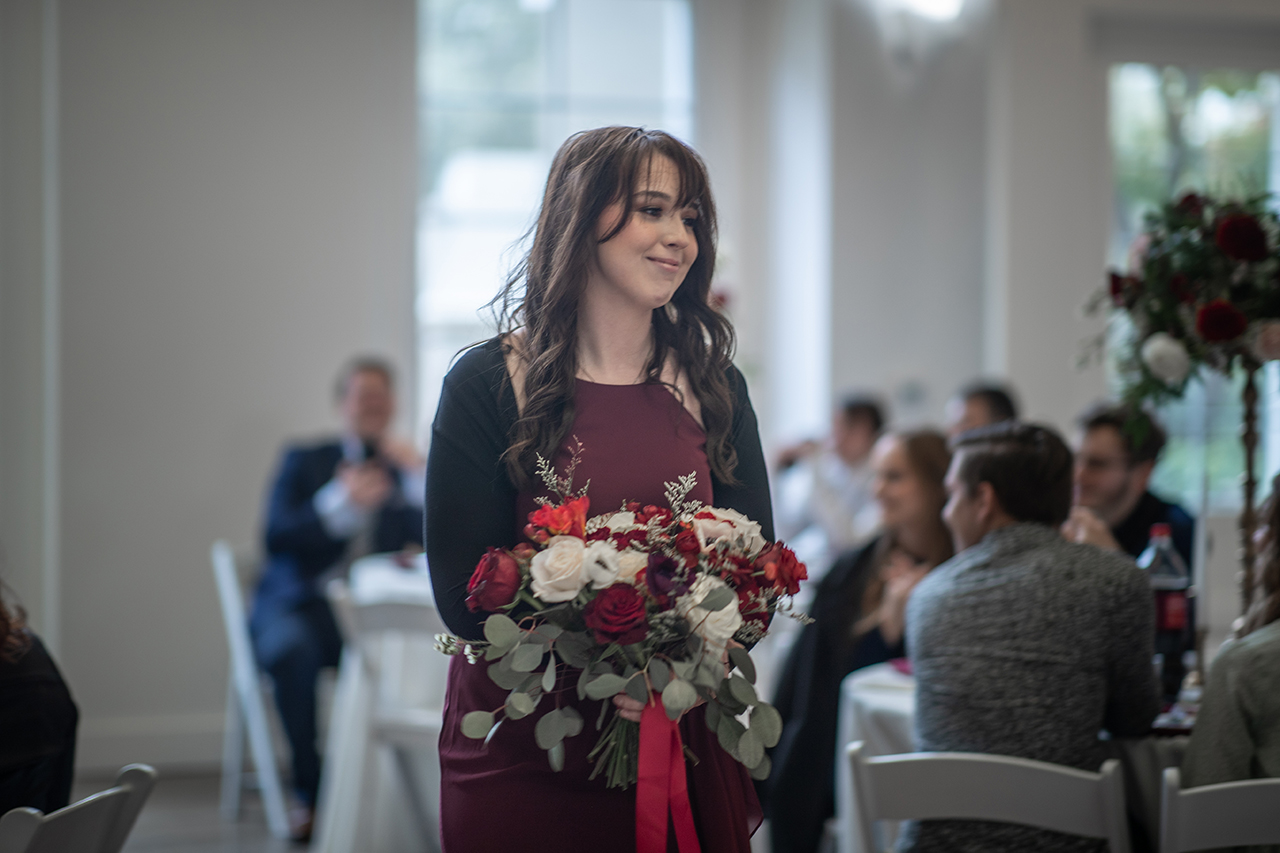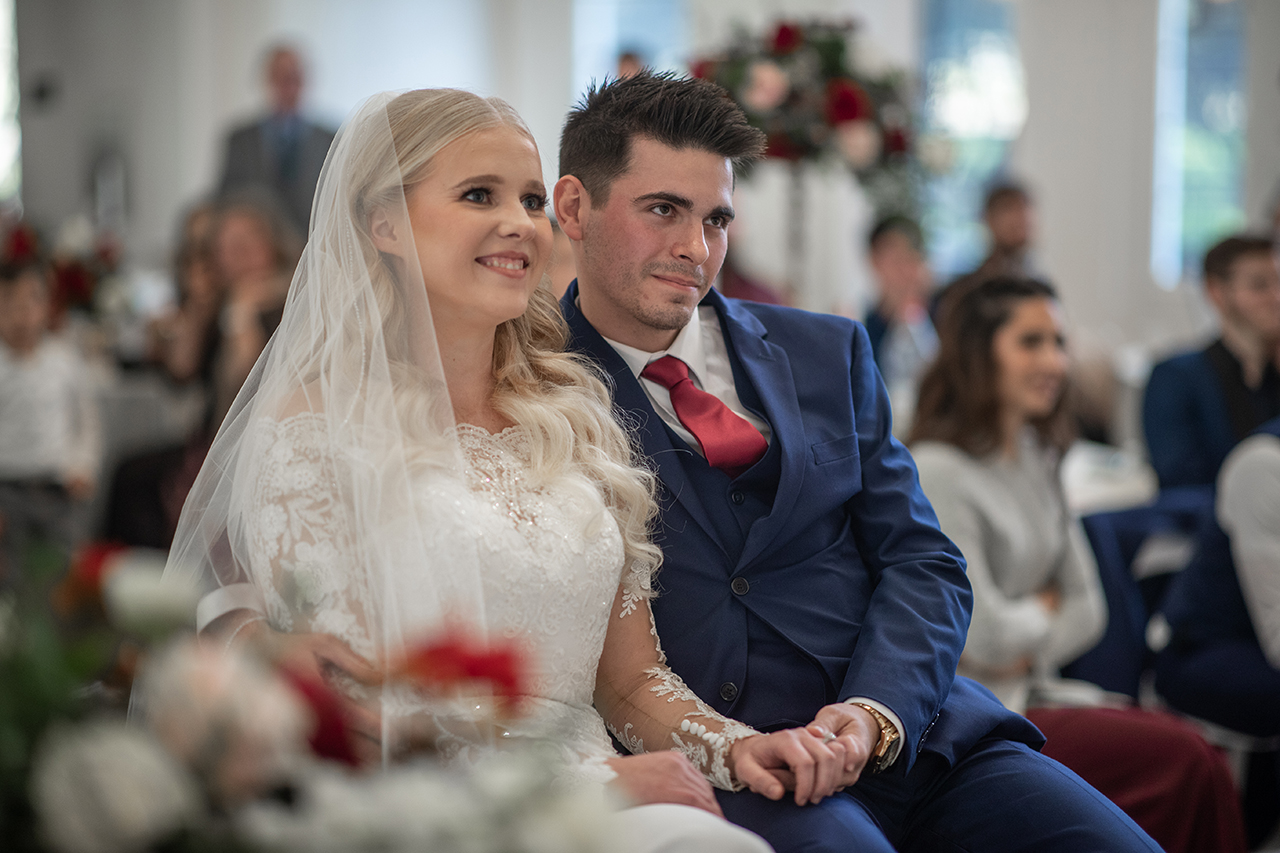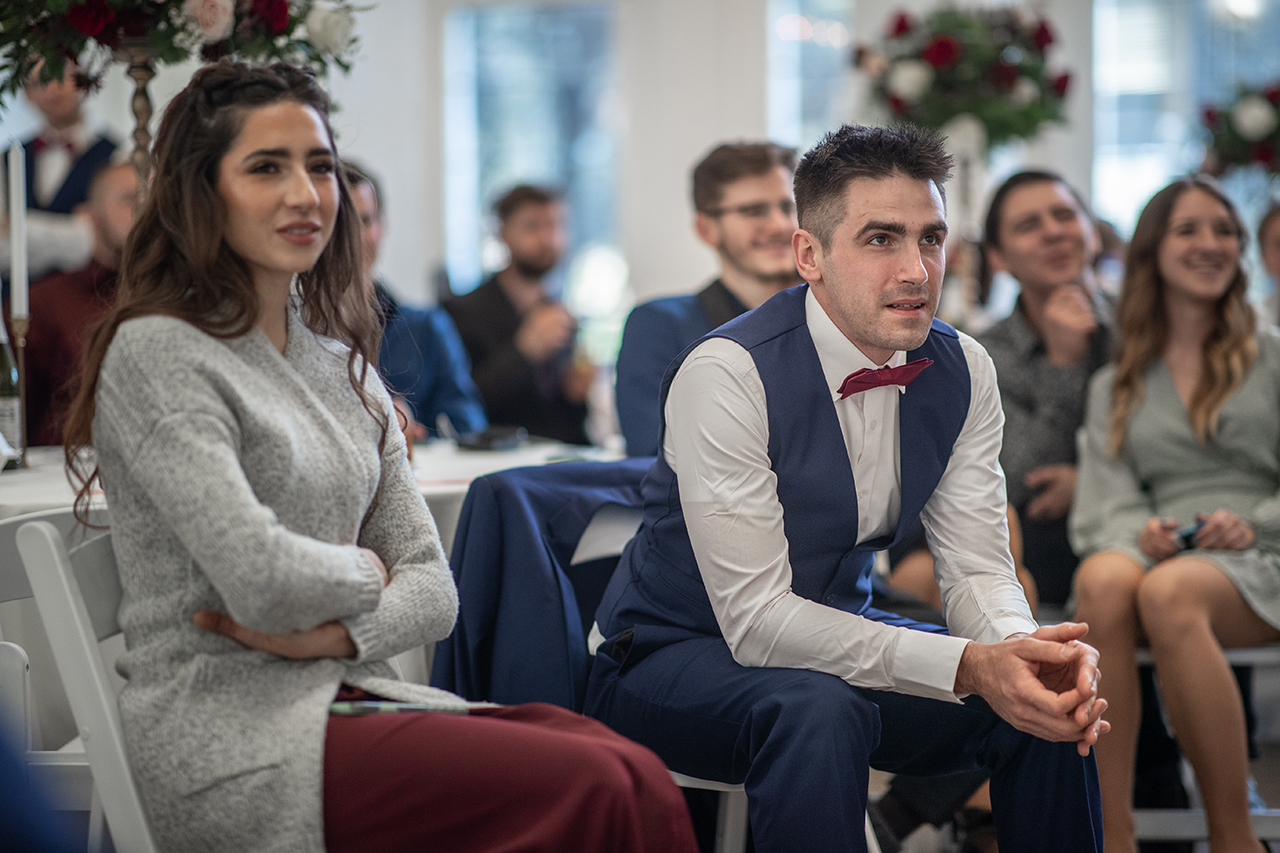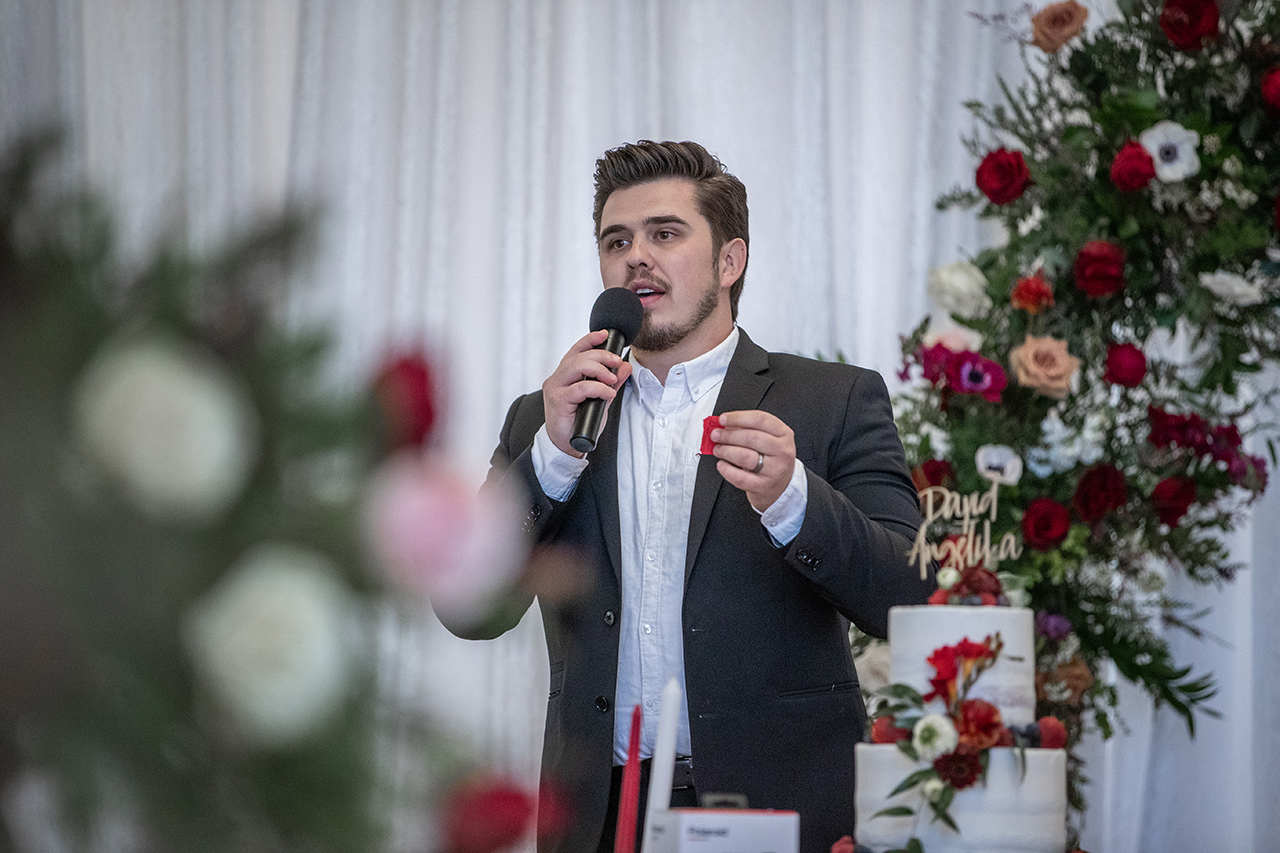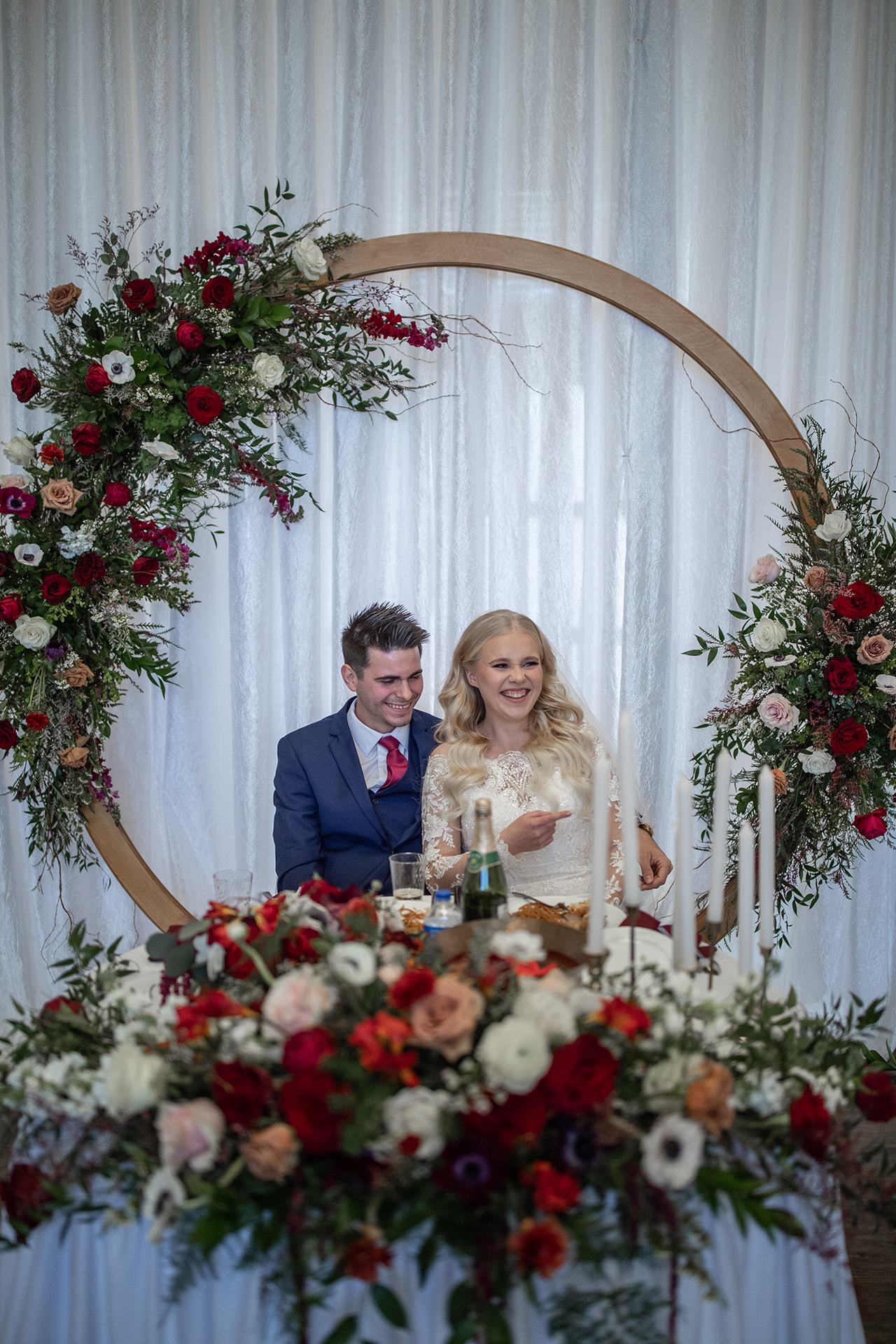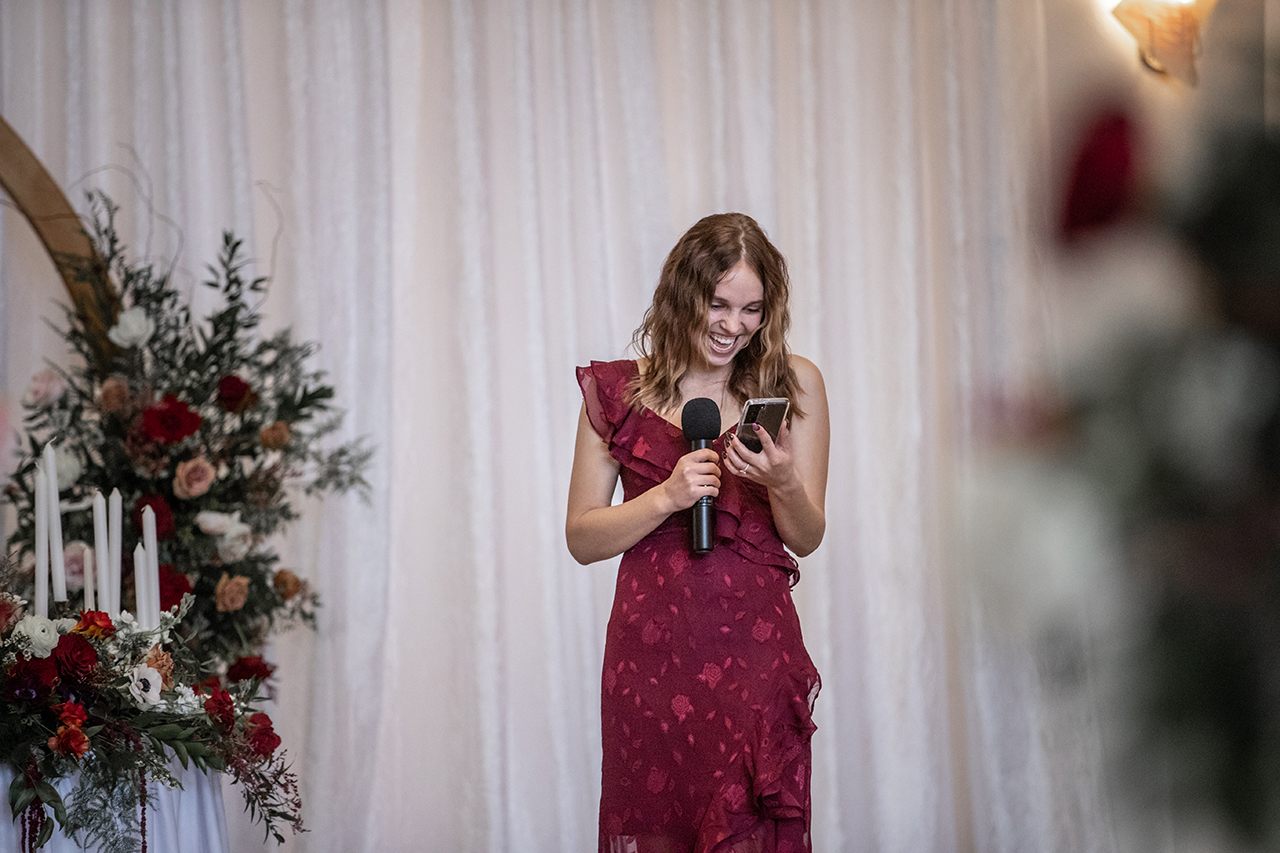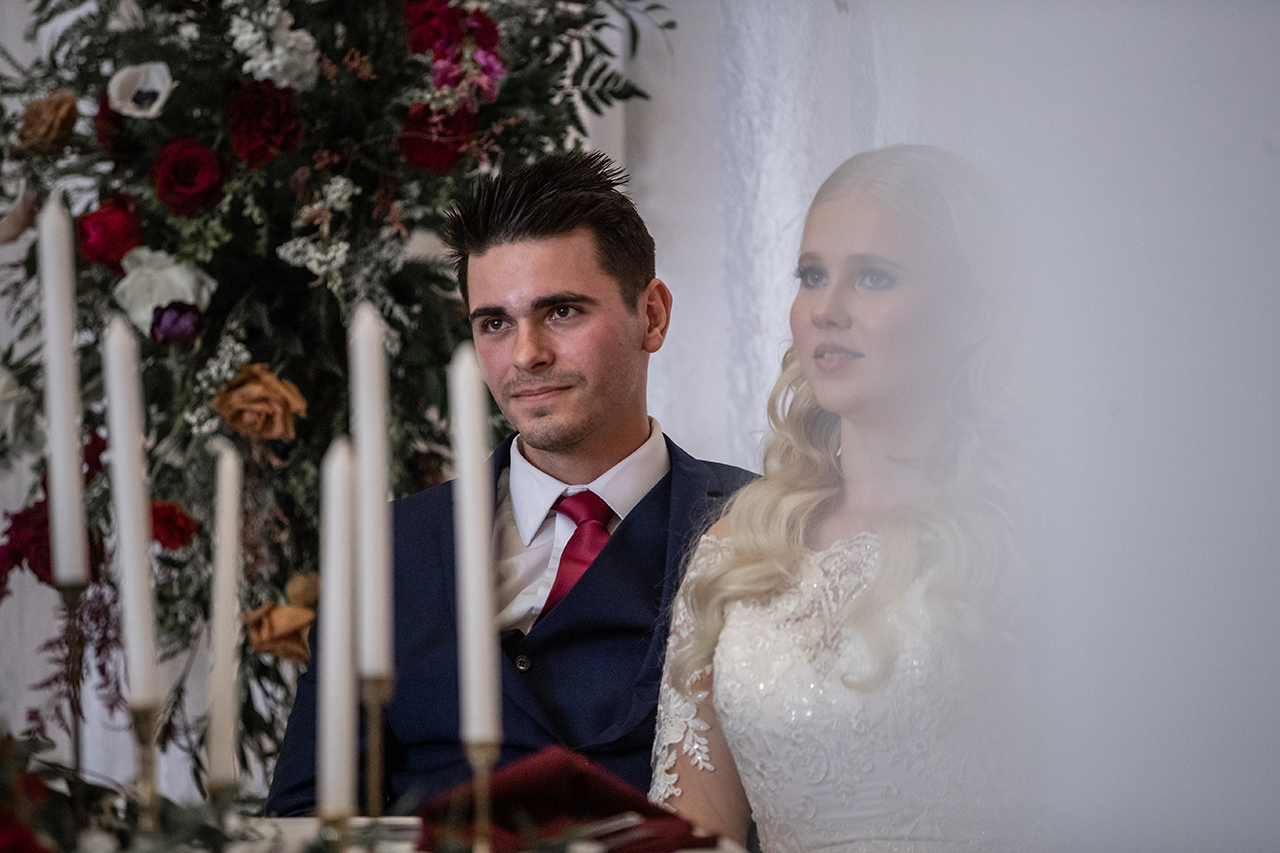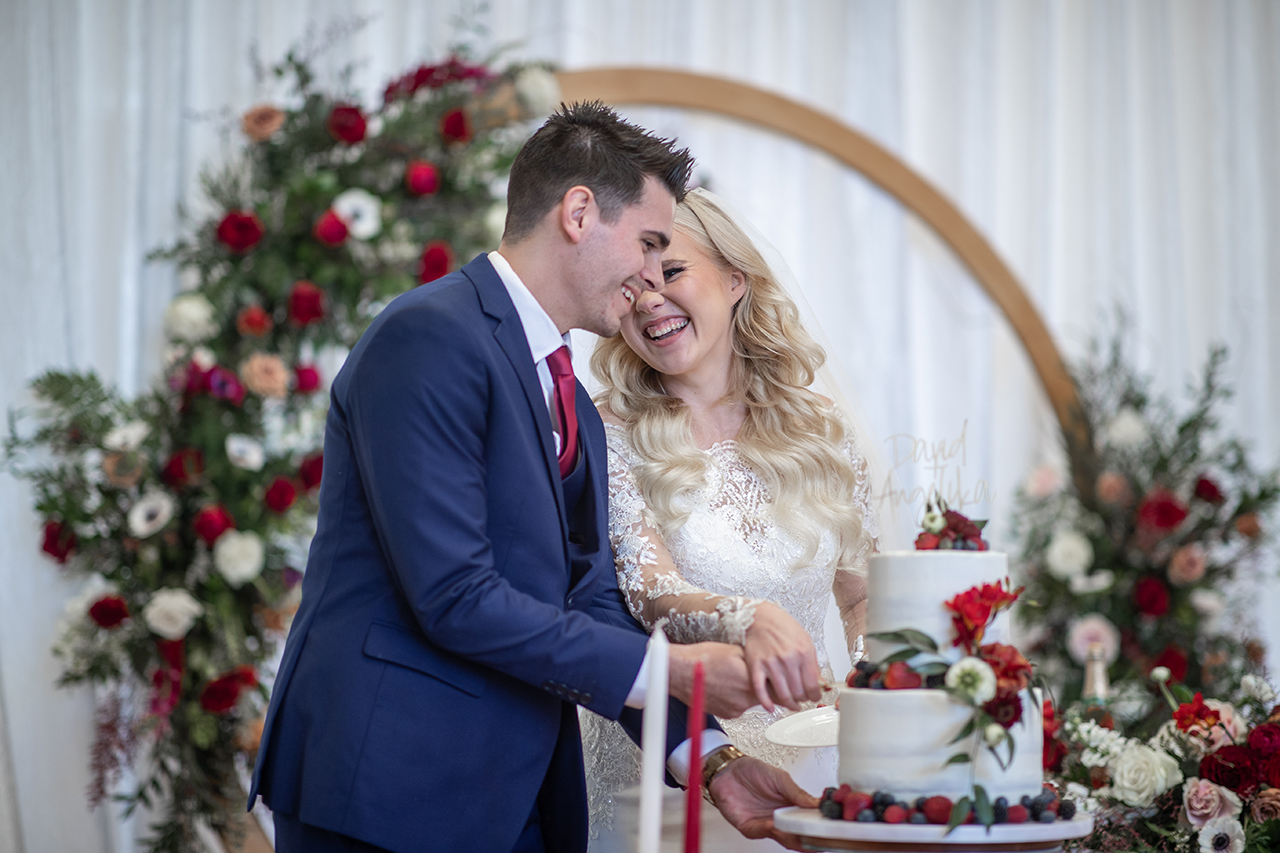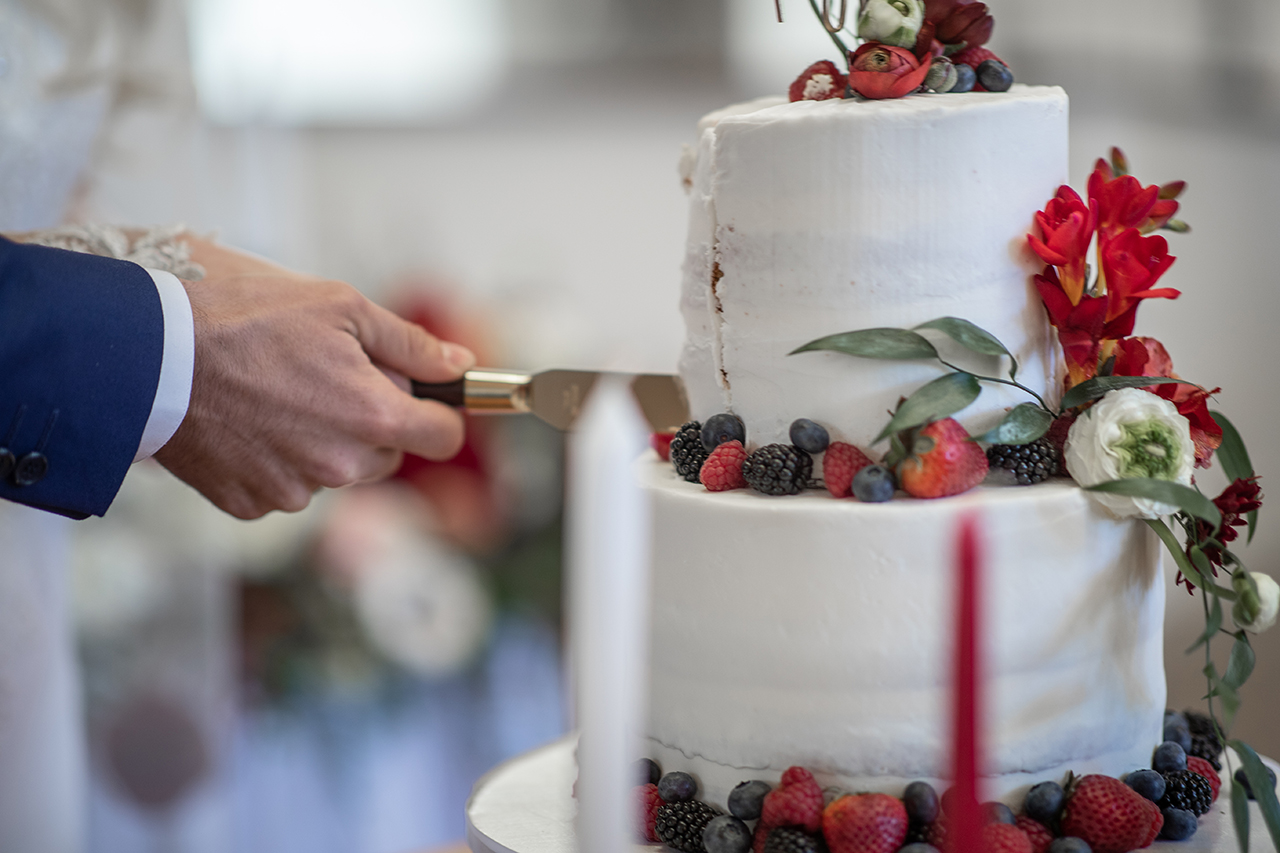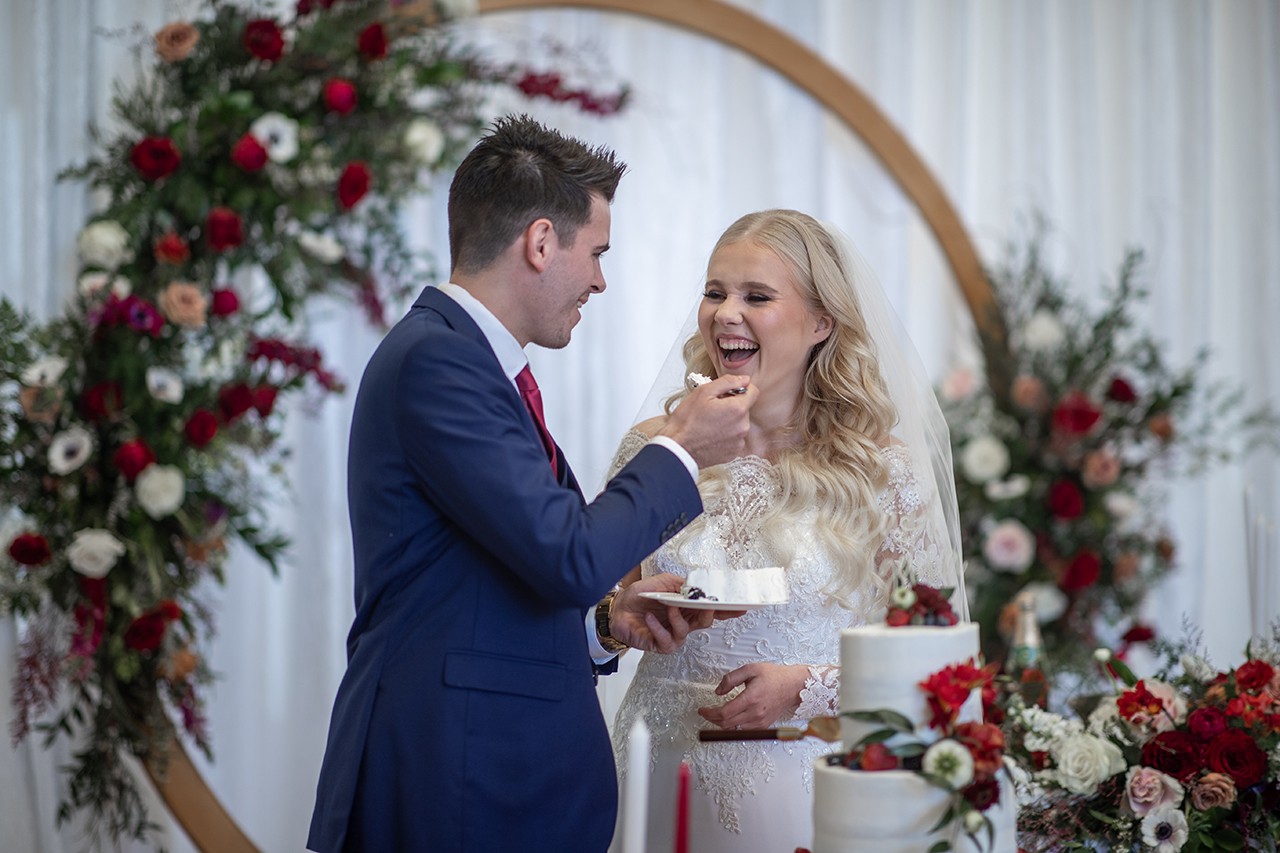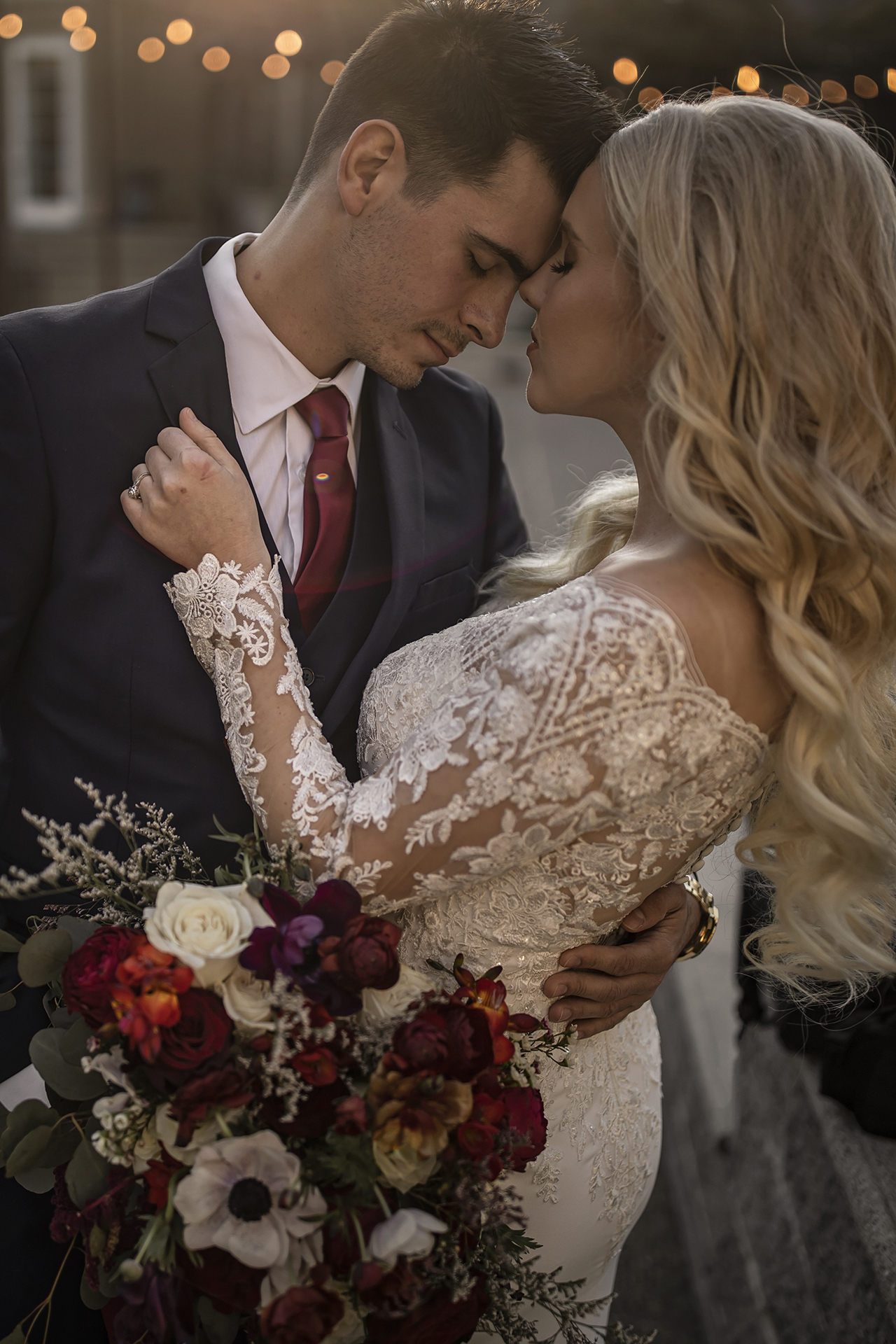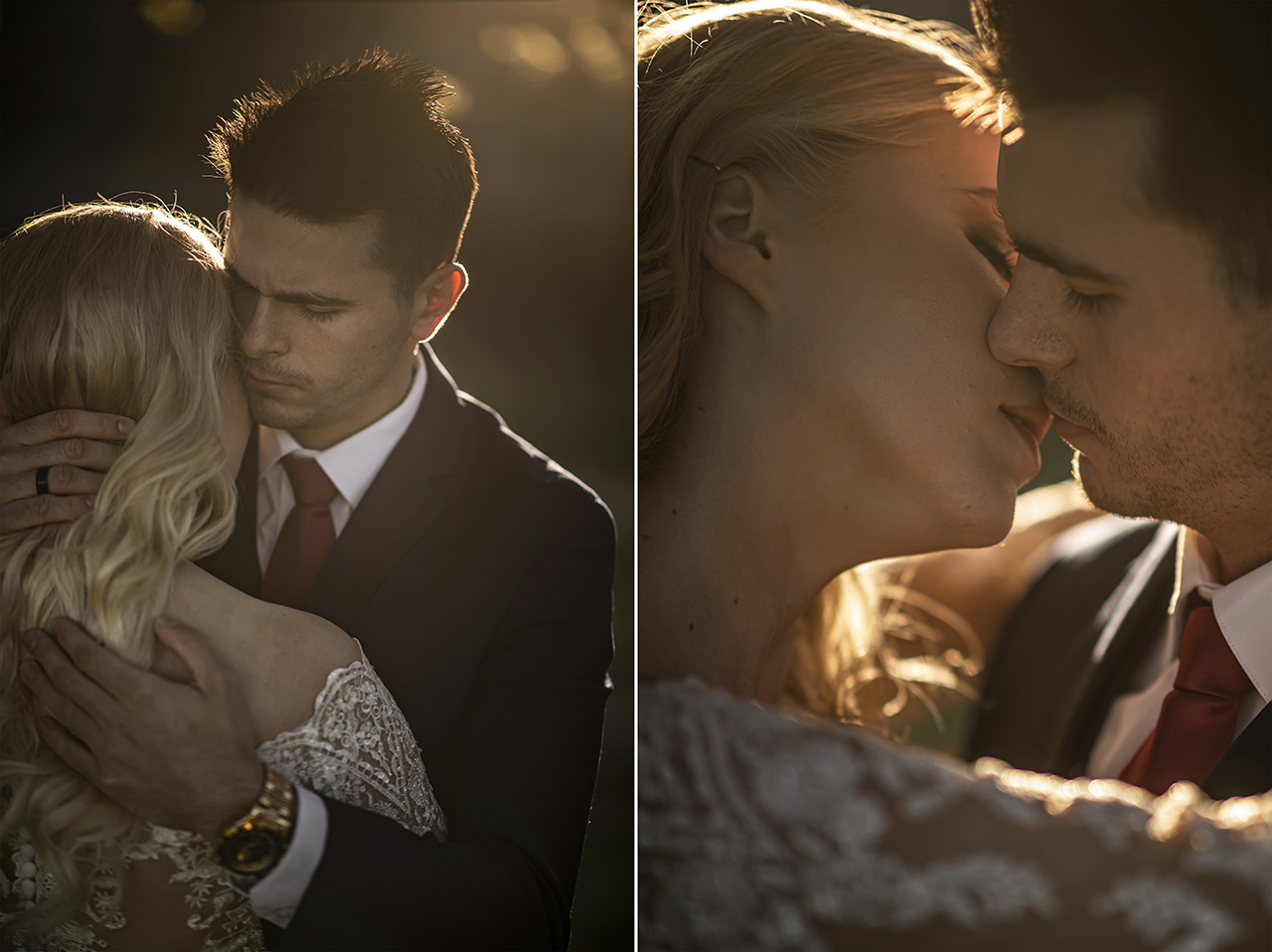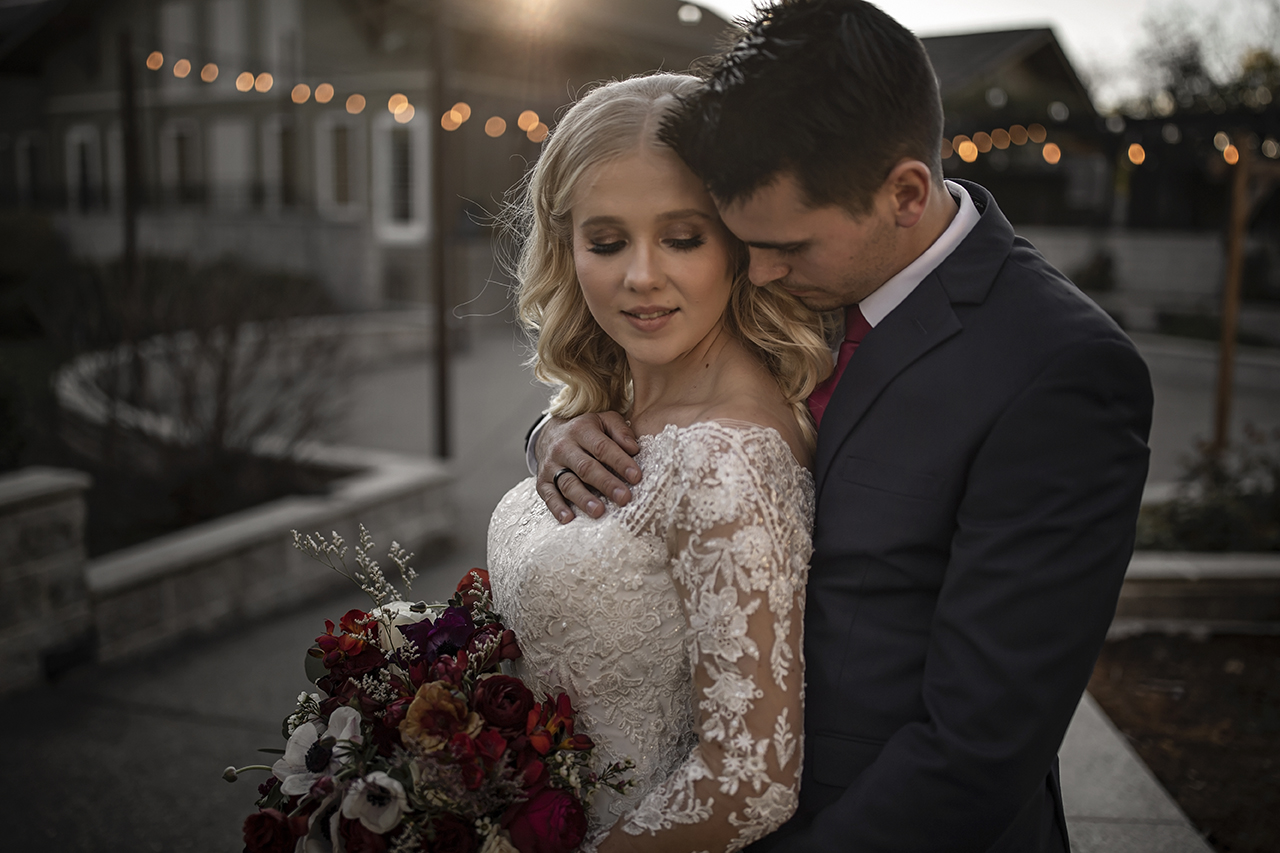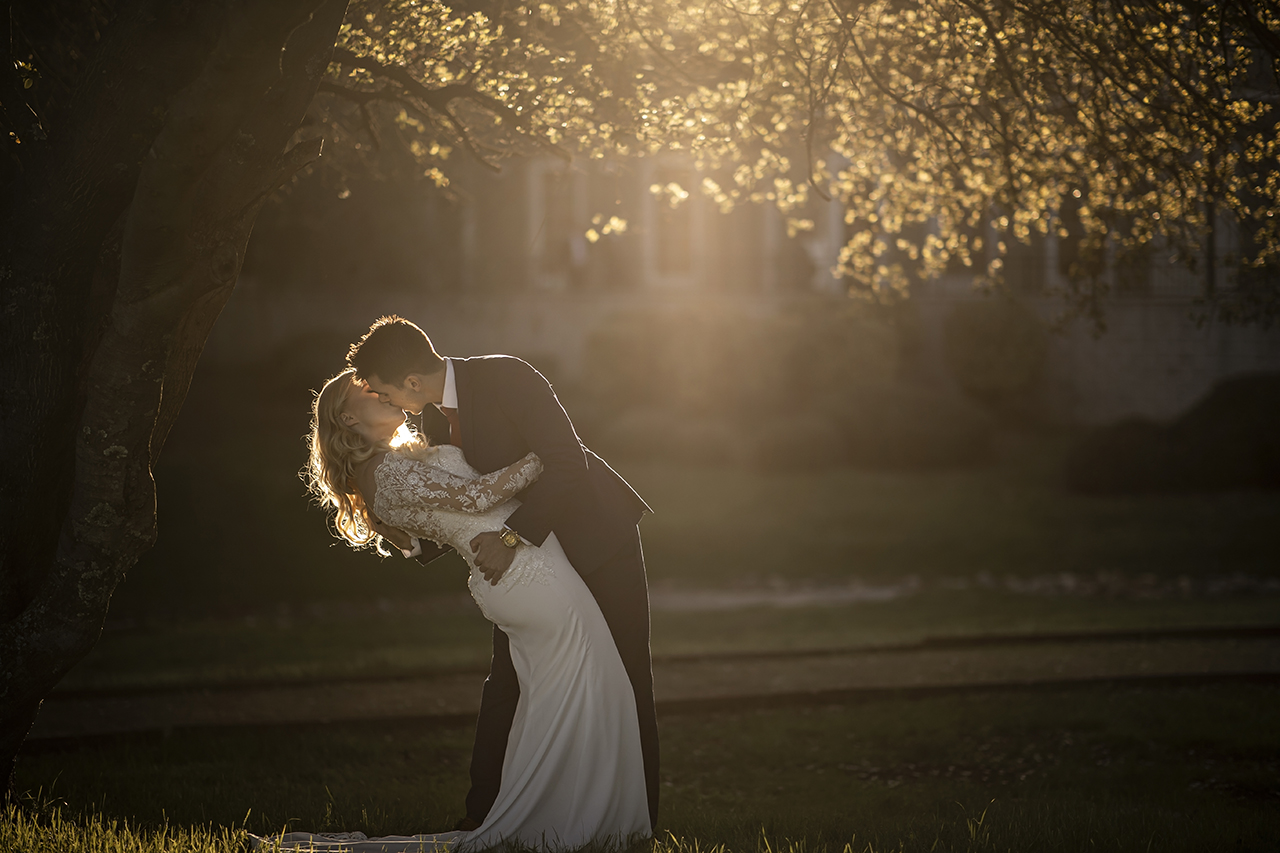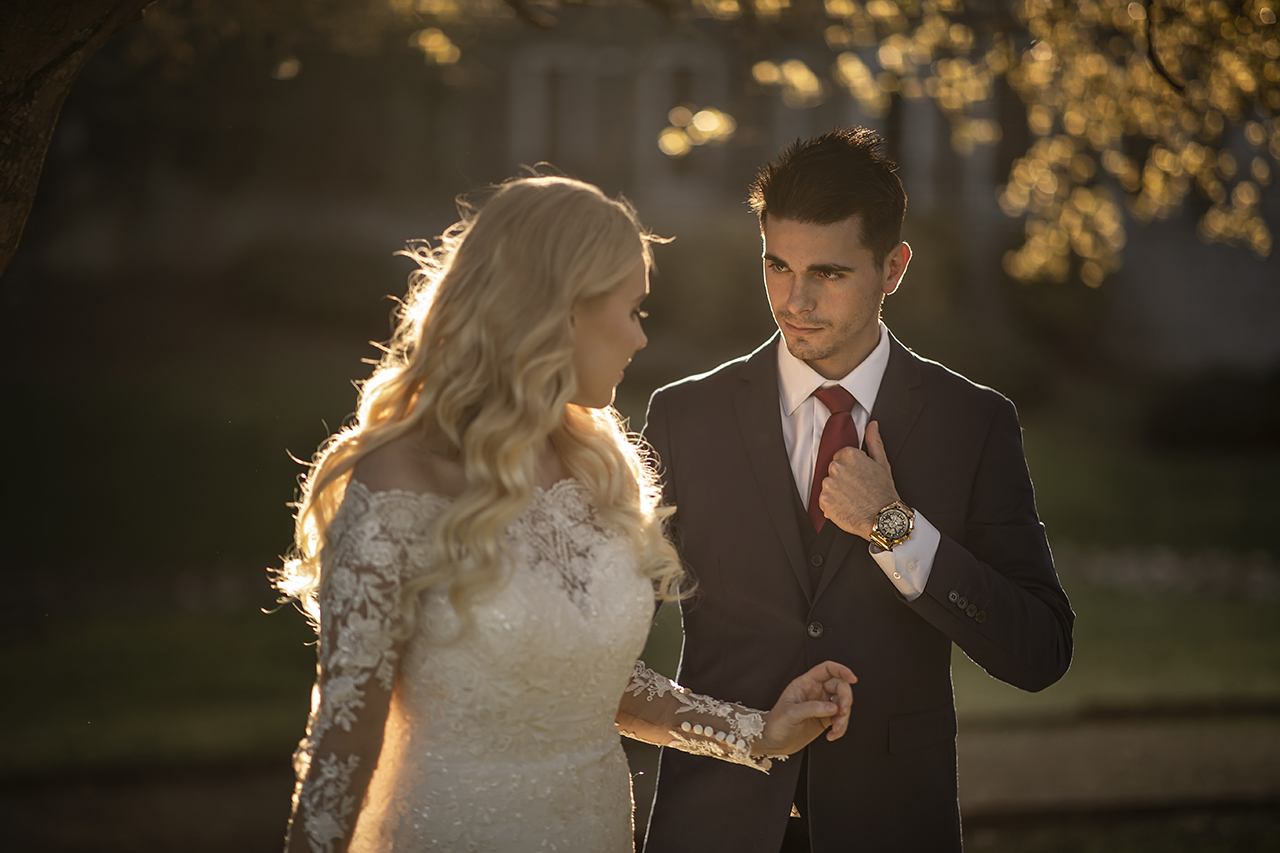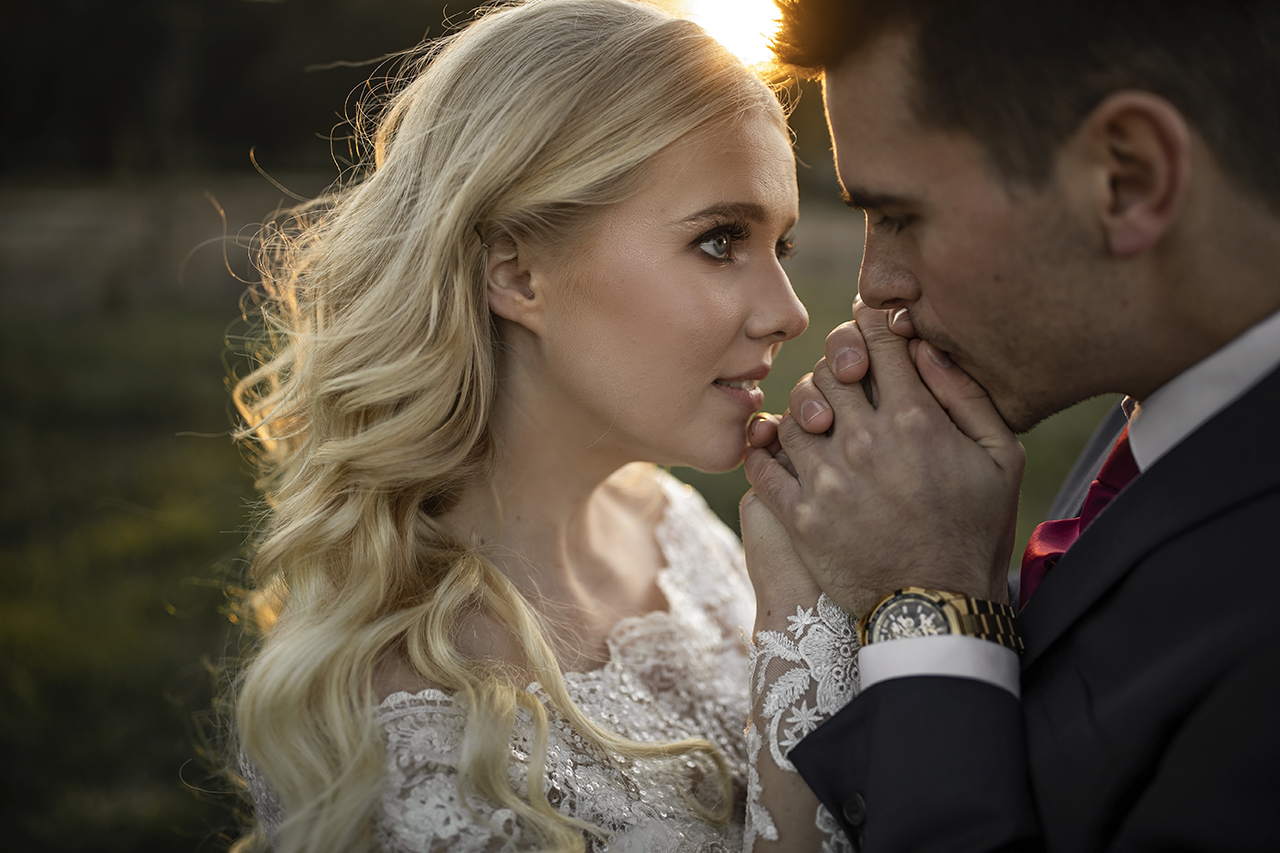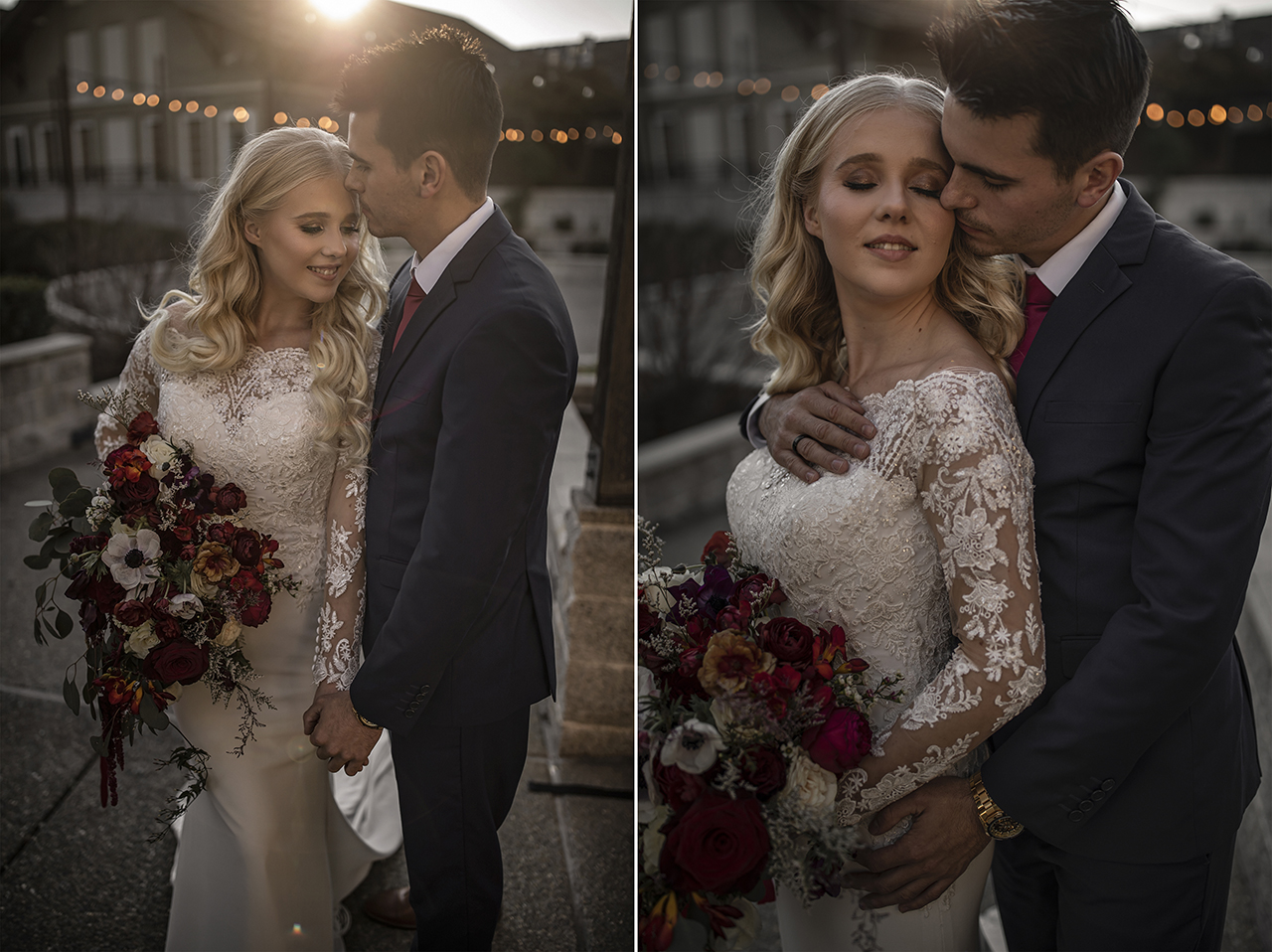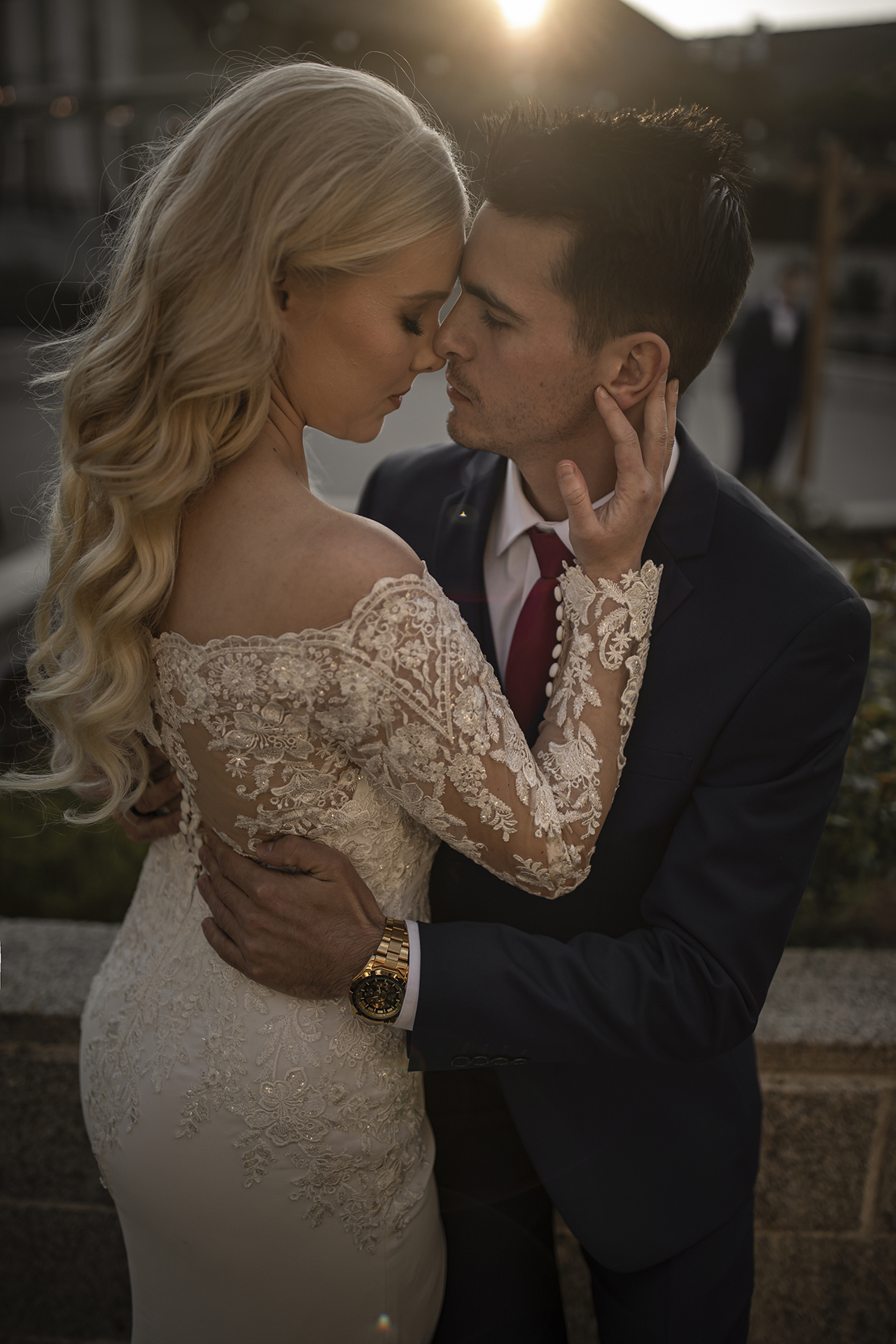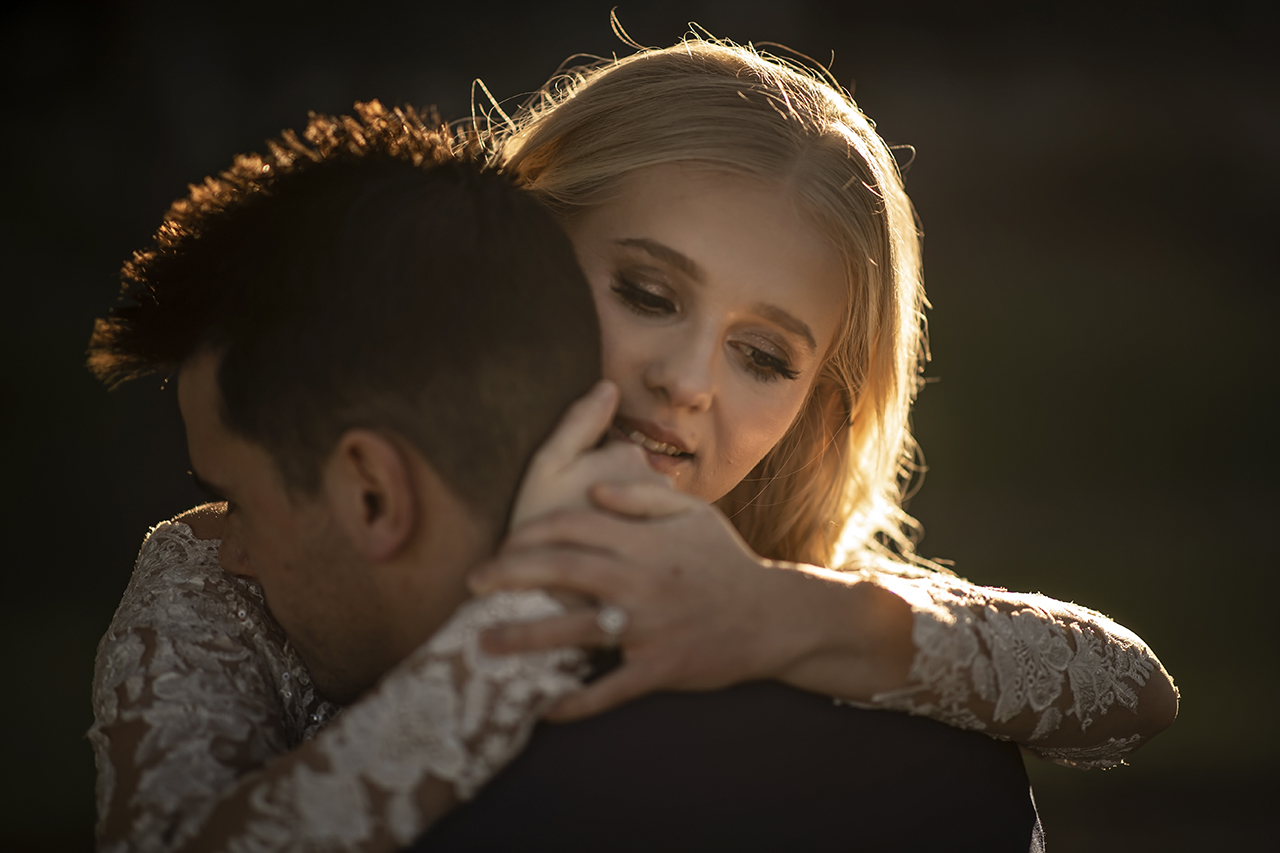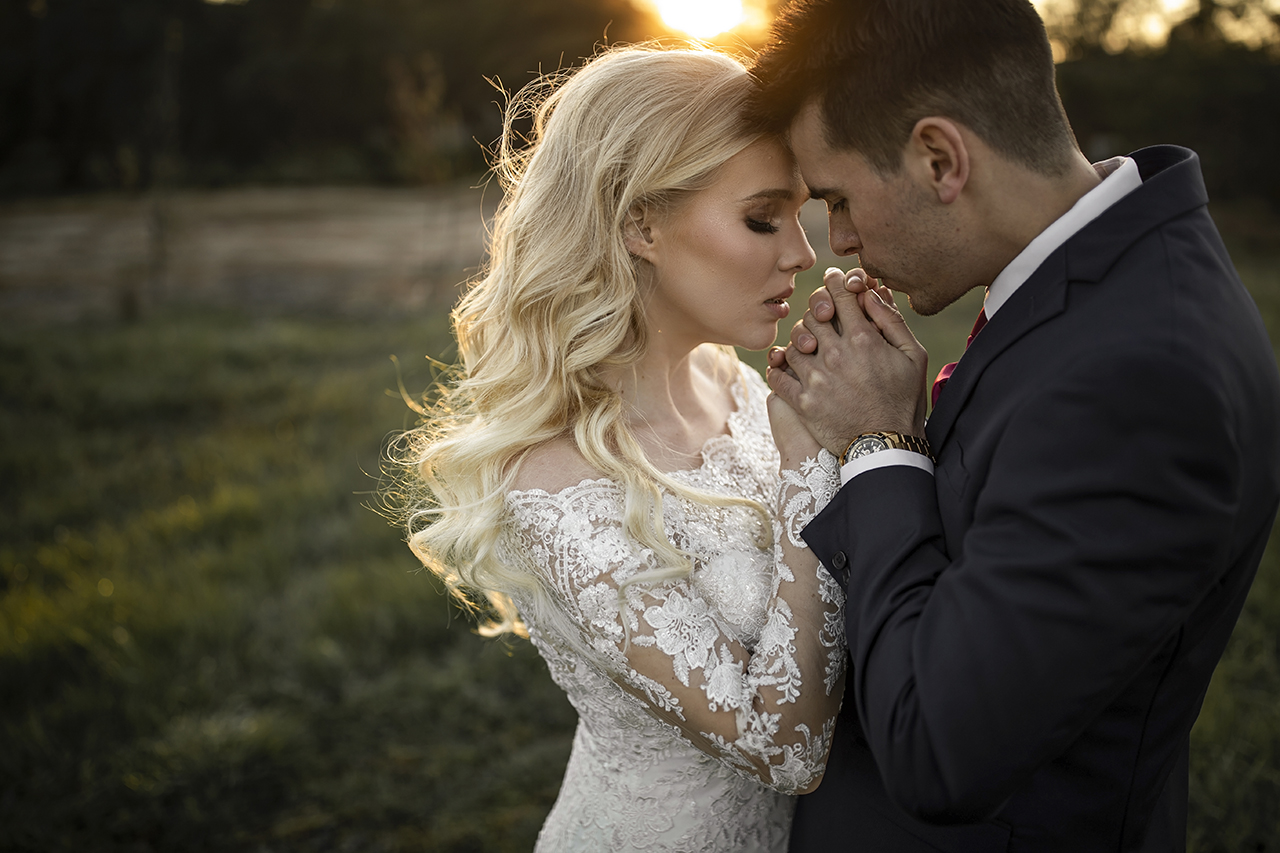 Visit Us
Lake Tahoe, California – Nevada
+1 916 206 6971
iulianaphotography@outlook.com
Connect via Social Media
Let's keep in touch